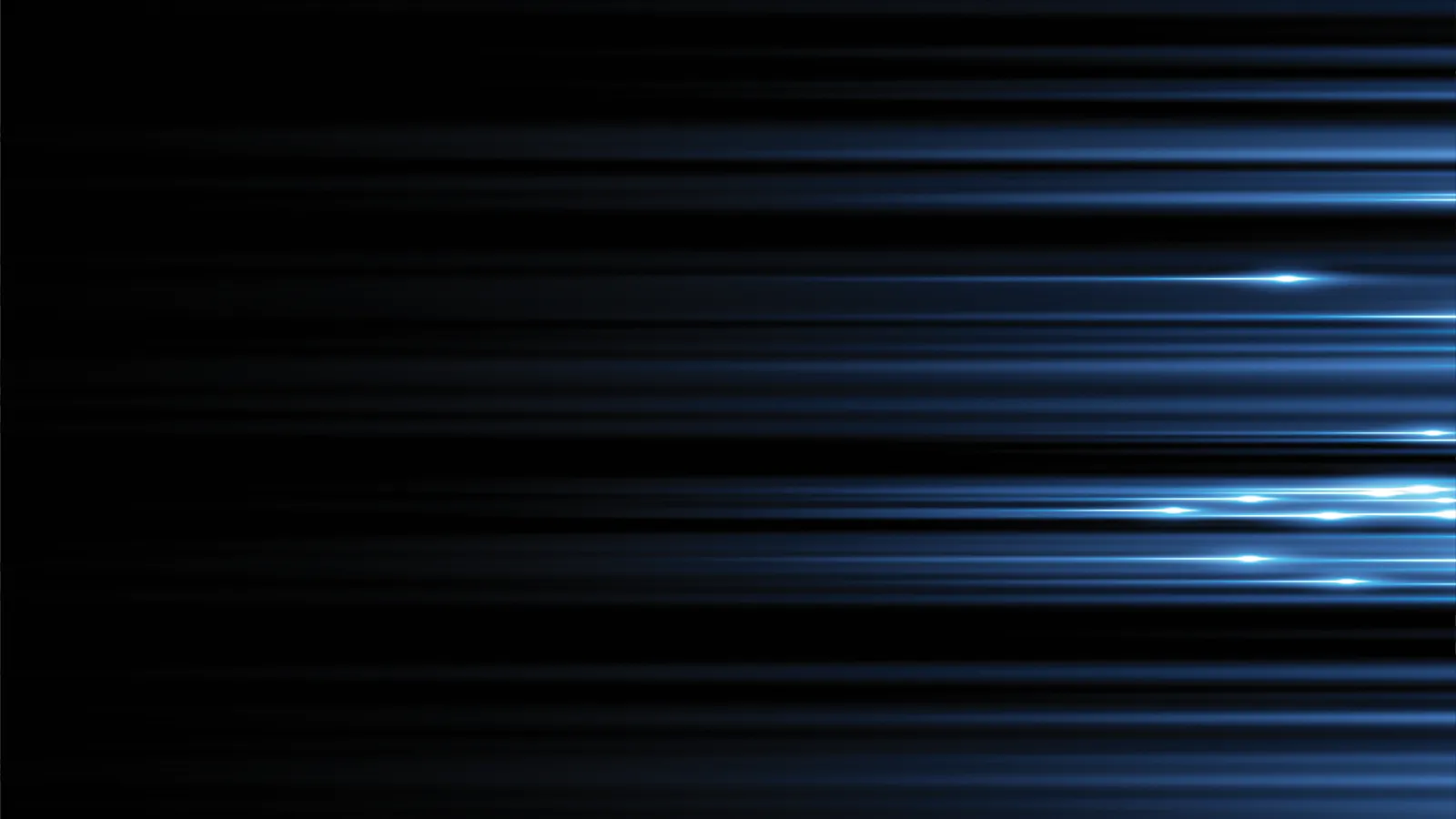 Air Duct Cleaning & Repair Services
You're just a phone call away from quality air duct cleaning and repair in Marietta!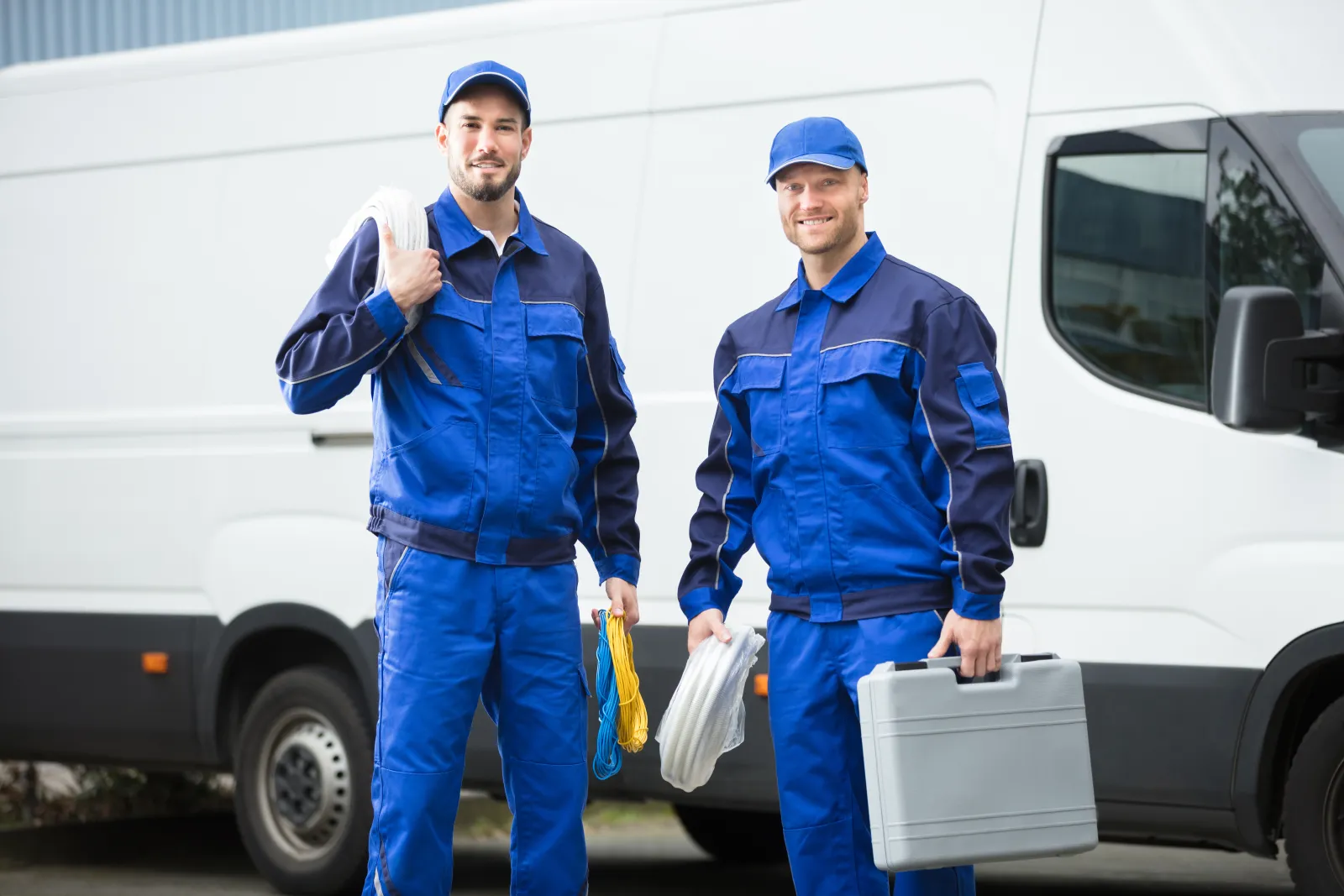 Air Duct Cleaning & Repair Services in Marietta
Do you know what's hiding in your home's ductwork? You may not want to know the answer, but the truth is that dust, dirt, debris, and other contaminants could be lining your air ducts. Duct cleaning can significantly improve your indoor air quality by removing dust and other contaminants that live in your ductwork. Make sure your air ducts are clean for cleaner air at home that is safe to breathe. As an added bonus, air duct cleaning will allow your HVAC system to run smoothly and more efficiently all season long.
Call Snappy Electric, Plumbing, Heating, & Air in Marietta, GA for quality, ductwork cleaning services, including repairs and installation by certified experts. We are a full-service ductwork cleaning company providing quality service to every home, with honest, flat rates and reliable, courteous technicians.
Schedule Service in 3 Easy Steps
Need To Know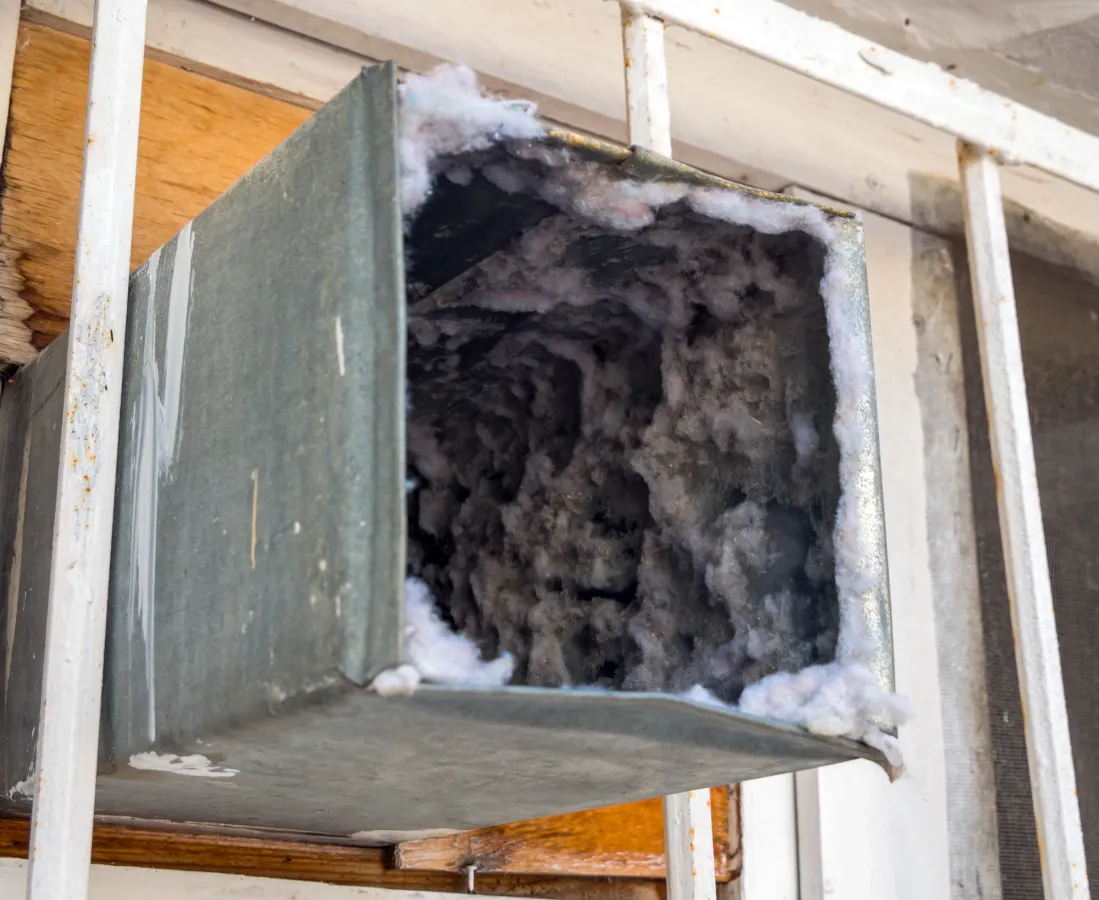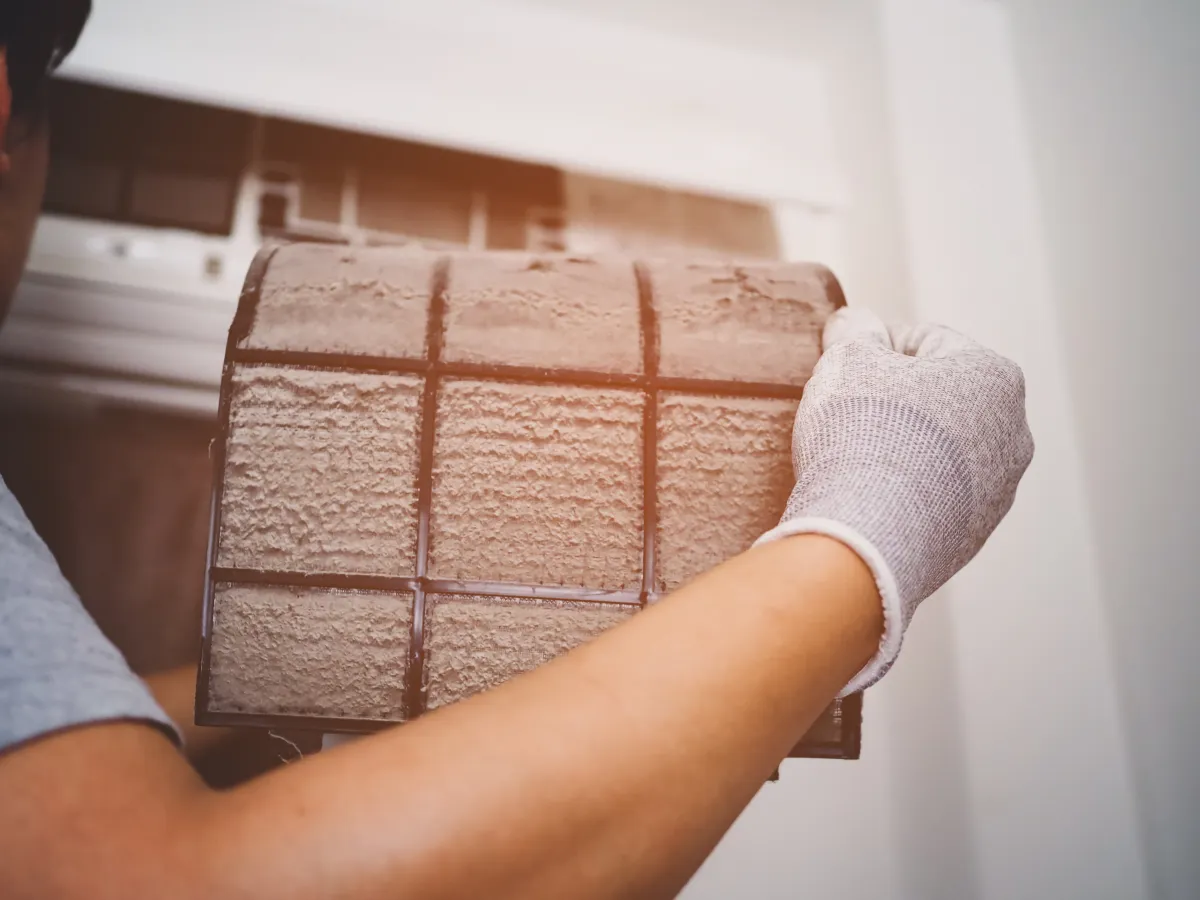 Duct cleaning refers to the cleaning of the ducts in forced-air systems, such as the air ducts and registers, diffusers, grilles, heat exchangers, drip pans, fan motor, and air handling units.
Air duct cleaning can eliminate poor indoor air quality issues as well as:
Clogged ducts
Pet hair and dander
Unexplained asthma or allergies
Cigarette smoke infiltration
Some homeowners like to clean their HVAC air ducts on their own. However, it is always best to work with a licensed HVAC contractor who has the right tools and experience to get the best results possible. At Snappy Electric, Plumbing, Heating, & Air, we offer code-compliant air duct cleaning that will be immediately noticeable.
Pros recommend having your air ducts cleaned every 3-7 years, depending on how much you use your HVAC system. If there is dust inside your house, chances are there is dust in your air ducts. Have them checked by a professional HVAC company like Snappy Electric, Plumbing, Heating, & Air. We will evaluate your current ductwork and address any issues with you. We provide our customers with full transparency and honest recommendations so that you can make the best decisions for your home.
See What Your Neighbors are Saying
"This is the second time we've use Snappy Services and we have been very pleased with them. They do great work, are very professional and keep their appointments to the scheduled time."
Allison K.
"This company is top notch! I found them via google and read reviews before booking them. Dennis and Steven were very knowledgeable and trustworthy. Keept me up to date throughout the entire process. Highly recommended. Will use again in the future!"
Nicholas G.
"I have the annual preventative maintenance plan. This time around during the summer checkup I decided to fix a couple of issues with the AC being reported in previous visit. Clyde Goins the technician explained to me without sale pressures the situation. He created the atmosphere of trust and provided many other recommendations. He installed both parts. I highly recommend Clyde and Snappy Electric. A seasoned technician who knows what he is doing."
Ozzie
Get a Service Estimate. Let Us Win Your Business!