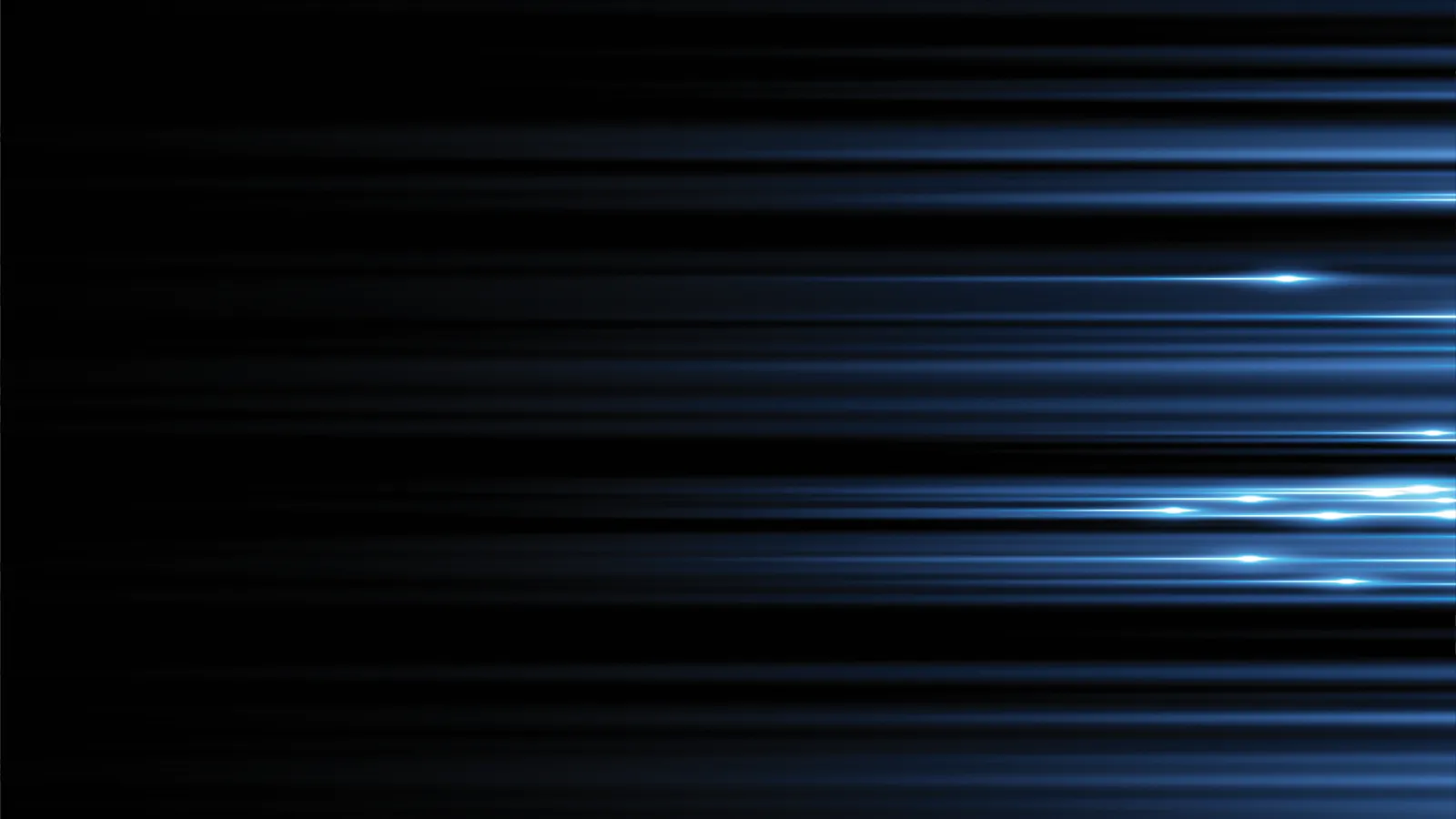 Whole Home Repiping Services
If you're experiencing frequent clogs or slow drains, you may need whole home repiping. Call Snappy Electric, Plumbing, Heating, & Air today! Don't fret if you need whole home repiping in Marietta, GA, let the professionals at Snappy Electric, Plumbing, Heating, & Air handle it. Call for an appointment today.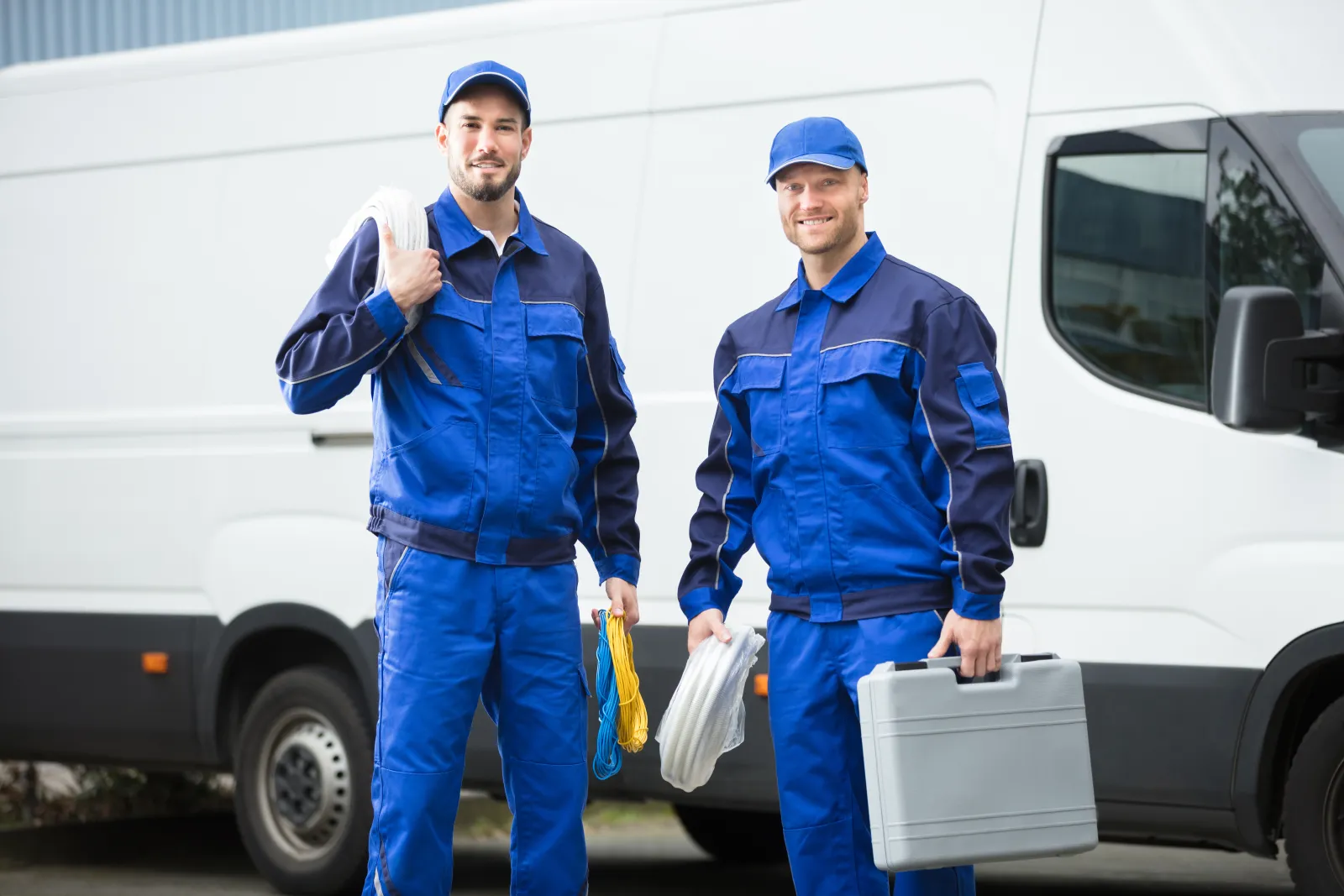 Marietta Whole Home Repiping Services
If your home is more than 50 years old, there's a good chance the pipes were made with galvanized steel or cast iron both of which are known to corrode. Even if you're not experiencing problems now, it's only a matter of time with old pipes. Call a professional plumber and ask them about whole home repiping options.
A whole house repiping is a major job that you should only trust to the most qualified professionals. At Snappy Electric, Plumbing, Heating, & Air, our technicians are licensed and undergo thorough background checks. We're a full-service residential plumber that's highly rated in the community for our service.
Start Saving
$75 Off
First Time Customers
Up To $500 Off
All Water Heater Replacements
Can't be used with any other coupons, specials or service fees.
Up To $250 OFF
Whole Home Water Filtration
Can't be used with any other coupons, specials or service fees.
Schedule Service in 3 Easy Steps
Signs You Need Whole House Repiping
No one wants to think about having all the pipes replaced in their home; it's a big, expensive job that most don't want to deal with. However, it is something worth considering if you're experiencing frequent problems with your pipes. Here are three signs you need whole home repiping.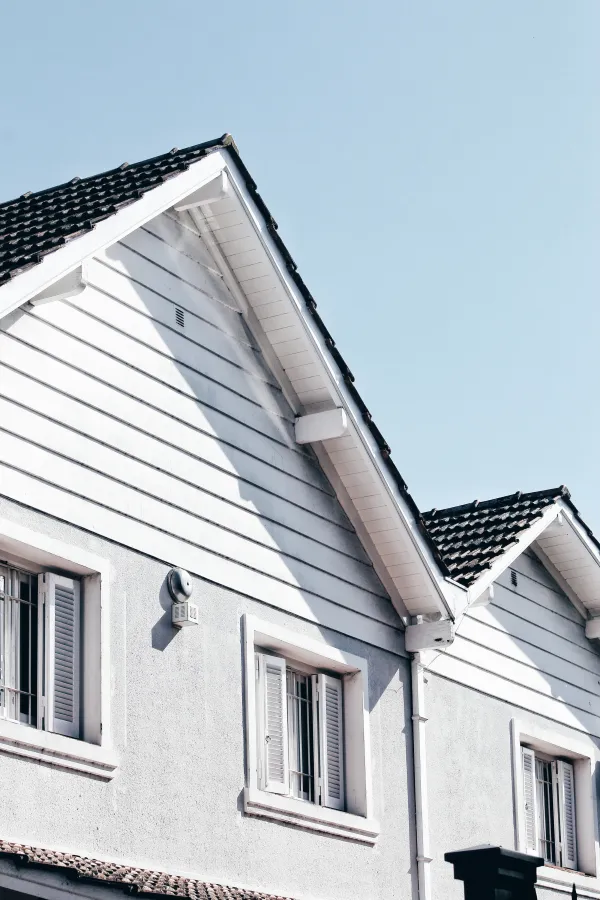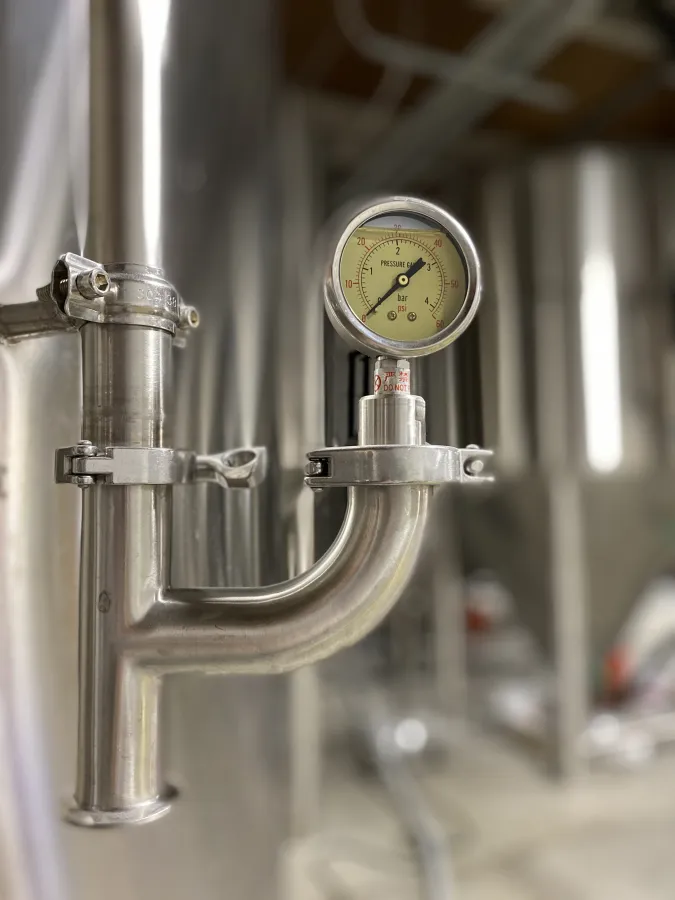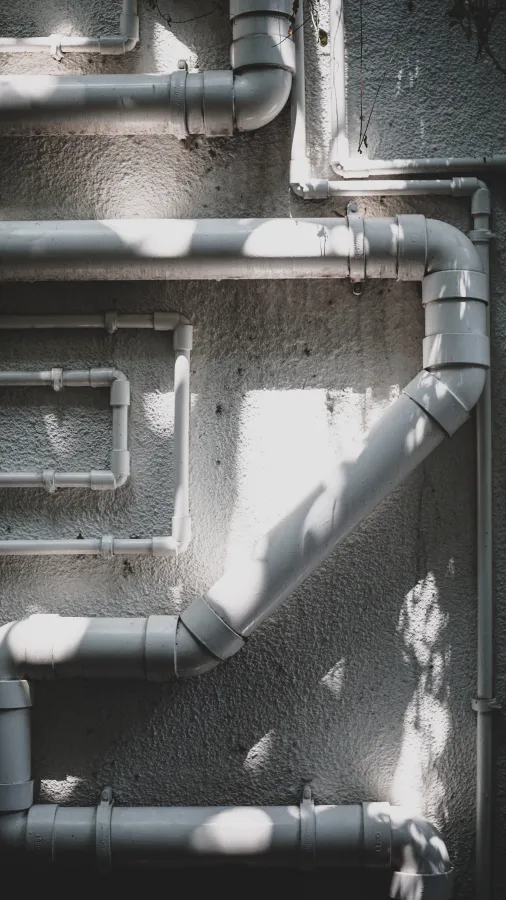 As mentioned above, homes made before WWII were made with steel or iron pipes, both of which are starting to corrode about now. Replace them with copper or plastic to extend the longevity of your plumbing.
When you have lowered water pressure, it could be a sign that you have issues within your plumbing system, which may require repiping services.
If you've never had maintenance performed on your plumbing, it's time you called in a plumber for an assessment and recommendation on whether you need repair or replacement.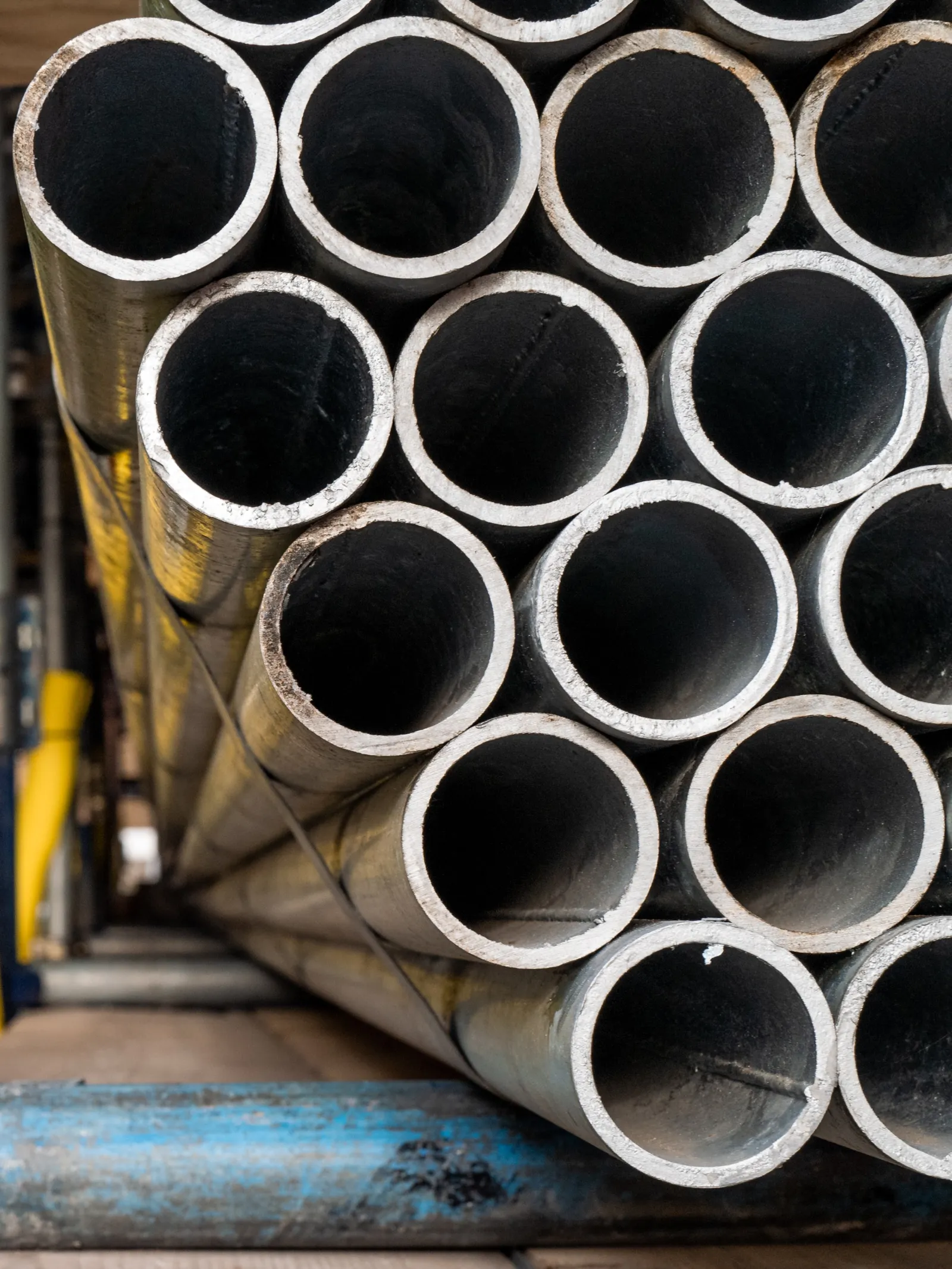 Should You Repipe With Copper or PEX?
If you've determined that you need whole home repiping, you might be considering whether to go with copper or PEX pipes. Here are some tips to help you decide.
There are fewer joints with PEX piping, which may lower the cost of installation. Also, PEX is flexible and withstands temperature extremes better. Lastly, PEX piping is more efficient at keeping heat. Copper comes with a 50-year warranty and is one of the most widely used materials by plumbers today. Also, when fitted properly, copper joints are virtually leak proof. Lastly, harmful bacteria don't grow easily in copper pipes.
If you're still unsure, call your whole home repiping company for a recommendation.
See What Your Neighbors are Saying
"This is the second time we've use Snappy Services and we have been very pleased with them. They do great work, are very professional and keep their appointments to the scheduled time."
Allison K.
"This company is top notch! I found them via google and read reviews before booking them. Dennis and Steven were very knowledgeable and trustworthy. Keept me up to date throughout the entire process. Highly recommended. Will use again in the future!"
Nicholas G.
"I have the annual preventative maintenance plan. This time around during the summer checkup I decided to fix a couple of issues with the AC being reported in previous visit. Clyde Goins the technician explained to me without sale pressures the situation. He created the atmosphere of trust and provided many other recommendations. He installed both parts. I highly recommend Clyde and Snappy Electric. A seasoned technician who knows what he is doing."
Ozzie