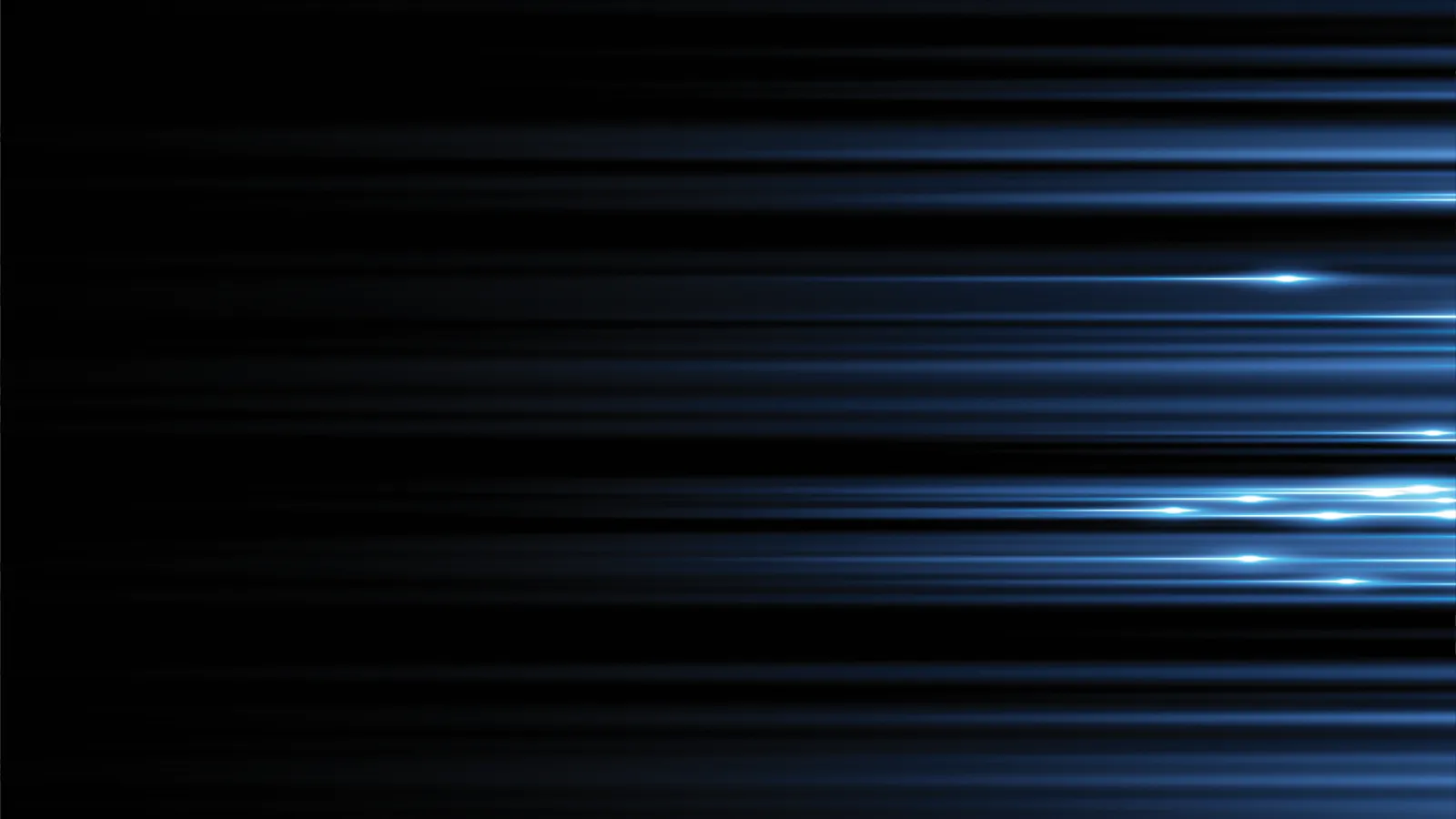 Our Service Areas
Your home is one of the largest investments you'll ever make - and keeping it in top shape is key. As a homeowner, you should always be paying attention to your plumbing, HVAC, and electrical systems. While you often take them for granted, when they're not in top shape, you'll feel it as they impact your comfort and wallet. Finding a company to service any one of these systems can be difficult, now imagine finding one that does the three. At Snappy Electric, Plumbing, Heating, & Air we make life easier for our customers in and around the Mariette area. Not only can we help with your plumbing, heating, cooling, and electrical systems, but we do it without breaking the bank.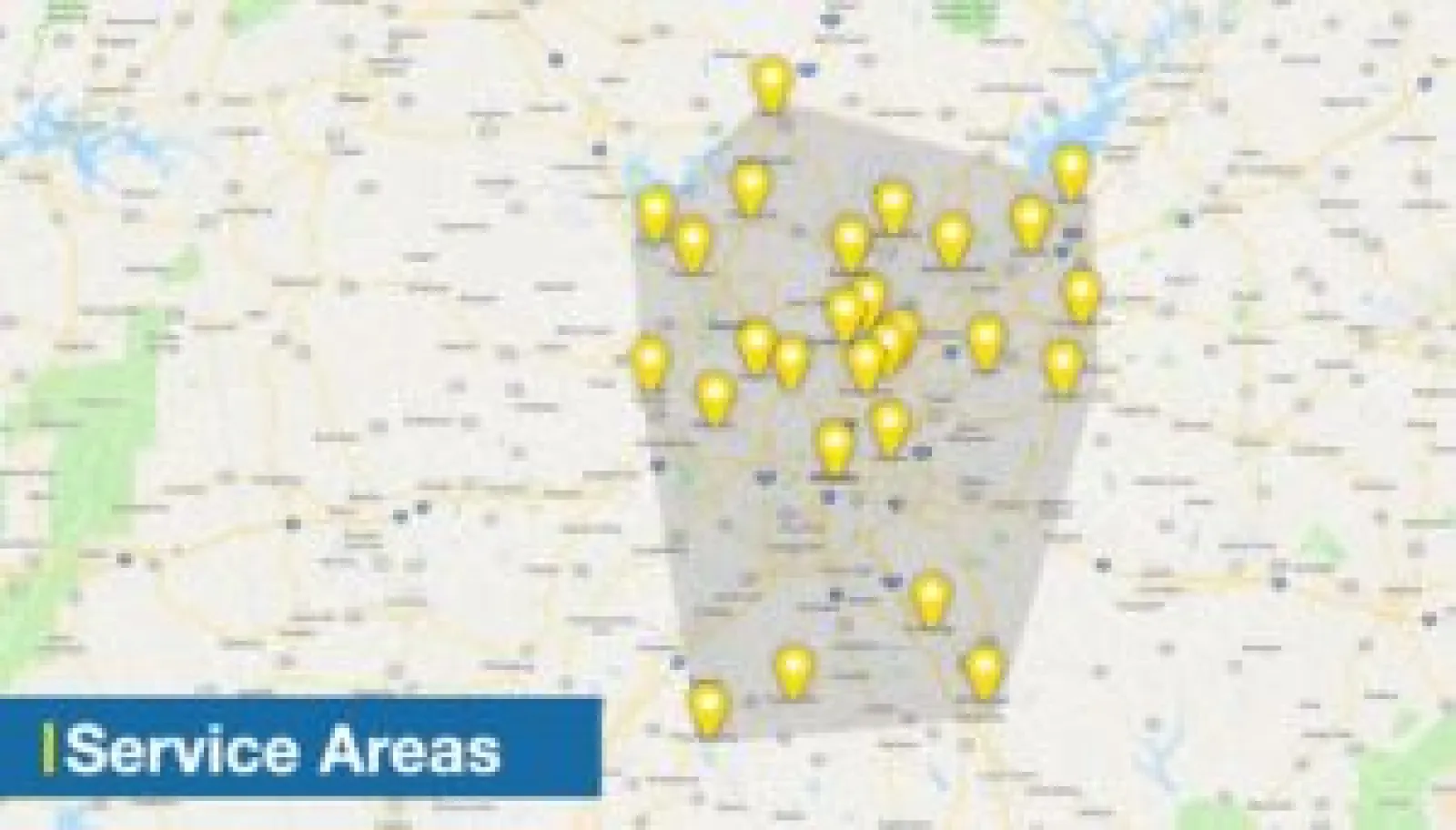 We Work in Your Area!
When you're dealing with a problem, you can trust that we'll get to the bottom of it quickly and effectively. We specialize in all your common services such as:
Drain cleaning and Water leak repairs
Water heater installations
AC repairs and Furnace maintenance
Wiring repairs and Electrical outlet replacements
And More!
Service Areas
At Snappy Electric, Plumbing, Heating, & Air, we're dedicated to our customers in and around the Marietta area. When you have an issue in your home, give us a call. We serve the following areas:
Don't see your neighborhood?
Not to worry!
Give our expert staff a call and we'll take the time to help you find the best solution for your home. At Snappy Electric, Plumbing, Heating, & Air, our goal is to help all our customers in and around the Mariette area. As your full-service home company - Locally Owned and Operated!
Why Choose Us?
As a family-owned and operated business, we've been dedicated to the 100% satisfaction of our customers since the day we opened our doors. Not only do we offer top-rated solutions, but we take the time to understand your home needs, to better service you and your family. With every service call you can expect:
AFFORDABLE RATES: We understand that repair issues can be stressful, so why add to it with overpriced work? We work with flat-rate pricing on all our services and even offer to finance for those larger projects.

PERSONALIZED SOLUTIONS: Every customer is different and so is their home. We take the time to inspect and identify the issue you're dealing with in your home, ensuring that the service we perform today, will last for years to come.

COMMUNITY INVOLVEMENT: We don't just work in the area, we support it. We give back to the community as often as possible and always work to provide neighborly care with every service.

EMERGENCY RESPONSE: Dealing with an emergency is challenging enough, which is why we're always available 24/7. When you need us most, our staff will be there to help you day or night.

LOCALLY OWNED AND OPERATED: We make it a cinch to work with us! From scheduling to the actual repairs or installation, you can expect a pleasant and hassle-free experience.

HIGHLY TRAINED: Our plumbers, electricians, and HVAC technicians are some of the highest trained professionals in the industry.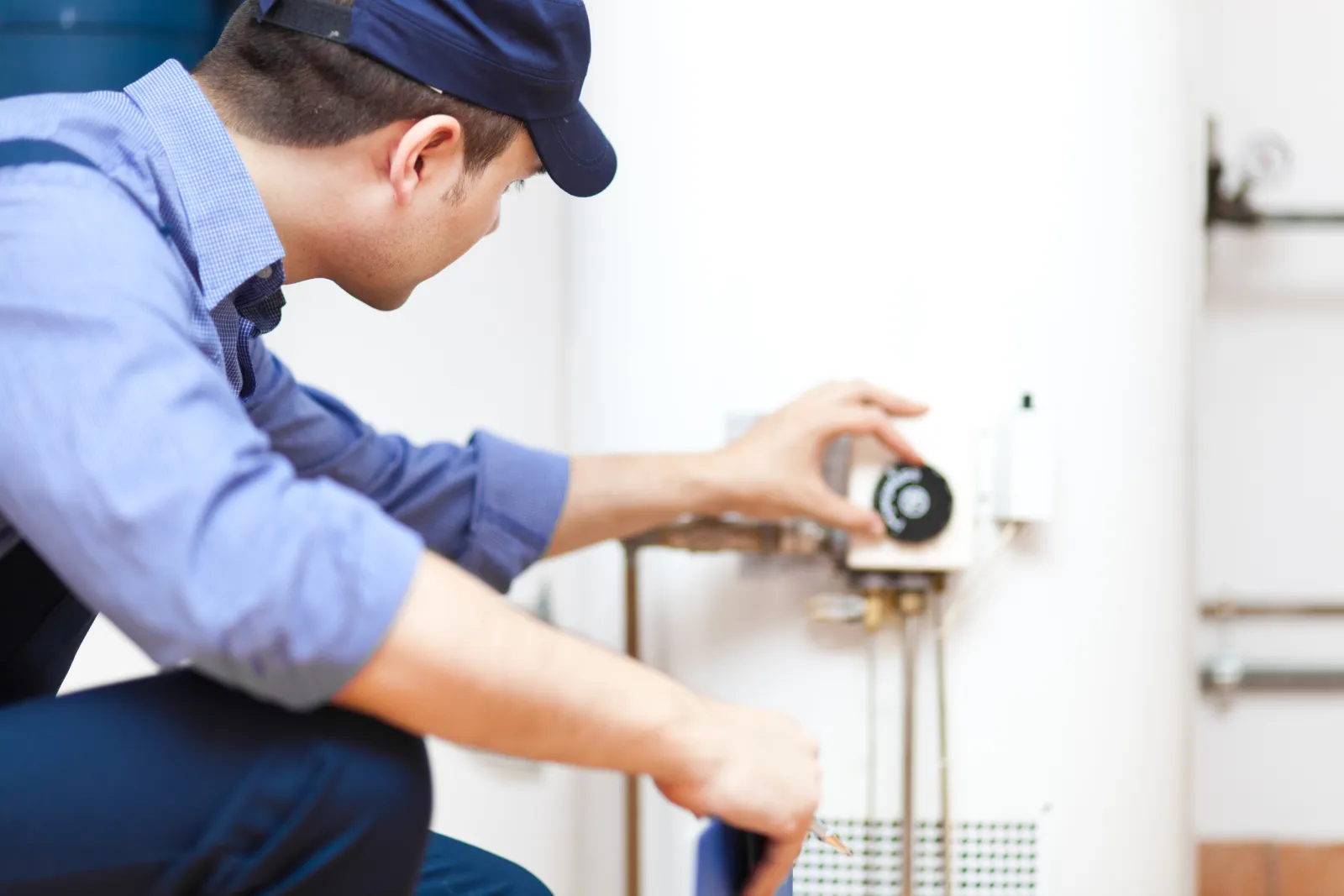 A Reliable Solution for Your Home
Your home is a complex combination of plumbing, HVAC, and electrical systems that are all intertwined and interdependent. A water heater issue can stem from a plumbing issue or an electrical fault, which is why working with a company that specializes in the three practices is essential. At Snappy Electric, Plumbing, Heating, & Air, we pride ourselves on our expertise. We have plumbers, HVAC contractors, and electricians that have all worked in their areas of expertise for decades.
We also can help with large scale projects like complete system installations and upgrades. Best of all, we also take the time to help you improve and maintain your home. With our regular maintenance programs, we can improve your indoor air quality, prevent plumbing emergencies, and ensure that your electrical systems are safe for you and your family.