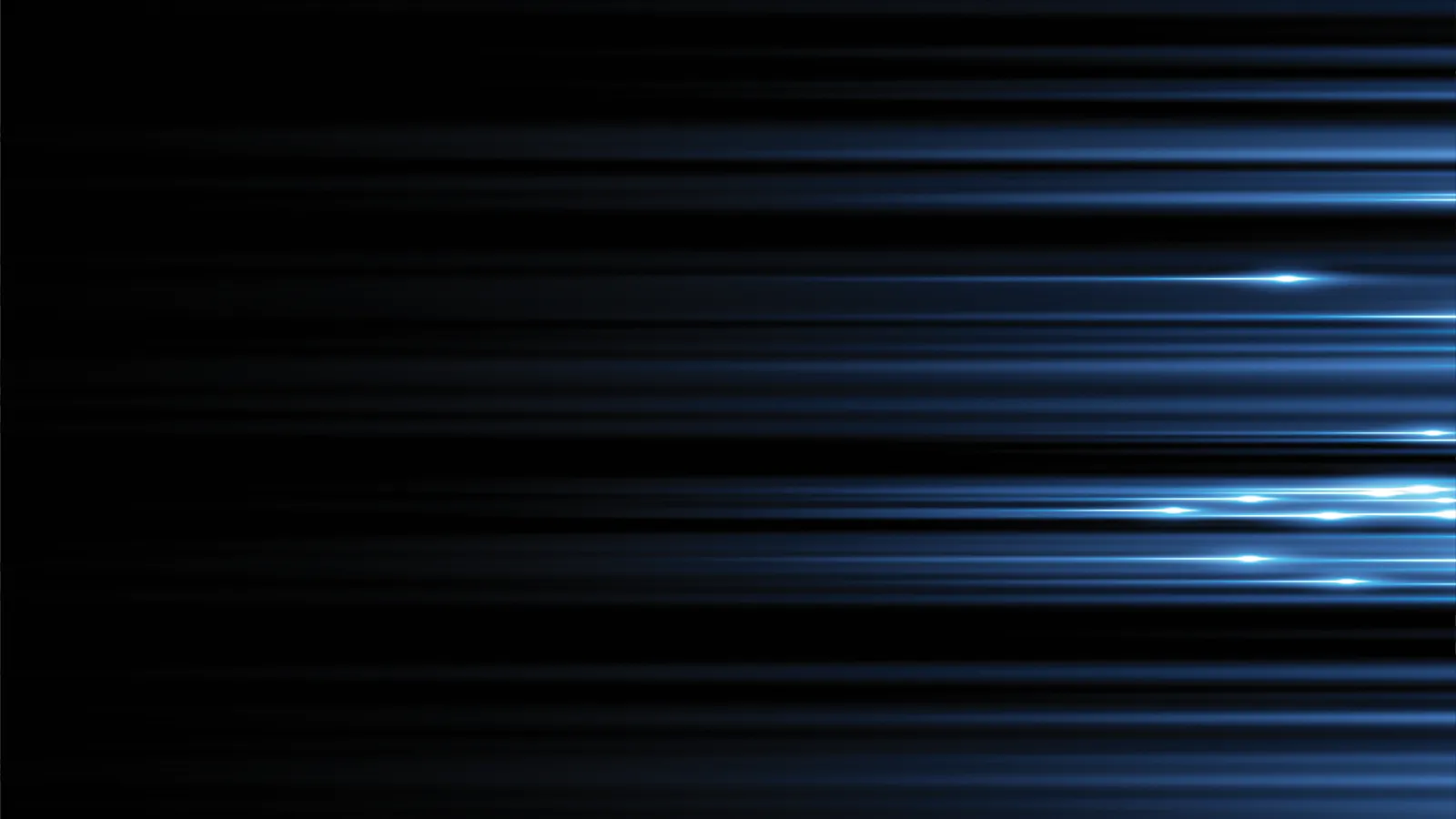 Furnace Installation Services
Is your furnace ready for Mother Nature's wrath? If not, call us today for an appointment.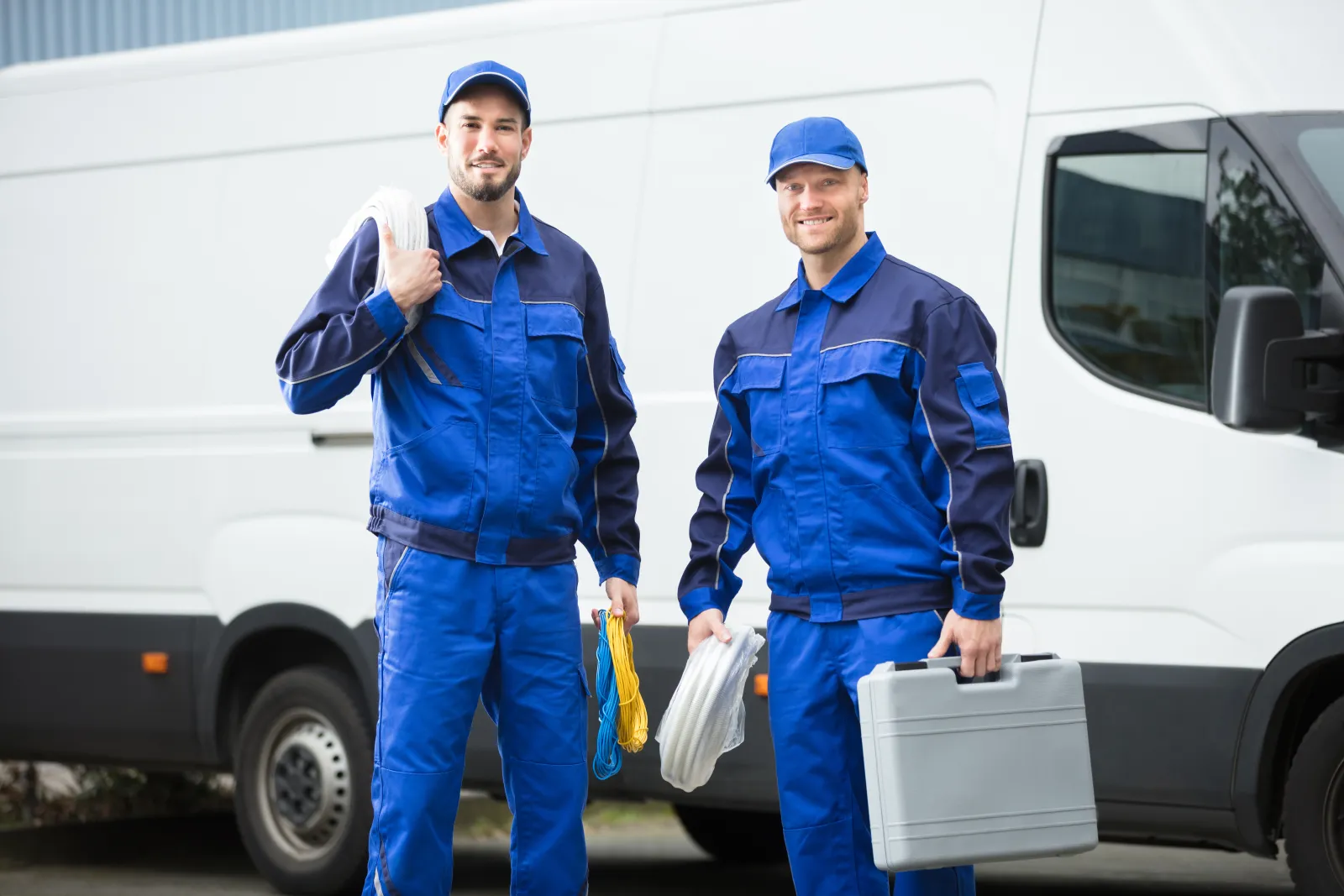 Marietta Furnace Installation
Winter is no time to be stuck without adequate heat in the home, especially here in Marietta, GA. At Snappy Electric, Plumbing, Heating, & Air, we've helped hundreds of people in the community make sure their furnaces are ready to go when the temperature drops, and we want to help you too.
In Marietta, GA, there are plenty of qualified HVAC contractors you can call, but we'd like you to call us. We're a family-owned company that supports this community 100% by giving to charities and participating whenever we can. We also are ready to help you with your heating emergency 24/7, and we offer flat rate pricing so there's never a 'surprise' on your bill.
Schedule Service in 3 Easy Steps
Need To Know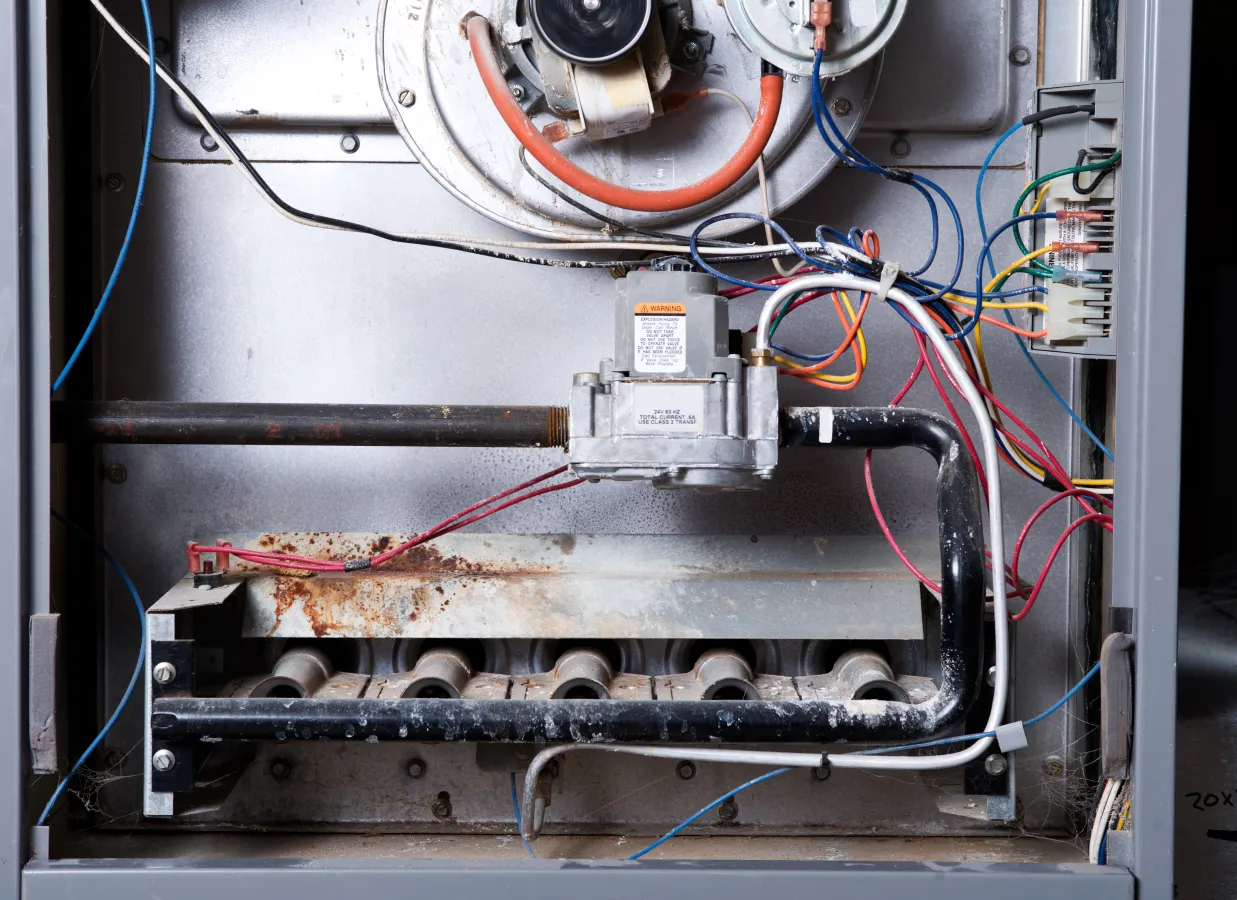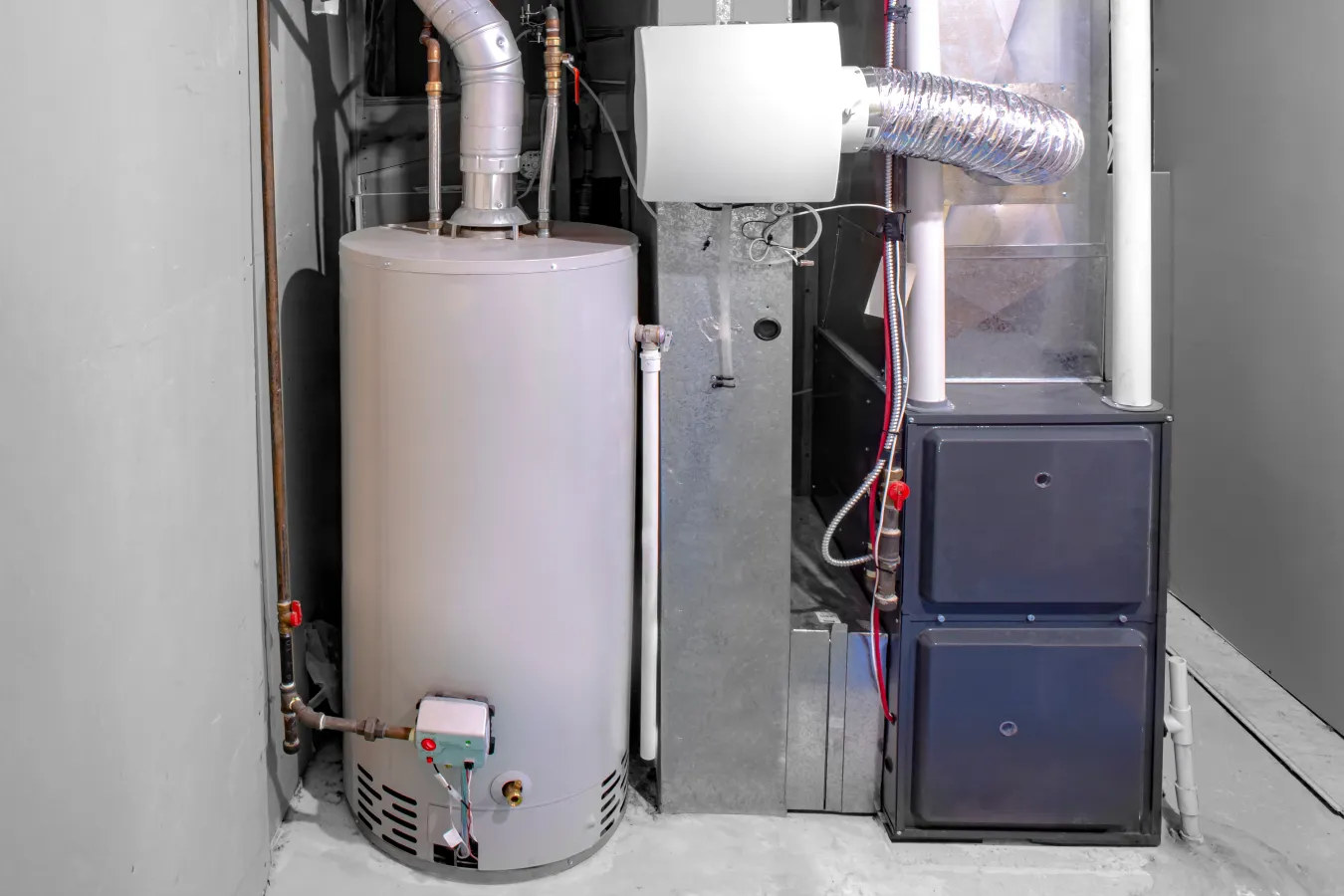 Spending all winter freezing in your house makes for a miserable time when the furnace is on the fritz. Fortunately, most furnaces give plenty of warning before going kaput. Here are a few things your furnace is telling you that it's time to call a contractor.
AGE - If your furnace is over 20 years old, it's time to think about a replacement.
REPAIR FREQUENCY - If you're making more and more repairs to your furnace, it's trying to tell you that a new one would be more economical.
SUDDEN INCREASE IN ENERGY BILLS - As furnaces age, they become less and less efficient, which means your energy bills go up. A newer, energy efficient furnace will save you money year in and year out.
Replacing a furnace is a big expense that most would rather not undertake. If you want to extend the life of your furnace for as long as possible, follow these tips.
Clean Your Filters Regularly
Clean The Blower
Clean Your Furnace Ducts
Clean the Vents
If you're unsure how to do these or don't feel comfortable working on your furnace, call a professional furnace contractor for a tune-up.
Get a Service Estimate. Let Us Win Your Business!
See What Your Neighbors are Saying
"This is the second time we've use Snappy Services and we have been very pleased with them. They do great work, are very professional and keep their appointments to the scheduled time."
Allison K.
"This company is top notch! I found them via google and read reviews before booking them. Dennis and Steven were very knowledgeable and trustworthy. Keept me up to date throughout the entire process. Highly recommended. Will use again in the future!"
Nicholas G.
"I have the annual preventative maintenance plan. This time around during the summer checkup I decided to fix a couple of issues with the AC being reported in previous visit. Clyde Goins the technician explained to me without sale pressures the situation. He created the atmosphere of trust and provided many other recommendations. He installed both parts. I highly recommend Clyde and Snappy Electric. A seasoned technician who knows what he is doing."
Ozzie
Related heating services: