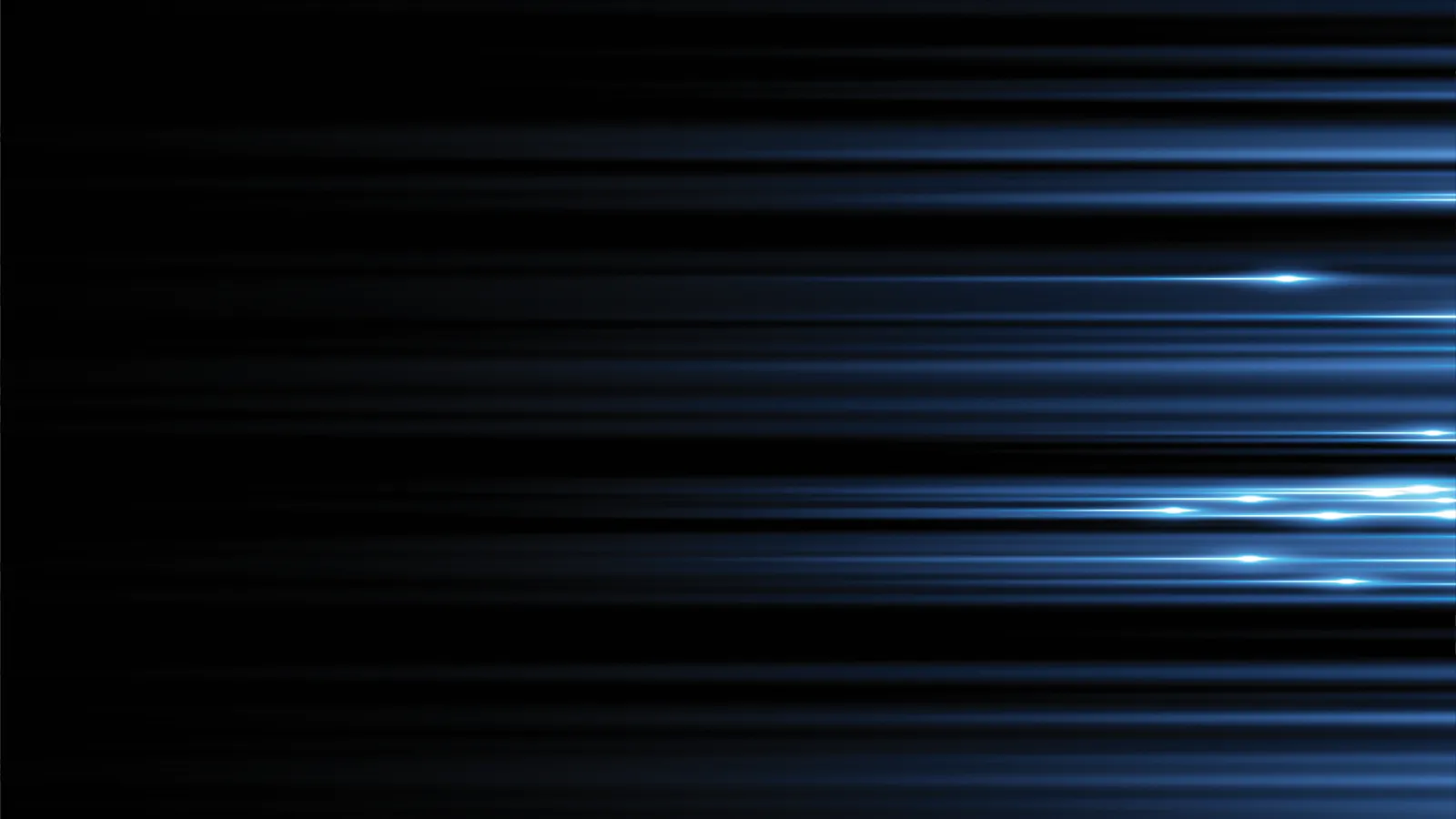 AC Installation & Replacement Services
Don't suffer through another Marietta, GA summer without a good air conditioner. Call us today and ask about AC installation service or air conditioning replacement.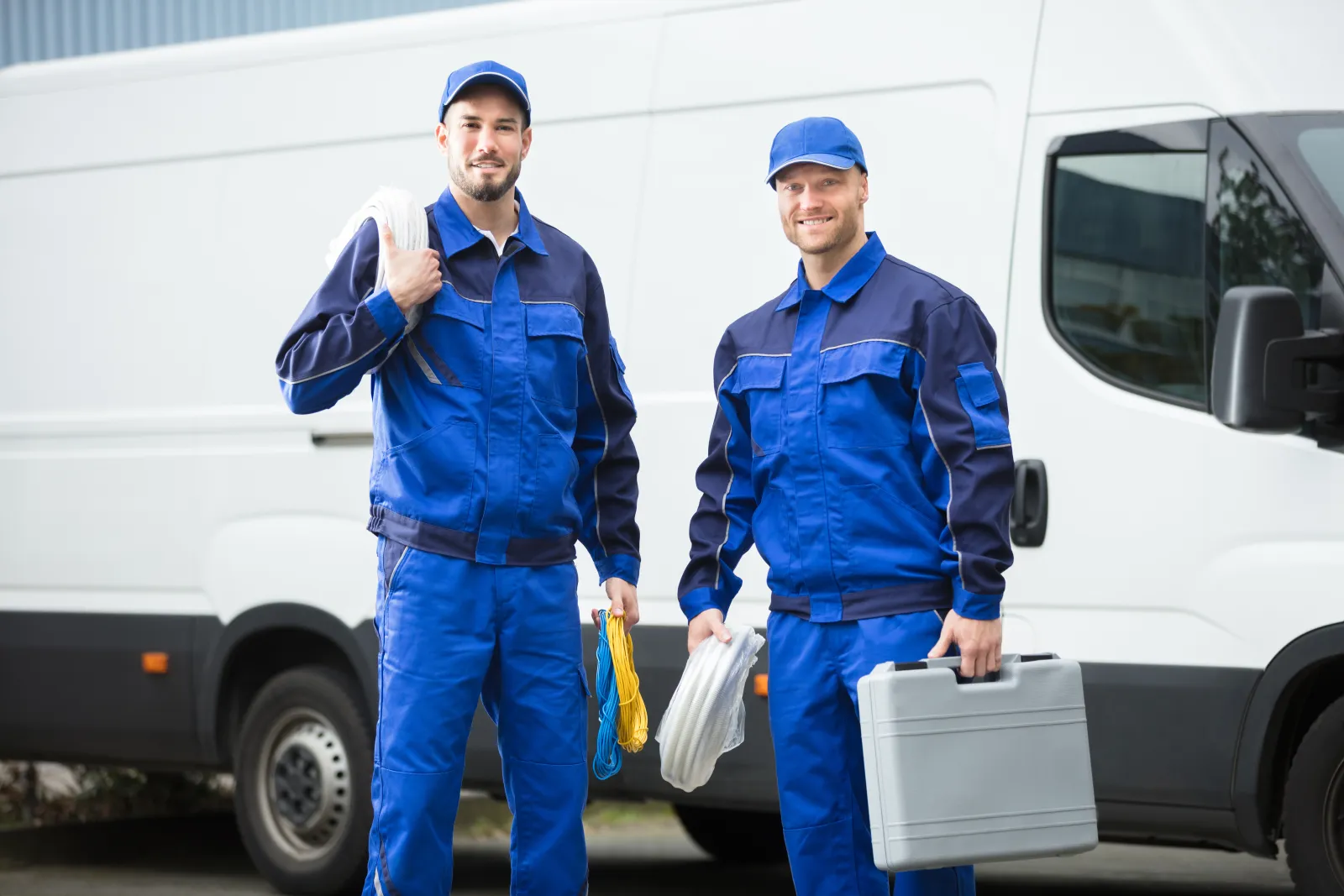 Marietta AC Installation & Replacement
Summers are just too hot here in Marietta, GA to not have a good air conditioner. And while you might think you can't afford it there is a variety of air conditioning options that can fit any budget. Call Snappy Electric, Plumbing, Heating, & Air for an appointment and let us recommend a system that's right for you.
Don't let the summer heat wear you down. Call Snappy Electric, Plumbing, Heating, & Air today if you're in the Marietta, GA area and need air conditioning replacement or AC repair.
Schedule Service in 3 Easy Steps
Need To Know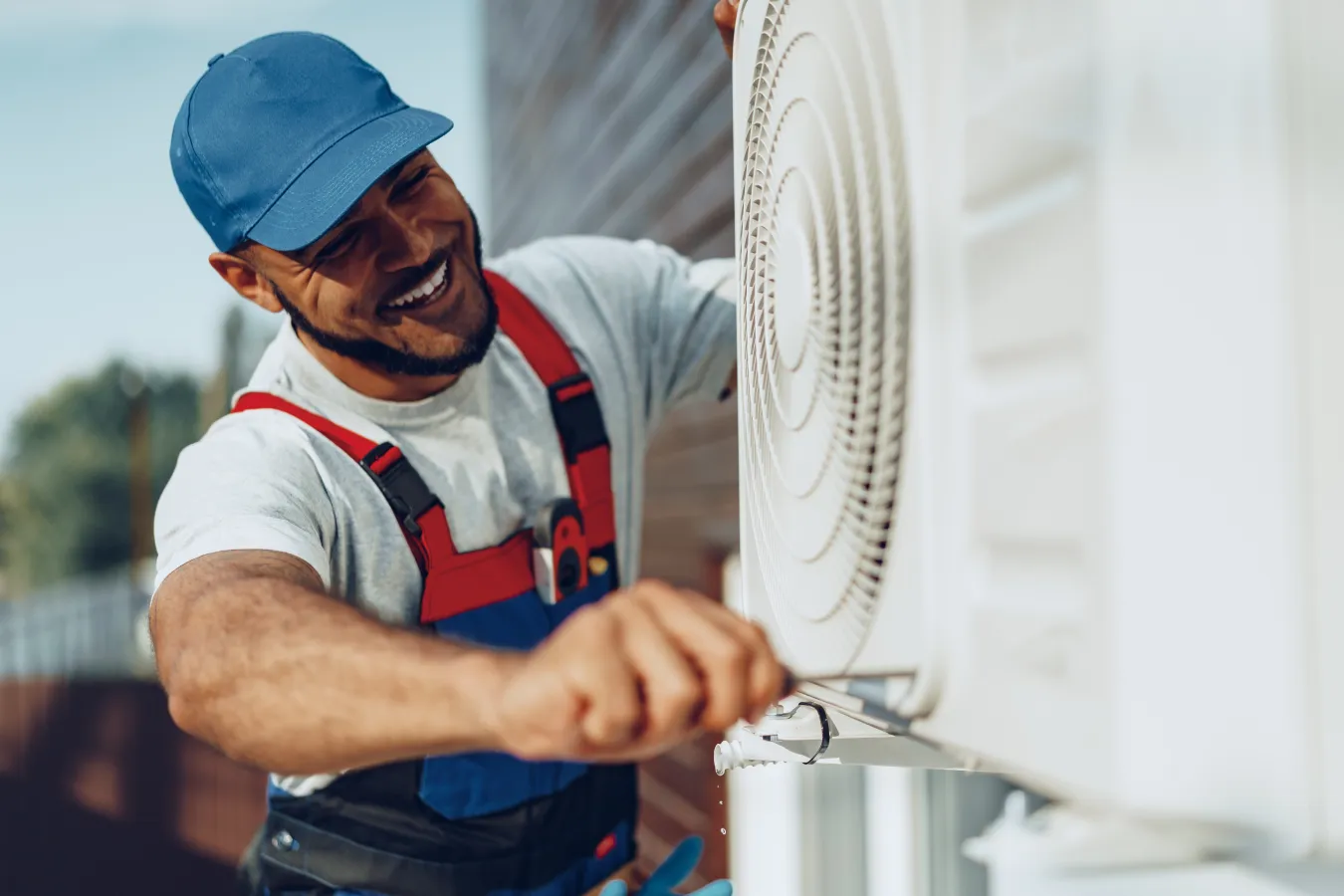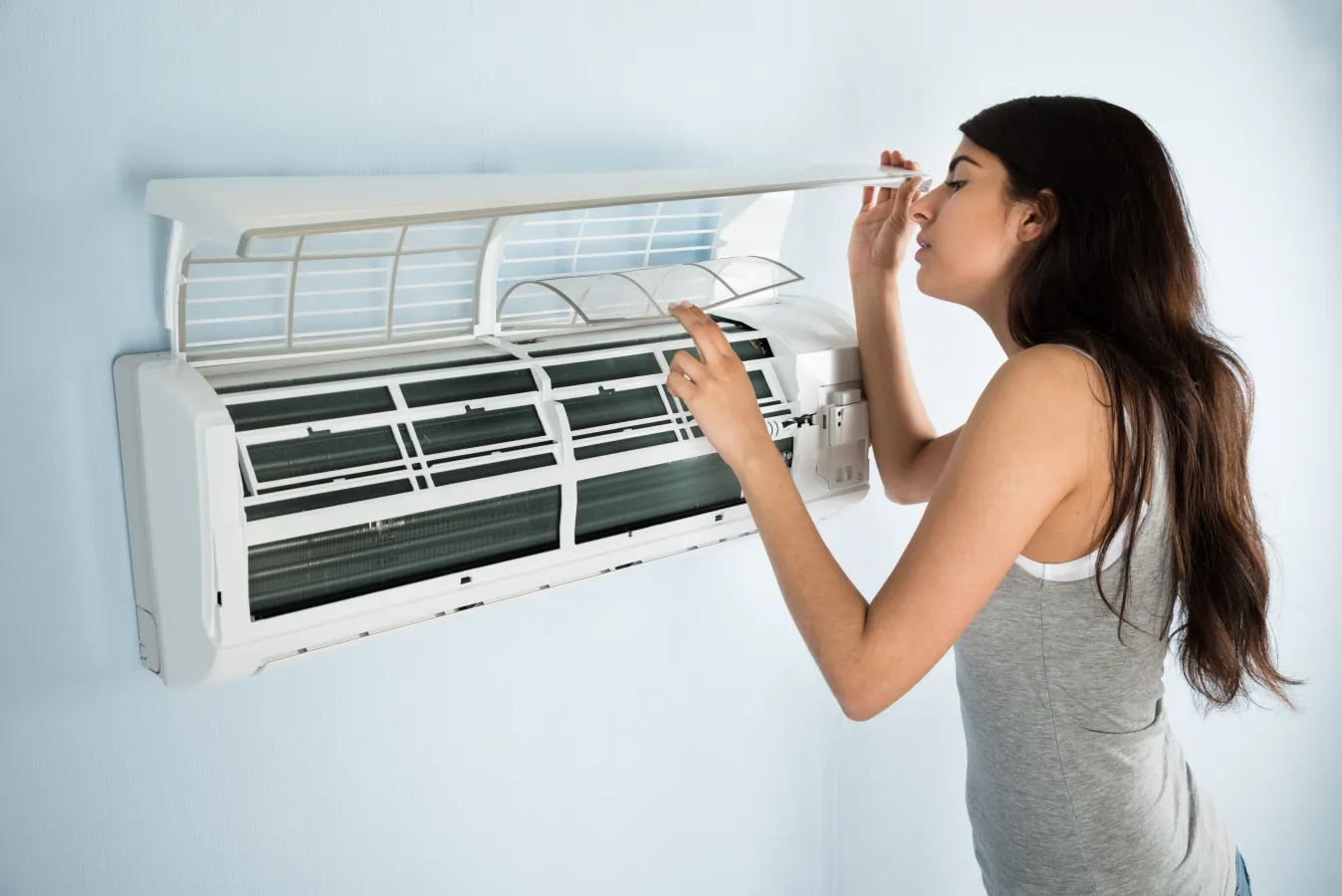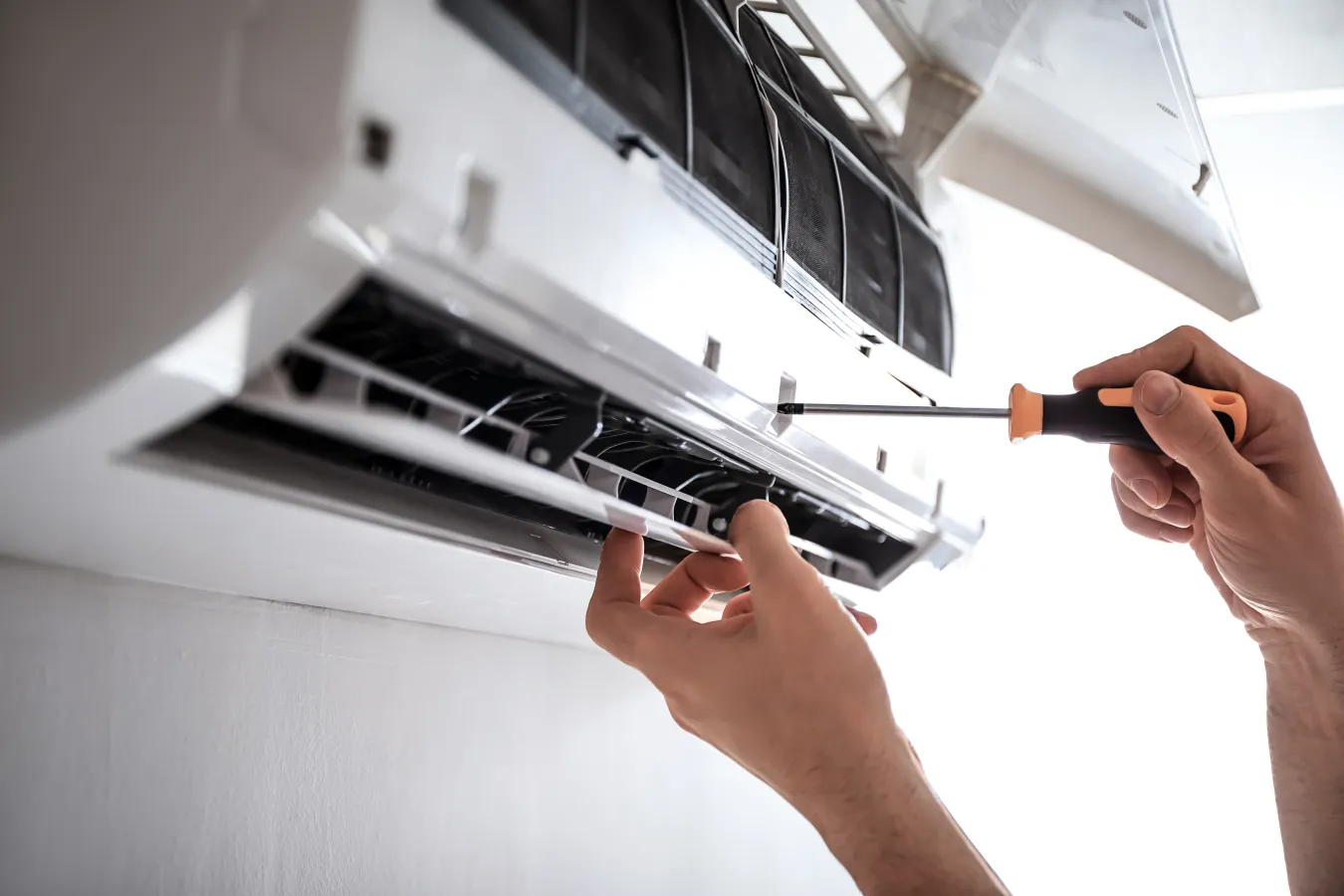 Whether you have window air conditioners or no air conditioner, getting a new system that can cool your home will make life so much better and more enjoyable. If you're confused what system is best for you, here are options.
Central Air & Heat Pumps
Room Air Conditioners
Evaporative Coolers
Ductless Mini Split Air Conditioners
All of these units have their pros and cons and any of them would be a good choice depending on your needs, house size, and budget. Call an AC installation service for a consultation on what's the best choice for you.
The last thing you want when summer arrives is to turn on your AC unit only to have it blow out hot air, but most air conditioners give plenty of warning signs they're about to give up, and here are a few to watch out for.
Squealing or Grinding Sounds
Lukewarm or Hot Air
Refrigerant Leaks
Burning or Foul Odors
Low Air Flow
If you notice any of these signs, you may need a tune up or you may need a new air conditioning installation. Call a professional AC replacement company and ask them for their help.
So, your AC unit is on the fritz again and you don't want to invest in putting in a whole new unit. There are advantages to repairing an old unit, but here are a few reasons why you might want to replace it.
AGE - Older air conditioners are inefficient. A newer unit will save you money on your energy bills.
FREQUENCY OF REPAIRS - If you're repairing your AC unit more and more, you're better off spending that money towards a new unit that will be more reliable.
REPAIR VS. REPLACEMENT RATIO - If the cost of the repair is 50% or more than the price of a new unit, you're better off getting a new unit.
Get a Service Estimate. Let Us Win Your Business!
See What Your Neighbors are Saying
"This is the second time we've use Snappy Services and we have been very pleased with them. They do great work, are very professional and keep their appointments to the scheduled time."
Allison K.
"This company is top notch! I found them via google and read reviews before booking them. Dennis and Steven were very knowledgeable and trustworthy. Keept me up to date throughout the entire process. Highly recommended. Will use again in the future!"
Nicholas G.
"I have the annual preventative maintenance plan. This time around during the summer checkup I decided to fix a couple of issues with the AC being reported in previous visit. Clyde Goins the technician explained to me without sale pressures the situation. He created the atmosphere of trust and provided many other recommendations. He installed both parts. I highly recommend Clyde and Snappy Electric. A seasoned technician who knows what he is doing."
Ozzie
Related cooling services: