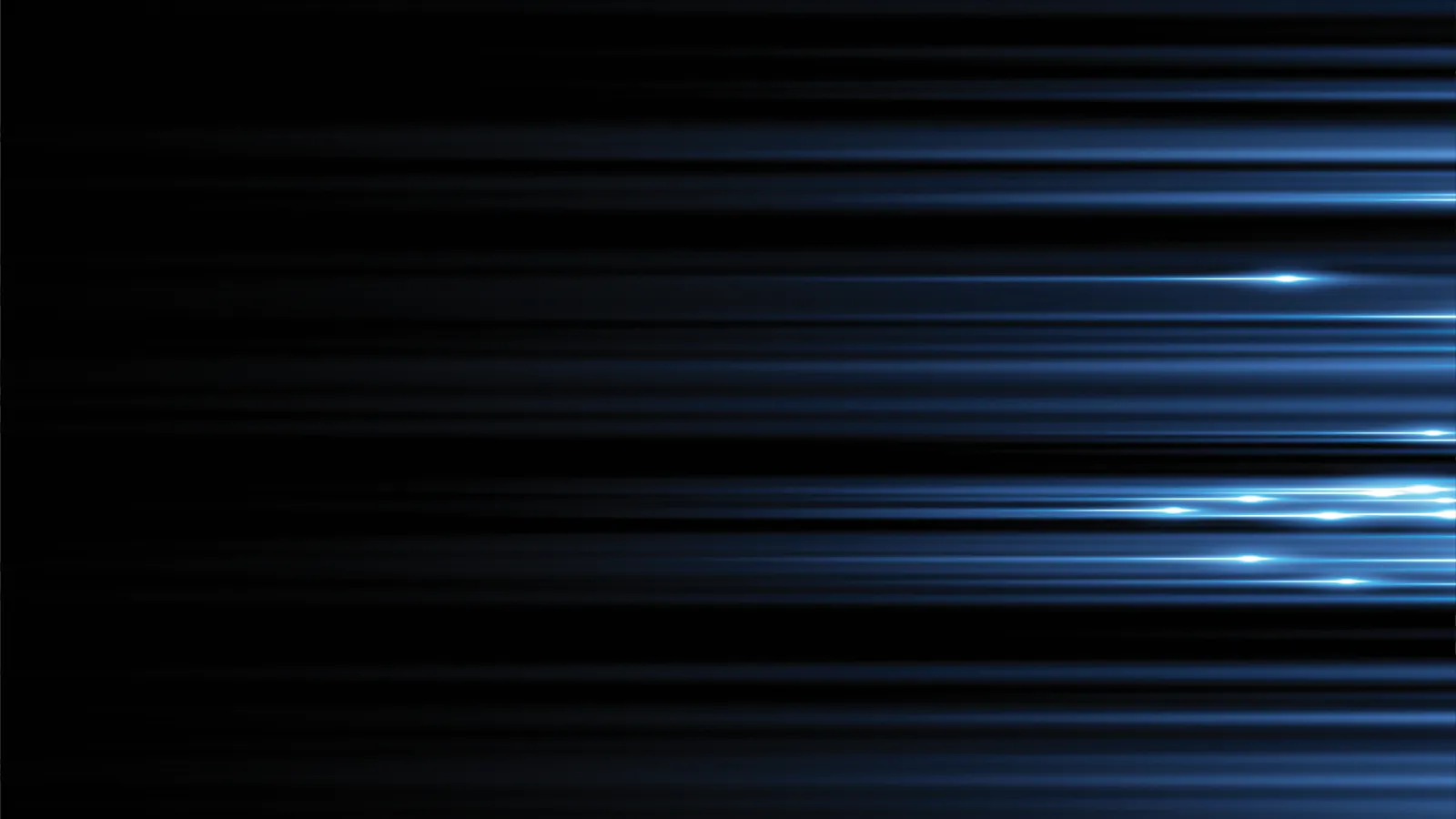 News & Media
Snappy Videos
Benefits Of Air Sealing Snappy Services
Why Get An Energy Audit Snappy Services
Snappy Services Lifetime Warranty
Listen to the Snappy Jingle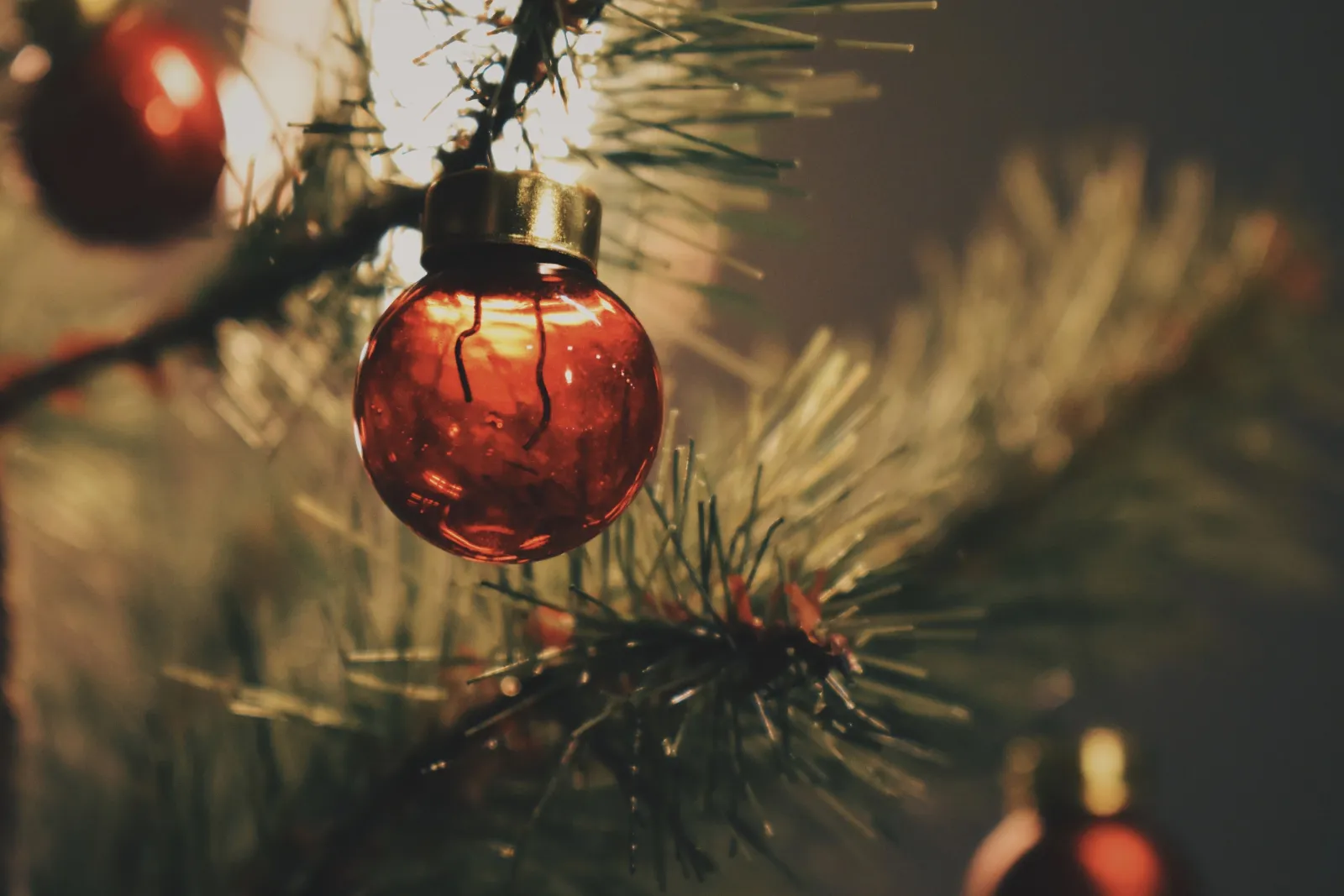 Three Ways Homeowners Can Save Money on Christmas Decorations
Spend More Money on Presents––Not on Energy Bills!
One of the most enjoyable activities during the holiday season is preparing the home for holiday visitors. From hanging glistening lights outside a house to setting up a cozy indoor nook complete with traditional decorations, it's easy for homeowners to find themselves racking up quite a hefty bill in no time. If someone is looking for ways to decorate this year without going over budget, look no further! This blog post will discuss how homeowners can save money while still creating an enchanting atmosphere for holiday fun.
Browse Articles By Category
Get A Free Service Estimate!