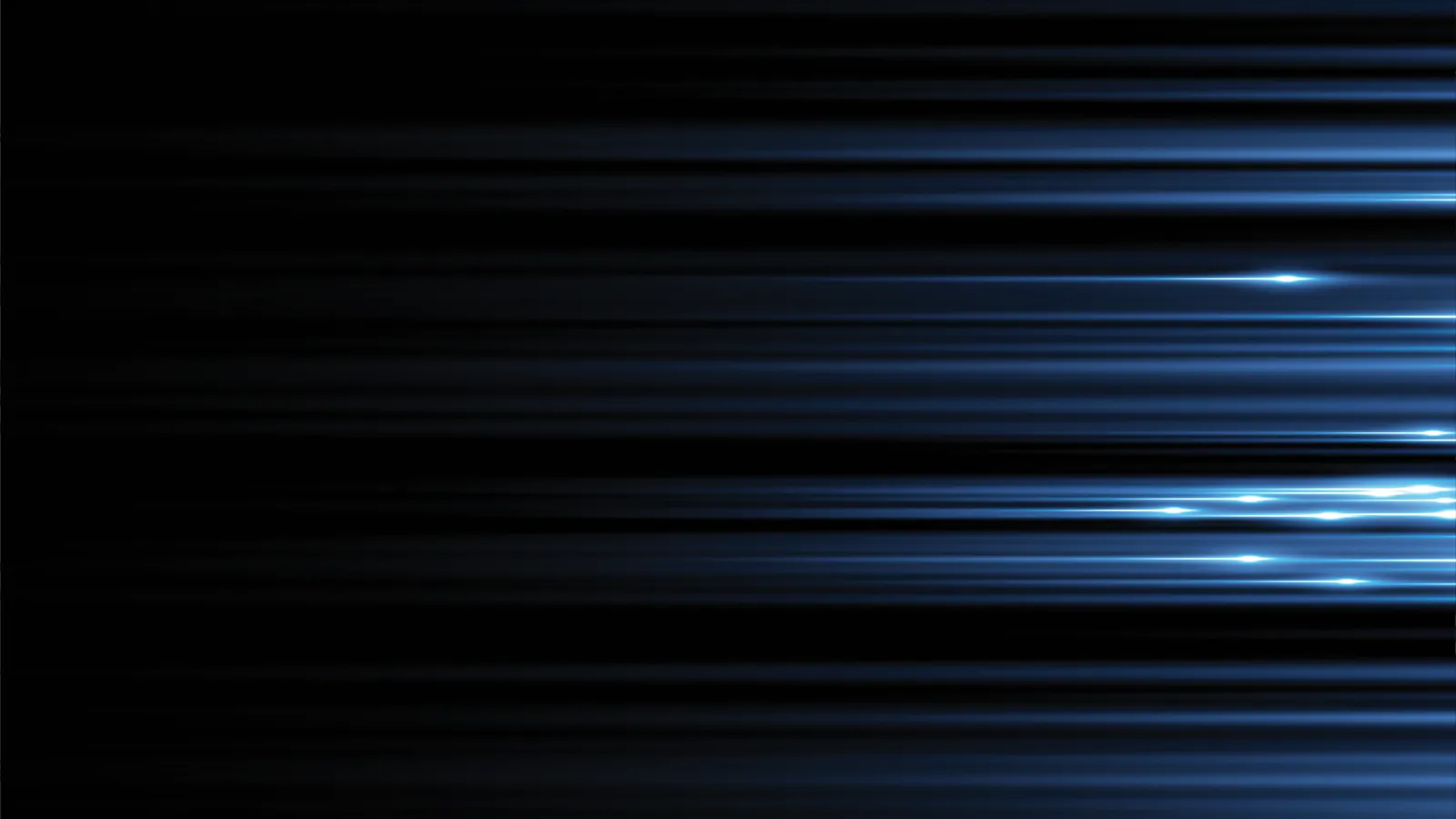 Electrical, Plumbing, Heating & Air Service in a SNAP!!!
Call Now For Same Day Service!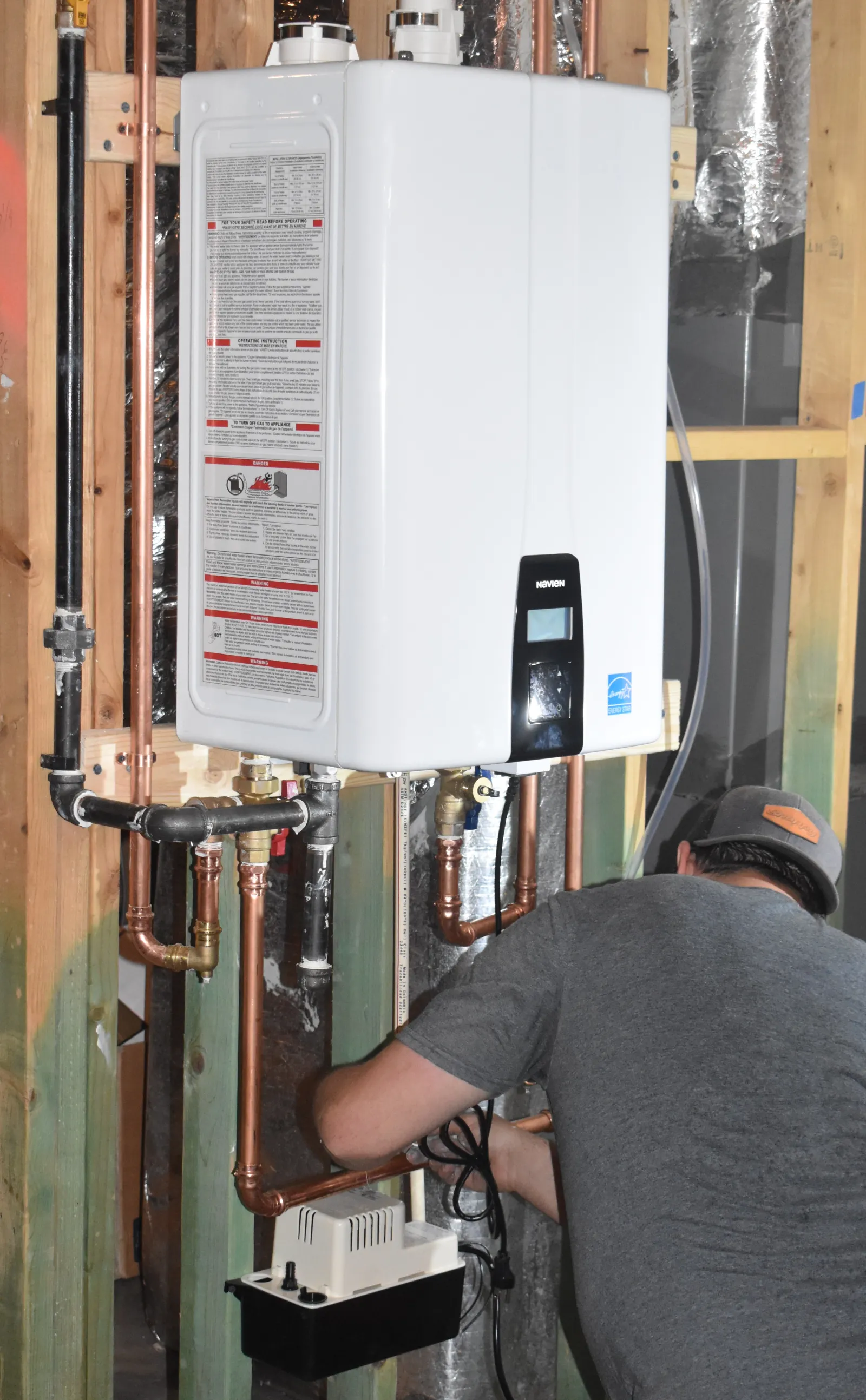 Why use Snappy?
Service in a SNAP! Same Day Service Available!
Lifetime Parts & Labor Warranties
4.8 Google Rating w/ Over 1000 Reviews

Flexible Payment Options
Locally Owned & Operated
Upfront Pricing
Awesome Service Technicians & Employees
Supports Multiple Local Charities & School Sports Programs
Our Service Techs Receive On-Going Technical Training
Because We Want to Earn Your Business!
What Is Considered a Plumbing Emergency?
While not all plumbing problems must be addressed the moment you notice something is off, certain issues require immediate attention. Not taking fast action can put your home in danger of significant property damage and leave your loved ones vulnerable to health risks. Call a 24-hour plumber if you're experiencing any of the following: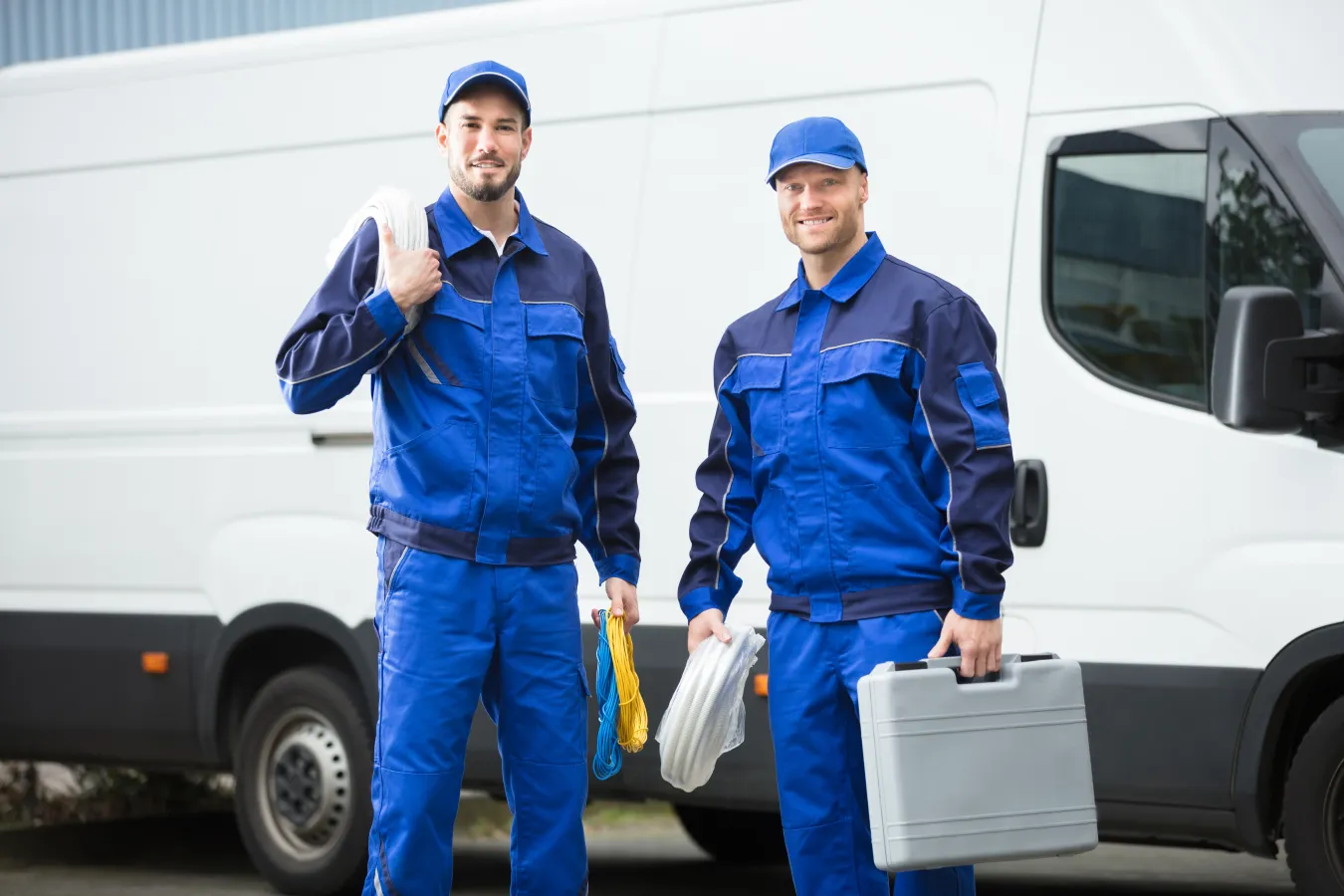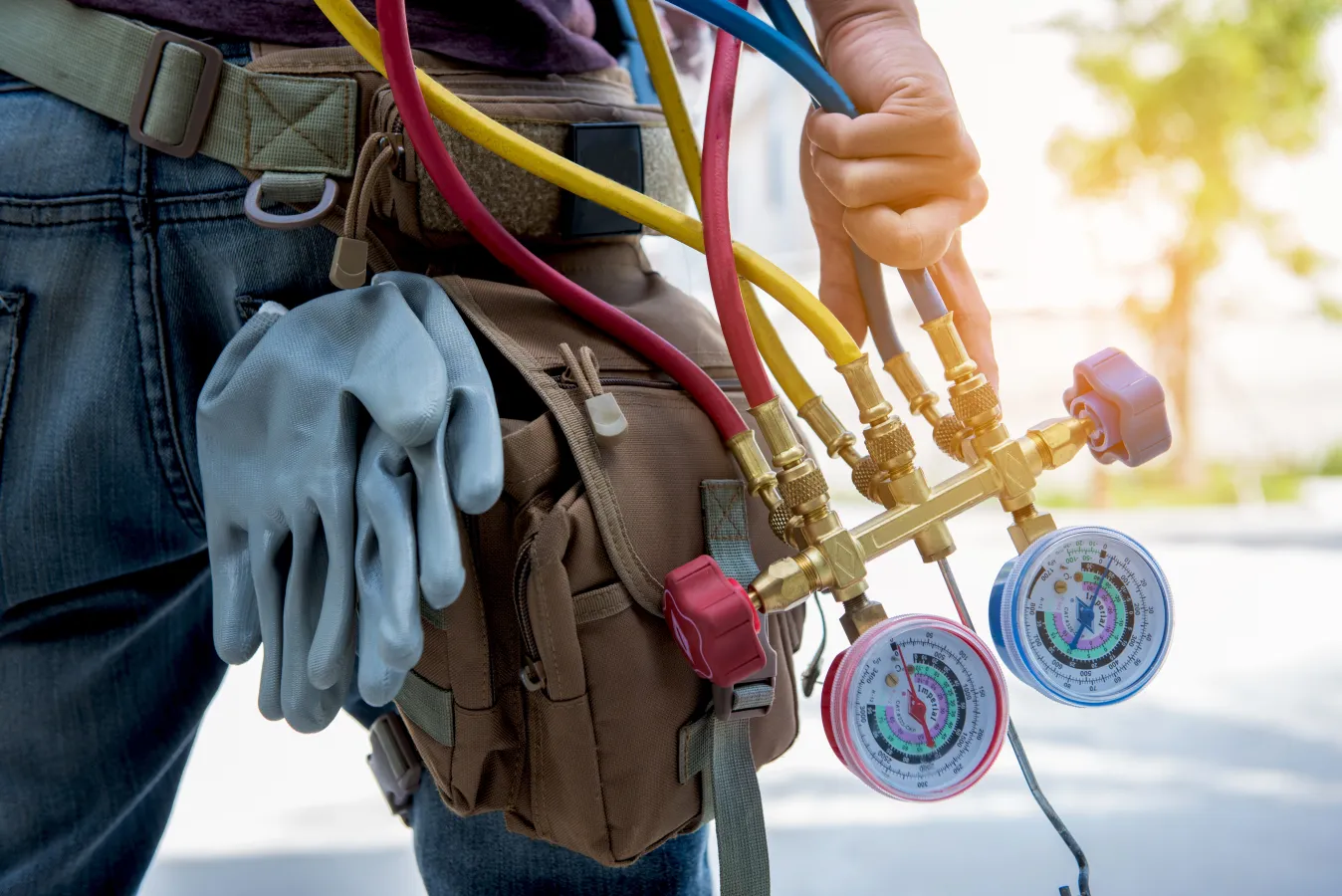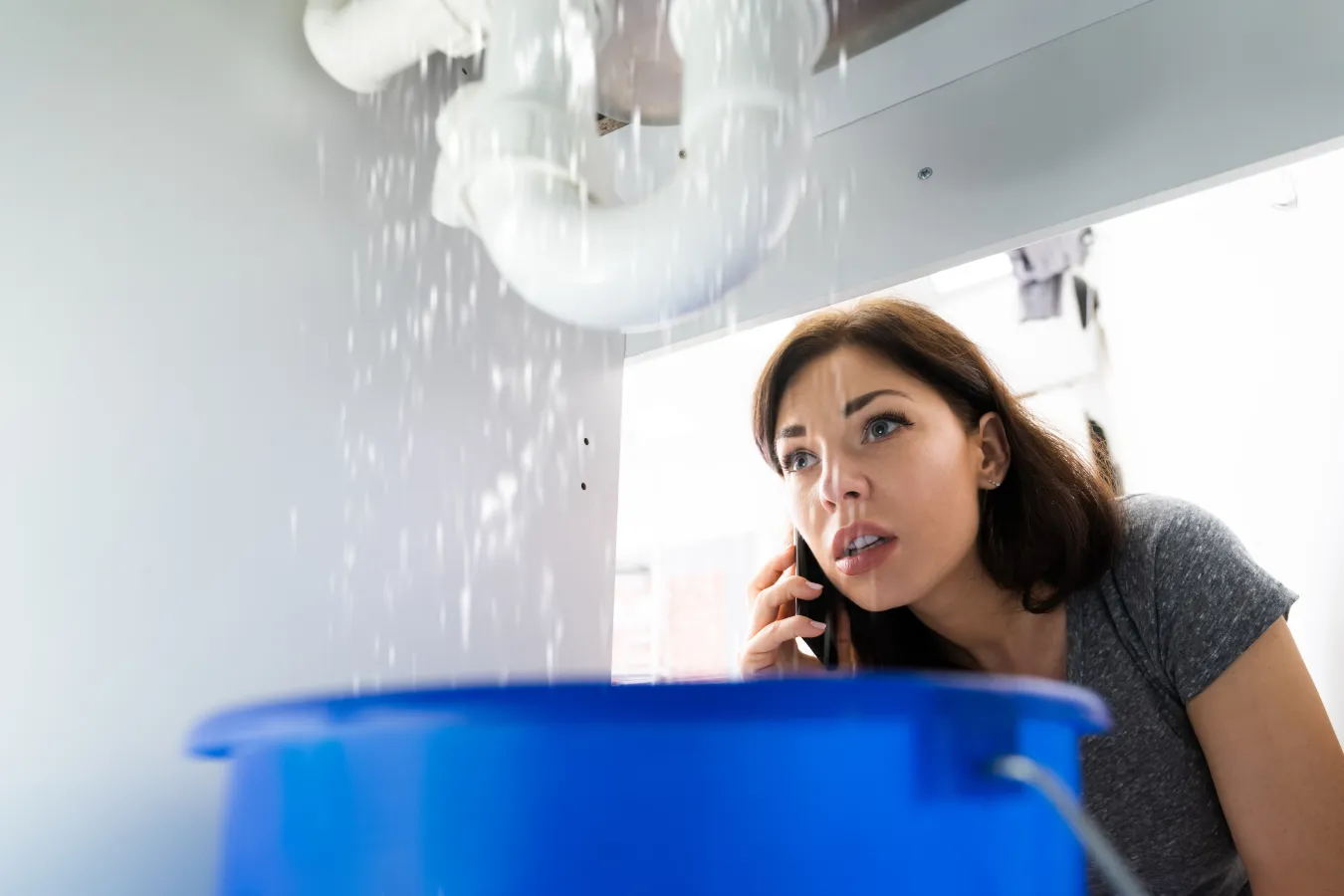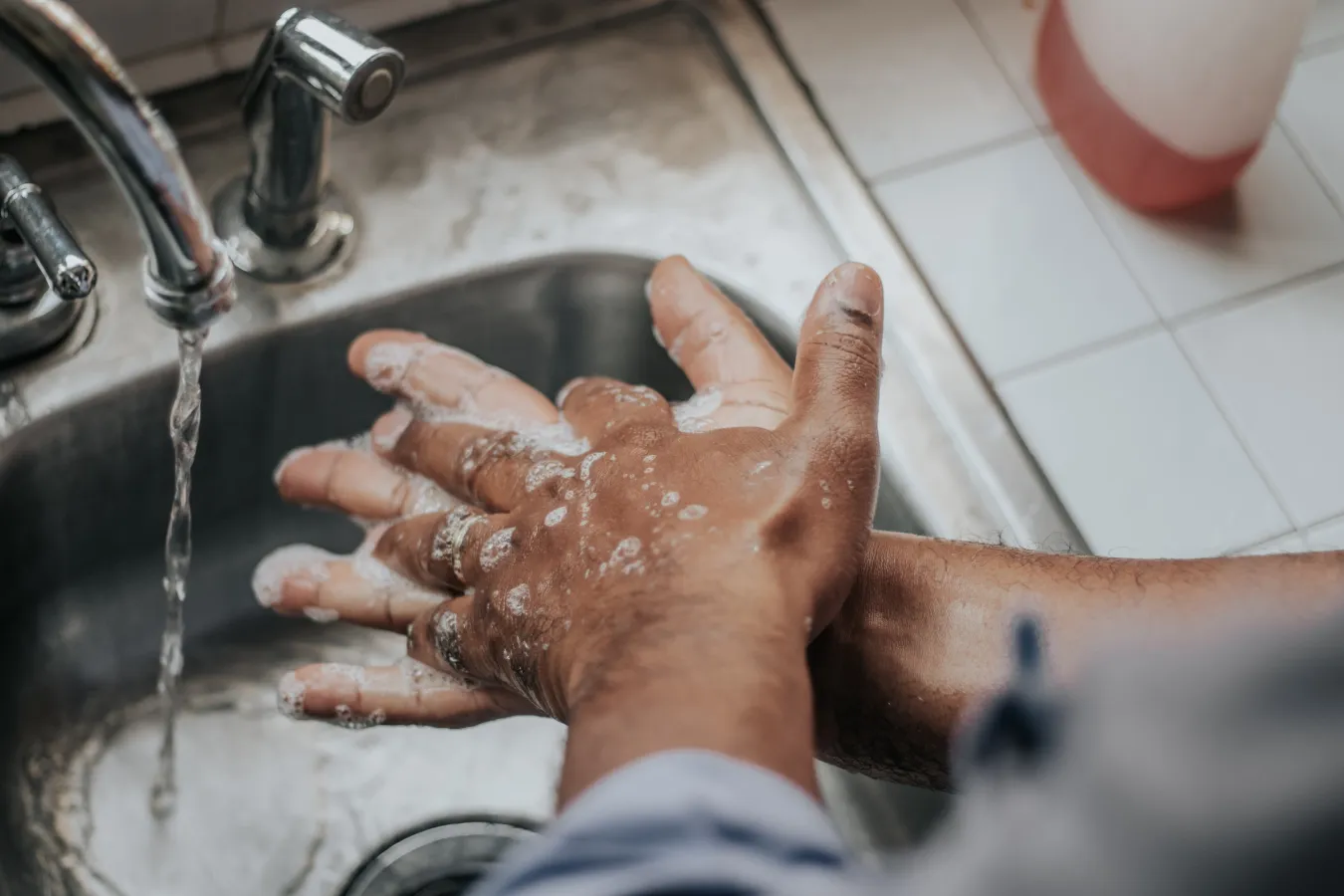 When more than one plumbing fixture is backing up, this could indicate a blocked sewer line. When a sewer line backs up, it can create a serious health hazard and result in significant flooding and property damage.
A sudden jump in water consumption (check your water meter) means your main water supply line may be cracked. Call a plumber immediately as a broken main water pipe can cause structural damage to your home among other issues.
Do you notice water accumulating under your floors or within your walls? You may have a burst pipe or leak that needs immediate professional attention to keep damage to a minimum.
While not having access to warm running water is not as serious as a sewer backup, it can put a big strain on your daily routine. Contact us if you need emergency water heater repair.
Is Your Air Conditioner Doing This? Call Us Immediately for Help!
The last thing anyone wants during the summer is for the air conditioner to quit. To keep your air conditioner in tip-top shape, look for these signs that something is wrong and then call in a 24-hour air conditioning repair company. If you notice any of these or other problems with your air conditioner, call a professional HVAC company for repair and maintenance.
Refrigerant Leak

Faulty or Failing Thermostat

Blown Breakers and Fuses

Clogged Filter

Clogged Drain Line

Dirty Condenser Coils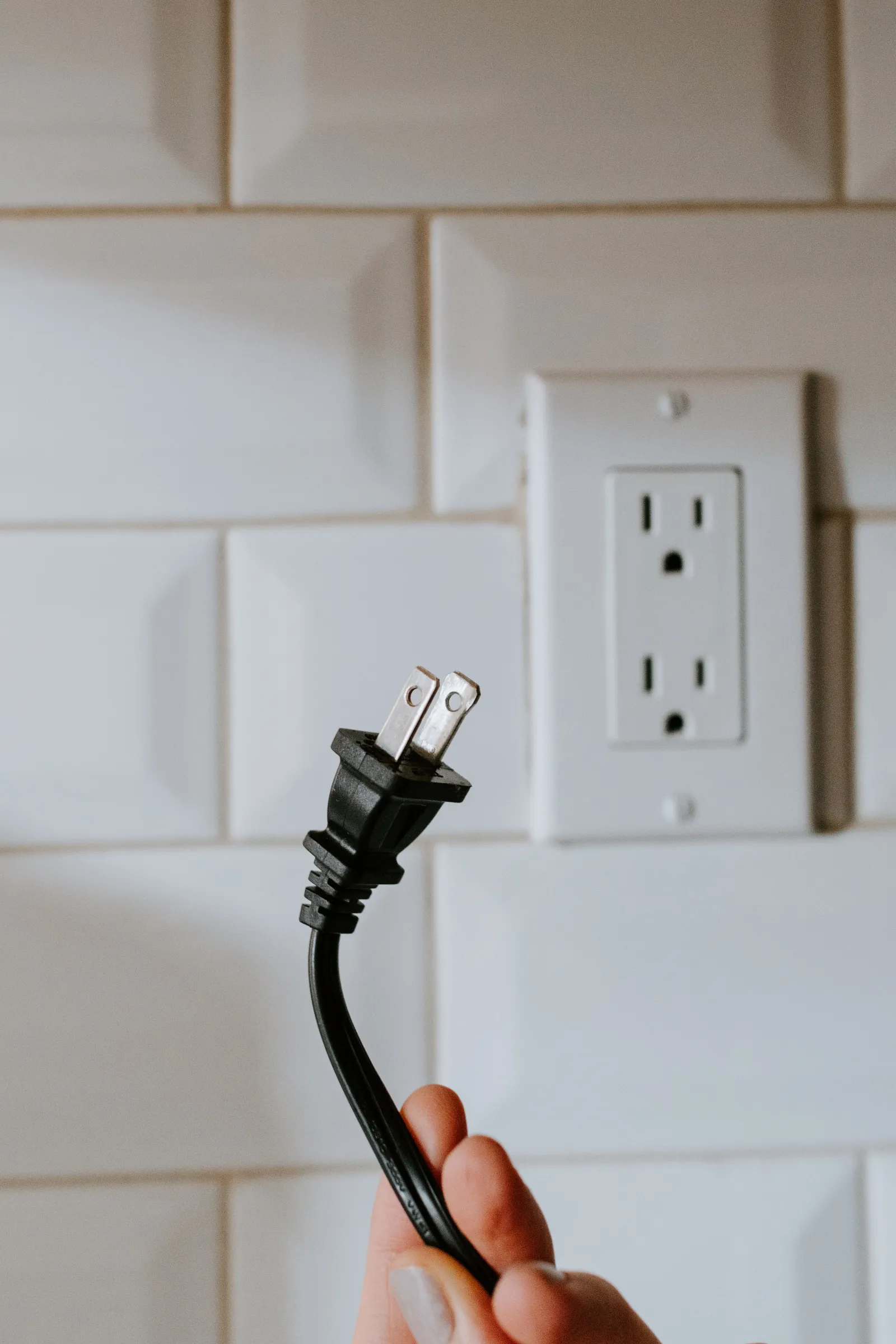 These Electrical Emergencies Demand a Professional Electrician
Dealing with any electrical problem is challenging, and most emergency situations call for the experience of a professional 24-hour electrician. Since electrical emergencies don't follow "business hours" call for help in any of the following situations.
ELECTRIC OUTAGE - If you're experiencing an outage that's not because of a storm or power failure, check your circuit breakers. If all seems normal, call a 24-hour electrical service for help.
BURNING SMELLS - If you notice burning smells or scorch marks around your outlets, it could mean the circuit is overloaded, which could start a fire.
SPARKS - Sparking coming from an outlet or appliance isn't something to mess with. If you see sparks, turn off power and call a 24-hour electrician immediately!
See What Your Neighbors are Saying
"This company is top notch! I found them via google and read reviews before booking them. Dennis and Steven were very knowledgeable and trustworthy. Keept me up to date throughout the entire process. Highly recommended. Will use again in the future!"
Nicholas G.
"This is the second time we've use Snappy Services and we have been very pleased with them. They do great work, are very professional and keep their appointments to the scheduled time."
Allison K.
"I was fortunate to have Mr. Clyde Goins to come out for an AC issue. He reeks professionalism. Moreover, he was prompt, courteous, respectful, and knowledgeable. He is surely an asset to the company! You would fair well, indeed, to use Snappy, and then some to have Mr. Goins."
Anthony Mayfield