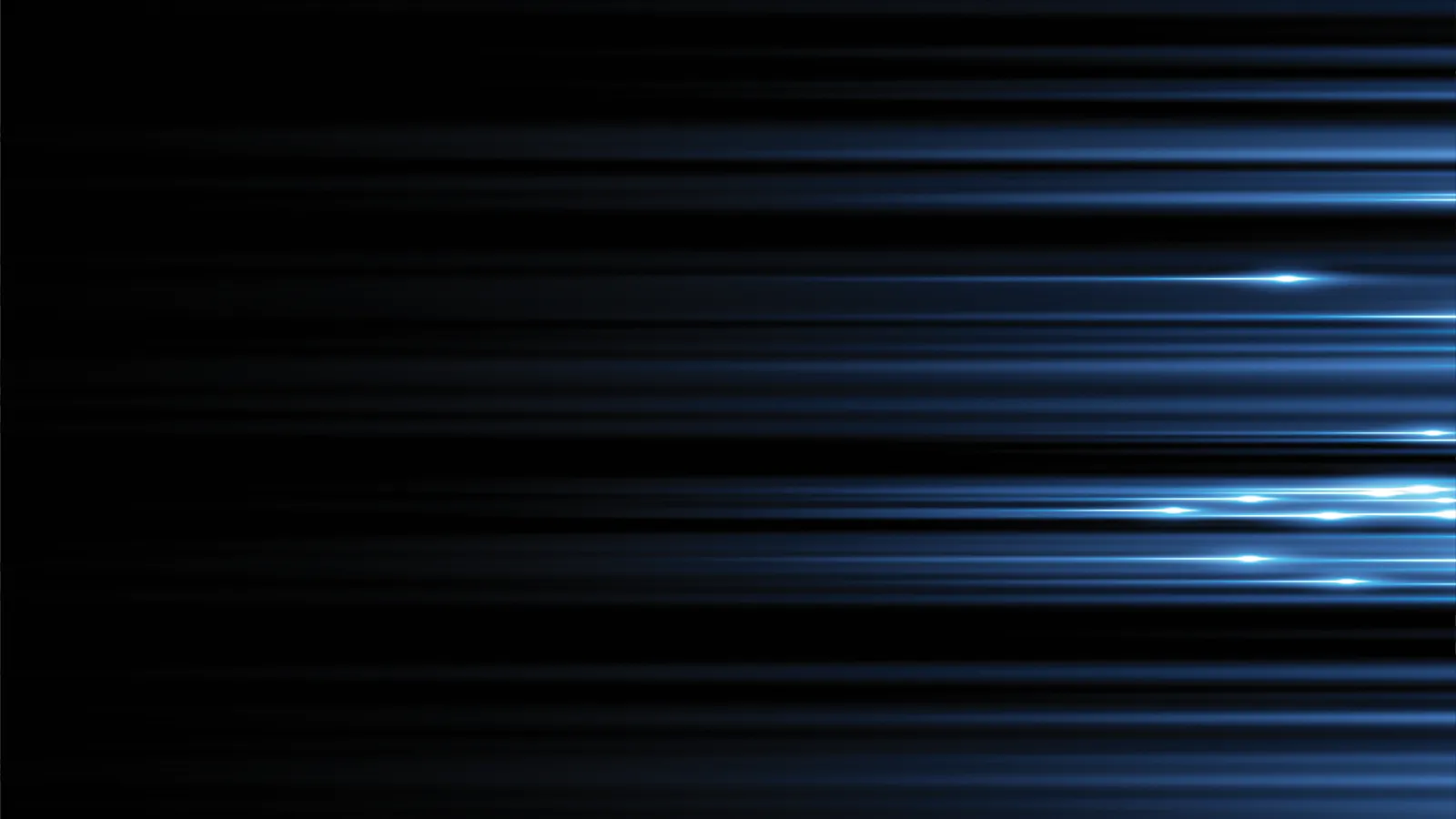 Electrical Panel Repair & Upgrade Services
Do you suffer from blown fuses? Call us and ask about a fuse box replacement or upgrade today! Don't let electrical problems keep you in the dark. Call Snappy Electric, Plumbing, Heating, & Air today if you're in the Marietta, GA area for breaker panel replacement or fuse box upgrade services.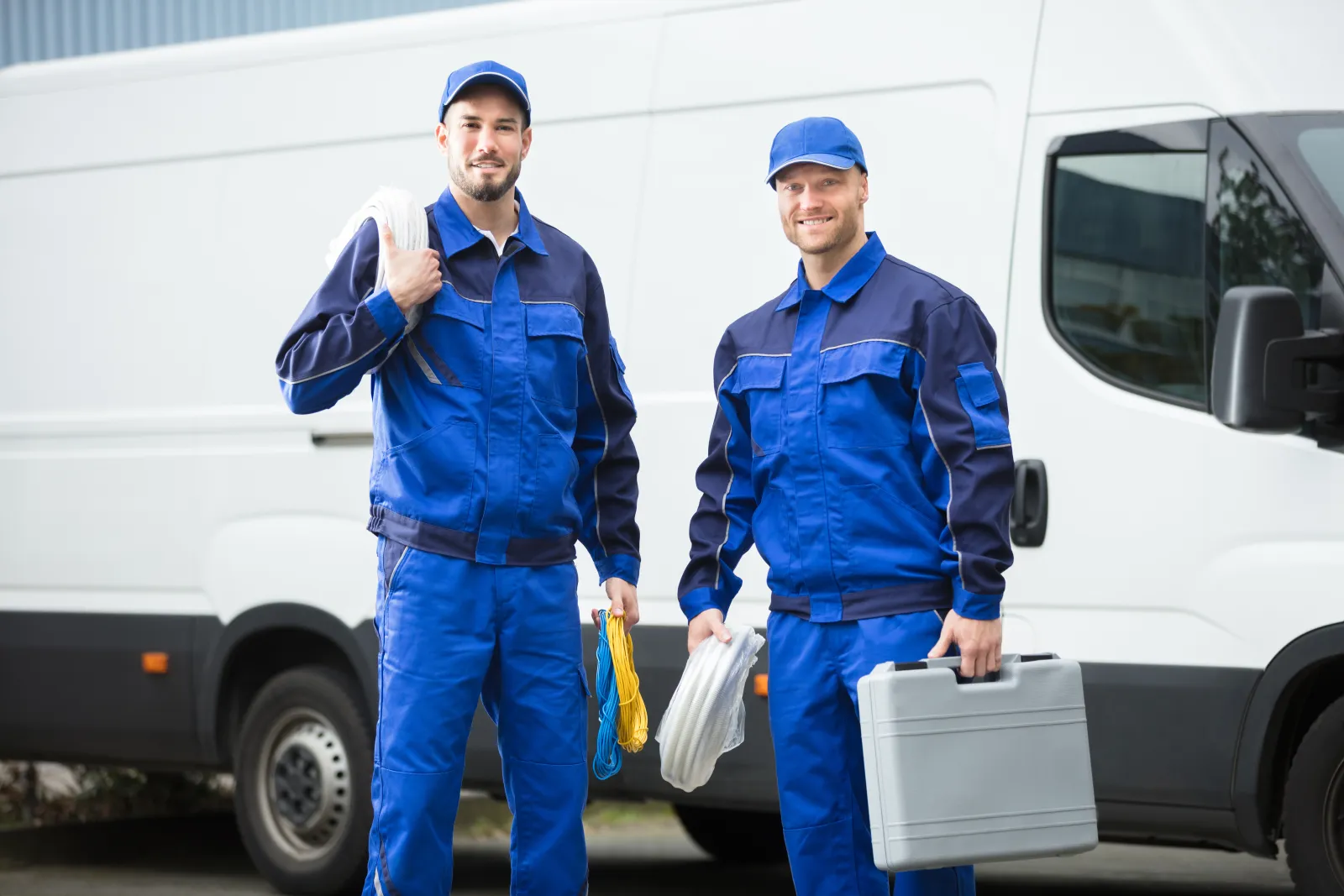 Marietta Electrical Panel Repair & Upgrade
If you have an older home, chances are you have a fuse box that governs your electricity, however, these old fuse boxes are inefficient and prone to frequently blown fuses. Not only that, but these old units are a fire hazard risk.
Snappy Electric, Plumbing, Heating, & Air can help you upgrade your old fuse box to a state of the art breaker panel that's easier to use and more energy efficient.
Schedule Service in 3 Easy Steps
Need To Know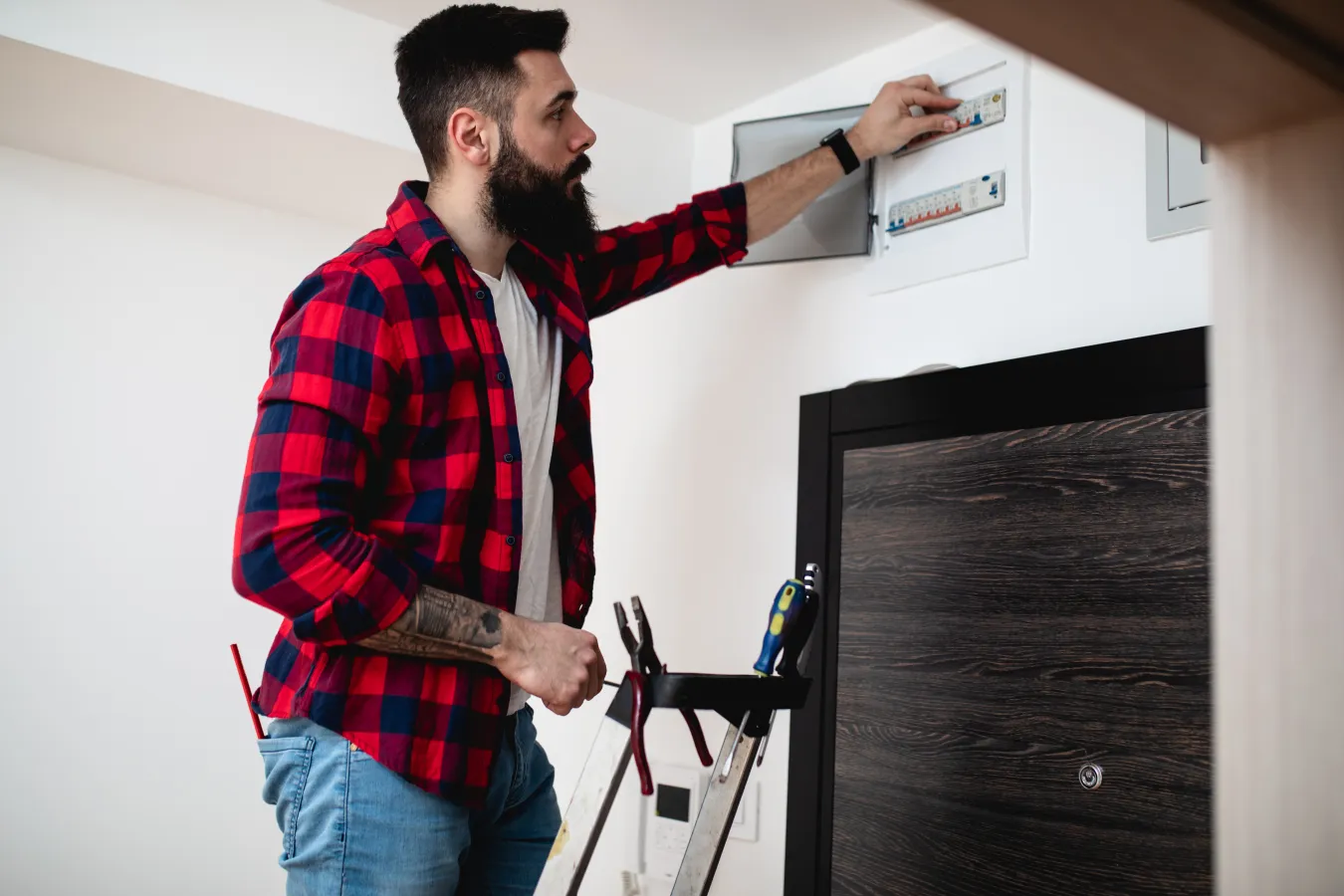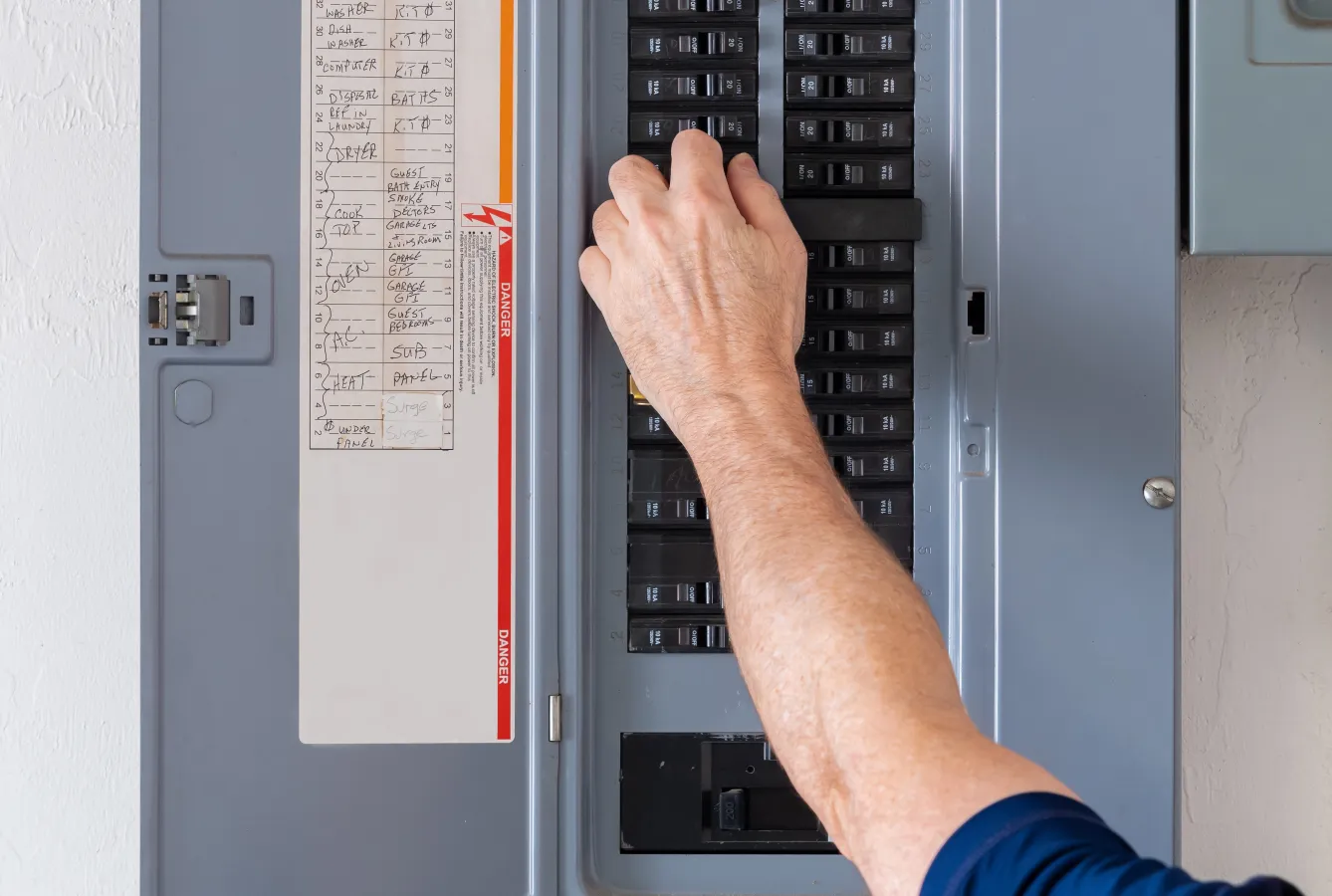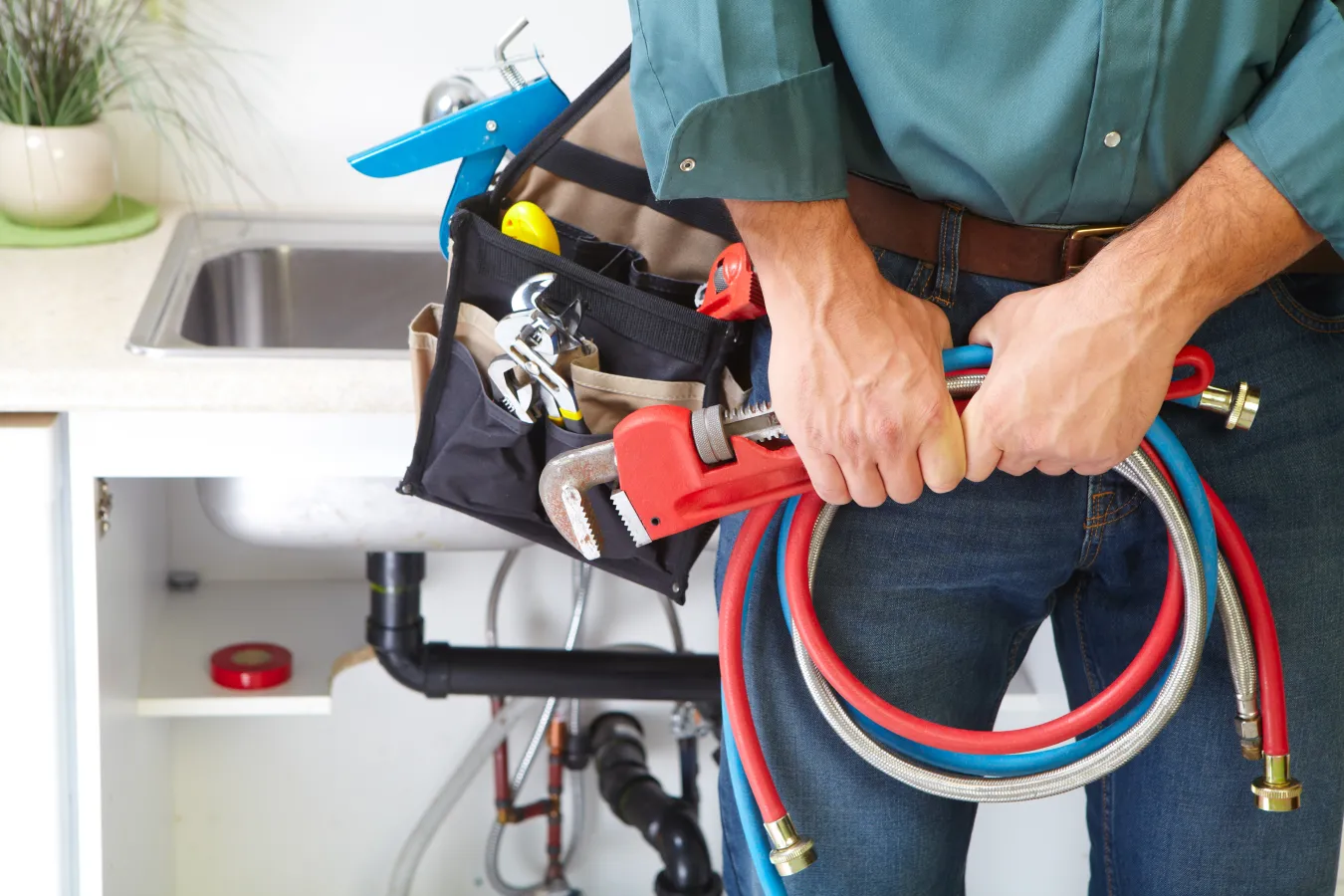 Old fuse boxes are notorious for weak connections, which leak power and can cause fires.
Fixing a tripped breaker is as easy as flipping a switch as opposed to screwing in a new fuse.
Many homeowner's insurance policies offer savings for new circuit breaker upgrades.
Both circuit breakers and electrical panels are safer and more reliable than the old fuse boxes you're familiar with, but they can still have problems. Call your fuse box repair technician if you see any of the following:
Flickering lights
Frequent circuit trips
Buzzing or humming from your electrical panel
Appliances that cause circuit breakers to trip
If you have an old fuse box, it's time to consider getting an electrical panel upgrade. Not only are they safer, but they're easier to use and can save you money.
Here in Marietta, GA, you can call a variety of electricians to help you when you need breaker box panel repair or a breaker box replacement. But we offer 24/7 emergency services, and we're a family-owned business that believes this community is better when we give back to it. Give us the chance to earn your business and we're sure you'll be a customer for life.
Get a Service Estimate. Let Us Win Your Business!
See What Your Neighbors are Saying
"This is the second time we've use Snappy Services and we have been very pleased with them. They do great work, are very professional and keep their appointments to the scheduled time."
Allison K.
"This company is top notch! I found them via google and read reviews before booking them. Dennis and Steven were very knowledgeable and trustworthy. Keept me up to date throughout the entire process. Highly recommended. Will use again in the future!"
Nicholas G.
"I have the annual preventative maintenance plan. This time around during the summer checkup I decided to fix a couple of issues with the AC being reported in previous visit. Clyde Goins the technician explained to me without sale pressures the situation. He created the atmosphere of trust and provided many other recommendations. He installed both parts. I highly recommend Clyde and Snappy Electric. A seasoned technician who knows what he is doing."
Ozzie
Related electric services: