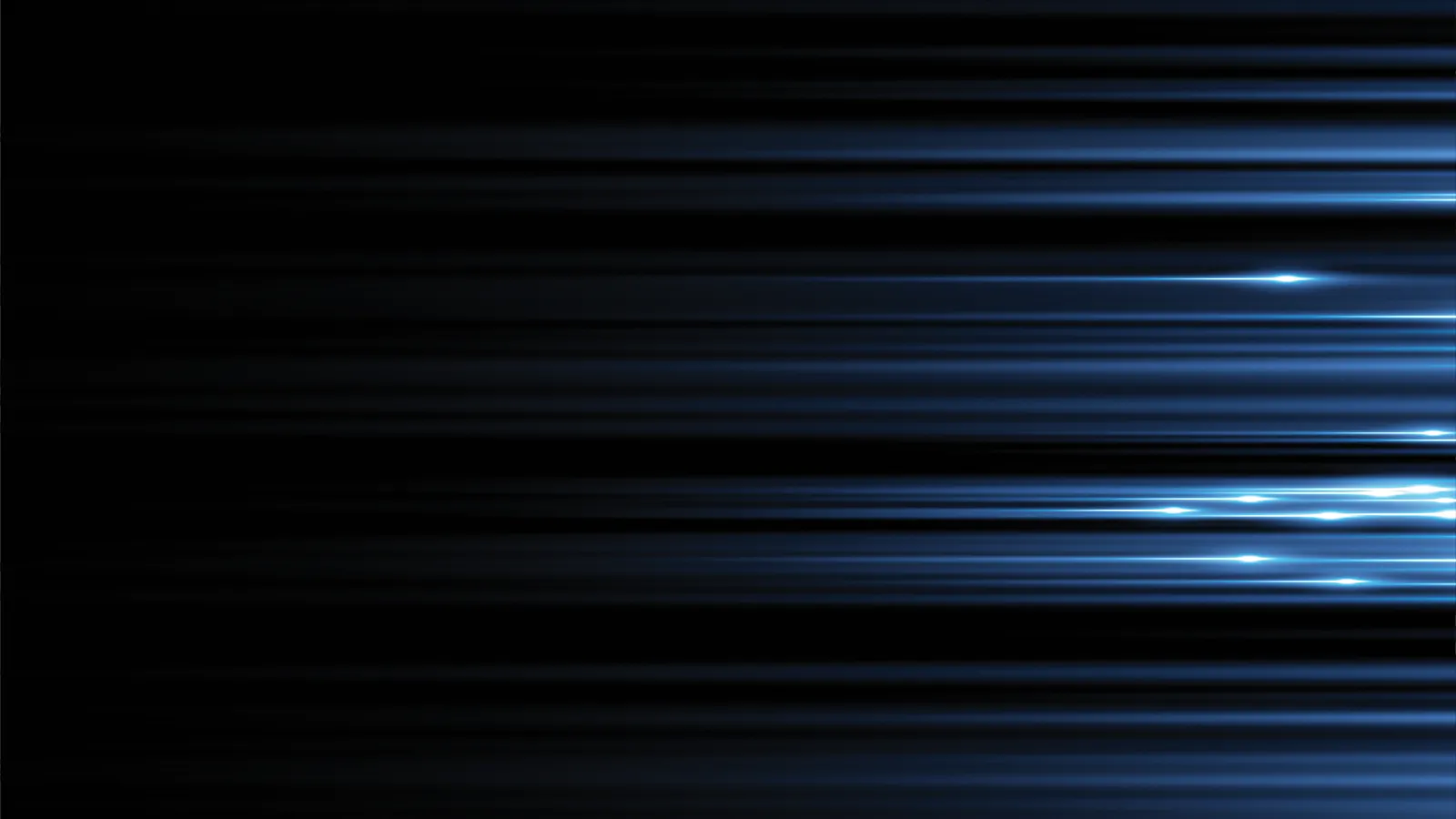 Plumbing Services
Are your drains clogged? Does your toilet continuously run? If you're in the Marietta area, call for immediate plumbing repair!
Most Requested Plumbing Services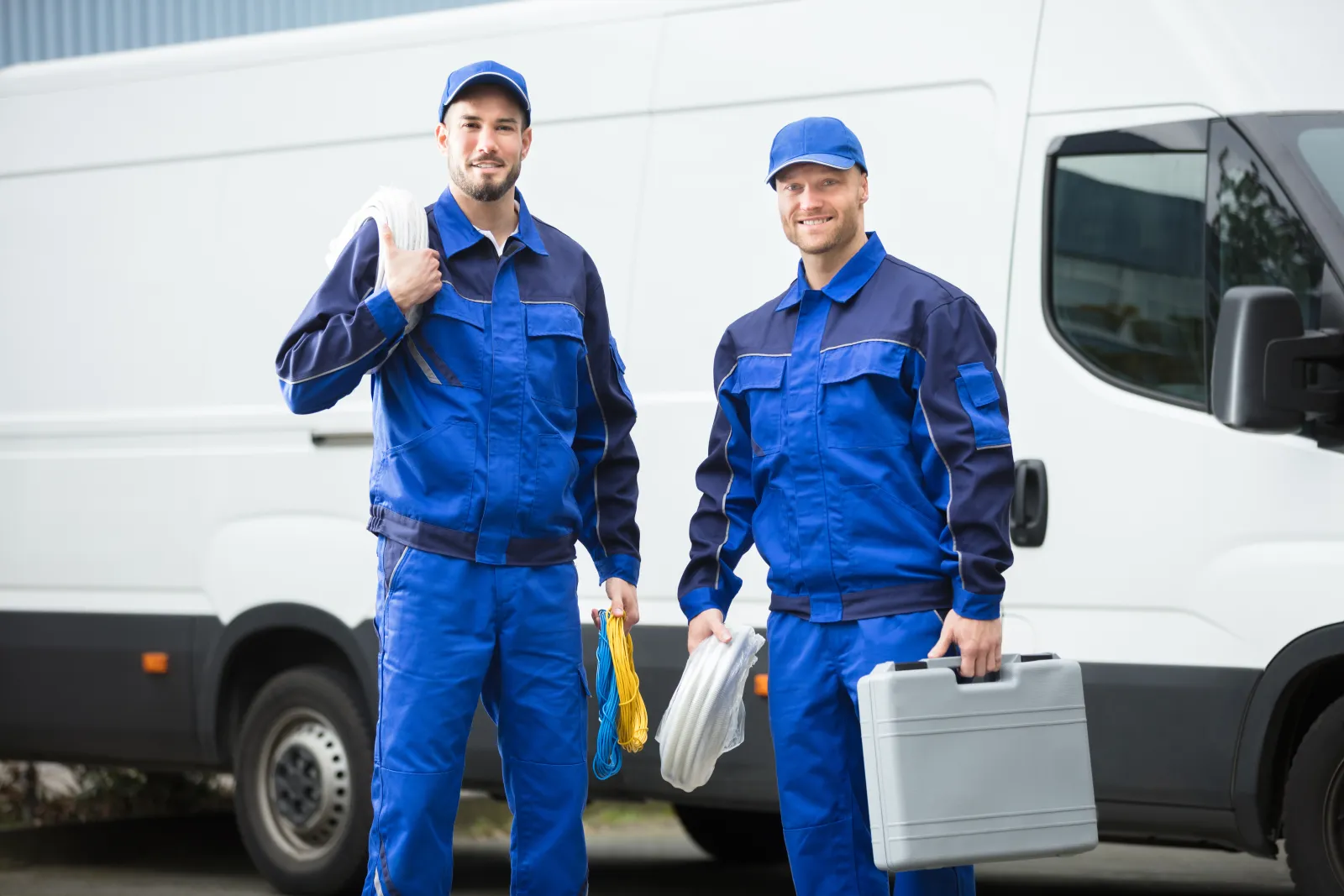 Marietta Residential Plumbing Repair & Installation
Running toilets and leaking pipes is your hard-earned money going down the drain. And what's worse, plumbing issues always seem to arise when it's least convenient for you. That's why you need a reliable plumbing services company that can get the job done quickly and done right the first time. At Snappy Electric, Plumbing, Heating, & Air, we want to be your go-to Marietta plumbing company!
Plumbing problems can't wait! At Snappy Electric, Plumbing, Heating, & Air, our expert technicians are available any time to solve your issue and get you free-flowing in no time.
$75 Off
First Time Customers
Up To $500 Off
All Water Heater Replacements
Can't be used with any other coupons, specials or service fees.
Up To $350 OFF
Sewer or Water Line Replacement
Can't be used with any other coupons, specials or service fees.
Schedule Service in 3 Easy Steps
Common Plumbing Problems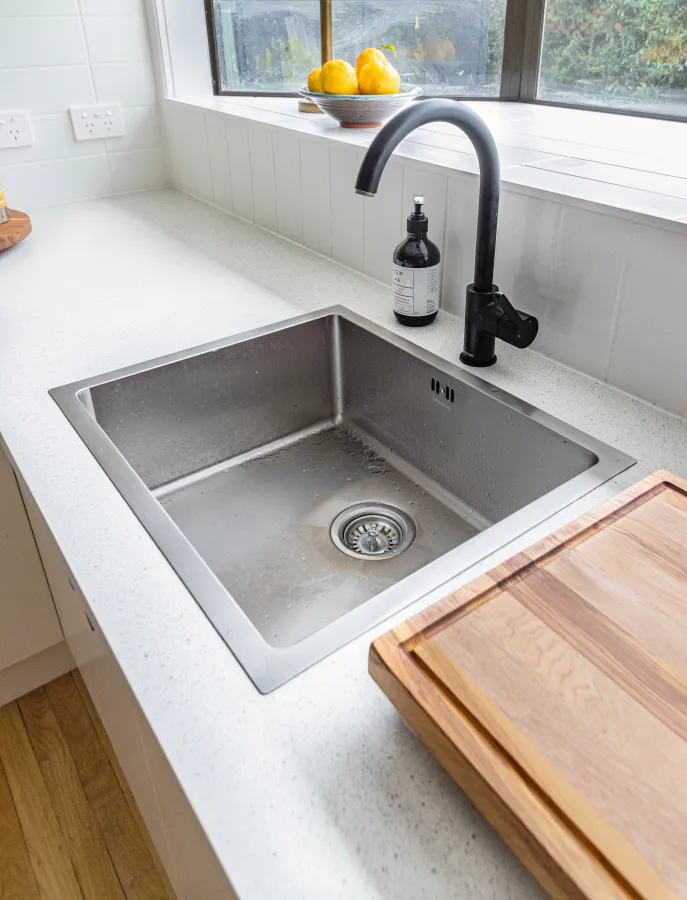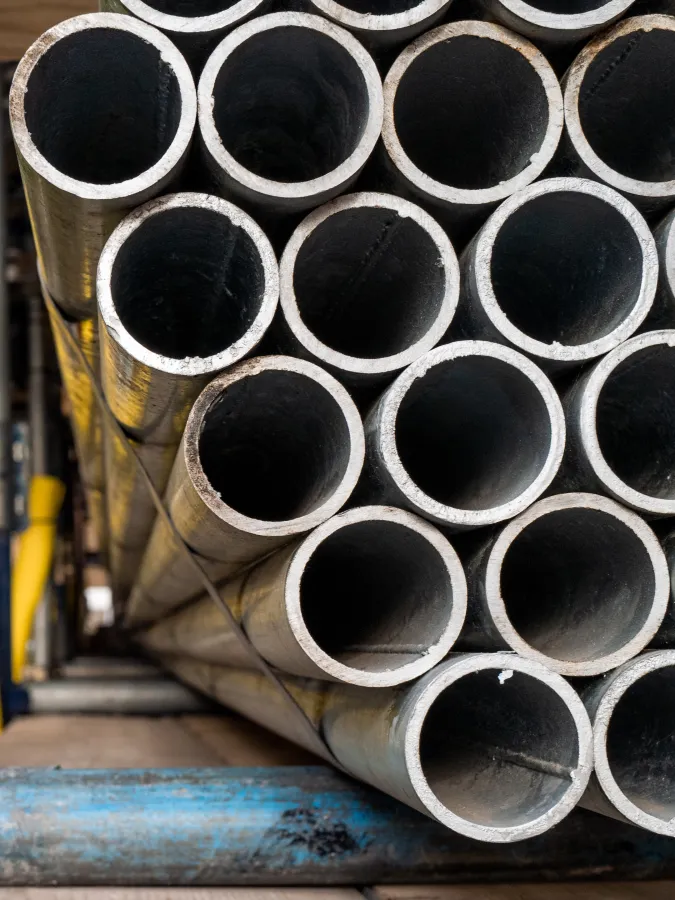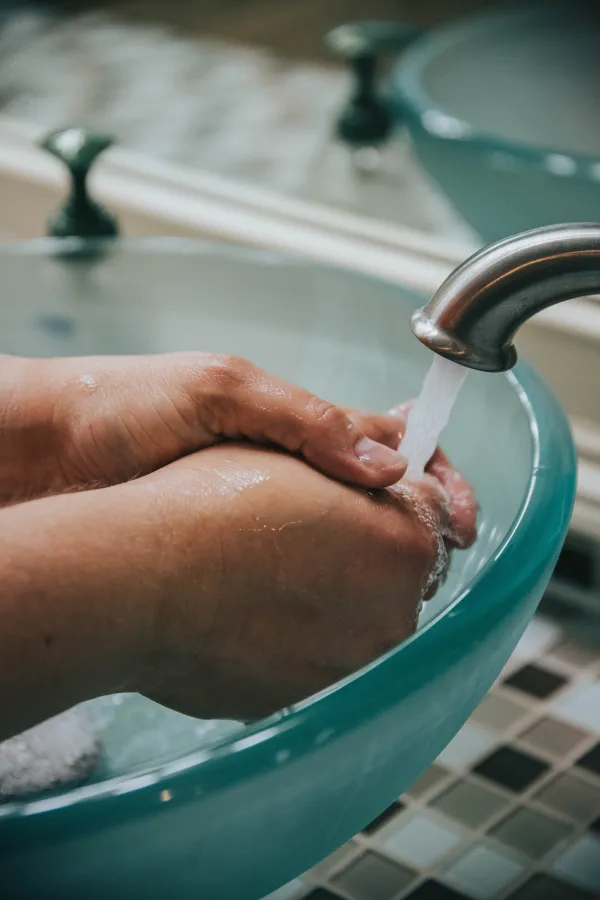 If you experience clogged sinks, you're not alone. Clogged drains are the most common problem that affects nearly every American home sooner or later. So, why do your drains keep clogging and what can you do?
The most common cause of clogs in the bathroom is hair that gets trapped in the pipes. In the kitchen, it's usually grease and fat from food that gunks up the pipes. Most people reach for an over-the-counter drain cleaner to clear them, which works but comes with its own problems. Drain cleaners that use harsh acid can damage pipes, which can lead to expensive repairs down the road. For best results, call a Marietta plumbing services company to professionally and safely clean your drains.
If your sewer is backing up, then you have a blockage in the line. But did you know one common reason for clogged pipes that people don't consider is tree roots?
Yep, tree roots gravitate towards the water, and the pressure from the roots can cause them to penetrate the pipe and block it. If you have frequent backups, tree roots may be the issue. Call a residential plumbing company for help.
When you turn on the tap expecting to take a hot shower or bath but get only lukewarm or no hot water, it's usually a problem with your hot water tank. Hot water tanks fail eventually, and if your tank exhibits these symptoms, it's time to consider a replacement.
Cloudy, Rusty Water
Lukewarm Water
Banging or Gurgling Noises
Rust
Leaking Water
All of these are signs that your water heater is failing and in need of a replacement. If you notice any of these signs, call a Marietta plumbing services company right away.
See What Your Neighbors are Saying
"This is the second time we've use Snappy Services and we have been very pleased with them. They do great work, are very professional and keep their appointments to the scheduled time."
Allison K.
"This company is top notch! I found them via google and read reviews before booking them. Dennis and Steven were very knowledgeable and trustworthy. Keept me up to date throughout the entire process. Highly recommended. Will use again in the future!"
Nicholas G.
"I have the annual preventative maintenance plan. This time around during the summer checkup I decided to fix a couple of issues with the AC being reported in previous visit. Clyde Goins the technician explained to me without sale pressures the situation. He created the atmosphere of trust and provided many other recommendations. He installed both parts. I highly recommend Clyde and Snappy Electric. A seasoned technician who knows what he is doing."
Ozzie