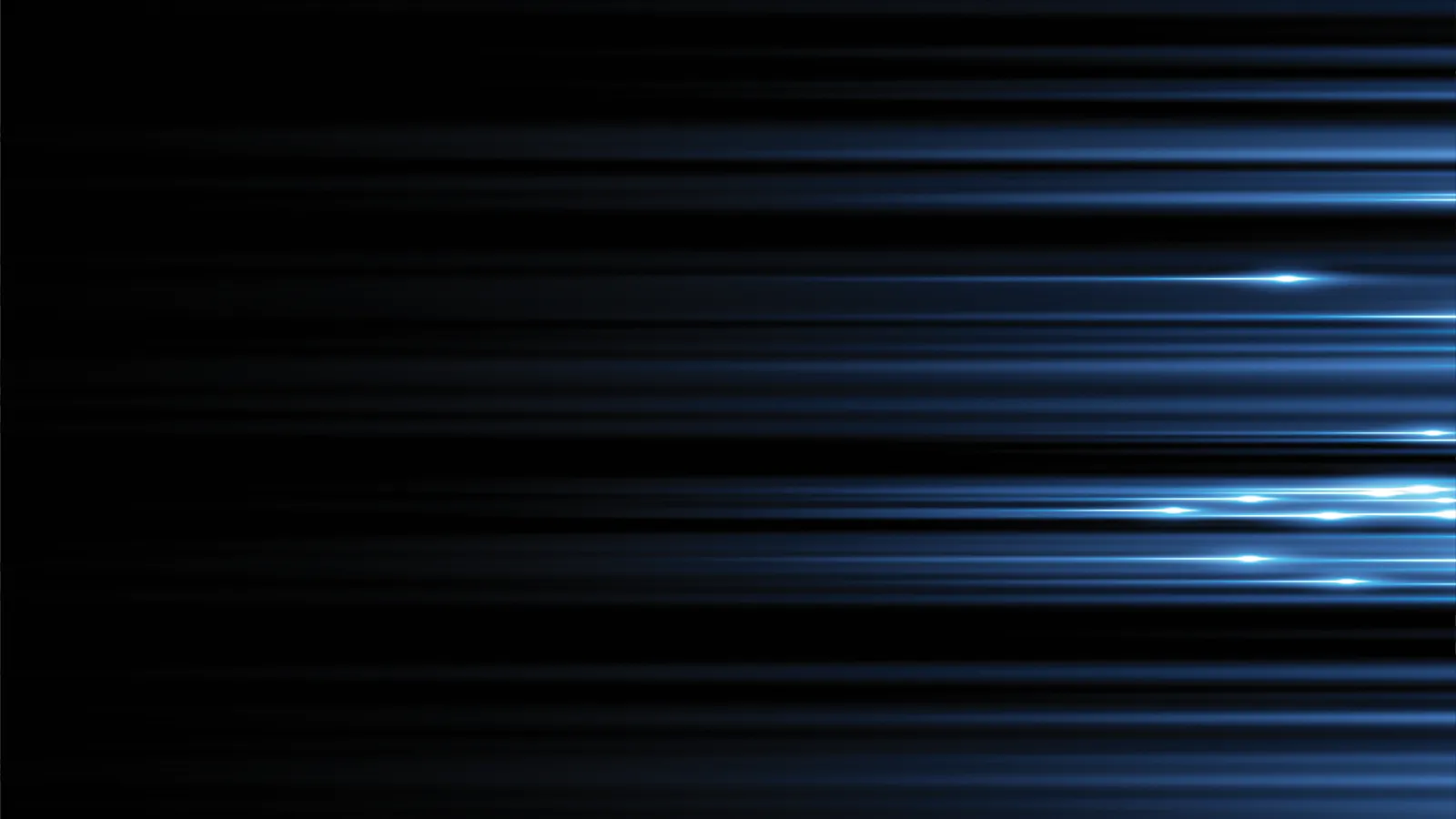 Furnace Repair & Tune-Up Services
Don't get caught this winter with a furnace that's blowing cold air! Call us today for a furnace tune-up!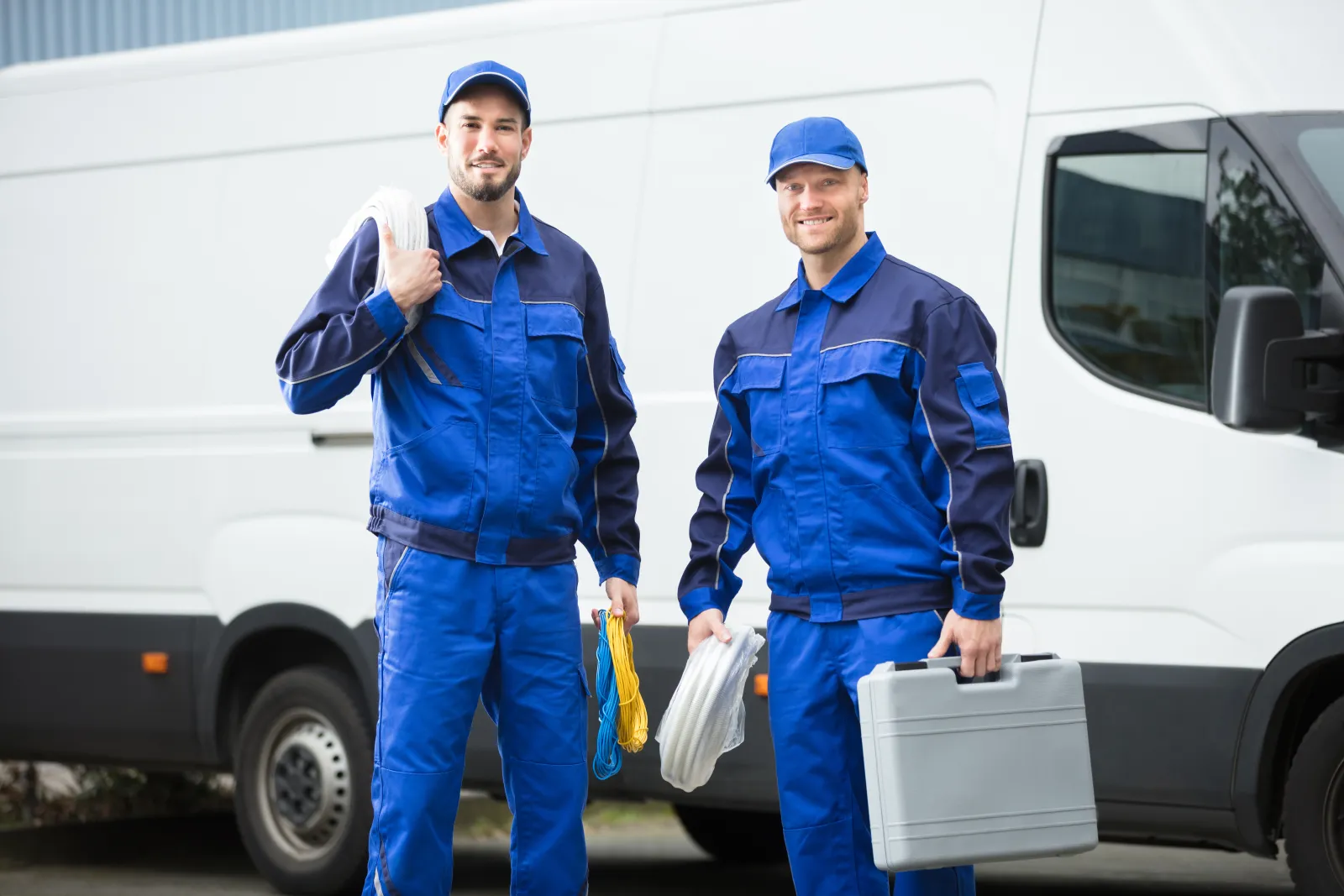 Marietta Furnace Repair & Tune-Up
Here in Marietta, GA, we know how cold it can get. And when the temperature drops, you need a furnace you can rely on for the health and safety of your family and pets. Don't let a failing furnace let you down this winter, call Snappy Electric, Plumbing, Heating, & Air for furnace repair service and let us make sure you live in comfort all winter long.
Don't get caught this winter with a malfunctioning furnace. Call Snappy Electric, Plumbing, Heating, & Air for a furnace tune-up or furnace maintenance in the Marietta, GA area.
Schedule Service in 3 Easy Steps
Need To Know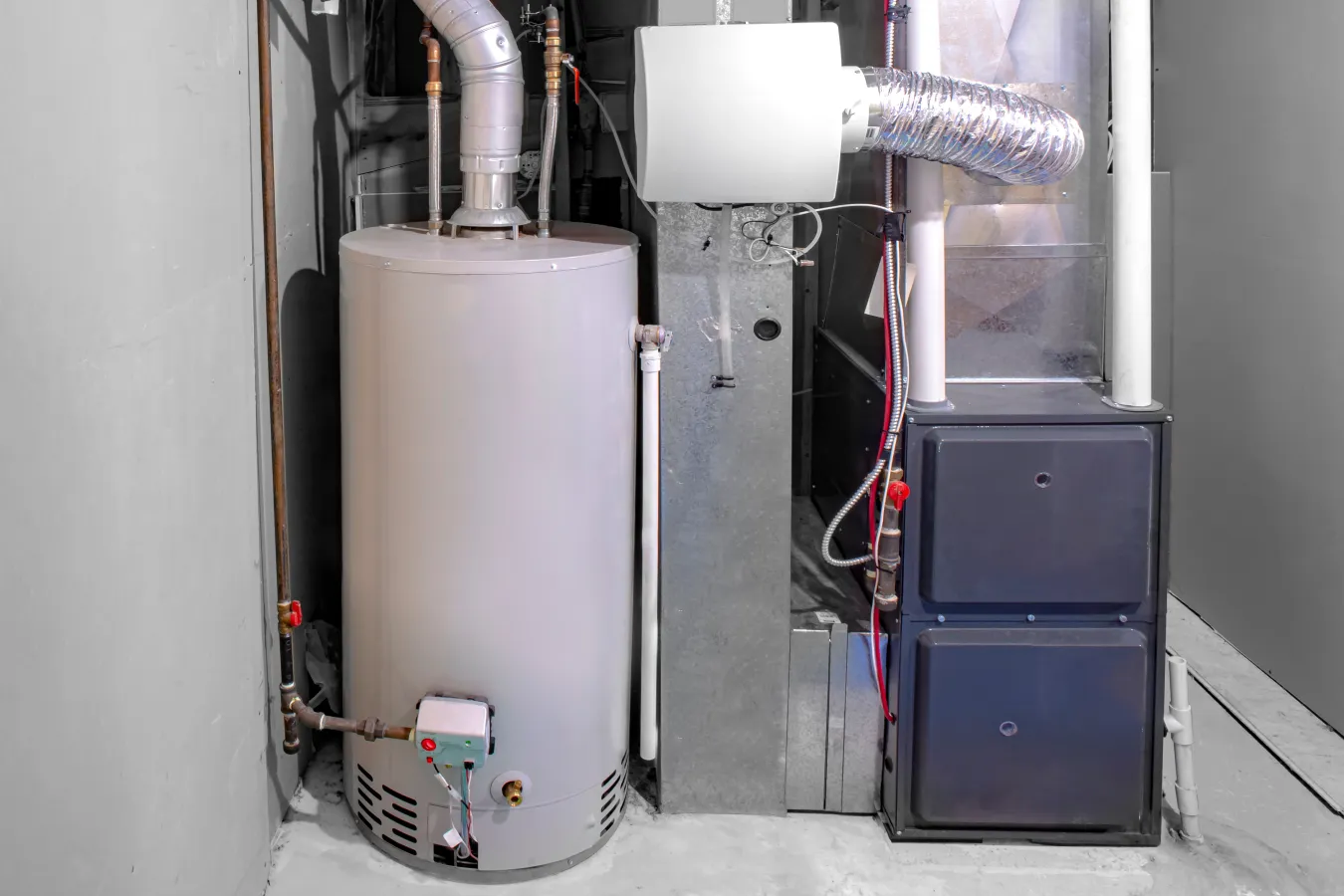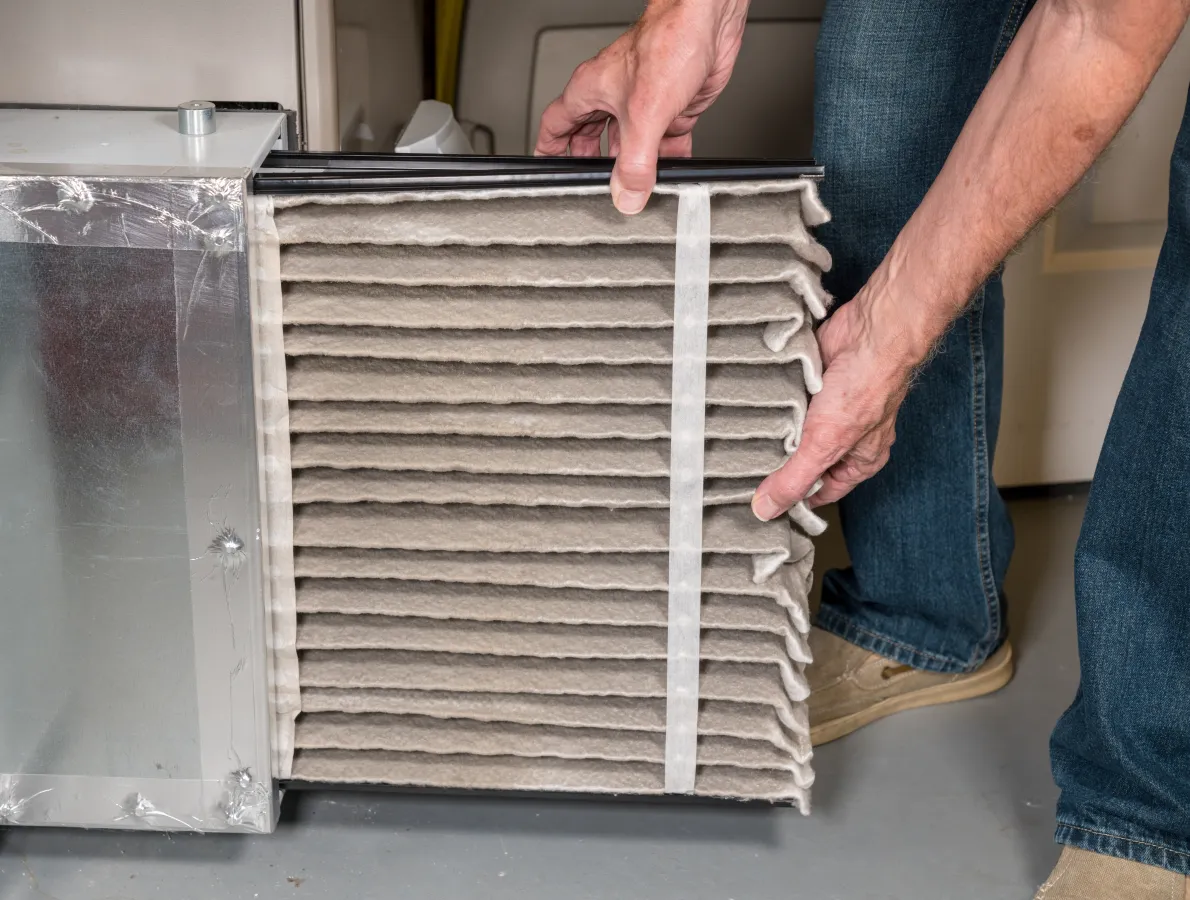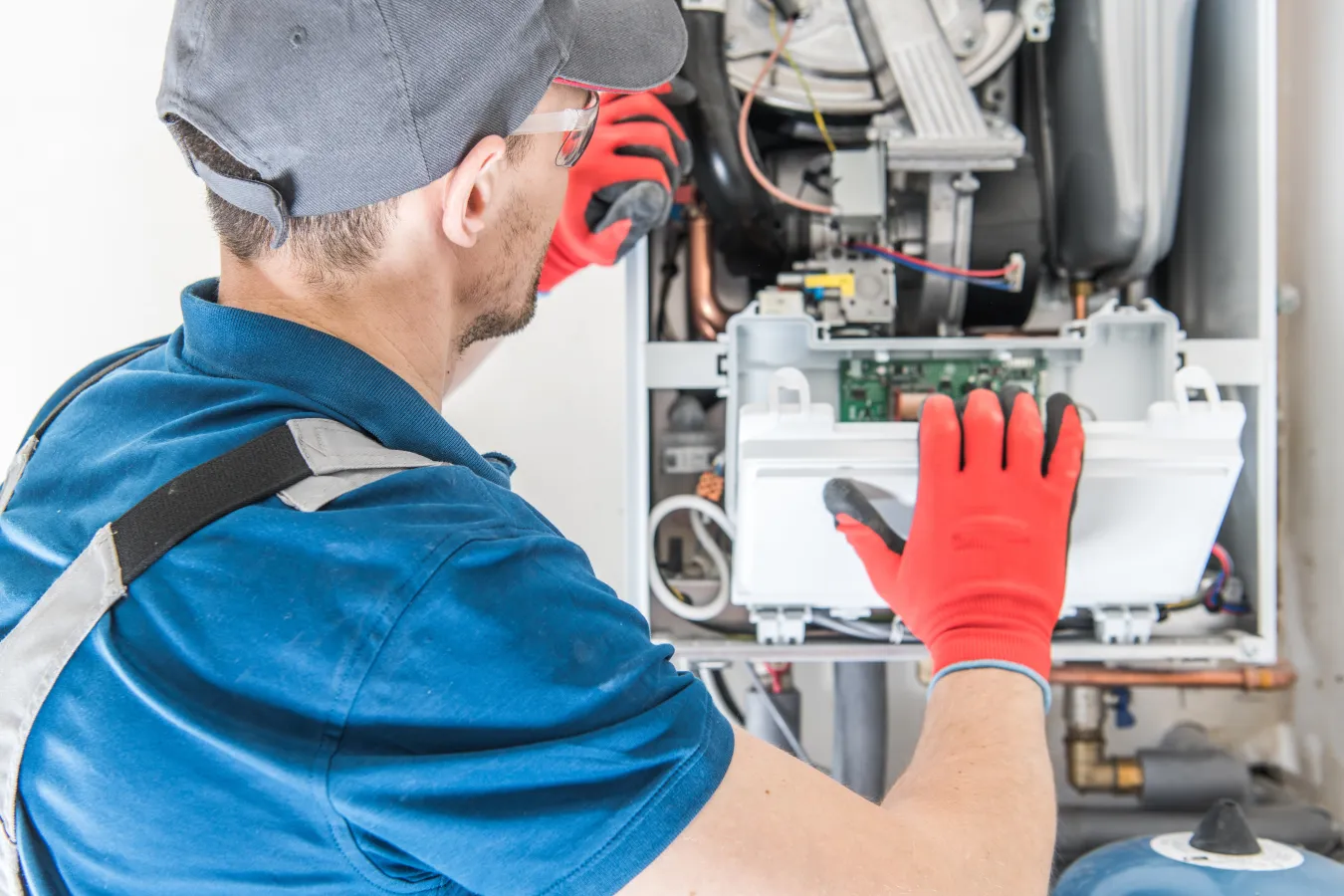 Your furnace is like any other appliance in it's bound to fail. The good news is that your heater gives you plenty of warning before it gives up the ghost and here are a few signs that yours is ready to go.
AGE — Most furnaces are built to last about 20 years, so if yours is getting close or older than that, consider it to be on borrowed
STRANGE ODORS — If you notice your heater giving off foul odors, it's time to call a furnace repair company.
STRANGE SOUNDS — Like odors, if you notice your furnace making grinding or squealing noises, it's a sign that something is wrong.
RISE IN UTILITY BILLS — If you see an unexpected rise in your heating bill, it could be because your furnace is becoming less efficient.
You don't want to get caught without heat in winter, which is why it's essential you maintain your furnace so it's ready for Old Man Winter's arrival. Here are 5 things you can do to keep your furnace winter-ready.
Replace your dirty air filter
Check the blower motor for malfunction
Insulate to lighten the heating load
Clear your vents of obstruction
Make sure your exhaust is clear if you have a gas furnace
If you're unsure about the state of your heater, call a furnace repair company for a furnace tune-up and be sure it's ready when it's 'go-time.'
Most experts say you should have furnace maintenance performed once every year to make sure your system is functioning as efficiently as possible and that it's ready to go when you demand the heat. It's estimated that nearly 75% of all heating emergency calls in winter could've been avoided if they had performed regular maintenance.
Get a Service Estimate. Let Us Win Your Business!
See What Your Neighbors are Saying
"This is the second time we've use Snappy Services and we have been very pleased with them. They do great work, are very professional and keep their appointments to the scheduled time."
Allison K.
"This company is top notch! I found them via google and read reviews before booking them. Dennis and Steven were very knowledgeable and trustworthy. Keept me up to date throughout the entire process. Highly recommended. Will use again in the future!"
Nicholas G.
"I have the annual preventative maintenance plan. This time around during the summer checkup I decided to fix a couple of issues with the AC being reported in previous visit. Clyde Goins the technician explained to me without sale pressures the situation. He created the atmosphere of trust and provided many other recommendations. He installed both parts. I highly recommend Clyde and Snappy Electric. A seasoned technician who knows what he is doing."
Ozzie
Related heating services: