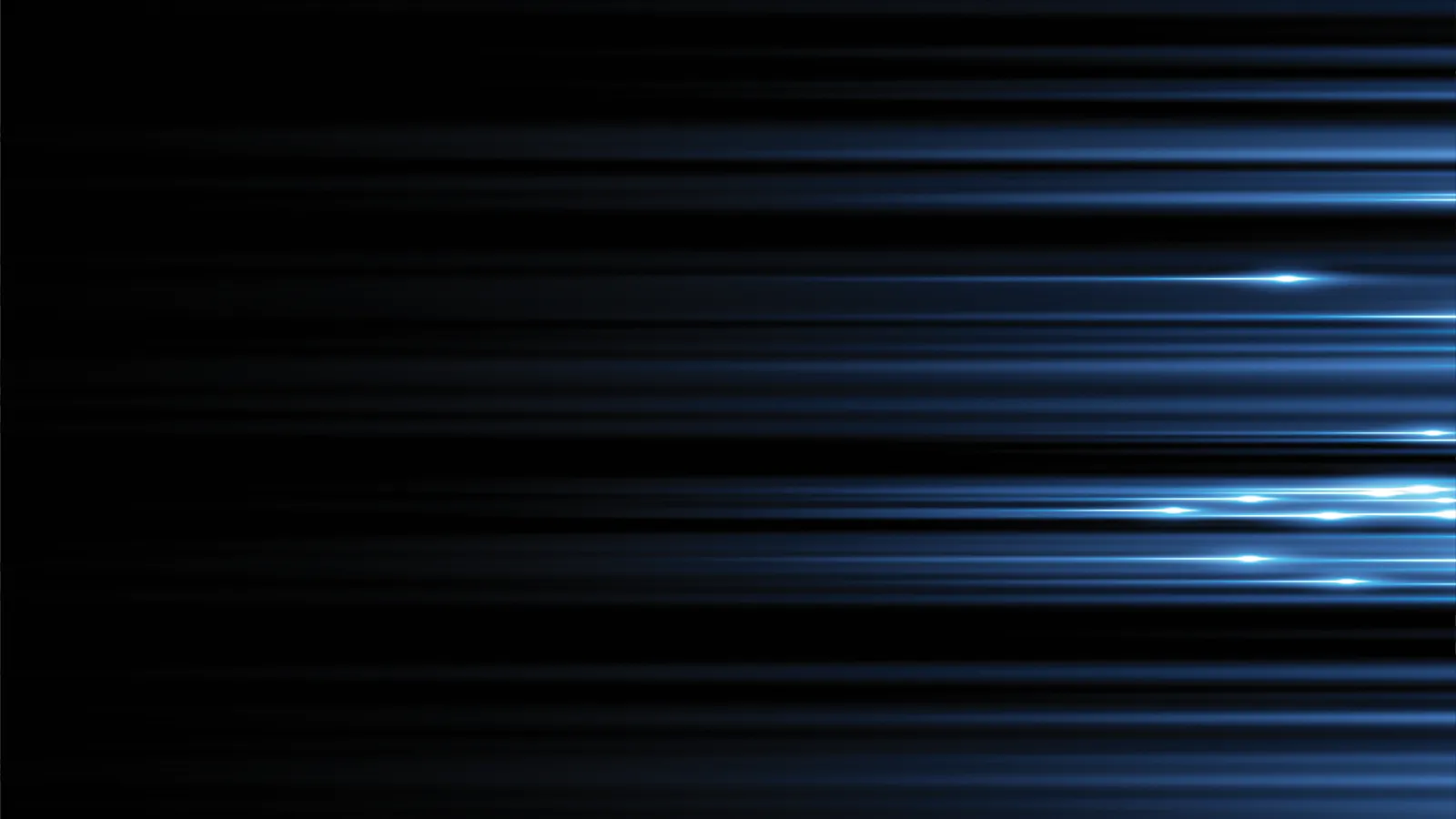 Water Leak Detection Services
Have your water bills suddenly skyrocketed? If so, you may have an undetected water leak! Call us for water leak services right away!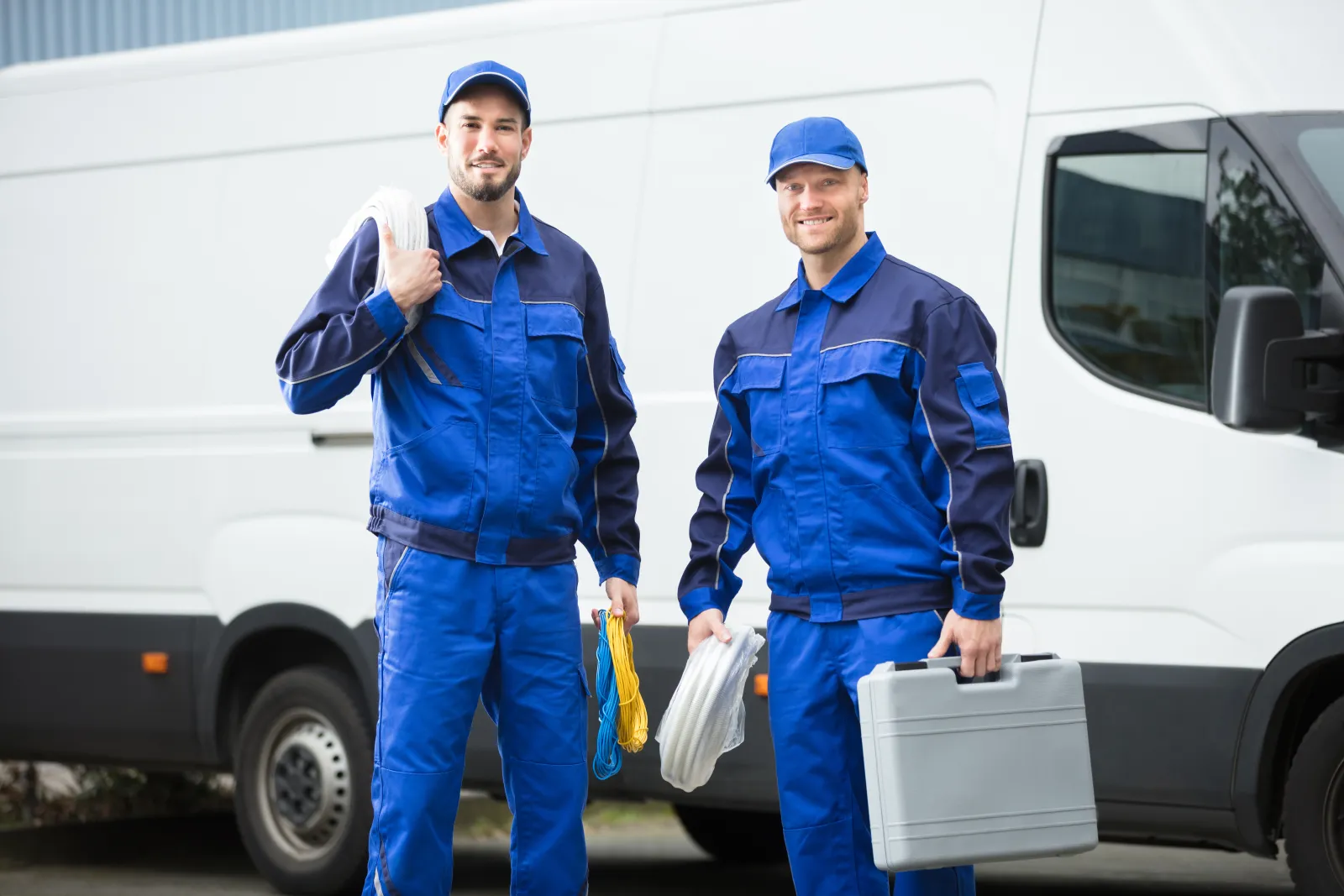 Marietta Water Leak Detection Company
A sudden increase in your water bills could indicate that you have an unseen water leak. The longer that water continues to leak, the more of your money goes down the drain. If you suspect that you have a water leak that you can't see, call our water leak services technicians for an appointment right away. Every minute your water leak persists means money out of your pocket. Call Snappy Electric, Plumbing, Heating, & Air if you're in the Marietta, GA area and suspect you have a water leak.
Some people just want to do business in the community, but we want to make a difference in the community. That's why we devote time and resources donating to local charities and doing our part to be involved in community events and activities. We offer flat-rate pricing so there's never a surprise on your bill and we're available 24/7 for emergency help. When you call us, you're calling a friend and neighbor.
Start Saving
$75 Off
First Time Customers
Up To $500 Off
All Water Heater Replacements
Can't be used with any other coupons, specials or service fees.
Up To $250 OFF
Whole Home Water Filtration
Can't be used with any other coupons, specials or service fees.
Schedule Service in 3 Easy Steps
Need To Know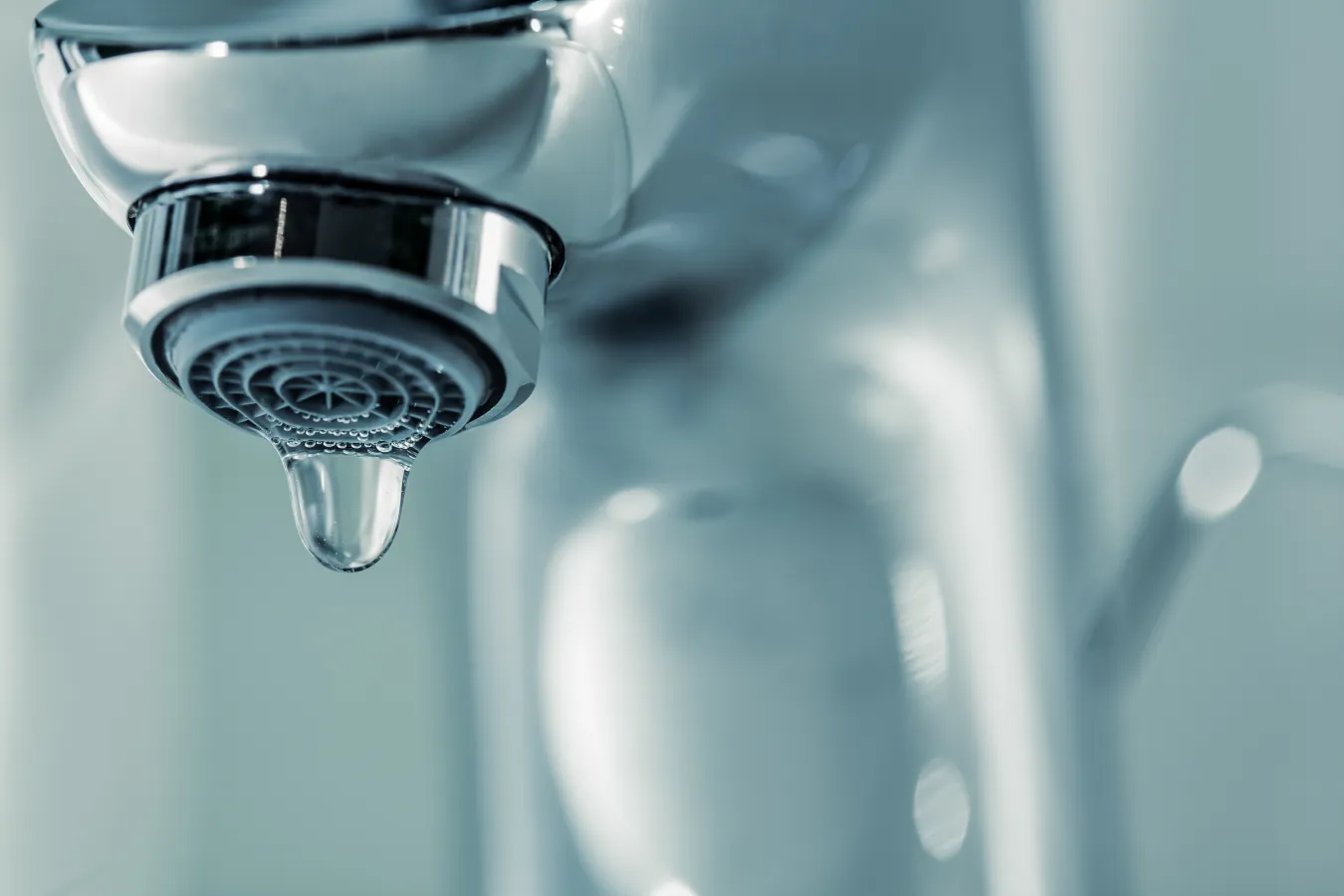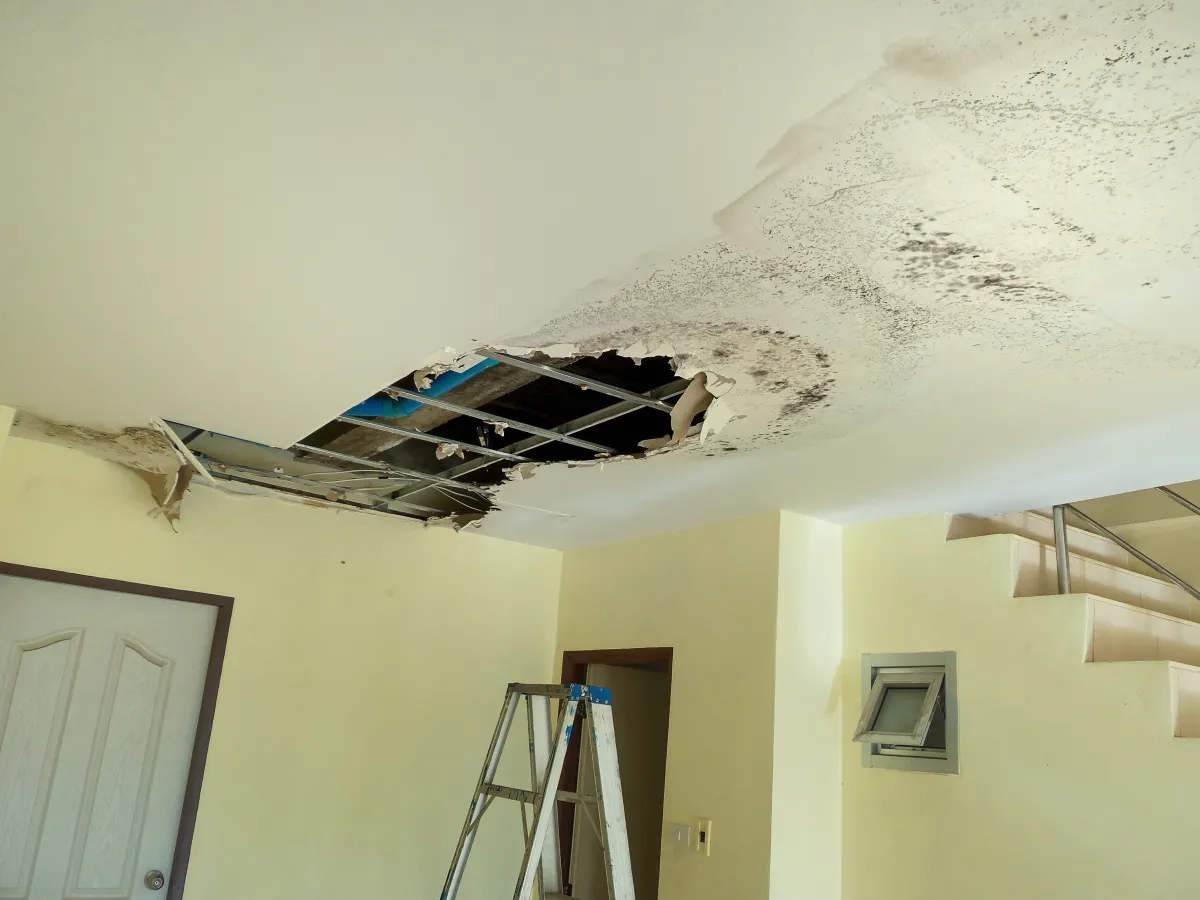 If you've noticed your water bill going up and don't think you're using any more water than usual, there are ways you can check to determine if you have a water leak. Here are the steps to follow.
Make sure no water is running in the house
Check your water meter and see if it indicates water flow
Or you can take a meter reading and then another one an hour later
If you've tried these tips and noticed that you still have water flow registering on your meter, then you have an undetected leak. These leaks need to be resolved quickly because they're wasting your hard-earned money. Call a water leak repair company right away for a fix.
If you suspect or have determined you have a water leak, it can be a challenge to figure out exactly where that leak is coming from. That's where water leak repair companies come in. Your professional plumber has a variety of methods to determine exactly where a water leak is so they can begin fixing it immediately. Here's how:
VIDEO - Your plumber can run a fiber optic cable down your line to see where the leak is.
SMOKE - Another method your plumber can use is to send smoke down your line and see if it escapes through holes or cracks.
It's vital that you get your water leak detected and fixed right away because every minute that water runs, is money out of your pocket.
See What Your Neighbors are Saying
"This is the second time we've use Snappy Services and we have been very pleased with them. They do great work, are very professional and keep their appointments to the scheduled time."
Allison K.
"This company is top notch! I found them via google and read reviews before booking them. Dennis and Steven were very knowledgeable and trustworthy. Keept me up to date throughout the entire process. Highly recommended. Will use again in the future!"
Nicholas G.
"I have the annual preventative maintenance plan. This time around during the summer checkup I decided to fix a couple of issues with the AC being reported in previous visit. Clyde Goins the technician explained to me without sale pressures the situation. He created the atmosphere of trust and provided many other recommendations. He installed both parts. I highly recommend Clyde and Snappy Electric. A seasoned technician who knows what he is doing."
Ozzie