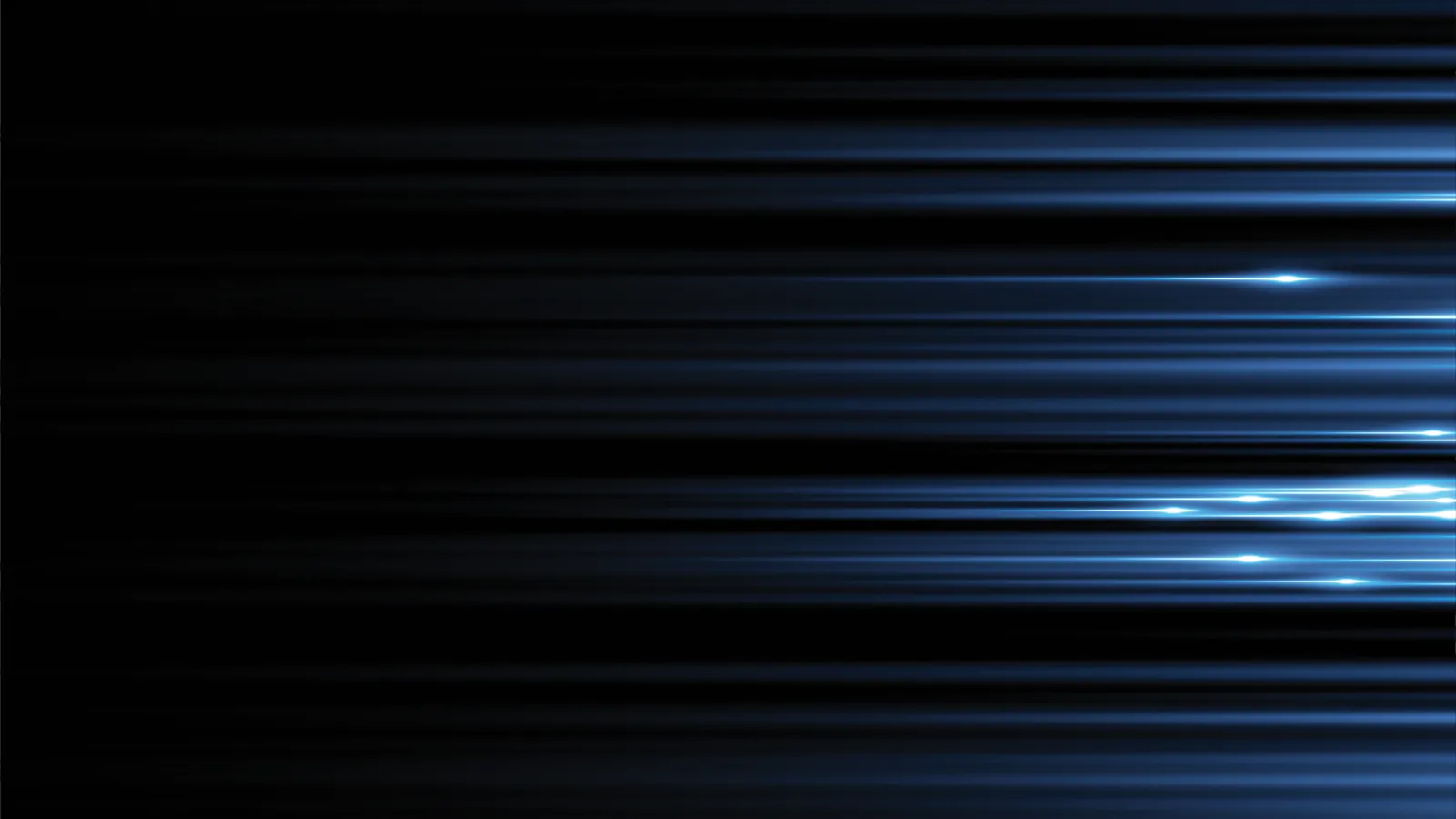 Heating Services
Winter is no time to be without heat! Call us today for furnace repair and a tune up to ensure you remain toasty all winter long. Don't suffer a single winter day here in Marietta, GA. Call Snappy Electric, Plumbing, Heating, & Air today-- we're your full service central heating company.
Most Requested Heating Services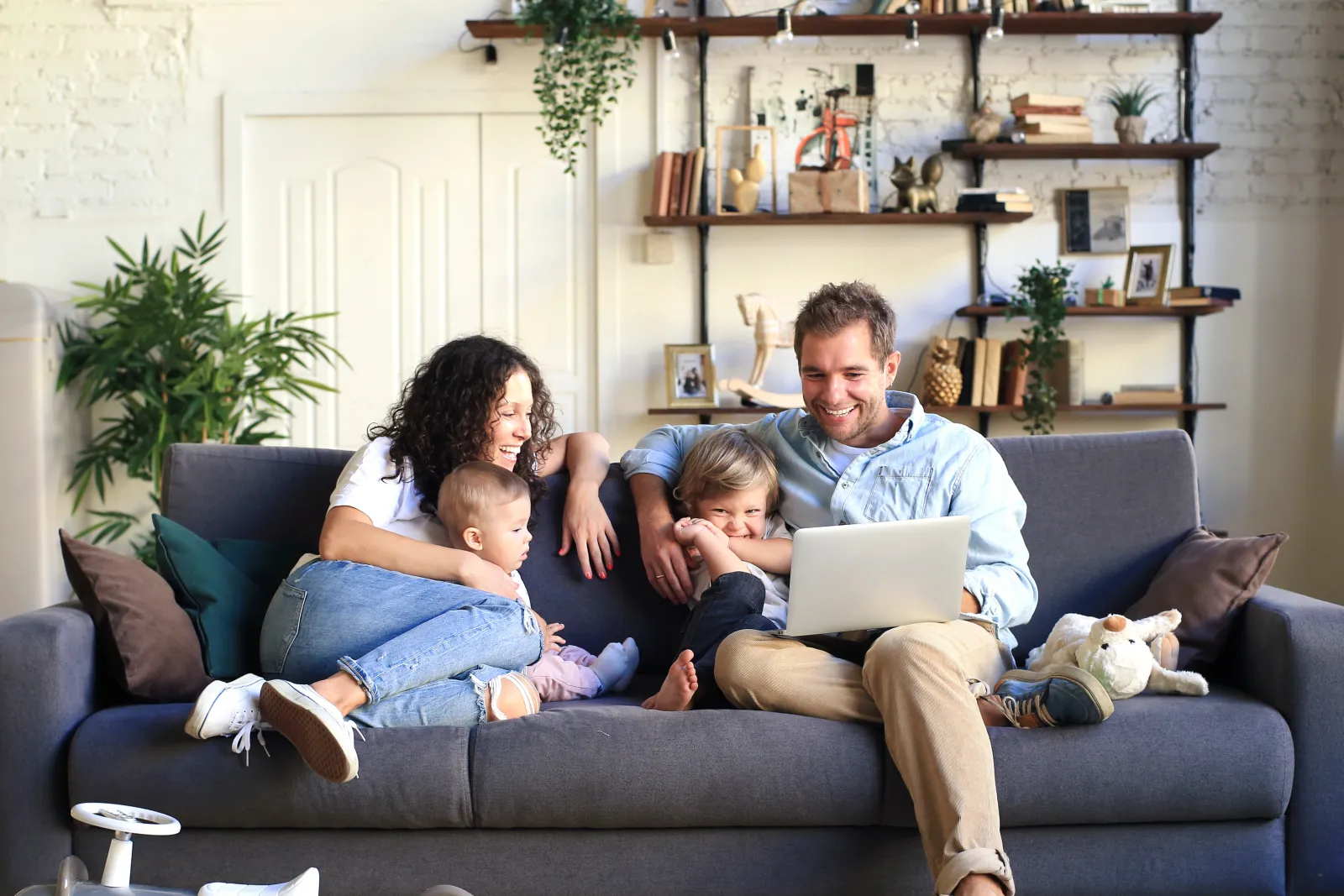 Marietta Central Heating & Furnace Contractor
Winters here in Marietta, GA can be harsh, and the last thing you want is to spend months on end without sufficient heat in your home. If your furnace isn't up to snuff, call a heating company right away and make sure your system is ready to go when Mother Nature sends the temperatures down!
When you need a heating company, you can call several people here in the Marietta, GA area. But at Snappy Electric, Plumbing, Heating, & Air, we invest back into the community in which we operate because we know that to do good business, you have to first be a good neighbor. We offer 24/7 emergency help and flat-rate pricing so you're never stuck with 'extra charges' on your bill.
Start Saving
$250 OFF
Ductless Mini Split AC System
$75 Off
First Time Customers
Can't be used with any other coupons, specials or service fees.
Schedule Service in 3 Easy Steps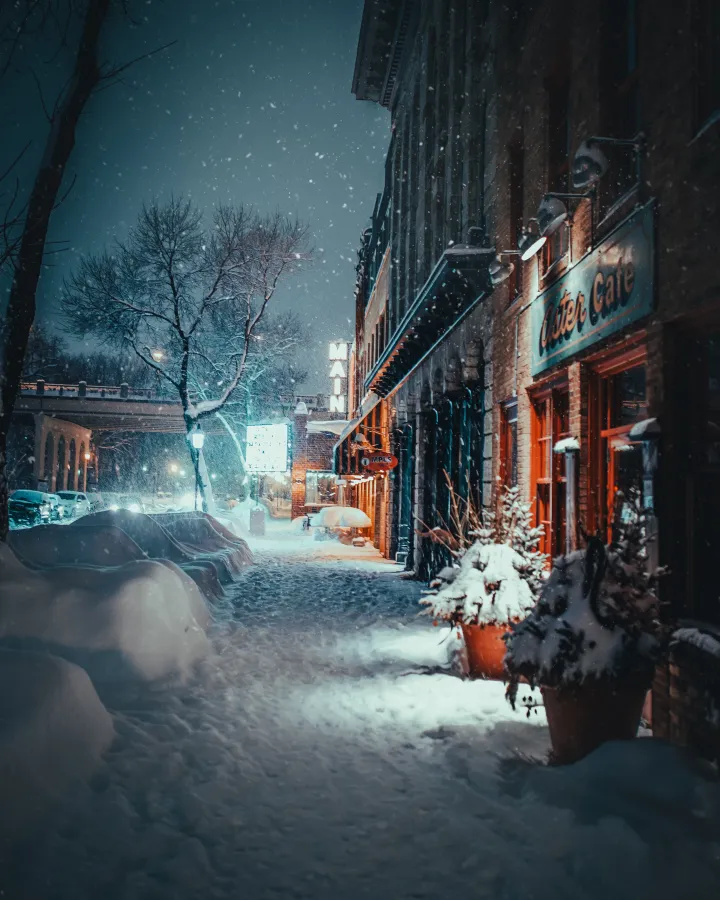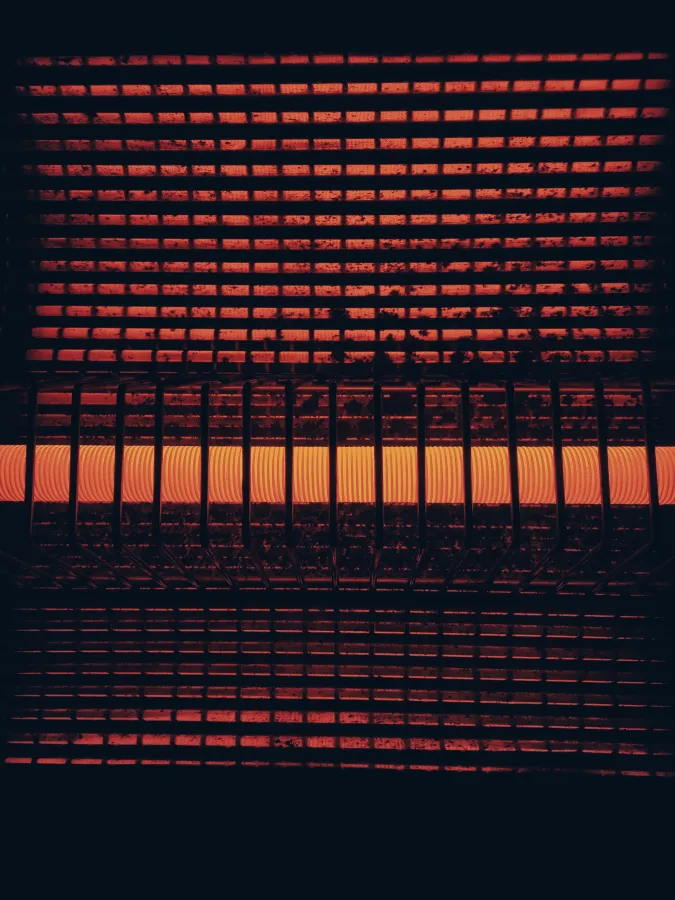 It's a good idea to make sure your furnace is ready to go when you need it, so here are 5 tips you can do to get your furnace ready for when the iceman cometh!
Check Your Thermostat & Make Sure Your Heat Kicks On
Replace Dirty Air Filters With Clean Ones
Vacuum Your Heat Exchanger
Lubricate Your Blower Motor
Make Sure Your Carbon Monoxide Detectors Are Fresh
If you want to be sure your furnace is ready to go, call a furnace service company today for an inspection and tune-up.
The last thing you want when the temperatures drop to freezing is to find out your heater isn't working. Fortunately, your heater gives you plenty of signs it's about to give out, which you shouldn't ignore. Call a heating company when you notice any of the following
Lukewarm Air
Unexpected Rise In Energy
Bills Increasing
Repairs Grinding or Squealing
Noises Heater Is Over 15 Years Old
If you notice any of these symptoms, it could be a sign your heater is on its last legs. Call a furnace service company right away to make sure you spend winter in cozy comfort.
See What Your Neighbors are Saying
"This is the second time we've use Snappy Services and we have been very pleased with them. They do great work, are very professional and keep their appointments to the scheduled time."
Allison K.
"This company is top notch! I found them via google and read reviews before booking them. Dennis and Steven were very knowledgeable and trustworthy. Keept me up to date throughout the entire process. Highly recommended. Will use again in the future!"
Nicholas G.
"I have the annual preventative maintenance plan. This time around during the summer checkup I decided to fix a couple of issues with the AC being reported in previous visit. Clyde Goins the technician explained to me without sale pressures the situation. He created the atmosphere of trust and provided many other recommendations. He installed both parts. I highly recommend Clyde and Snappy Electric. A seasoned technician who knows what he is doing."
Ozzie