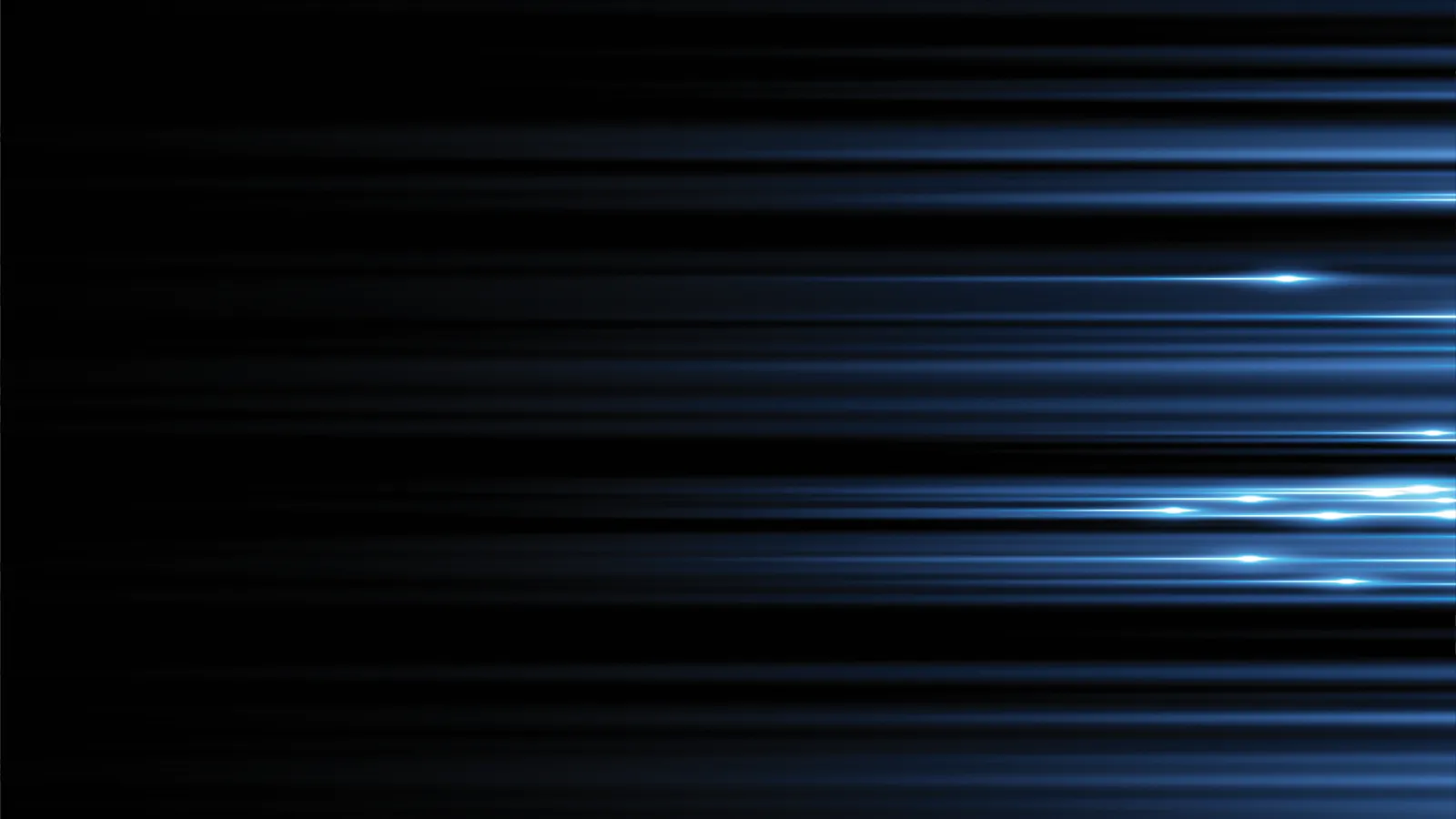 Electric Vehicle Charging Station Services
Get the right charge for your morning commute with a vehicle charging station installed by the pros at Snappy Electric, Plumbing, Heating, & Air.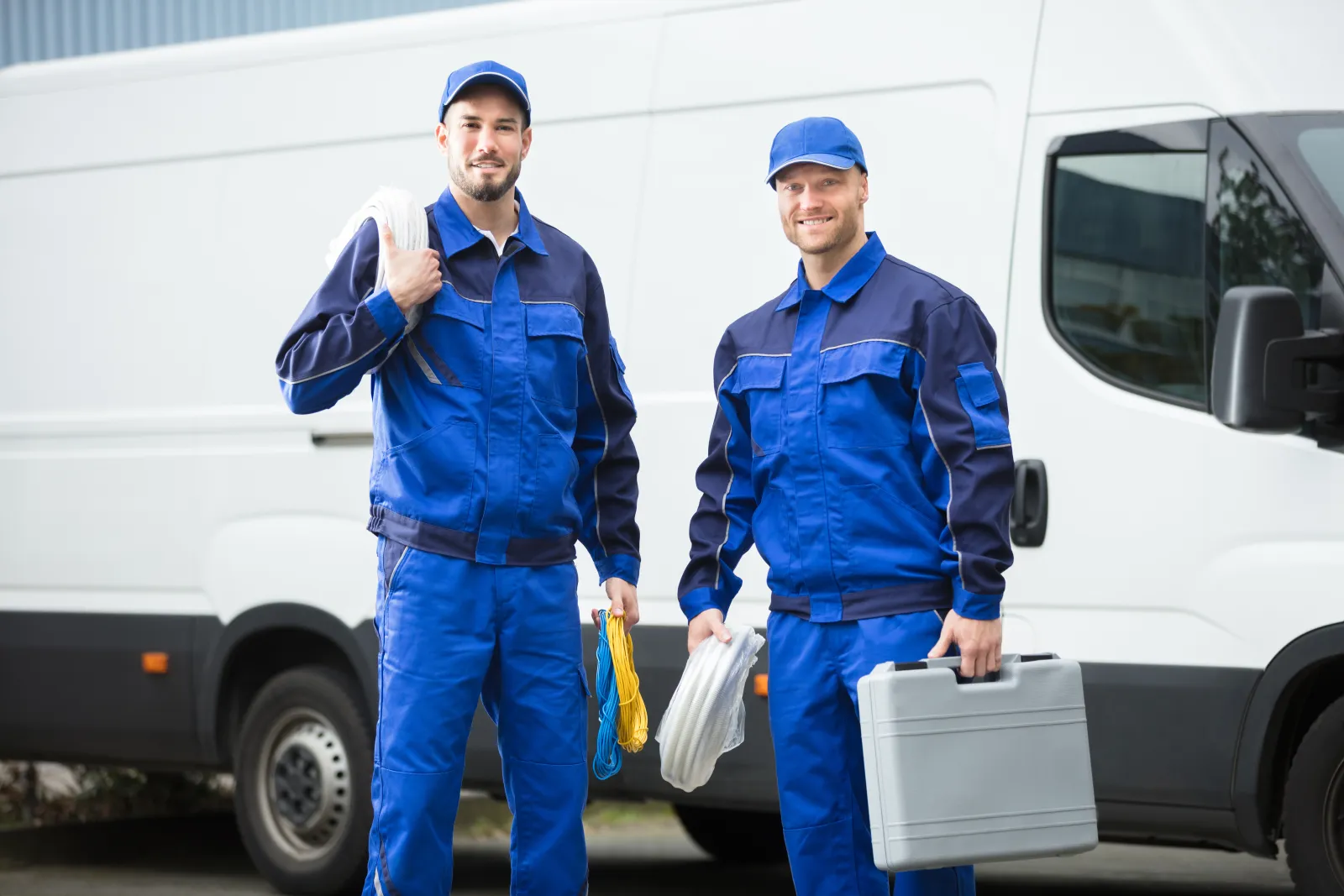 Electric Vehicle Charging Station Services in Marietta
Electric vehicles have taken the country by storm. It seems like you can't go a block without spotting someone driving a brand new one. If you've recently bought a new electric car, you've probably noticed that it's much easier to charge up your new car at home than it was to fill up your gas car at the gas station. Most EVs come with an onboard charger that can you can plug into a standard wall socket. However, plugging your EV into the wall certainly won't charge it very fast. If you want speed and reliability, Snappy Electric, Plumbing, Heating, & Air is here to help. We offer expert electric vehicle charging station installation, so you can get fast and convenient charging steps from your driveway!
Schedule Service in 3 Easy Steps
Need To Know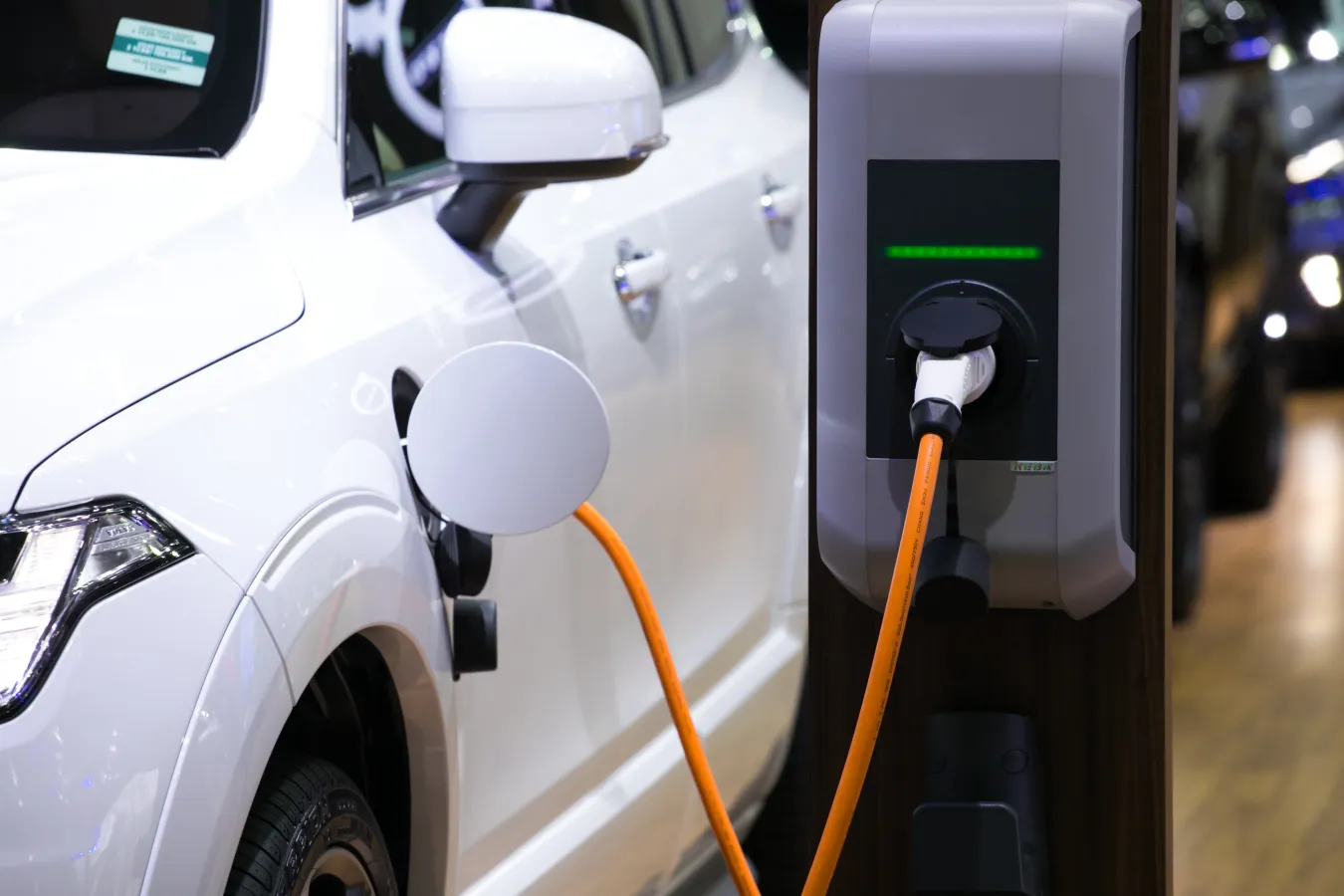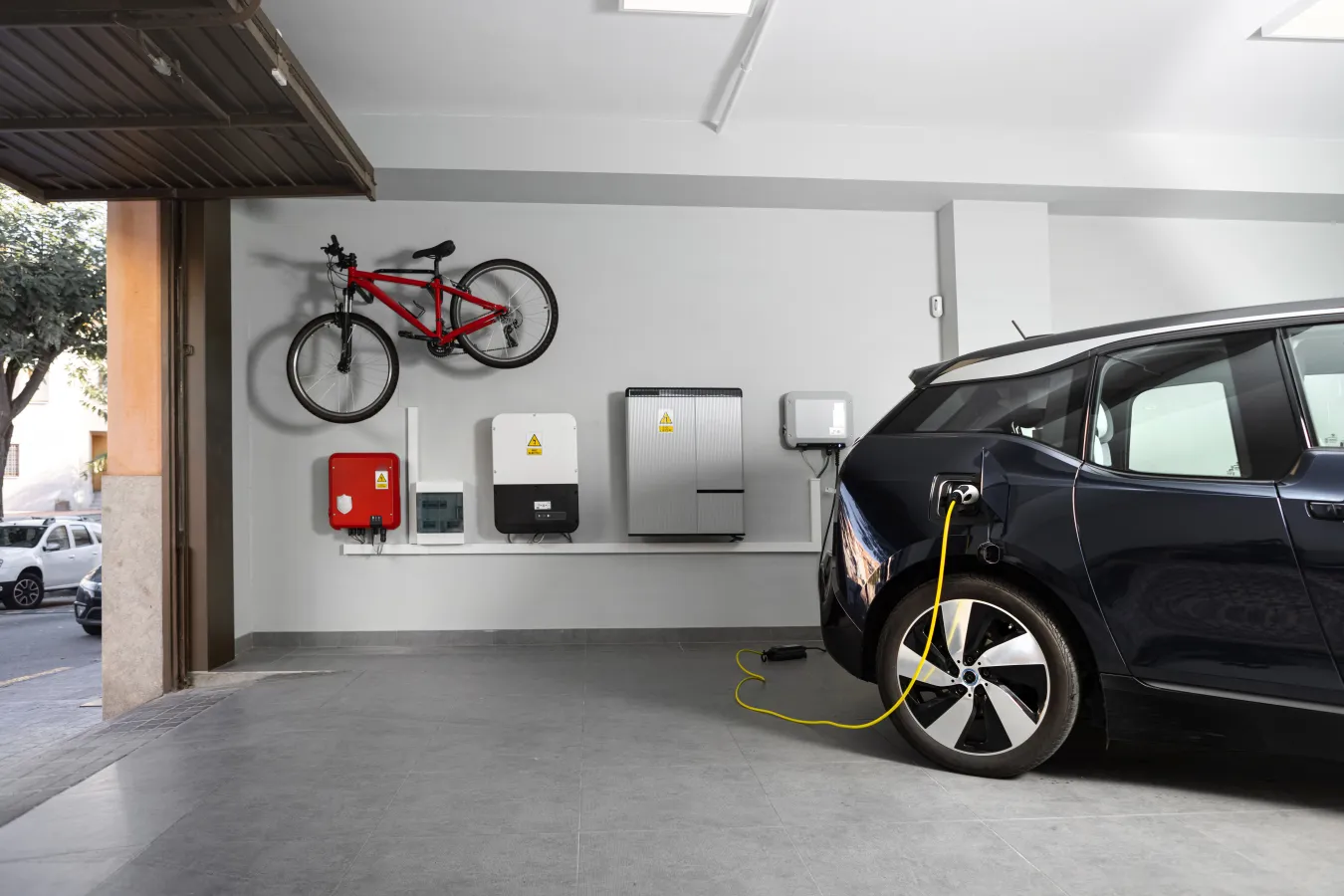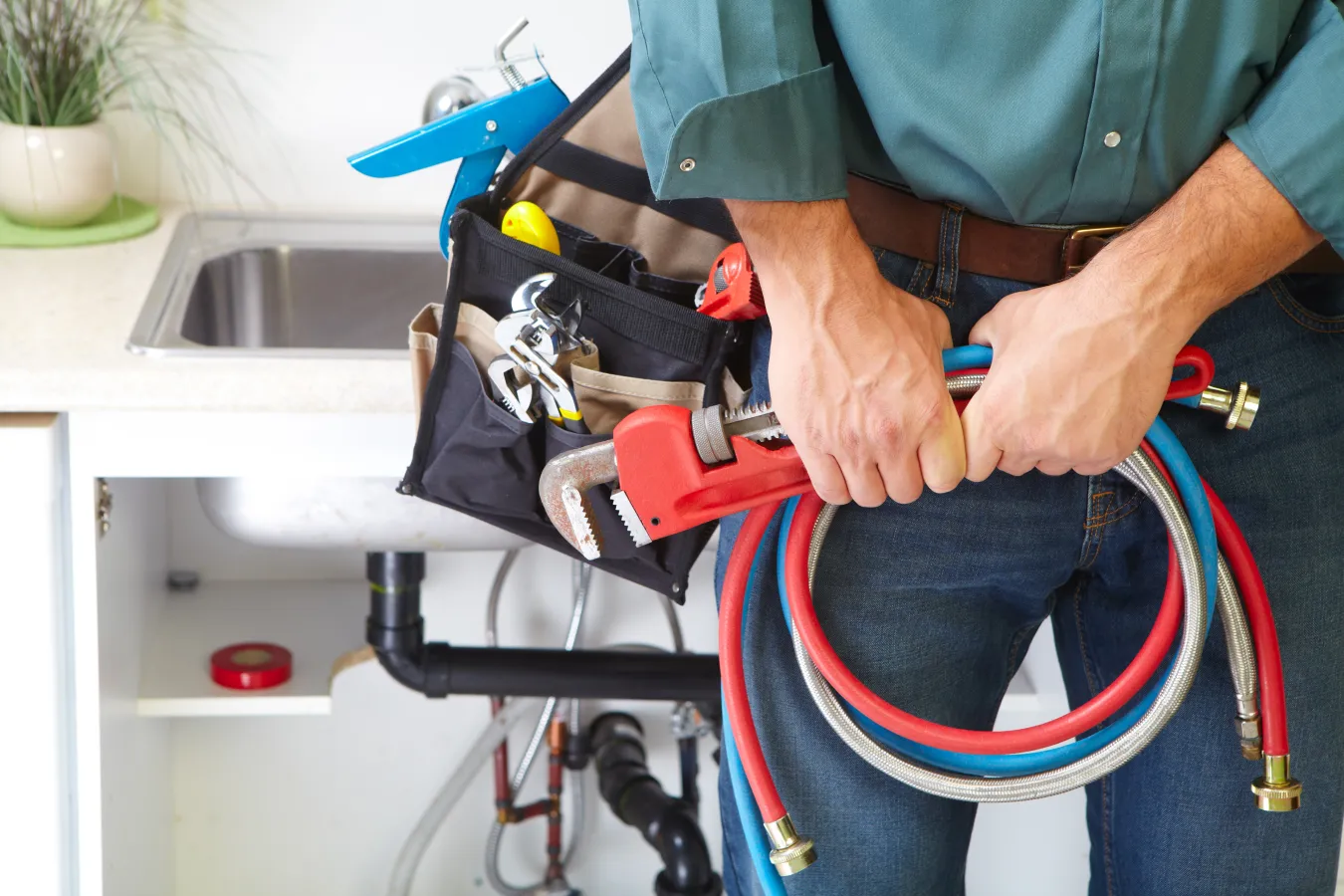 Electric cars are gaining plenty of popularity thanks to their energy efficiency and environmentally friendly impact. If you've recently upgraded and want the convenience of a charging station in your home, you're going to need help picking a system. Some things to look out for include:
Get a charging station that delivers at least 30-amp of power. But 40 amps or higher is better. With more amps, you'll be ahead of the game if you choose to get an EV with a longer range in the future.
You may be able to get a tax credit or rebate for your charging station. Check with your city and state officials about any benefits and keep your receipts in case they're needed.
Make sure to have a certified electrician install your electric vehicle charging station. Most 30 to 40 amp home chargers require some serious power. Stay safe. Leave it to a professional.
Sure you can charge your new car at home with a standard outlet, but this not only takes considerably longer, but also you'll have an extension cord running out into your driveway. With a dedicated car charging station, you have the convenient of large-scale charing built into your home. Not only do vehicle charging stations charge more quickly, so you can get on the road faster, but also they put less of a strain on your electrical system.
Additionally, a new charging station can add some value to your home. Whether you're renting or selling, your next homeowner could be interested in a place for their car. Finally, charging stations give your home a clean and modern look.
Charging stations come in all shapes and sizes. There are dozens of brands and models of home charging stations to choose from. With so many offerings, the decision can feel overwhelming. When looking to install a home charging station, talking with a professional installer can clear the air, making the best choice easier to see.
At Snappy Electric, Plumbing, Heating, & Air, our certified technicians are experts in the field and will work with you to fully understand the process. We have extensive experience with the installation process, and can also help you design a look that runs with the aesthetic of your home.
Get a Service Estimate. Let Us Win Your Business!
See What Your Neighbors are Saying
"This is the second time we've use Snappy Services and we have been very pleased with them. They do great work, are very professional and keep their appointments to the scheduled time."
Allison K.
"This company is top notch! I found them via google and read reviews before booking them. Dennis and Steven were very knowledgeable and trustworthy. Keept me up to date throughout the entire process. Highly recommended. Will use again in the future!"
Nicholas G.
"I have the annual preventative maintenance plan. This time around during the summer checkup I decided to fix a couple of issues with the AC being reported in previous visit. Clyde Goins the technician explained to me without sale pressures the situation. He created the atmosphere of trust and provided many other recommendations. He installed both parts. I highly recommend Clyde and Snappy Electric. A seasoned technician who knows what he is doing."
Ozzie
Related electric services: