Snappy Savings Club
Keep Your Family Comfortable
Save Money on Energy and Repair Bills
Extend the Life of Your System
Save Money on Future System Replacement
Slide 0
Slide 1
Slide 2
Slide 3
Slide 4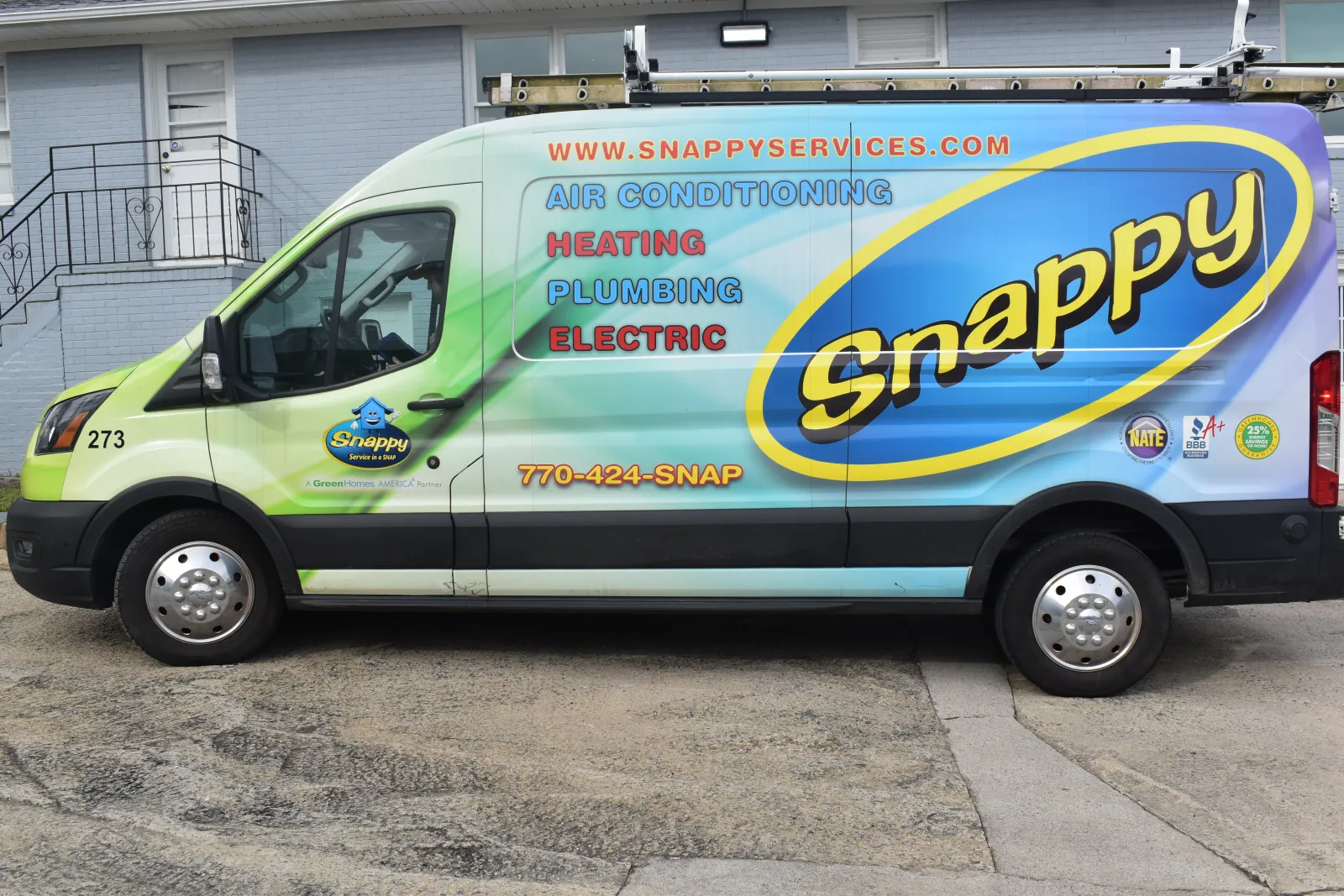 As Low as $15 Per Month!
Get Full-Service Peace of Mind
Are you tired of shelling out big bucks on energy bills and expensive HVAC repairs? Do you wish you had a trusted go-to plumber and electrician to help when something goes wrong? Look no further than our Snappy Savings Club membership program, that offers you a wide range of benefits to help you save money and keep your home comfortable!
As a Snappy Savings Club member, you'll enjoy discounts and deals on everyday purchases, priority scheduling for repairs, and credit towards replacements. In addition, you'll receive complimentary high-performance tune-ups for your HVAC system & Water Heater in the spring and fall, which will extend the life & efficiency of your systems and keep your family comfortable all year long.
With an average savings of $700 per year, the Snappy Savings Club is the smart choice for anyone who wants to save money on energy bills and HVAC repairs. For less than .85 cents per day, you can enjoy all the benefits of membership and the peace of mind that comes with knowing that your home is in good hands.
With annual HVAC tune-ups, as well as Plumbing & Electrical safety inspections, you know everything in your home is working in tip-top shape and you will only pay for a repair once! We make sure your systems run better, last longer and require fewer repairs - saving you money. For as little as $15 per month, all of your home comfort systems are covered with a Snappy Savings Club membership & lifetime parts and labor warranty...
Compare this with our competitors, and industry standard, who charge to maintain or tune-up each system, making our value unbeatable - covering all systems for one low yearly investment!
So why wait? Sign up for the Snappy Savings Club today and start enjoying the benefits of full-service peace of mind.
Snappy Saves You Money
On Home Maintenance Services
$700+
Average Savings Per Year
with Snappy Savings
15%
Higher Service Costs
without Snappy Savings

Pick The Membership That Fits Your Needs
$25
PER MONTH
Platinum Membership
Front of the Line Service
Same day service if called by 10 am

Spring and Fall HVAC Maintenance (Includes 1" Pleated Filter)

Replace Thermostat Batteries

Annual Water Heater Flush***

Annual Plumbing Maintenance

Annual Electrical Safety Maintenance

Replace Smoke Detector Batteries

Lifetime Parts/Labor Warranties*

No HVAC Diagnostic Fee

Annual Credit on HVAC Replacement**
$200 per year

Annual Credit on Water Heater Replacement**
$100 per year

All Trades Service Repair Discount- %15
$15
PER MONTH
Standard Membership
Front of the Line Service
Within 24 hours

Spring and Fall HVAC Maintenance (Includes 1" Pleated Filter)

Replace Thermostat Batteries

Annual Water Heater Flush***

All Trades Service Repair Discount- 10%
Check out what's included in each inspection!
18-Point Air Conditioning Tune-Up
Replace air filter with standard 1" filter or clean

Blower motor - check amps and blower wheel

Thermostat -test operation

Inspect indoor coil - if accessible

Condensate drain - blow out if accessible

Inspect outdoor coil and remove debris

Rinse outdoor coil and remove debris

Check refrigerant charge

Electrical disconnect box - inspect for proper rating and safety

Electrical wiring - inspect for burned contacts

Contactor - test and inspect for burned contacts

Inspect electrical for exposed wiring

Test capacitors

Inspect fan blade

Check service valves for proper operation

Measure refrigerant super heat & sub cool

Compressor - check amps and wiring connections

Inspect duct work for energy loss
18-Point Furnace Tune-Up
Replace air filter with standard 1" filter or clean

Inspect for combustible material around furnace

Thermostat - test operation and change batteries

Ignition system - test for proper operation

Check for proper exhaust venting

Test safety an control circuits

Clean and inspect burners

Inspect heat exchanger

Clean flame sensor or pilot

Test capacitors

Measure and adjust gas pressure

Check for natural gas leak

Inspect combustion air vents

Electrical wiring - inspect and tighten connections

Blower motor - check amps and blower wheel

Measure supply/return temperature differential

Flush water heater (less than 10 years old - tankless excluded)

Inspect attic insulation
Safety Assessment

Electrical Panel Tune-Up

Ensure all breakers are working & sized correctly

Properly tighted all connection in electricalpanel

Inspect panel for overheating & corrosion

Apply anti-oxidant to all aluminum conductors

Inspect Exterior Meter Enclosure for Safe Operation

Inspect Utility connection and weatherhead

Make sure the safety grounding system is installed correctly

Inspect smoke detectors for proper operation

Change all smoke detector batteries

Inspect HVAC system circuits for proper fuse & wire sizes

Check all Arc Fault & Ground Fault devices for proper operation
Safety Inspection
Water Heater Inspection

Ensure temperature and pressure relief valve is operating properly

Test thermal expansion tank for proper operation

Confirm vent pipes are exhausting carbon monoxide properly

Confirm water pressure of house is at safe PSI

Ensure all supply lines are in good working condition

Ensure all emergency shut off valves are in good working condition

Locate and tag whole house emergency shut off valves for homeowner

Locate & tag all the exterior hose bibb emergency shut off valves

Test water quality of proper chloramine PPM

Inspect toilet for leaks & proper operation

Inspect all sink drains & water supplies for minor or potential leaks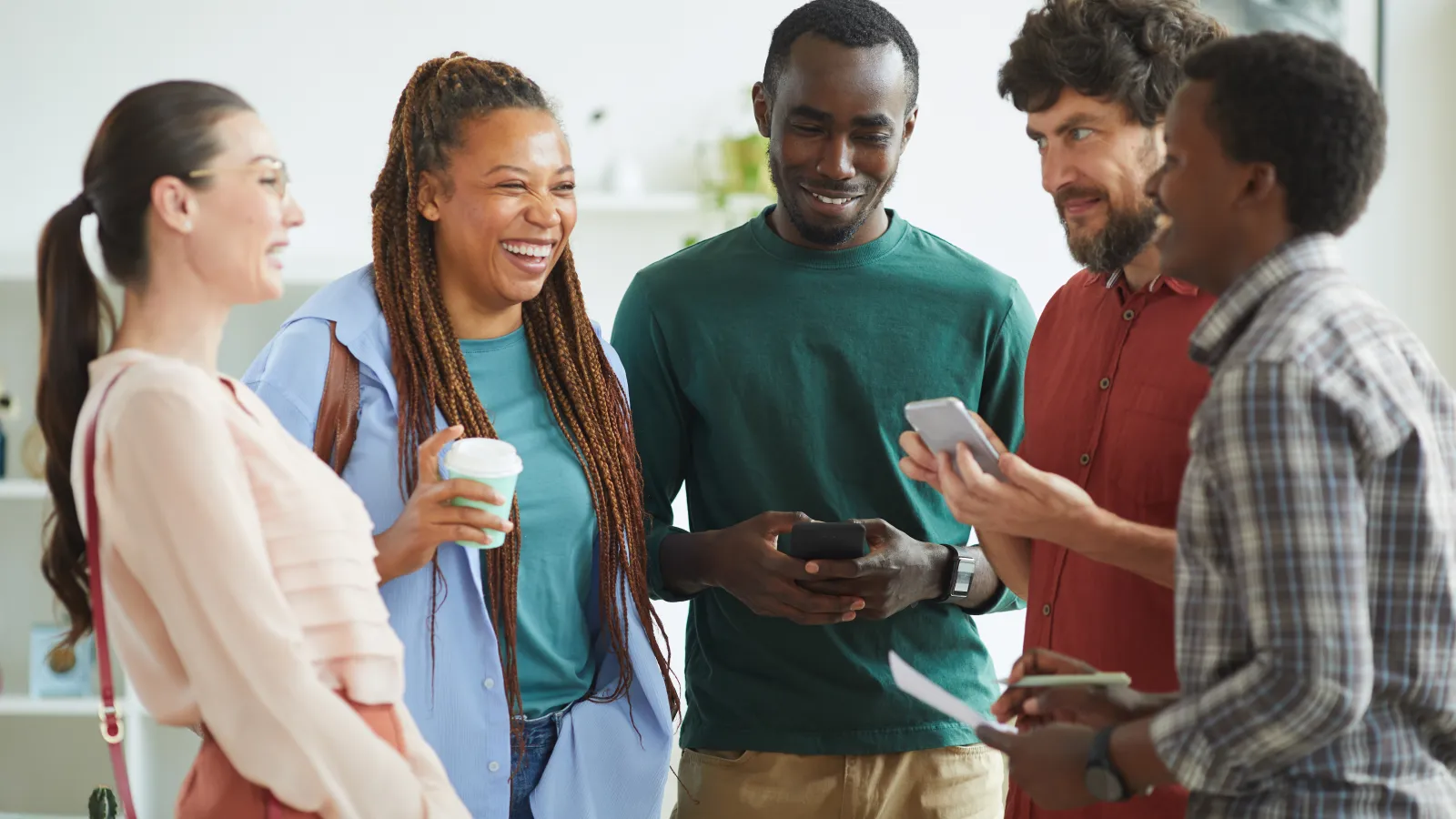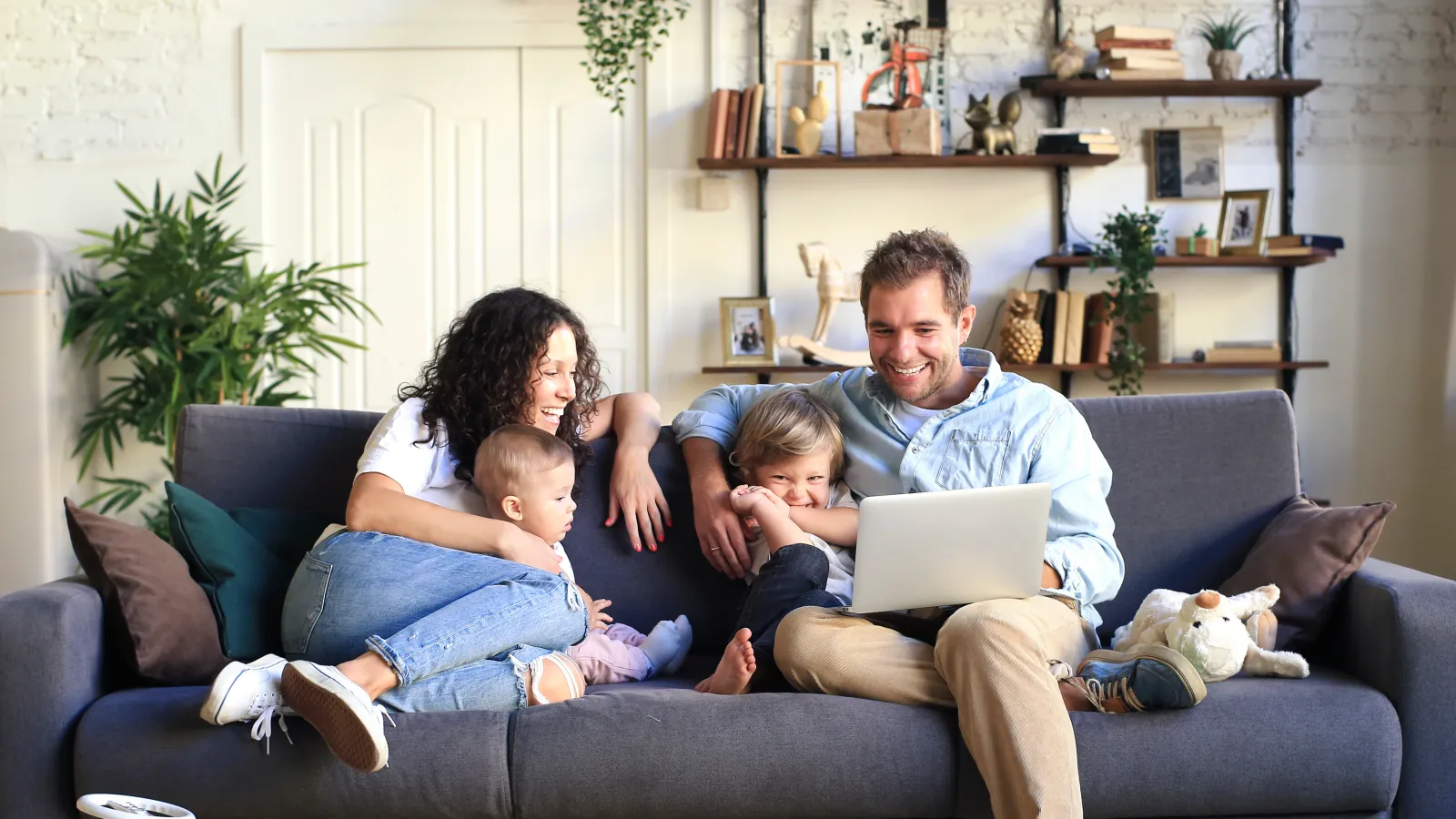 Join the Snappy Services' Savings Club
"This company was very responsive from the initial phone call to the completion of the job. Our plumber, Steve's work is that of a perfectionist; we were so lucky to have had him do our job. I do not hesitate to give them the highest rating."
Denise M.
"We have a new HVAC that went down in the scorching heat. While the provider that we purchased our system from couldn't get here for a week, Cappy was out the next day...and made every attempt to get here immediately. We are switching to Cappy and purchased their robust warranty and service package. I work in the HVAC industry and am very impressed. Can't recommend highly enough."
Mary Corbett
"I have the annual preventative maintenance plan. This time around during the summer checkup I decided to fix a couple of issues with the AC being reported in previous visit. Clyde Goins the technician explained to me without sale pressures the situation. He created the atmosphere of trust and provided many other recommendations. He installed both parts. I highly recommend Clyde and Snappy Electric. A seasoned technician who knows what he is doing."
Ozzie