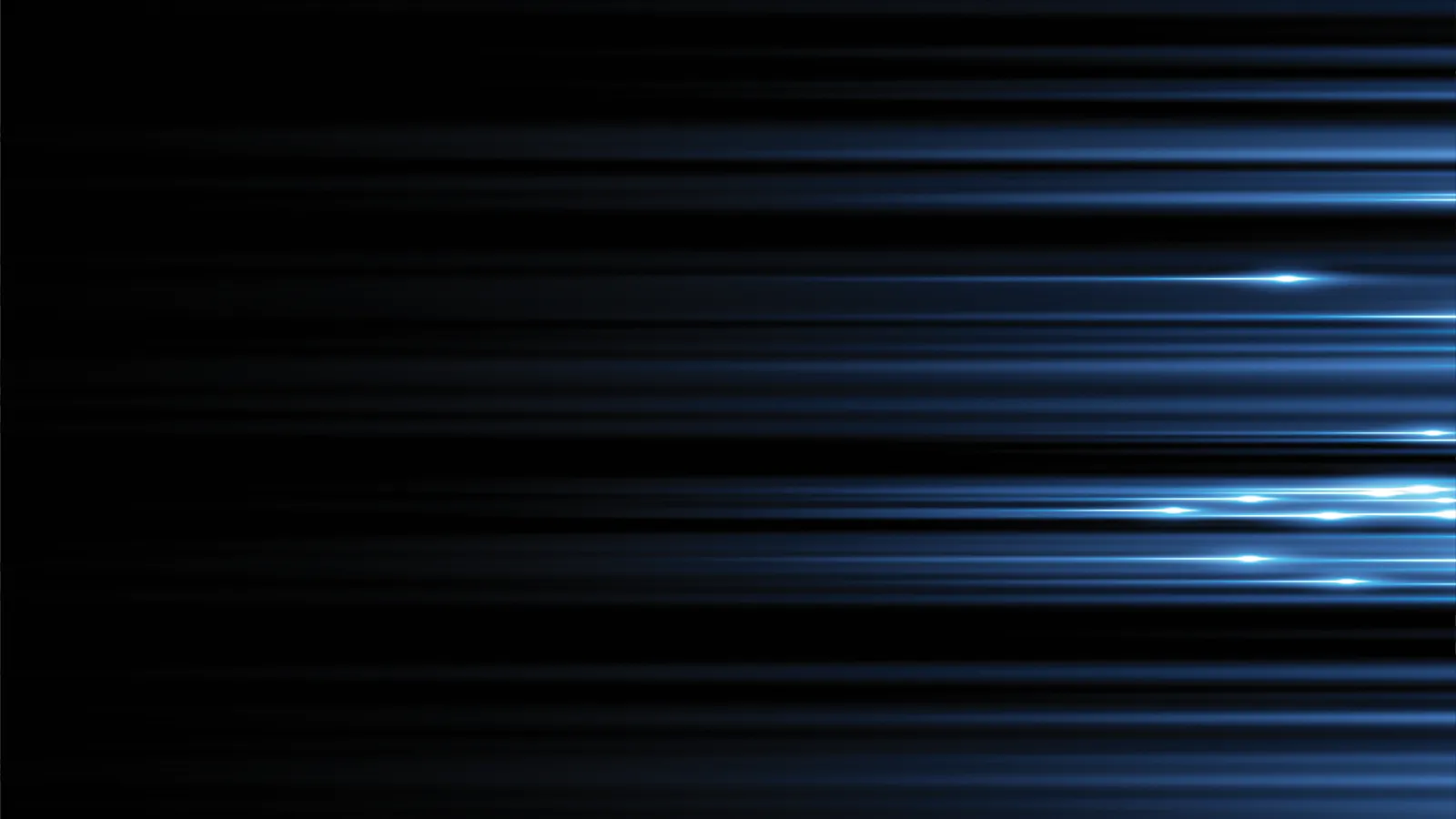 Air Conditioner Repair & Maintenance Services
Is your air conditioner ready for the heat? Don't wait until it's too hot to find out! Call us for air conditioner maintenance and repair today!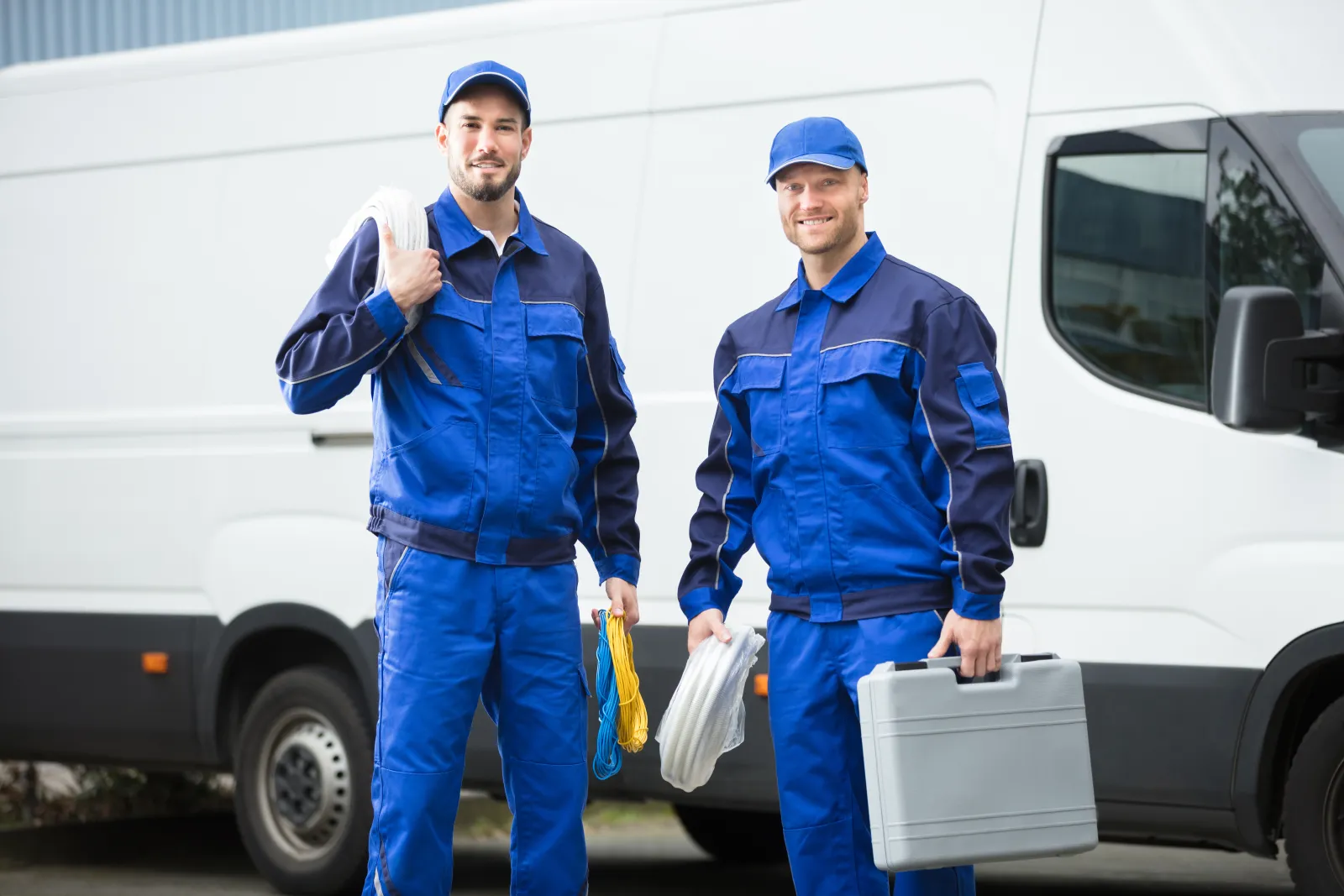 Marietta Air Conditioner Repair & Maintenance
The last thing you want is to find out on the hottest day of the year that your air conditioner is only going to give you warm air, especially here in Marietta, GA. You can be sure your AC unit is ready to deliver the cool, relaxing breeze it was designed to by scheduling an air conditioning tune up. Whether you need regular maintenance or a complete overhaul, Snappy Electric, Plumbing, Heating, & Air is the company to call if you're in the Marietta, GA area.
Start Saving
$75 Off
First Time Customers
$250 OFF
Ductless Mini Split AC System
Up To $2000 OFF
New Heating and Air System
Schedule Service in 3 Easy Steps
Need To Know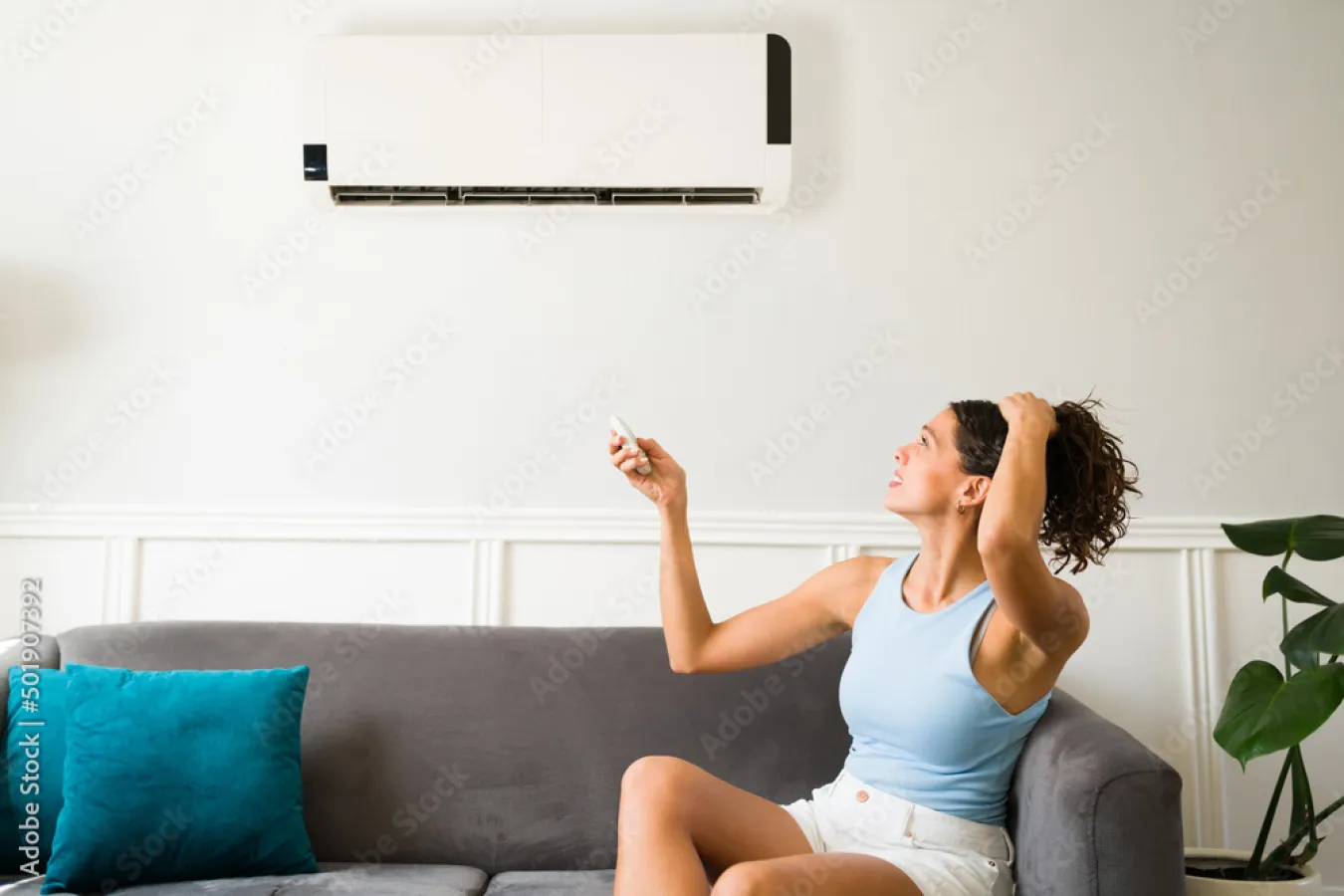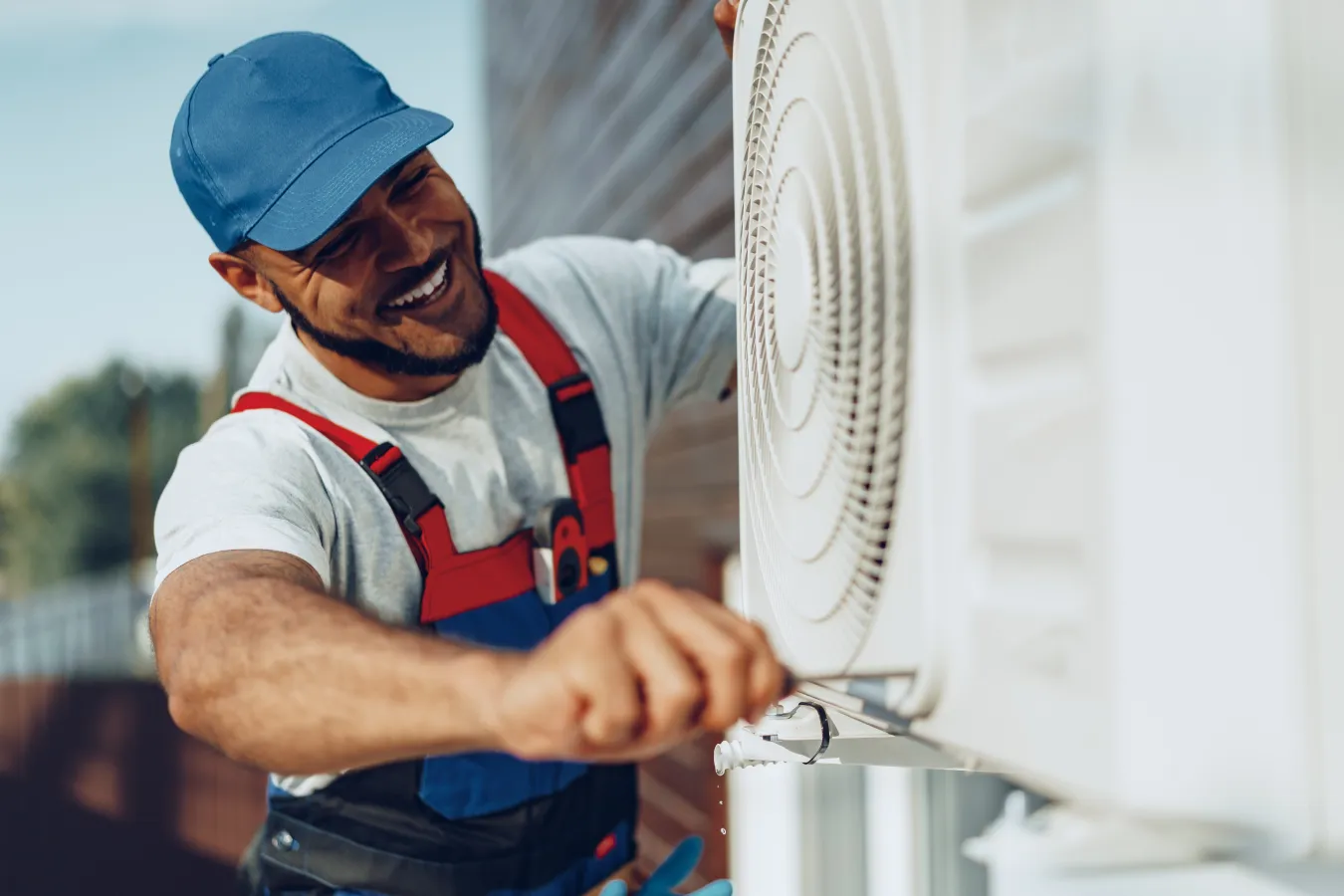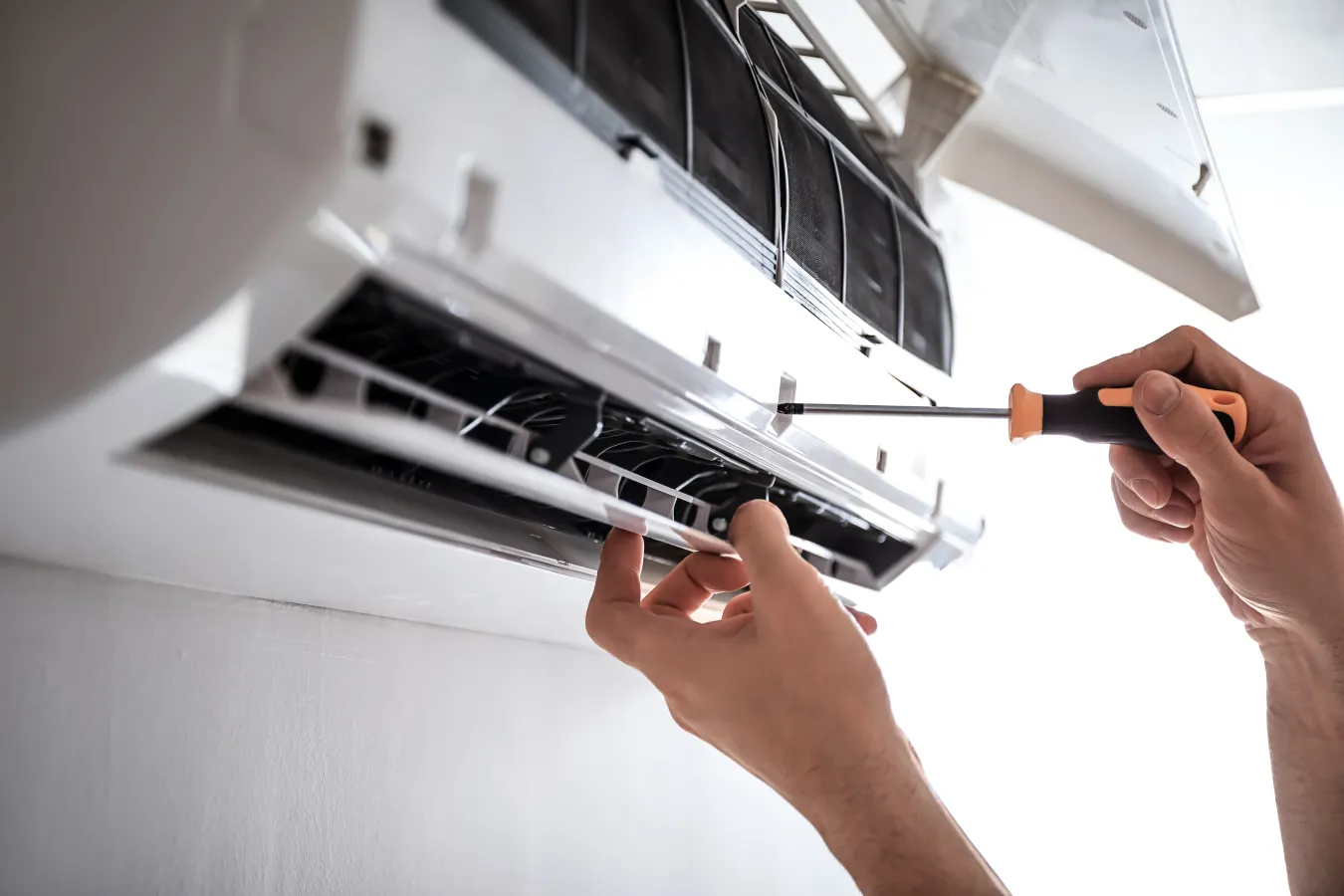 There are few things more frustrating than turning on your AC hoping to get a cold breeze only to find hot air. This is a common problem among homeowners and here are a few reasons why this is happening.
Faulty Thermostat
Air Filter Needs to be Changed
Dirty Air Condenser
Refrigerant Leak
Failing Air Compressor
If you're suffering with an air conditioner that's not giving you cold air, schedule an AC maintenance and evaluation to get your unit back on track.
Let's face it; an air conditioner is a big expense that no one wants to have to replace, so it's in your best interest to make your unit last as long as possible. Here are 5 tips to keep your air conditioner running great year after year.
KEEP REGISTERS OPEN — Closing off registers makes your AC unit work harder, which shortens its lifespan.
MAINTAIN A CLEAN AIR FILTER — To ensure your AC unit runs smoothly, it's essential that you change out your dirty air filter once a month during heavy use periods.
SCHEDULE REGULAR MAINTENANCE — Call your local air conditioning repair contractor and have them schedule you for regular maintenance and tune-ups twice a year to keep your AC in tip-top shape.
MAINTAIN CONSTANT TEMPERATURE — Constantly adjusting the thermostat puts more stress on your AC unit and shortens its lifespan.
KEEP UNIT FREE FROM DEBRIS — Keep your outside unit free from dust, grass, and leaves to ensure its working to maximum efficiency.
As mentioned, regular maintenance is essential to keep your air conditioner running efficiently and to ensure that it's ready to go when you need it most. Here are 4 things you can do to make sure your unit is up to the task.
Clean & Straighten Fins
Clean The Condenser Coils
Change Out The Filter Regularly
Clear Clogged Condensate Drains
For best results, call a professional air conditioning repair service to ensure your unit gets maintained properly.
Get a Service Estimate. Let Us Win Your Business!
See What Your Neighbors are Saying
"This is the second time we've use Snappy Services and we have been very pleased with them. They do great work, are very professional and keep their appointments to the scheduled time."
Allison K.
"This company is top notch! I found them via google and read reviews before booking them. Dennis and Steven were very knowledgeable and trustworthy. Keept me up to date throughout the entire process. Highly recommended. Will use again in the future!"
Nicholas G.
"I have the annual preventative maintenance plan. This time around during the summer checkup I decided to fix a couple of issues with the AC being reported in previous visit. Clyde Goins the technician explained to me without sale pressures the situation. He created the atmosphere of trust and provided many other recommendations. He installed both parts. I highly recommend Clyde and Snappy Electric. A seasoned technician who knows what he is doing."
Ozzie Vilomar
Related cooling services: