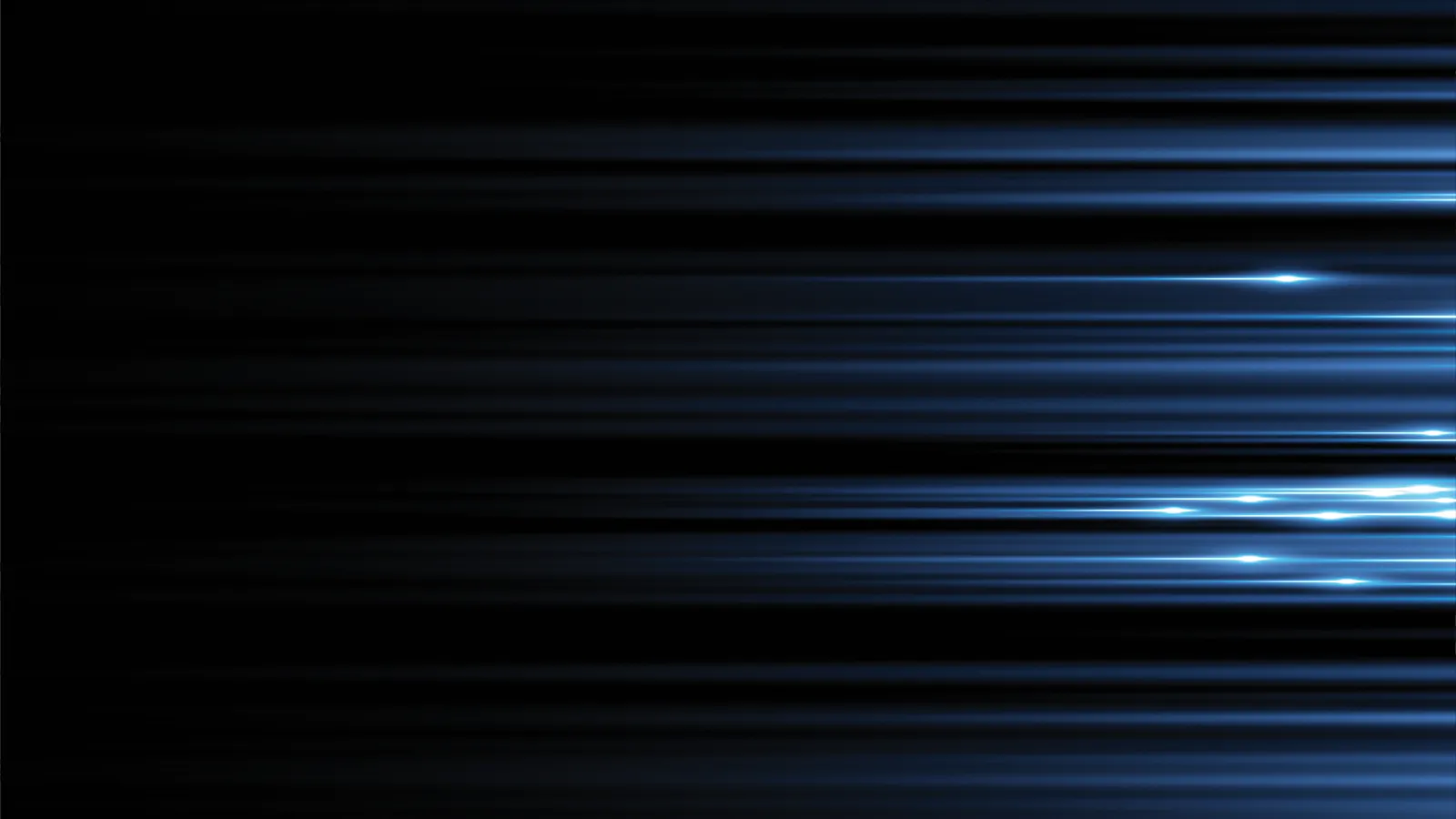 Electrical Services
Do you know how to fix basic electrical problems? If not, call a residential electrical repair company for help!
Most Requested Electrical Services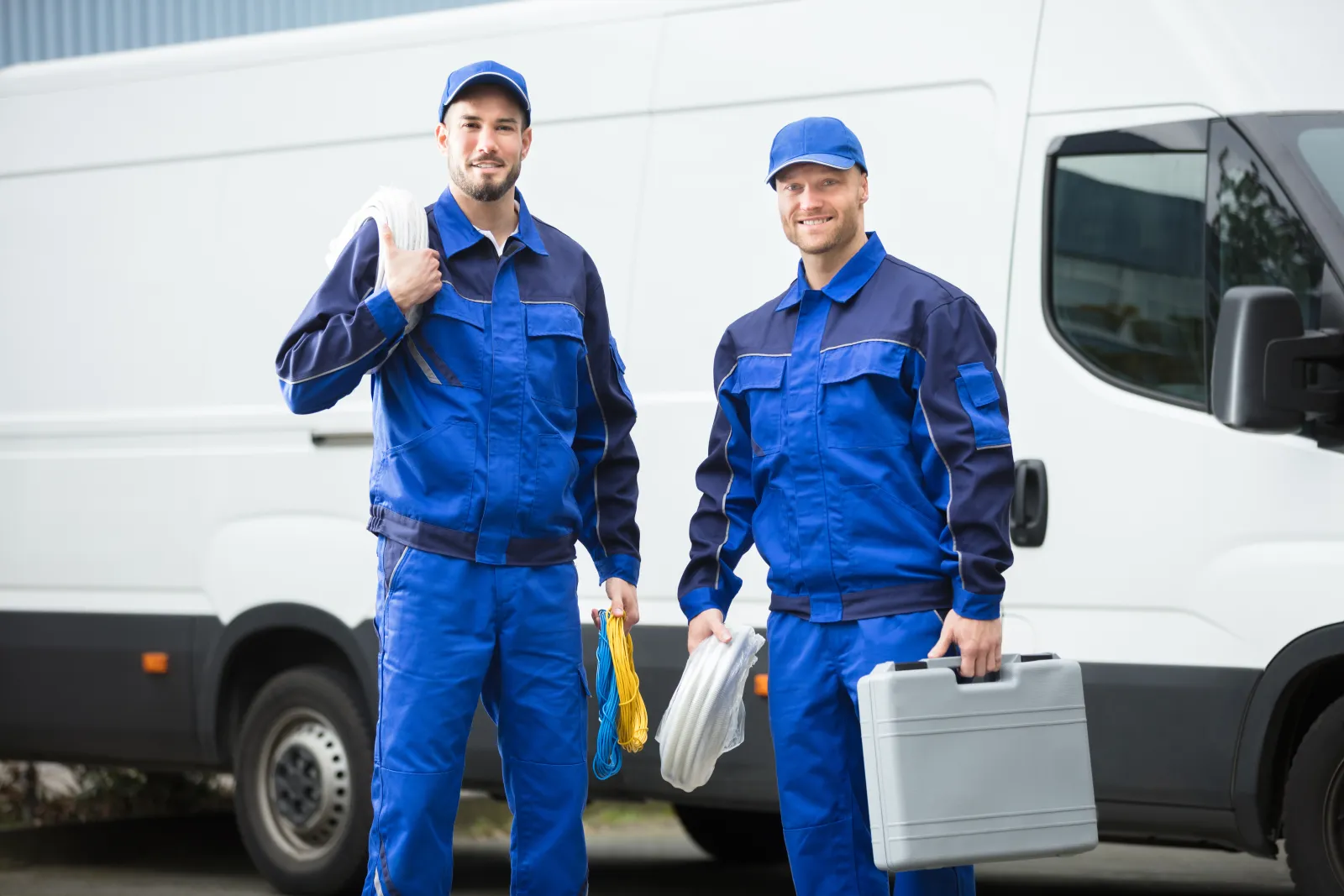 Marietta Electrical Repair & Replacement
Most people don't know what to do in an electrical emergency or when something breaks down. And to be fair, working on electrical systems is best left to a professional. If you're unsure what to do when something goes wrong, make sure you have the number handy of a reliable residential electrical services company like Snappy Electric, Plumbing, Heating, & Air!
We make it a cinch to work with us! From scheduling to the actual repairs or installation, you can expect a pleasant and hassle-free experience.
FREE
Whole House Safety Inspections
$50 OFF
Whole House Surge Protector
$100 OFF
Breaker Panel Replacement
Can't be used with any other coupons, specials or service fees.
Schedule Service in 3 Easy Steps
Need To Know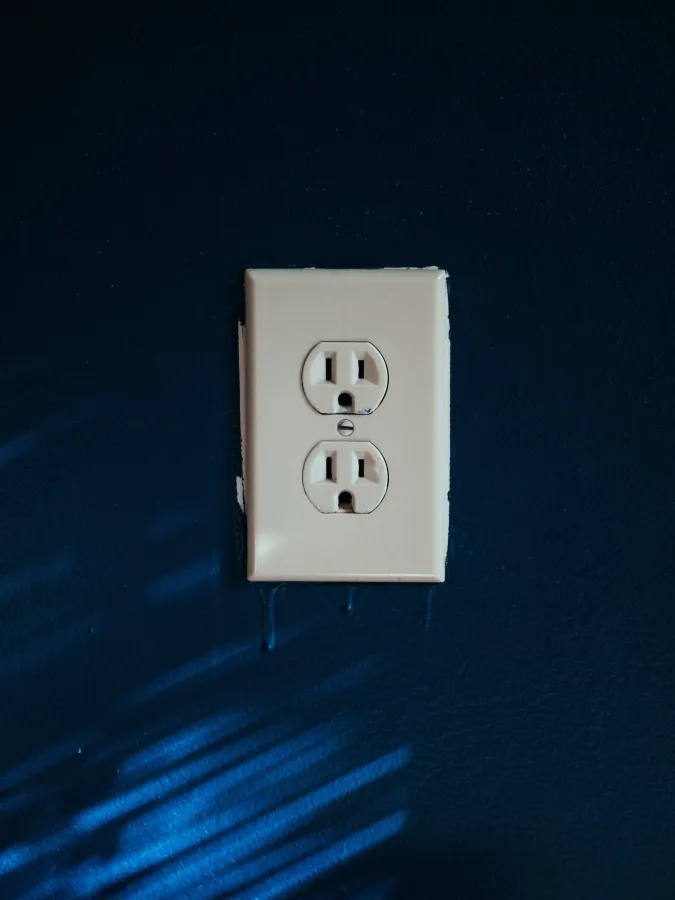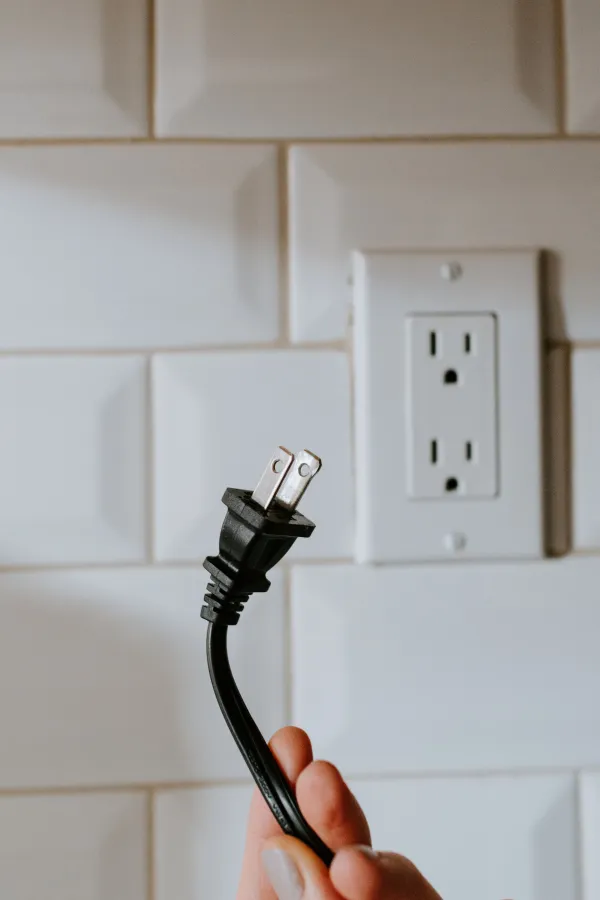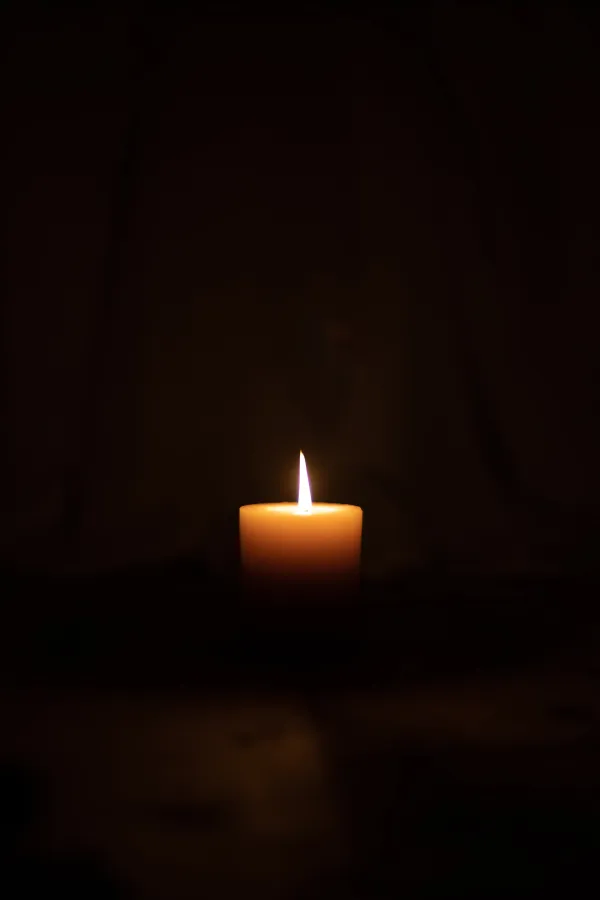 Everyone has electrical problems from time to time, and when you have problems, your safety is the most important thing, which is why it's essential you have a residential electrician you can rely on for help. Here are common problems you'll encounter where you should call in for a Marietta electrician.
POWER SURGE — Faulty wiring or a faulty device can cause frequent power surges.
LIGHT SWITCH FAILURE — If your light switch does not connect your light to power, it may be faulty wiring or the circuit could be bad.
FREQUENT CIRCUIT BREAKER TRIPS — If you have appliances that are high wattage such as a hairdryer or microwave, it can cause your circuit breaker to trip. Frequent breaker trips is a sign you have a problem with your electrical load.
SHOCKS — If you get a shock when you plug in an appliance or light, or flip on a switch, it's a dangerous situation that needs fixed ASAP.
All of these problems have the potential to turn deadly if not fixed right away. Call an electrical repair service and don't take chances!
We've all seen sparks shoot out from an outlet when plugging in a device and think it's normal. Outlets spark for several reasons but the most common are a short circuit, old age, or it was repaired improperly. While it's concerning, you rarely have to worry if it happens occasionally, however, if it sparks every time you plug in, it's time to call in a residential electrician for help, because this is a dangerous situation.
Don't be left at the whim of a power outage. Have a whole-home generator installed!
Losing power is an inconvenience, but it can also be serious if someone relies on medical devices. When you lose power, follow these tips to remain safe.
Don't open your fridge or freezer and allow cold air to escape
If you use a generator, keep it outside
Disconnect electronic devices to keep them safe from power surges
Call a residential electrician
If you need help, go to a neighbor or get out of the house and go to a public place
See What Your Neighbors are Saying
"This is the second time we've use Snappy Services and we have been very pleased with them. They do great work, are very professional and keep their appointments to the scheduled time."
Allison K.
"This company is top notch! I found them via google and read reviews before booking them. Dennis and Steven were very knowledgeable and trustworthy. Keept me up to date throughout the entire process. Highly recommended. Will use again in the future!"
Nicholas G.
"I have the annual preventative maintenance plan. This time around during the summer checkup I decided to fix a couple of issues with the AC being reported in previous visit. Clyde Goins the technician explained to me without sale pressures the situation. He created the atmosphere of trust and provided many other recommendations. He installed both parts. I highly recommend Clyde and Snappy Electric. A seasoned technician who knows what he is doing."
Ozzie