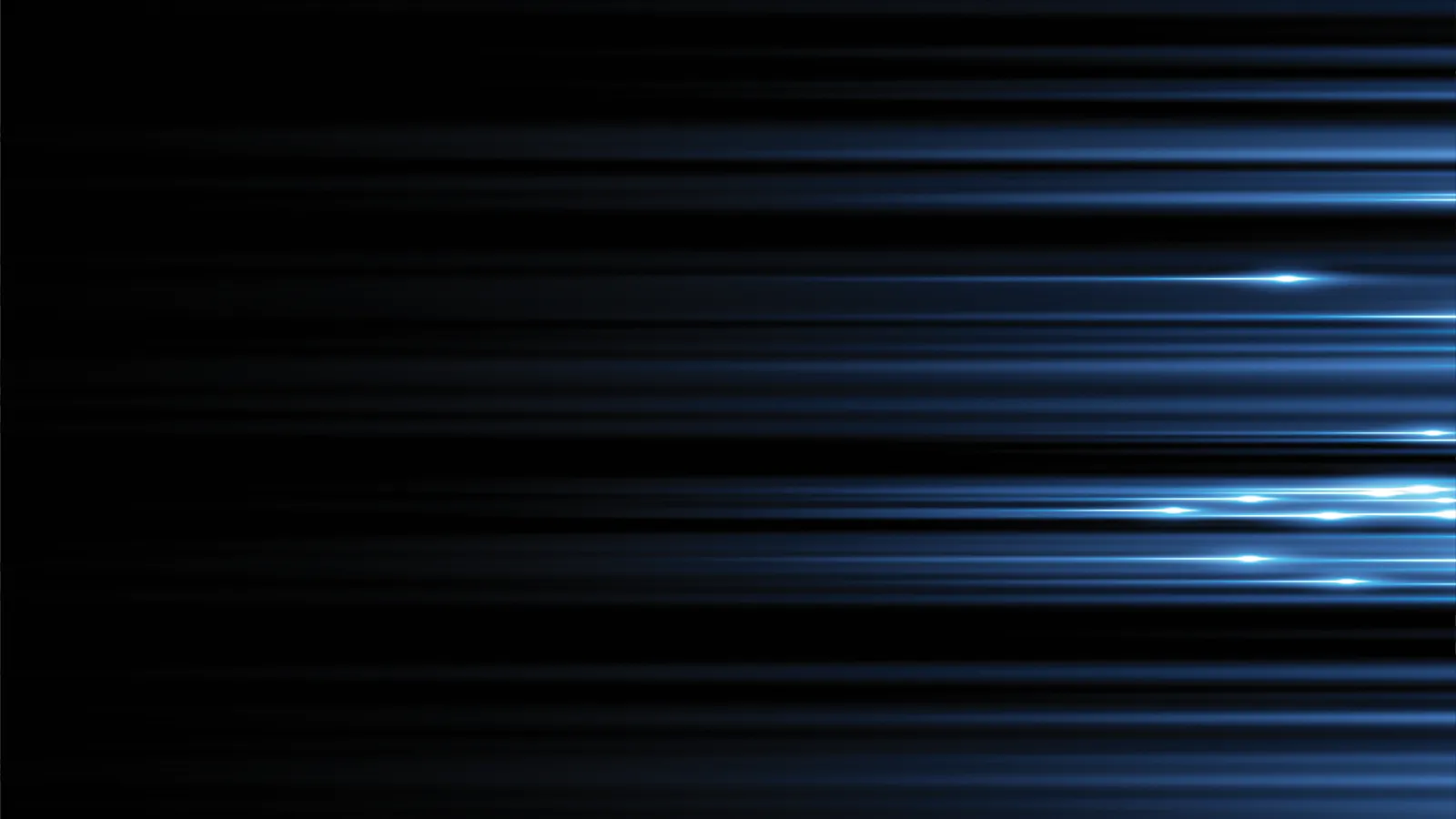 Whole Home Electrical Safety Inspection Services
Enjoy peace of mind and top-quality electrical services with a whole home safety inspection from Snappy Electric, Plumbing, Heating, & Air. A whole house inspection will keep you safe and save you money on your energy bills. Call us and get a qualified professional to inspect your home and keep you safe!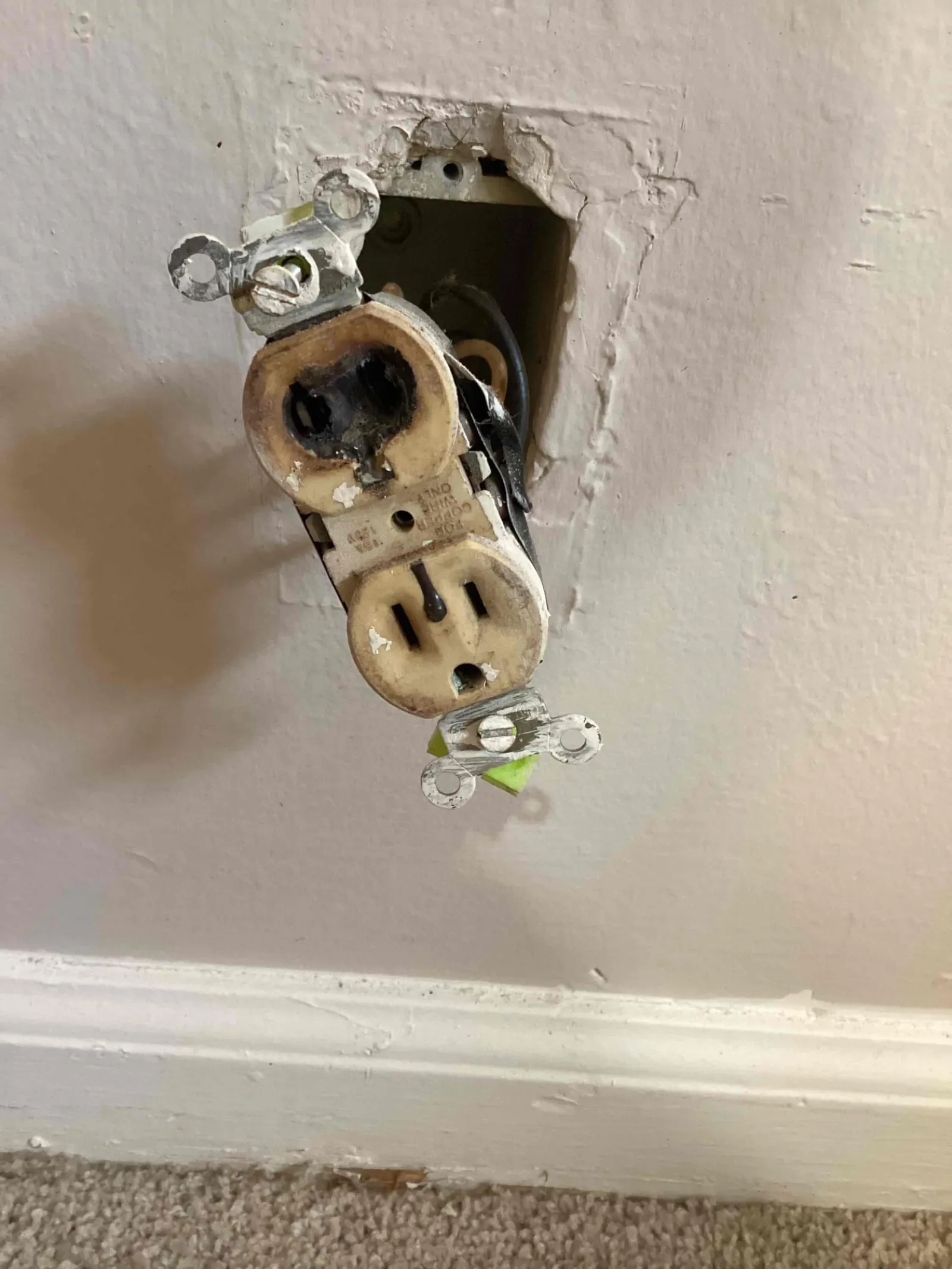 Whole Home Electrical Safety Inspection in Marietta
Getting your home's electrical systems inspected can correct small issues before they become big problems. While you may not think about it, electrical problems cause more property damage and home fires than anything else. Whether it's a miswired light, damaged outlet, or faulty smoke detector, an electrical issue can mean big problems for your Marietta home. Let Snappy Electric, Plumbing, Heating, & Air give your home's electrical systems a thorough inspection. We care about our customers and take the time to ensure the best solutions.
Schedule Service in 3 Easy Steps
Need To Know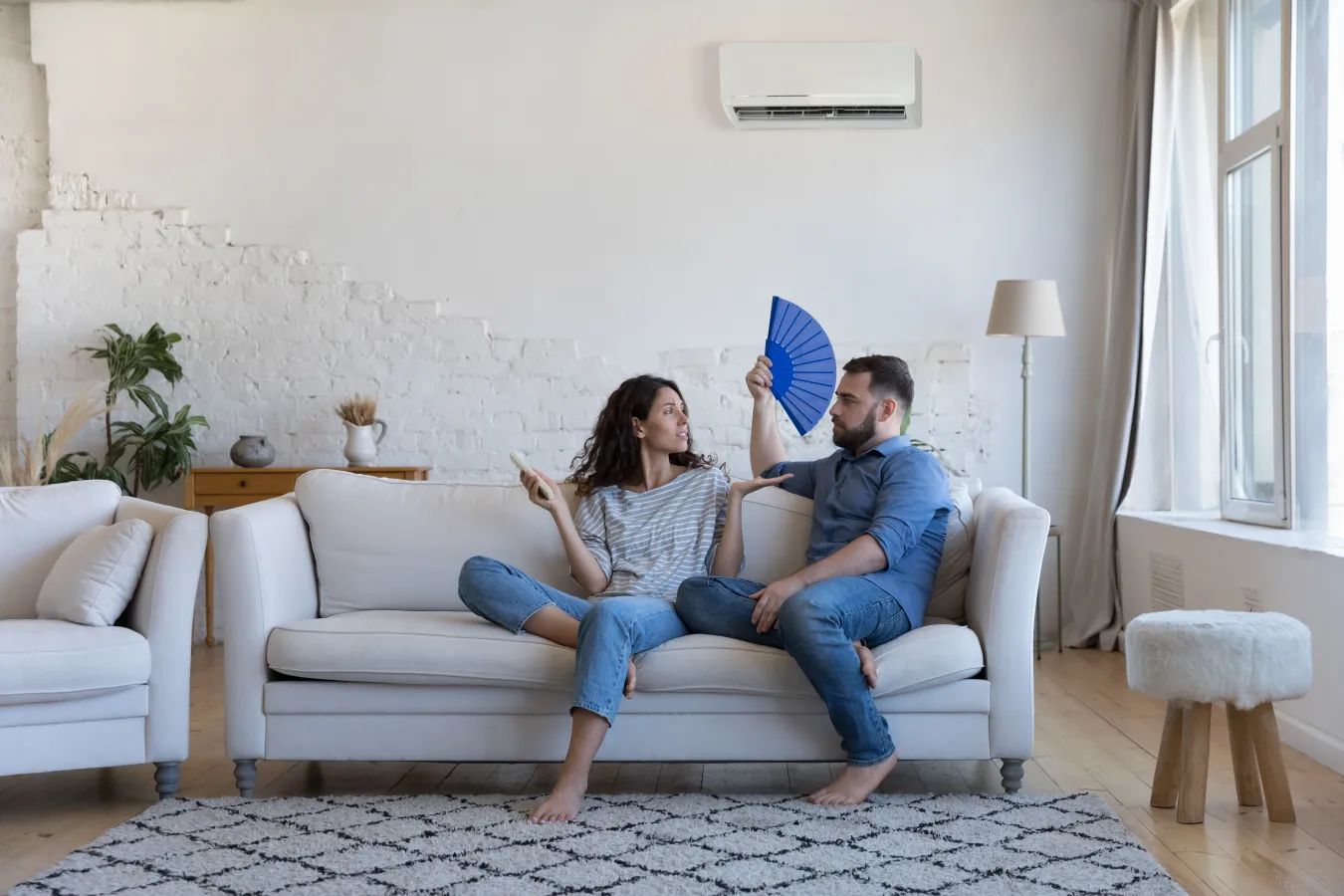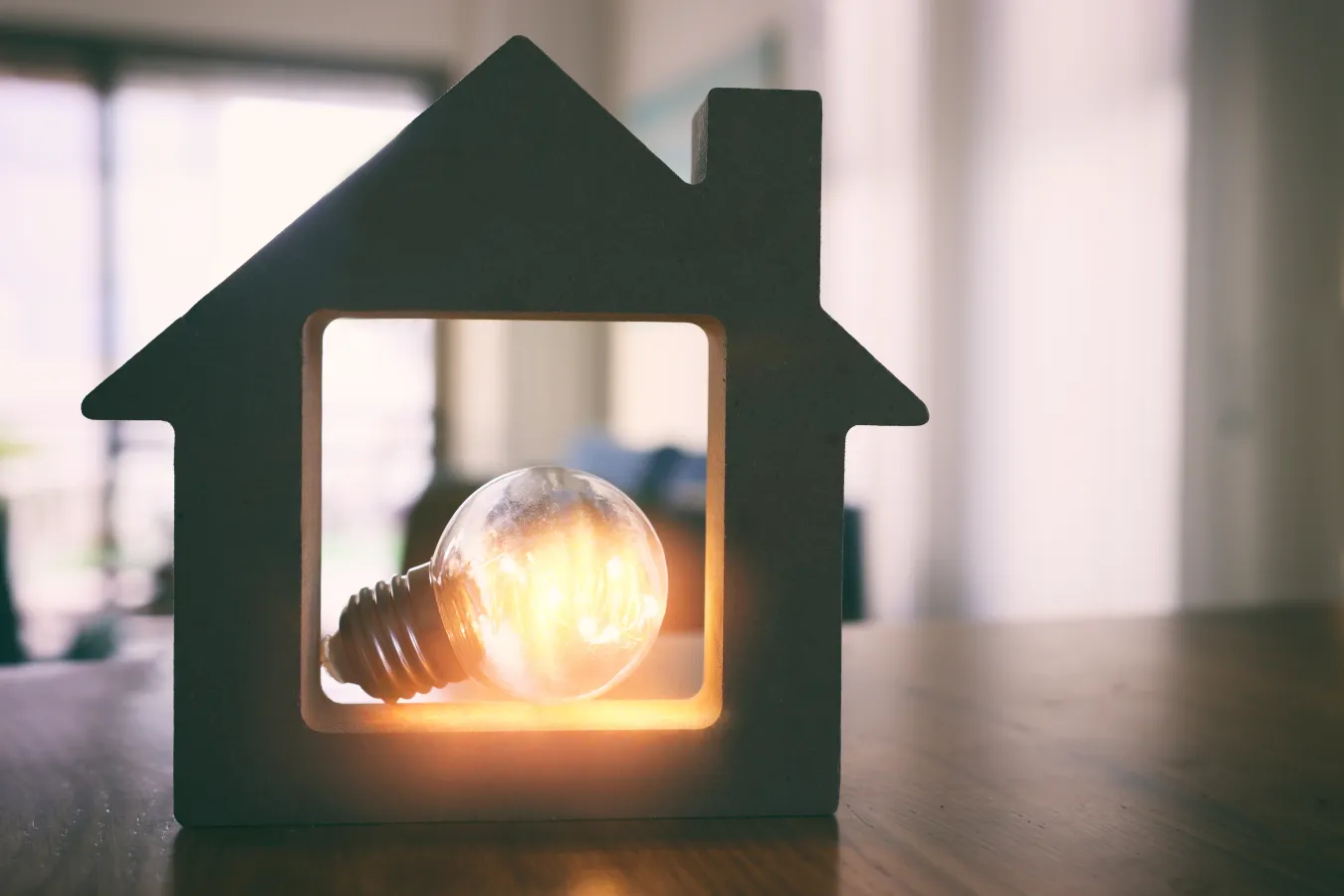 Getting a thorough home inspection will give you a clear picture of the health of your electrical system. Your expert technician will provide a detailed list of issues that may need immediate attention, are a recommended improvement, or something you might want to upgrade in the future. Here are three benefits you can receive right away from the inspection.
SAFETY - During an inspection of your home's electrical system, a professional electrician will check the wires, circuits, connections, breakers, and fuses for issues that could lead to electrocution or fires.
SAVE ENERGY - Damaged or defective wiring uses up a lot of energy, which shows up on your energy bill each month. Correcting these issues discovered during an inspection reduce energy consumption, saving you money. Also, if you're adding new appliances to your home, this inspection will help you determine whether your electrical system is up to the new demand.
THE ELECTRICAL SYSTEM WILL COMPLY WITH LOCAL STANDARDS - Getting a whole home inspection will get your electrical system up to code and not break any electricity standards. If you're buying or selling a home, making sure the electrical system is in compliance will bring you peace of mind.
Based on the needs of your home, we'll also be able to help you with any upgrades and repairs. At Snappy Electric, Plumbing, Heating, & Air our goal is to keep your home happy and comfortable.
Like everything, home wiring doesn't last forever. When wires get old, they can break or fray, causing a dangerous situation. The key to maintaining the flow of energy through your home is replacing worn or damaged components before a small issue becomes a big, and potentially expensive, problem.
A trained electrician will spot the damaged or worn wires during an inspection and recommend repairs. When electricity flows smoothly through your house, you can relax, knowing your family is safe from dangerous shocks.
Snappy Electric, Plumbing, Heating, & Air provides prompt and dependable service. We live in the areas we serve and are committed to making our community better. Let us be your trusted partner! We will inspect and maintain your home's electrical system as if it were our own.
Get a Service Estimate. Let Us Win Your Business!
See What Your Neighbors are Saying
"This is the second time we've use Snappy Services and we have been very pleased with them. They do great work, are very professional and keep their appointments to the scheduled time."
Allison K.
"This company is top notch! I found them via google and read reviews before booking them. Dennis and Steven were very knowledgeable and trustworthy. Keept me up to date throughout the entire process. Highly recommended. Will use again in the future!"
Nicholas G.
"I have the annual preventative maintenance plan. This time around during the summer checkup I decided to fix a couple of issues with the AC being reported in previous visit. Clyde Goins the technician explained to me without sale pressures the situation. He created the atmosphere of trust and provided many other recommendations. He installed both parts. I highly recommend Clyde and Snappy Electric. A seasoned technician who knows what he is doing."
Ozzie
Related electrical services: