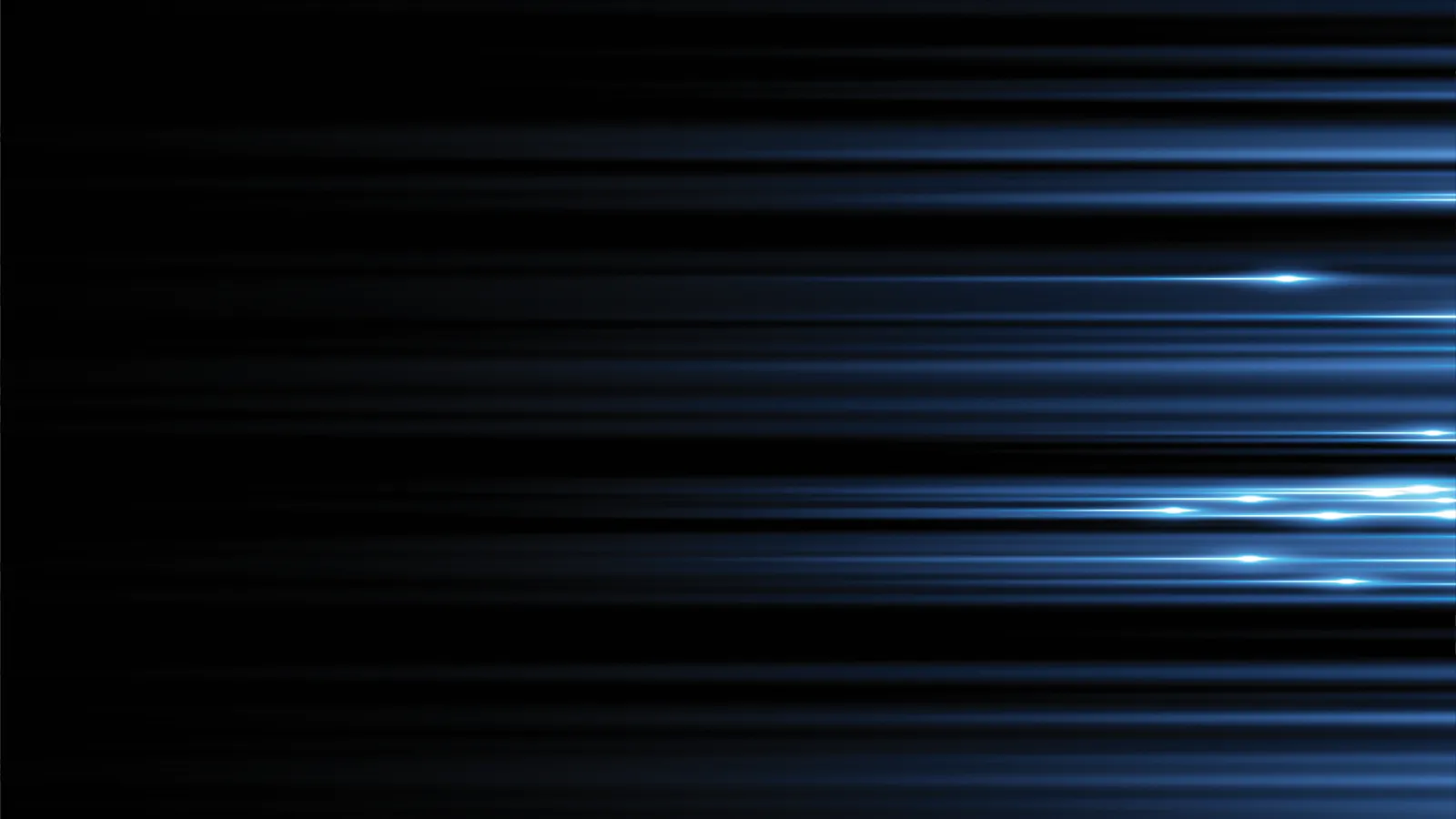 Water Filtration Services
Stop settling for foul drinking water or water that makes your clothes feel like sandpaper. Call us today and ask about getting a whole house water filtration system!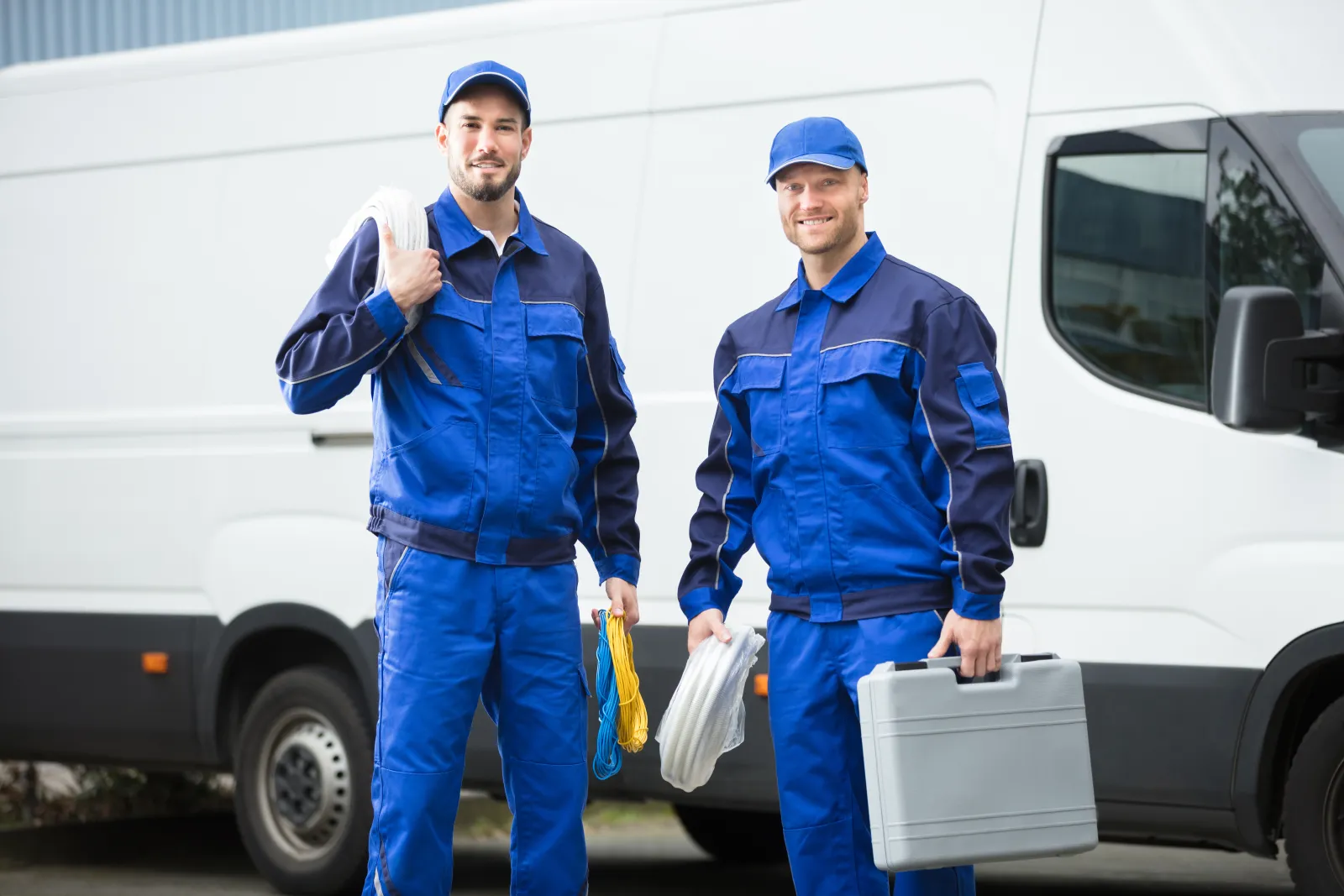 Marietta Water Heater Repair & Replacement
Having clean, fresh water to drink and wash with is essential, and if you're not getting the best water from your supplier, it's time to think about getting a home water filtration system. Call us today and let us show you what's available.
If you're worried about the water your children and pets are getting from your tap, call Snappy Electric, Plumbing, Heating, & Air to discuss a whole house water filtration system.
What is Home Water Filtration?
Start Saving
Up To $250 OFF
Whole Home Water Filtration
$75 Off
First Time Customers
Can't be used with any other coupons, specials or service fees.
Up To $500 Off
All Water Heater Replacements
Can't be used with any other coupons, specials or service fees.
Schedule Service in 3 Easy Steps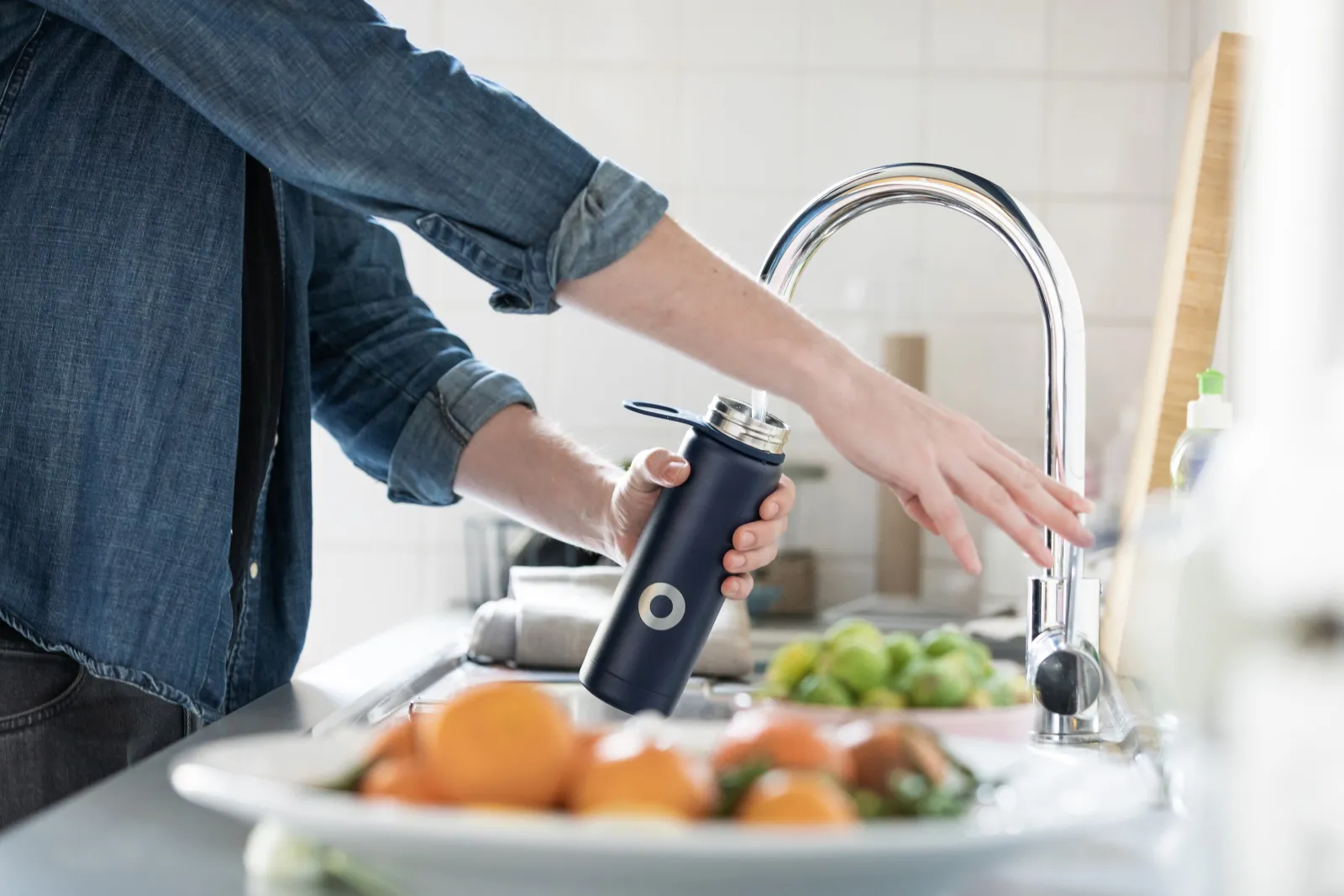 What Kind of Water Filter Is Best?
There are a wide variety of water filtration systems for your home, including Activated Carbon Filters, Reverse Osmosis Filters, Alkaline Filters, UV Filters and Infrared Filters. The filter that's right for you will depend on the type of water you get from your supplier, and what you're looking to gain by getting filtration. Check with your professional plumber and ask them which type they recommend for your use.
At Snappy Electric, Plumbing, Heating, & Air, we know you have many choices when it comes to plumbers in the Marietta, GA area. We're a locally owned family business that's been involved with the community here for years. We're committed to giving you, our neighbors, the best service at the best price. We offer 24/7 emergency service so you're never alone in an emergency, and we offer flat-rate pricing so you don't get any surprises on your bill.
Think You Don't Need a House Water Filtration System? Think Again!
In many places around the country, municipal water leaves a lot to be desired. Sometimes it's the taste that's off-putting and sometimes it's just too hard and gunks up faucets and appliances. Here are three reasons why you need a whole house water filtration system.
Removes Chemicals
Remember how bad your tap water tastes? It's likely due to all the chemicals added — chemicals like chlorine and micro bacteria. A whole house water filtration system ensures that you get the cleanest, healthiest water from any tap in your house.
Makes Water Softer
Hard water wreaks havoc on your plumbing, faucets, and showerheads with scale buildup. Also, hard water leaves your clothes feeling stiff when they come out of the washer and can dry out your skin. A filter takes care of this and makes your water more pleasant to use.
Reduces Plastic
Many people are so turned off by their tap water that they resort to drinking bottled water, which is bad for the environment. With a whole house water filter, you can say goodbye to all that plastic and enjoy clean, fresh water every time you turn on the tap.