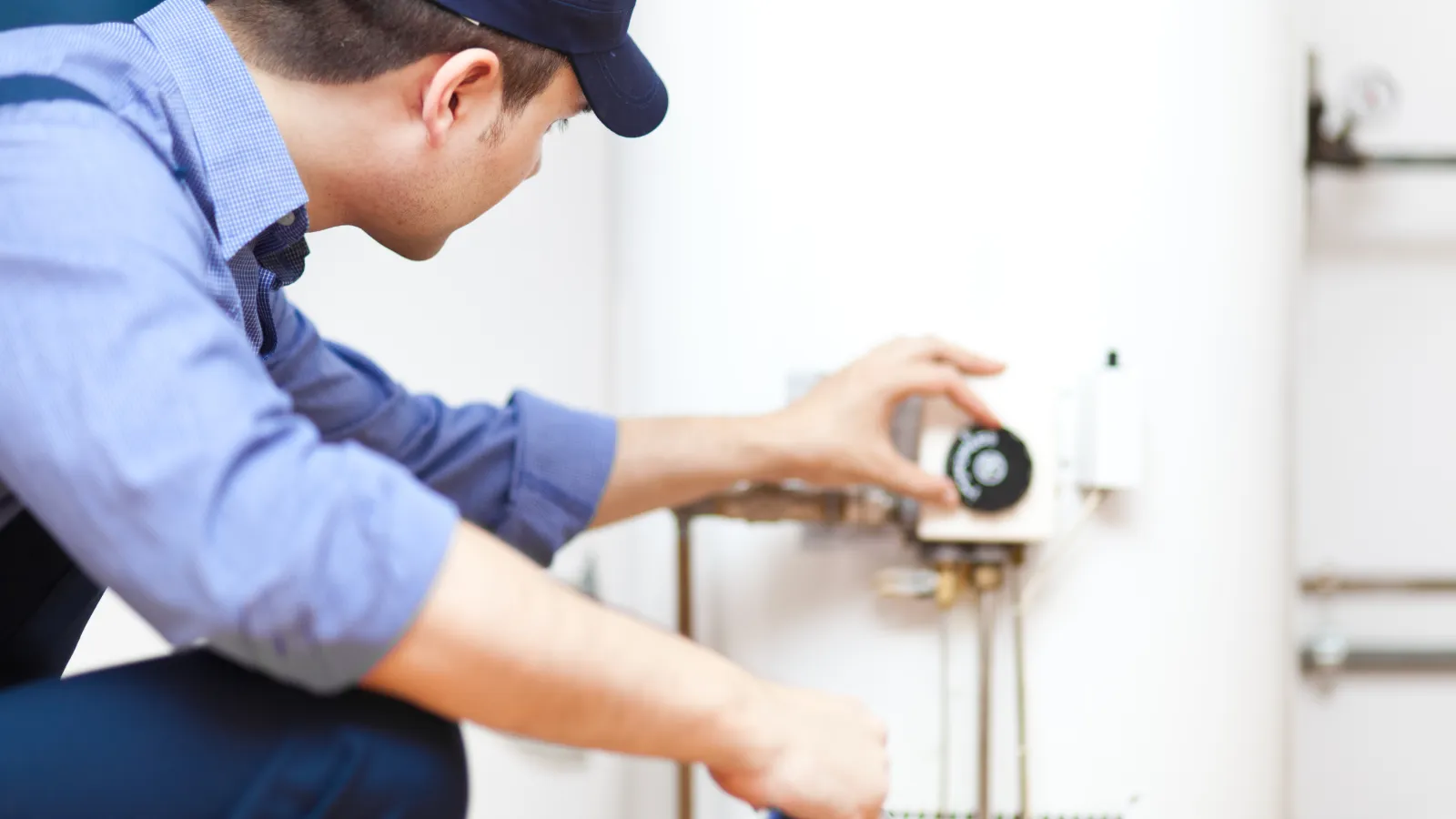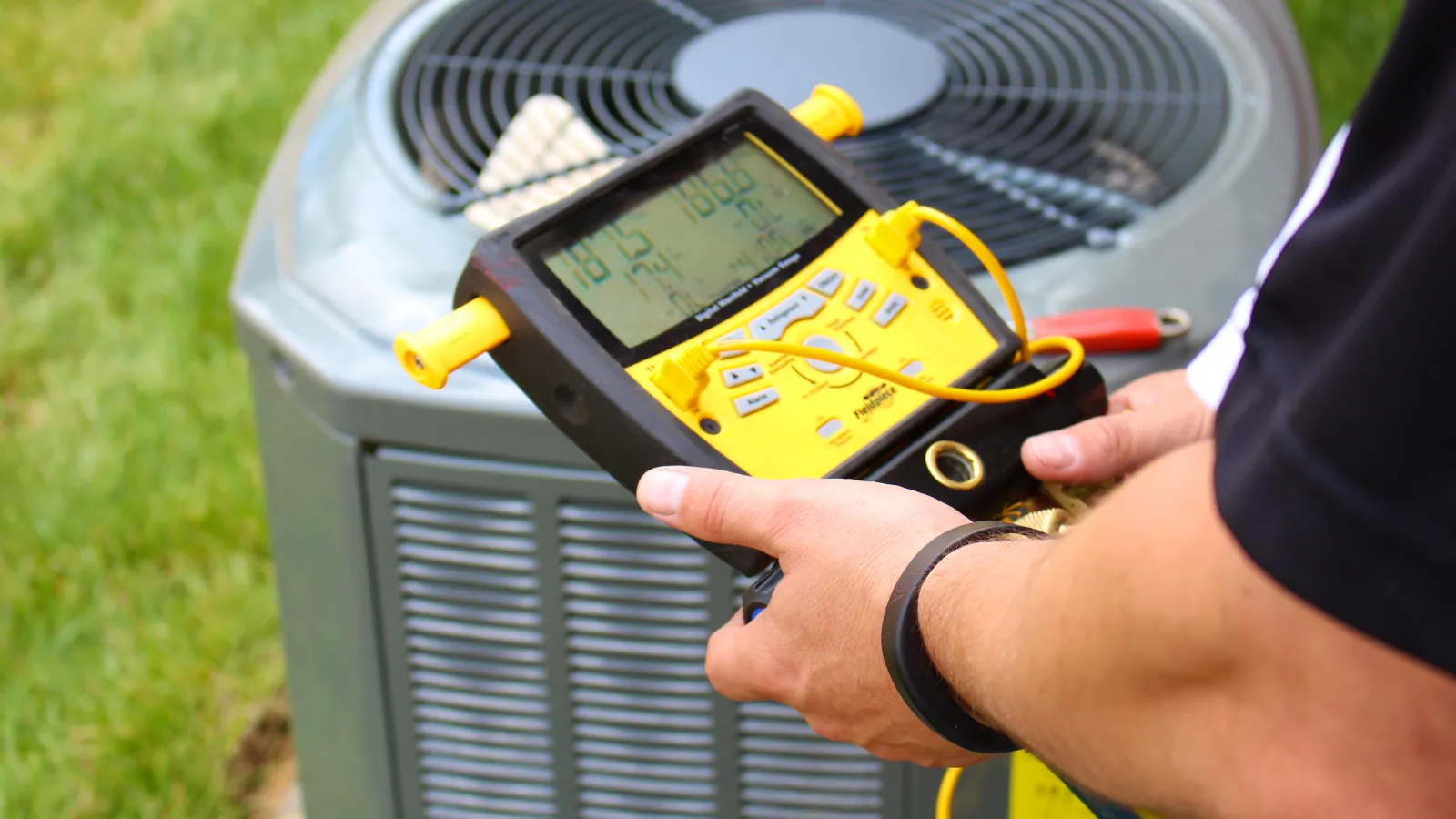 See What Your Neighbors Are Saying
"I have the annual preventative maintenance plan. This time around during the summer checkup I decided to fix a couple of issues with the AC being reported in previous visit. Clyde Goins the technician explained to me without sale pressures the situation. He created the atmosphere of trust and provided many other recommendations. He installed both parts. I highly recommend Clyde and Snappy Electric. A seasoned technician who knows what he is doing."
Ozzie
"I was fortunate to have Mr. Clyde Goins to come out for an AC issue. He reeks professionalism. Moreover, he was prompt, courteous, respectful, and knowledgeable. He is surely an asset to the company! You would fair well, indeed, to use Snappy, and then some to have Mr. Goins."
Anthony Mayfield
"This company is top notch! I found them via google and read reviews before booking them. Dennis and Steven were very knowledgeable and trustworthy. Keept me up to date throughout the entire process. Highly recommended. Will use again in the future!"
Nicholas G.