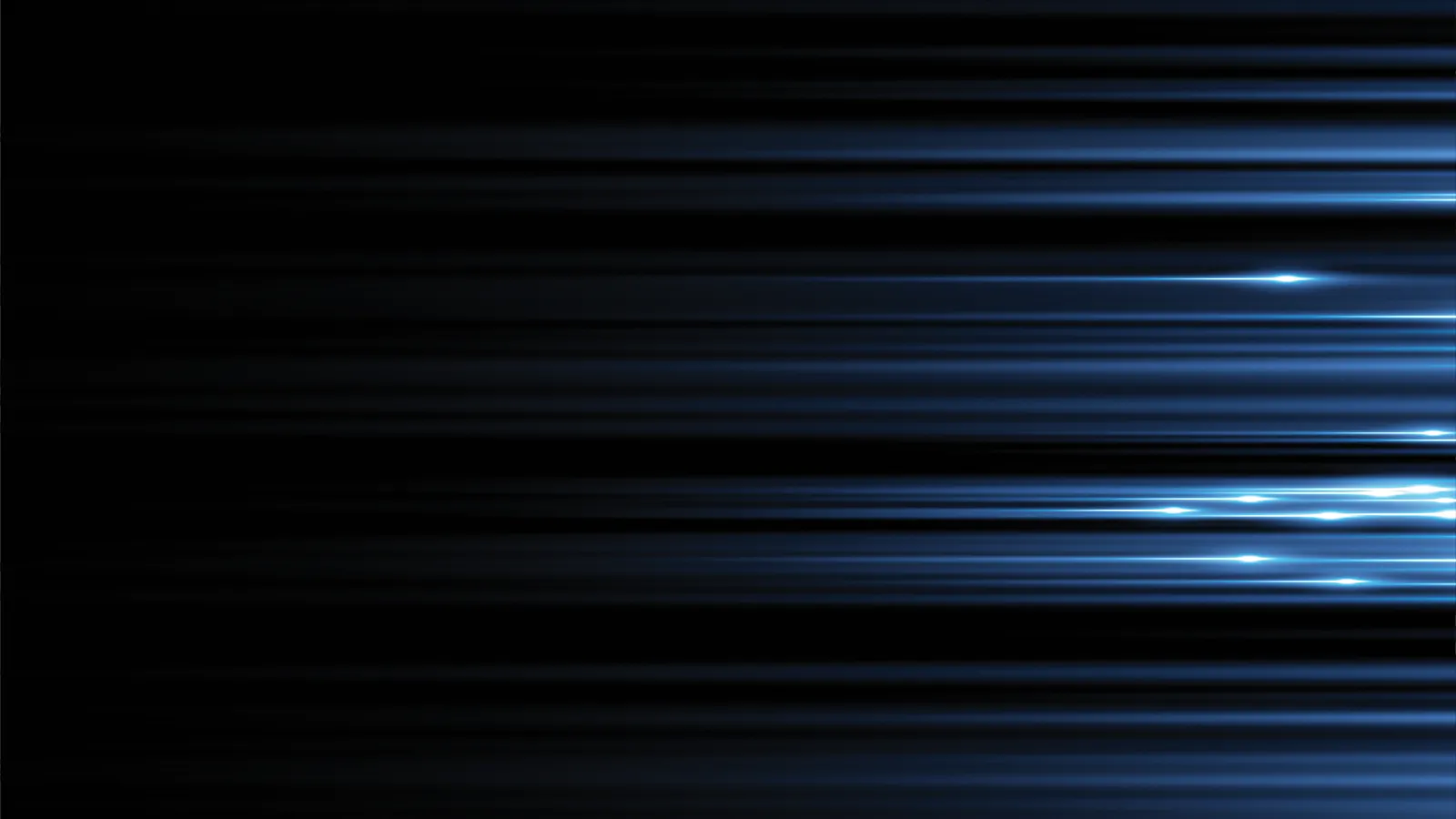 Cooling Services
Tired of suffering through these hot Marietta, GA days and nights? Call an ac contractor today and get some relief so you can kick back and chill!
Most Requested Cooling Services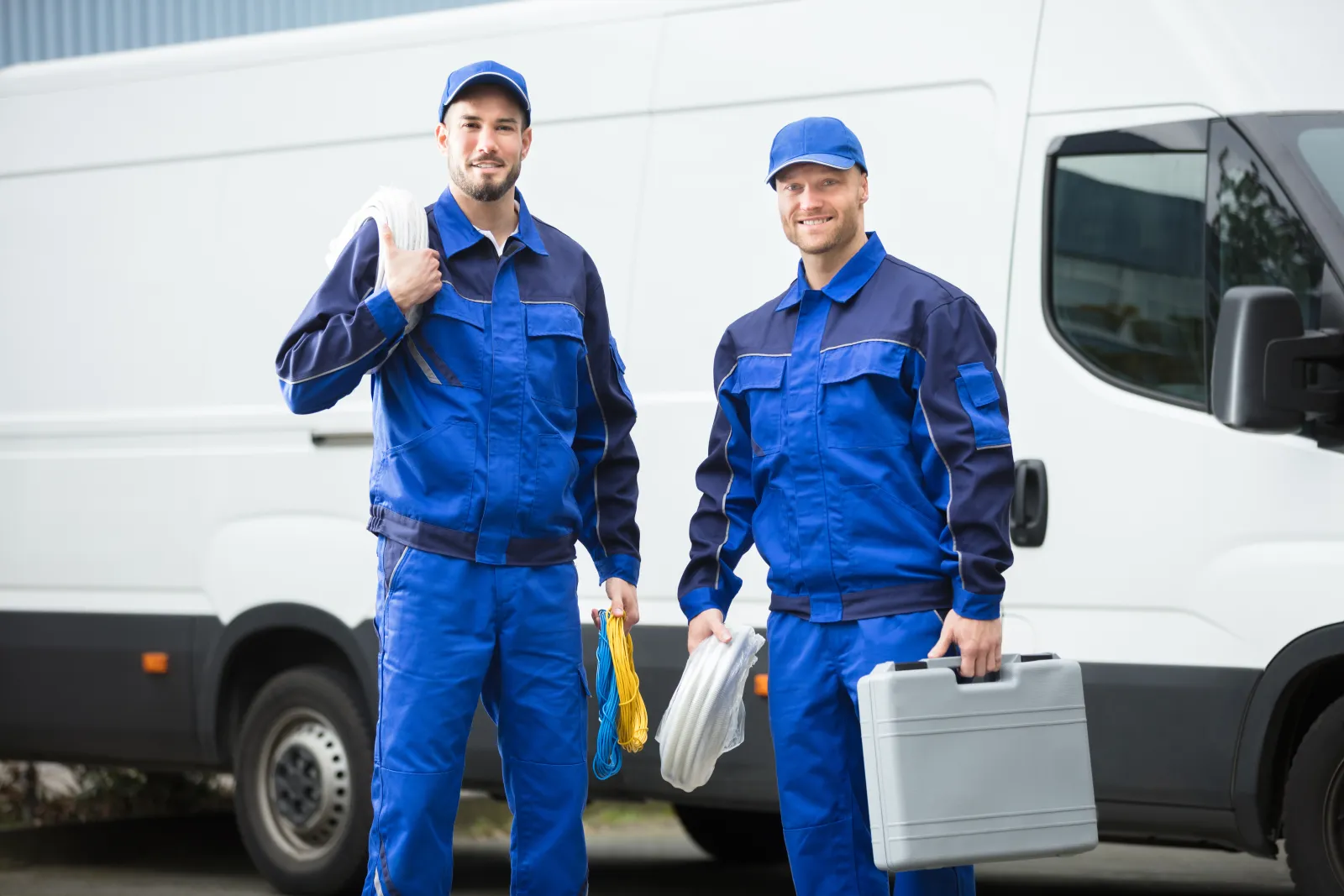 Your Marietta AC Contractor
Summers here in Marietta, GA can be brutal with scorching temperatures that don't let up even in the evening. When the heat has got you all but beat, it's time to call in an air conditioning company to install or repair your system so you and your family can relax in comfort the way you deserve. Snappy Electric, Plumbing, Heating, & Air is here for all of your AC needs.
We make it a cinch to work with us! From scheduling to the actual repairs or installation, you can expect a pleasant and hassle-free experience.
$250 OFF
Ductless Mini Split AC System
Up To $2000 OFF
New Heating and Air System
Can't be used with any other coupons, specials or service fees.
Schedule Service in 3 Easy Steps
Common Cooling Problems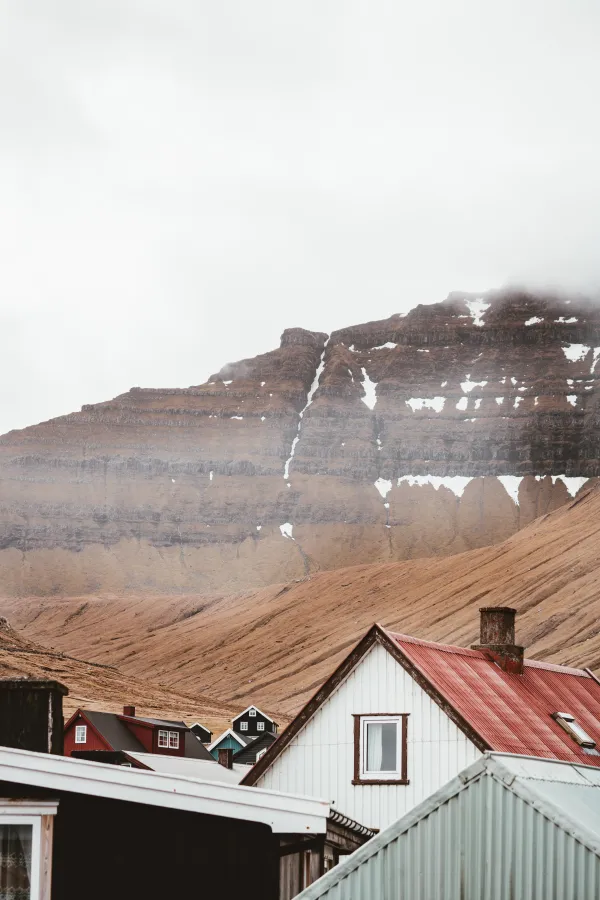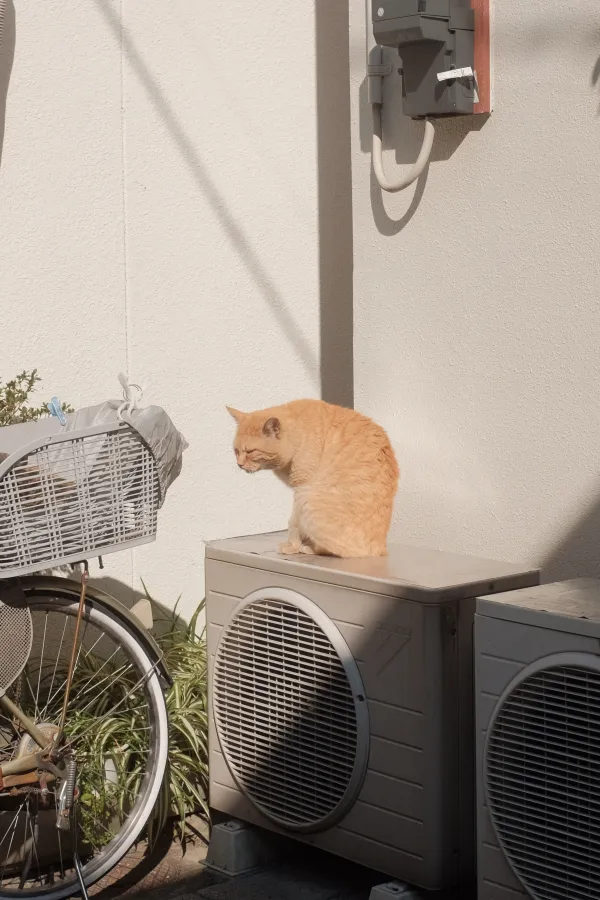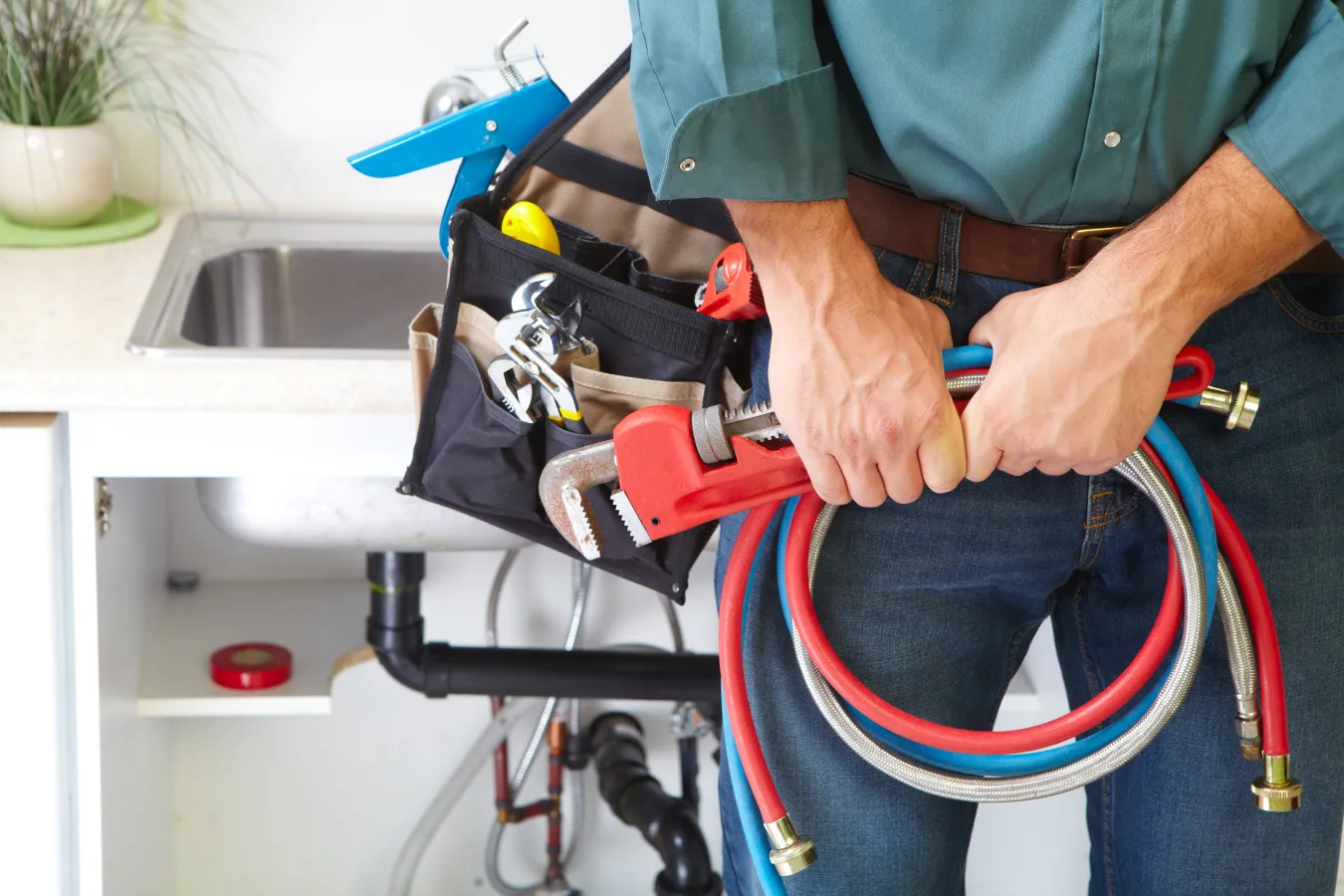 Summer is not the time to find out that your air conditioner is on the fritz, so it's a good idea to test it before the temperatures begin to rise. You can tell if your ac isn't up to the job by these signs.
Lukewarm air
Poor Airflow
Squealing or Grinding Noises
Foul Odors
Leaks
Temperature Differences Between Rooms
If you want to be ready for when Mother Nature cranks up the heat, call an air conditioning contractor today for an air conditioning tune up and be ready.
An air conditioner is an expensive appliance, and that's why you should perform routine maintenance to keep it running in tip top shape so it'll give you great service for many years. Here are four tips to keep your ac unit running smoothly.
Clean or Change your Filters
Clean Your AC Coils
Straighten Your AC's Fins
Clear Debris From Your AC Unit

If you're unsure how to do this, or you're worried about damaging your unit, call an AC contractor and ask them about performing maintenance on your system.

In order to keep your AC unit in proper working order, and to ensure that it's ready for summer, you need to perform routine maintenance on it. Most experts say that a once a year cleaning and tune up is sufficient to keep your unit ready to go. Have your unit serviced in the spring so it's ready for summer.
See What Your Neighbors are Saying
"This company is top notch! I found them via google and read reviews before booking them. Dennis and Steven were very knowledgeable and trustworthy. Keept me up to date throughout the entire process. Highly recommended. Will use again in the future!"
Nicholas G.
"This company was very responsive from the initial phone call to the completion of the job. Our plumber, Steve's work is that of a perfectionist; we were so lucky to have had him do our job. I do not hesitate to give them the highest rating."
Denise M.
"This is the second time we've use Snappy Services and we have been very pleased with them. They do great work, are very professional and keep their appointments to the scheduled time."
Allison K.