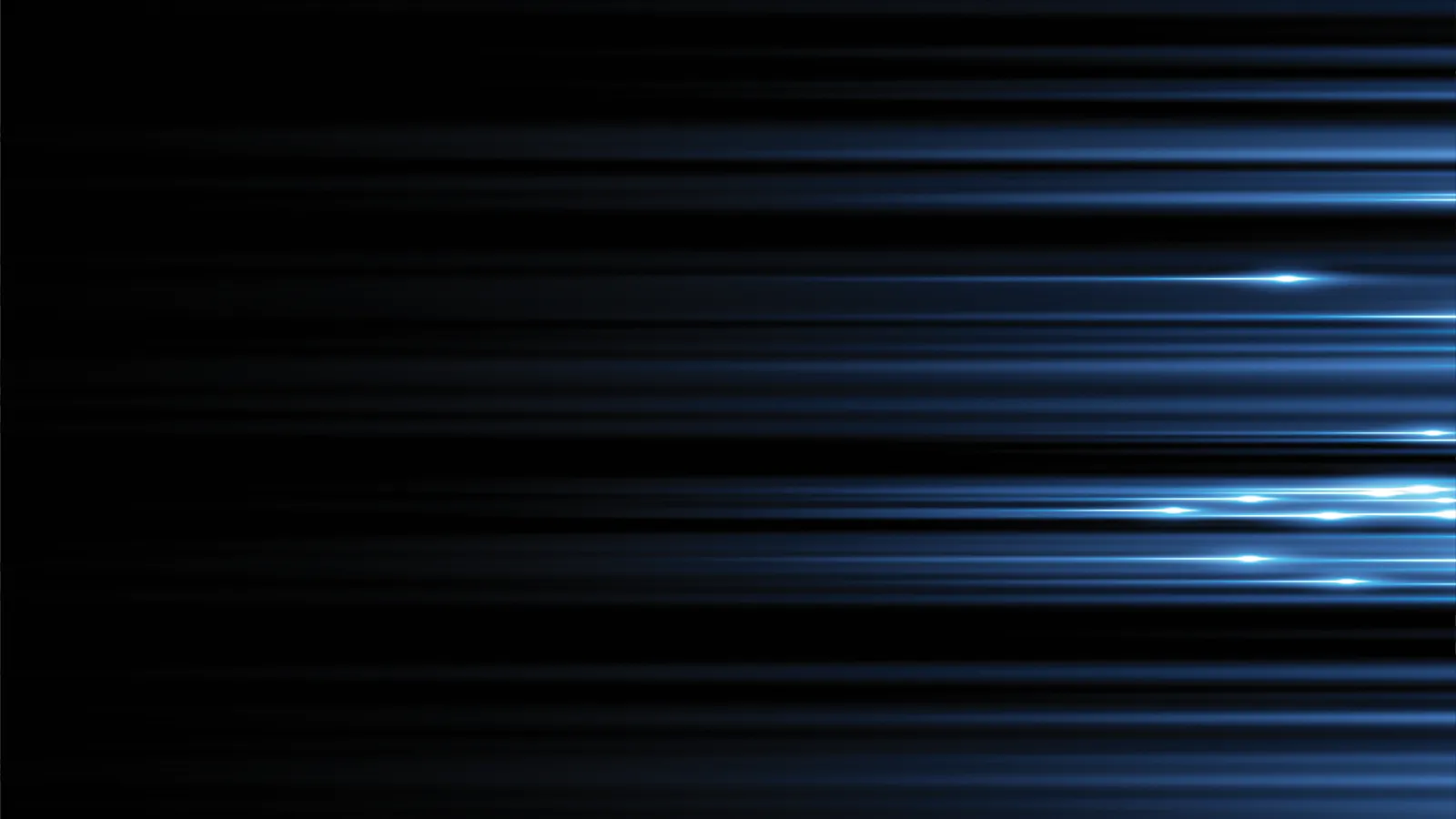 Whole Home Generator Repair & Installation Services
Protect your home even when the power goes out with a whole home generator installation. Are you tired of sitting in the dark and want exceptional service you can depend on? Call us and get a qualified professional to install your new whole home generator!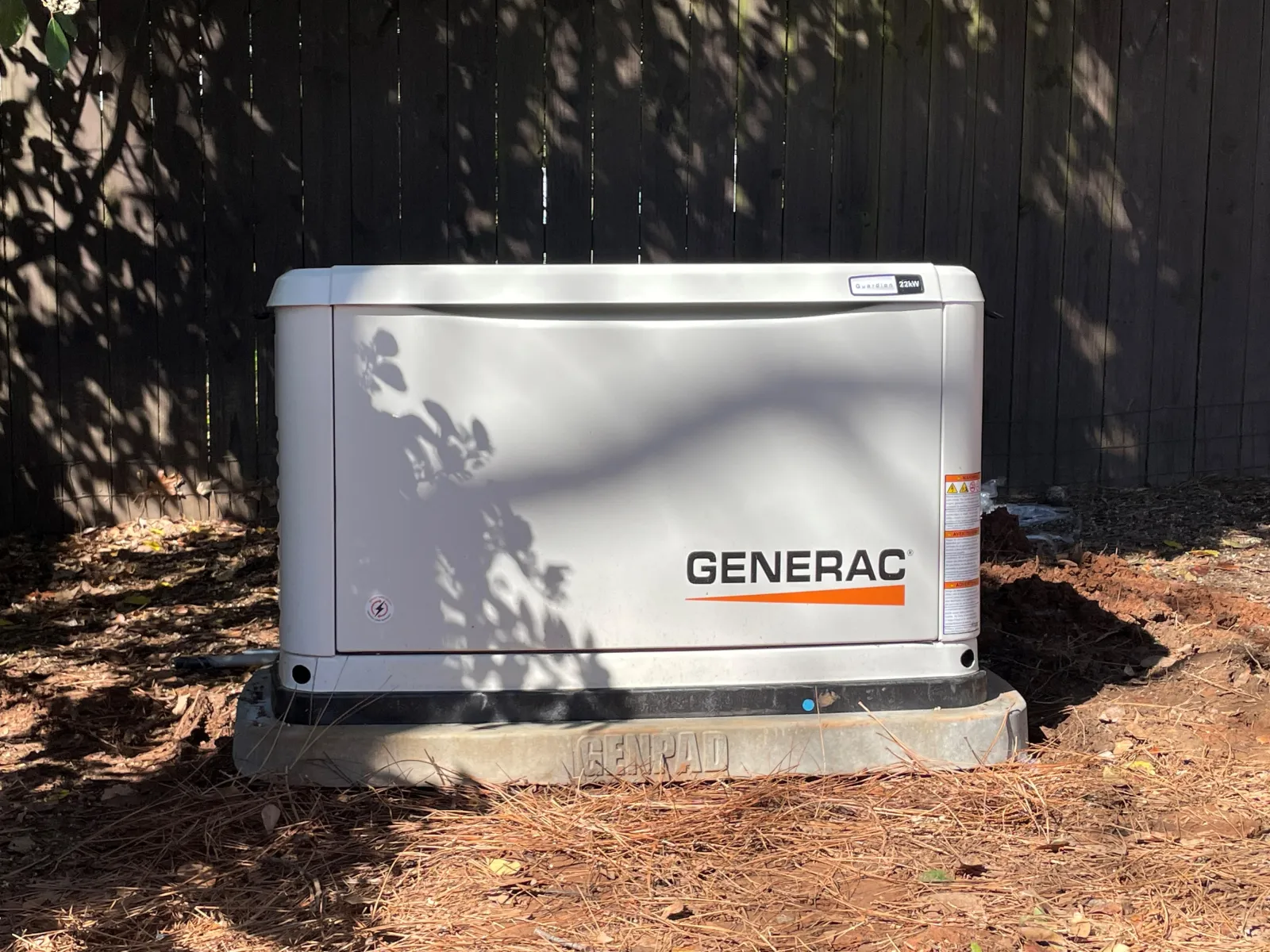 Whole Home Generator Repair & Installation in Marietta
After getting blasted by tornados and the recent polar vortex, power companies strain to keep powers grid functioning. It feels like blackouts and brownouts are becoming more common these days, which is why homeowners get a real advantage from installing a whole home generator. But getting an emergency generator installed is a big decision. Let Snappy Electric, Plumbing, Heating, & Air help you find the right backup generator for your home. Not only do we work within your budget and needs, but also we offer top-rated installation services so you can have peace of mind even when the weather gets rough.
Schedule Service in 3 Easy Steps
Need To Know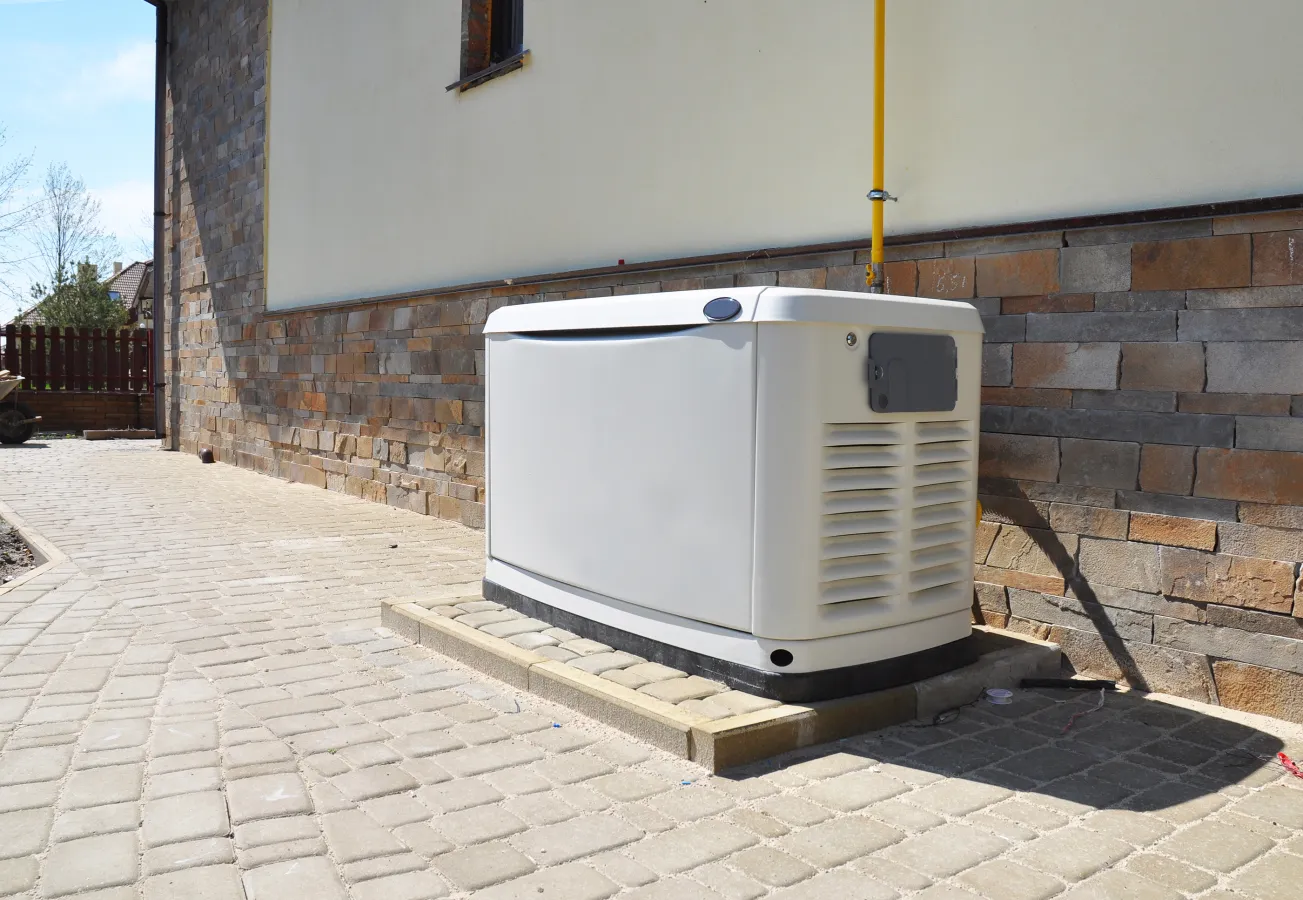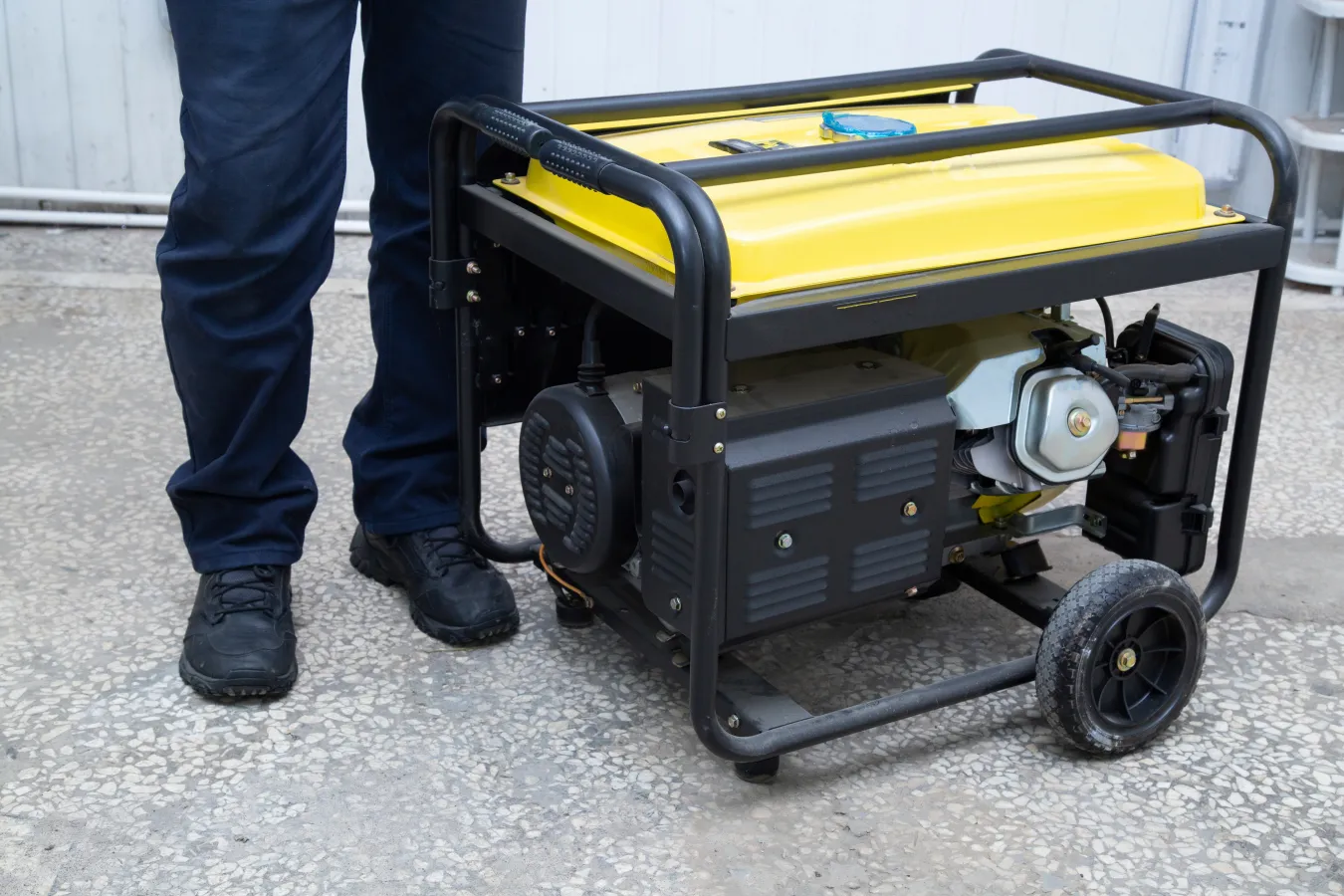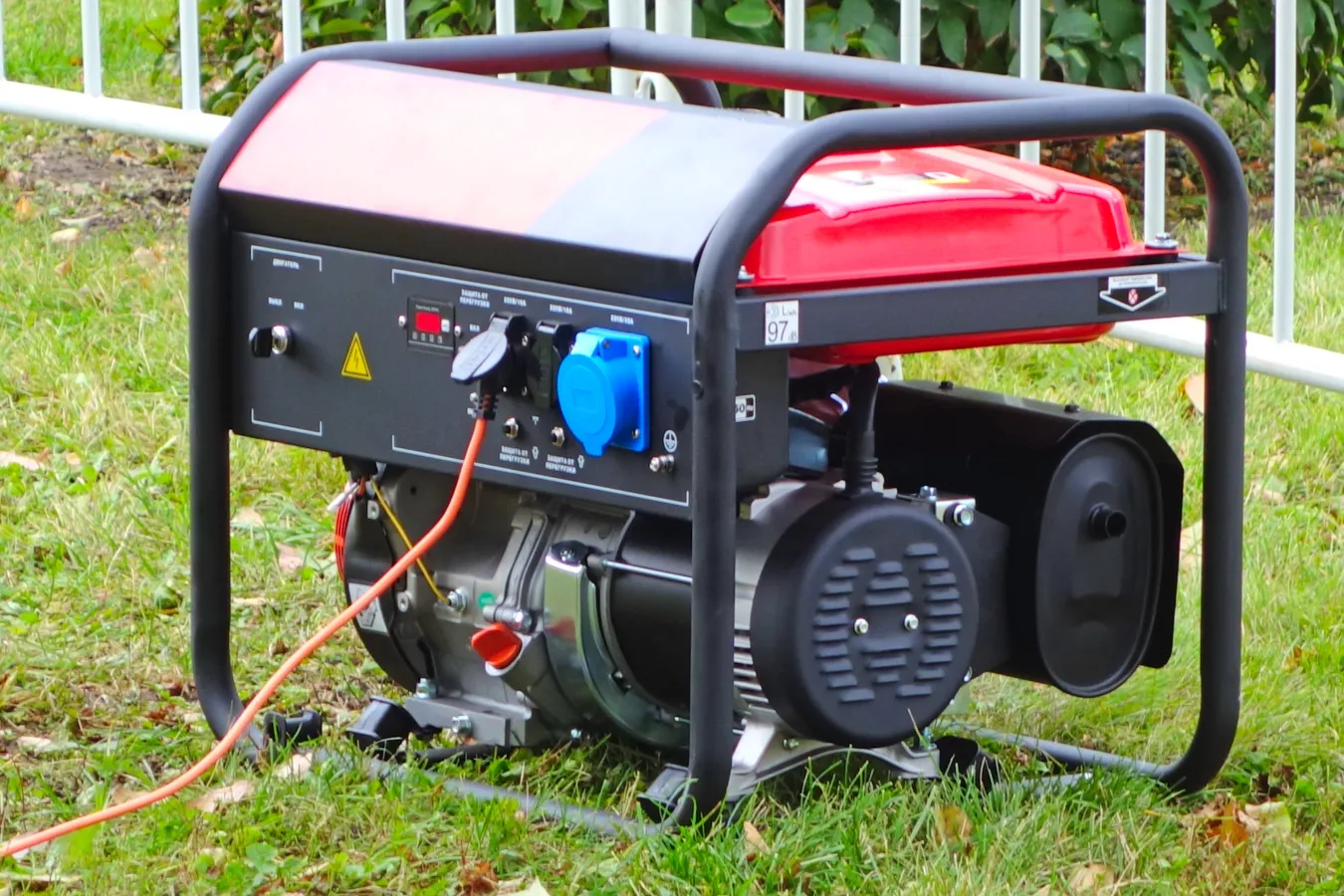 Standby generators, sometimes called backup generators or emergency generators, provide steady electrical power to your home during extended power outages. They are permanently installed on a concrete pad somewhere near your home. Since they're connected to your home's electrical system and powered by an external fuel source, a generator is able to give you continuous power for days, if necessary.
A whole house generator will automatically switch to backup power during a power outage. When the transfer switch detects an interruption with your electrical service, it disconnects from your utility and delivers the power your home needs.
While thinking about the advantages of backup power, consider asking an expert installer these five questions.
WHAT SIZE GENERATOR DO I NEED? You should purchase the right size emergency generator for your home in order for it to supply the power you need for all your essentials. Adding together all the energy your appliances use may be the first step in the process, but your lifestyle and energy use patterns also affect the size required. An expert installer will work with you to determine the best size standby generator for your home.
WHAT KIND OF FUEL DOES IT USE? Some generators come with a tank that stores fuel, like gasoline, propane, or diesel. Others allow the installer to tap into the natural gas line running into your home. Work with an expert to determine the best fuel choice for your home's backup generator.
WHAT KIND OF GROUNDWORK IS REQUIRED? Depending on the fuel source you choose, you might need to upgrade the gas lines coming into your home, or you might have to make room for a fuel storage tank. These are important considerations to keep in mind while working with your installation professional.
Family owned and operated, Snappy Electric, Plumbing, Heating, & Air works hard to make a positive impact on the communities we serve. Our highly trained installers and technicians live in nearby neighborhoods, guaranteeing you get the prompt, dependable service. Our licensed electricians, quality products, and exceptional customer service have earned us an A+ rated member of the Better Business Bureau. So if you want to protect your home and work with an expert generator installation company - give us a call today!
Get a Service Estimate. Let Us Win Your Business!
See What Your Neighbors are Saying
"This is the second time we've use Snappy Services and we have been very pleased with them. They do great work, are very professional and keep their appointments to the scheduled time."
Allison K.
"This company is top notch! I found them via google and read reviews before booking them. Dennis and Steven were very knowledgeable and trustworthy. Keept me up to date throughout the entire process. Highly recommended. Will use again in the future!"
Nicholas G.
"I have the annual preventative maintenance plan. This time around during the summer checkup I decided to fix a couple of issues with the AC being reported in previous visit. Clyde Goins the technician explained to me without sale pressures the situation. He created the atmosphere of trust and provided many other recommendations. He installed both parts. I highly recommend Clyde and Snappy Electric. A seasoned technician who knows what he is doing."
Ozzie
Related electrical services: