3 Reasons Why Home Automation Helps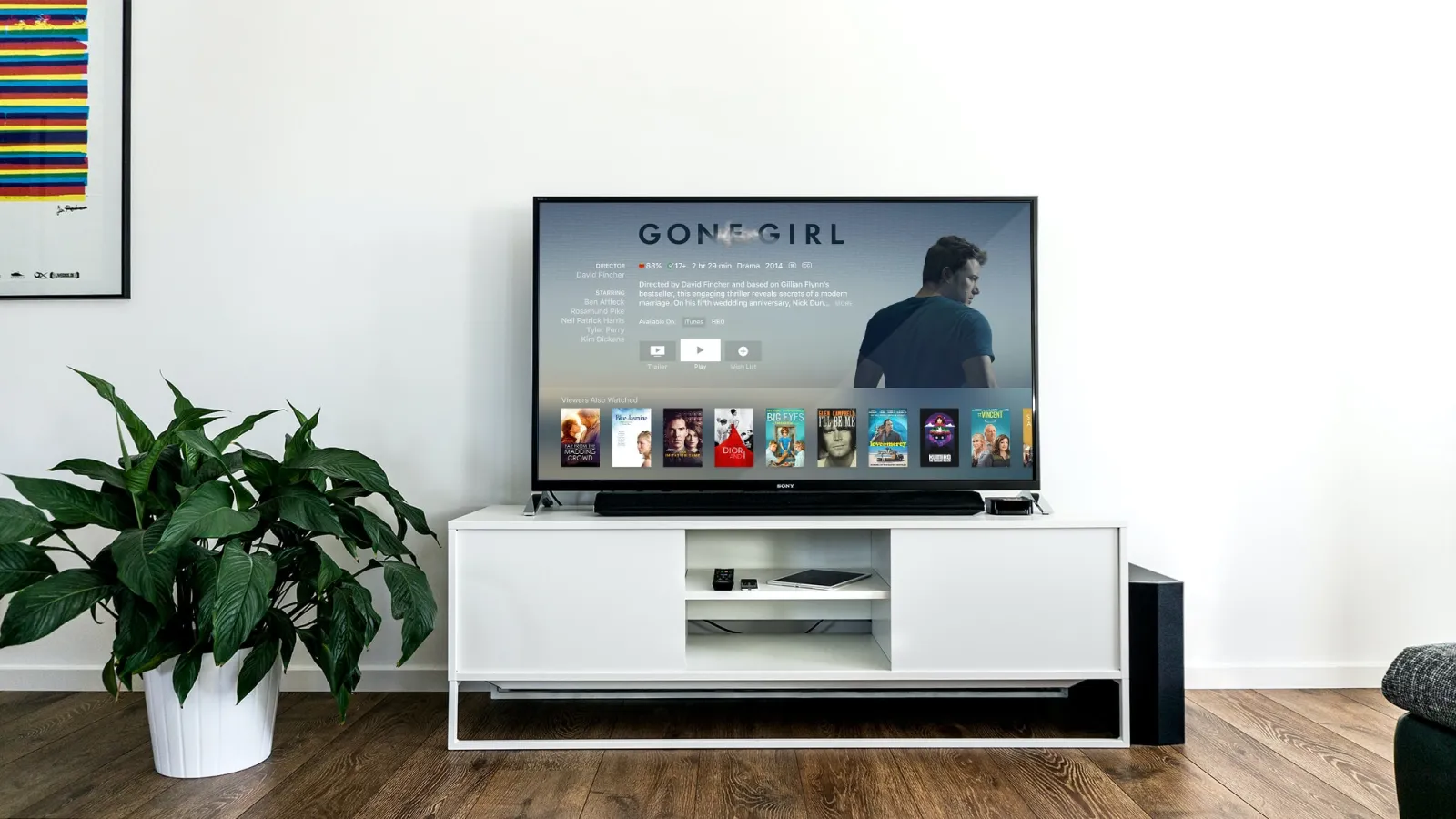 Are you tired of hearing about the Internet of Things?
How about the connected home? Or smart stuff?
If you are curious about how technology may help you manage your home, but simply don't have the time to read up on all of the new technologies, then we hope this helps!
To start, what is home automation or the connected home or smart devices?
Home automation helps control and monitor essential things like the use of electricity, heat, and air conditioning.
And why is home automation on the rise?
Home automation provides benefits like controlling costs, preventing significant damage, and adding additional security to protect your home and family.
In addition to the simplicity and convenience, homeowners also benefit through cost savings:
"People with home automation see home insurance savings of 20% (on average) or $1,154 a year."
If you add in monthly energy savings, which averages about $16.50 per month, then the typical homeowner can save about $1,300 per year!
But how does this stuff work?
There are three major reasons home automation works. The idea is to help you understand and control how your major home systems (electrical, heating, air conditioning) operate.
Plus, added safety provides peace of mind as it adds security solutions to protect your family (and home).
Understand and Control Your Energy Usage
One of the most cited reasons to create a "smart home" is the ability to control your home temperature.
However, thermostats and lights have had timing control mechanisms for years to make sure the lights come on when the sun sets or the heat comes on just before you wake up in the morning.
The new thing that technology allows is the ability to control the temperature and lighting from your smartphone. This means that sensors can adjust your home's temperature based on your location - not schedule. If you get stuck in the office, then your heat or air won't start up until you get close to home!
More importantly, it also means you can control the lights when you are not home. For example, if you need a neighbor to check on the dog at night, then you can turn on the floodlight to make sure they can see when they arrive at your home.
Many proponents enjoy automation because it lets your home energy system "work smarter - not harder." The new technology isn't just about lights and temperature, it is useful for your entire HVAC (heating, ventilation, air conditioning) system and allows you to control your overall energy needs.
For any homeowners interested in learning more, then experts advise you to incorporate the following items into your home automation system.
Use of a Smart Thermostat
Set Up "Away" Alerts
Ensure Mobile Control
Get a Home Energy Checkup
If you are going through the work to control and understand your energy usage, then find a professional home energy expert and have them look at your house.
At Snappy Electric, Plumbing, Heating, & Air, we always start with a blower door test to measure how leaky your home might be. This provides data to compare before and after information because we do not guess, we test and guarantee results.
Plus, we provide free estimates for all installation work and even offer FREE second opinions, so if you are serious about understanding your energy usage, then call today to schedule your home energy checkup.
Identify Possible Damage - Before It Happens
At Snappy Electric, Plumbing, Heating, & Air, we are big fans of preventative maintenance. We have seen firsthand how homeowners can help reduce expensive damage when things like the furnace, hot water heater, or air conditioning stop unexpectedly.
By actively monitoring major appliances and measuring temperature changes throughout your pipes, then homeowners are in a better position to spot pending issues before they strike.
For any homeowners interested in learning more about how to leverage automation to help prevent damage should consider installing sensors that provide alerts to help identify potential concerns, such as:
Water Damage
Frozen Pipes
Excessive Humidity
The alerts will not fix any issues, but will provide the time to call a professional and trusted plumber to fix any problems - before they strike!
Added Security for Your Family (and Home)
Home security might be the biggest benefit to automation. Ultimately, security is the primary concern for most homeowners because our homes provide shelter and stability for our families.
Security software goes beyond the standard everyday life questions that we wonder because we are busy living.
Is the front door locked?
Did the kids come home from school?
Is the dog outside?
Much of the talk about home security relates to sensors on your locks. However, in reality, there is much more that can be done to keep your home secure. The software also helps provide peace of mind when you are away from the home on family vacations.
Did the storm cause any damage to the house?
Will the neighbor be able to water the plants?
Does the cat still have enough food?
In truth, there is no such thing as having too much security and one simple way to control your home security is through costs effective smart batteries. These batteries instantly make everything connected!
Additionally, smart smoke alarms and carbon monoxide detectors provide peace of mind. Plus, certain sensors will help provide feedback on air quality, which is also vital to your families quality of life.
For homeowners considering home automation for security measures, there are pros and cons of incorporating piecemeal systems (pieces from various companies) compared to a complete system (all purchased from the same company).
Consumer Reports provides an overview of the security products that work - and those that don't in this short video explaining home automation.
How Expensive Is Home Automation?
Interestingly, home automation is not very expensive.
Although costs will vary based on your specific wants, but on average, the basics can be completed for around $1,300. And remember the annual cost savings? The typical homeowner can save around $1,300 per year. This means the savings should pay for the installation within the first year!
If you are interested in learning more, then it is important to understand various products on the market. For a review of the top products, including costs, pros and cons, then consider the following reviews from PC Mag or Safe Sound Family.
Either the internet of things, connected home, or home automation, technology helps homeowners understand how your home works. From added security to multiple ways to save, the benefits of home automation provide ways to control your home. Plus, done correctly, it provides added convenience so you can spend time worrying about other things!
For any questions or help with electrical wiring related to installing any connected devices or understanding your energy needs, then Snappy Electric, Plumbing, Heating, & Air is here to help.