3 Tips for Saving Money on Energy Bills for Holiday Shopping
HVAC Technicians in Marietta, GA, Share Tips on Making the HVAC System More Energy Efficient to Save Money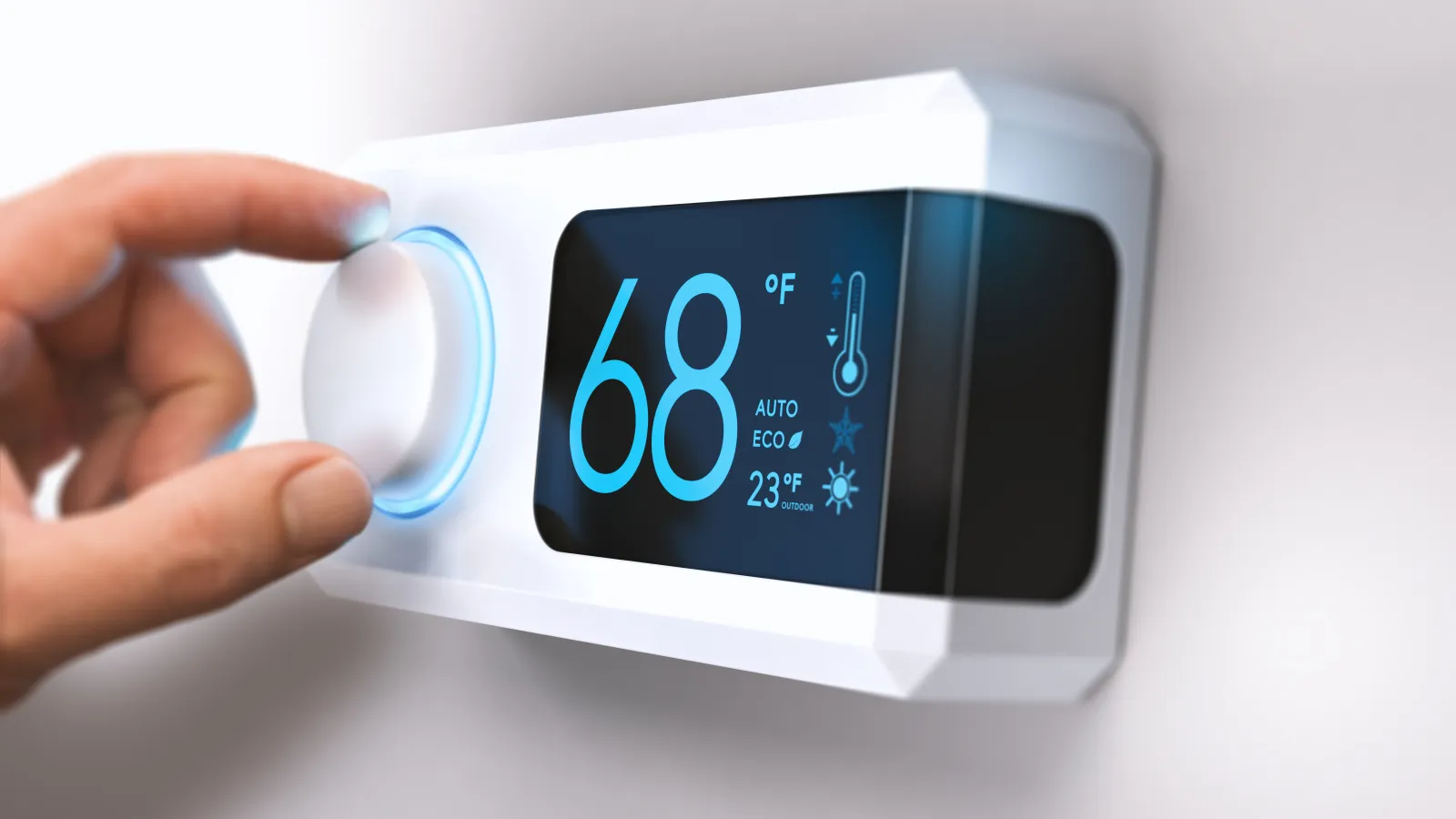 Save Money Operating the HVAC System This Holiday Season
With the rising cost of goods and services, many homeowners are looking to this holiday season with dread. Everything seems to be going up in price, including food, gifts, and even energy costs. Luckily, most homes don't operate at peak efficiency regarding their HVAC system, so there's room to make adjustments and save money.
By making just a few adjustments, homeowners can yield significant savings on their energy bills. For these adjustments, homeowners should look at their thermostats, the air filters and whether the system receives proper maintenance. Read on to learn more about saving money with the HVAC system for holiday shopping.
Use a Programmable Thermostat
The thermostat is one of the first places homeowners should look at to save money with the HVAC system. Recent advancements in technology have made new thermostats very good at saving energy. And the best part about upgrading the thermostat is they don't require a big investment. There are many types of programmable and smart thermostats, so it's easy for homeowners to choose the right one for their home.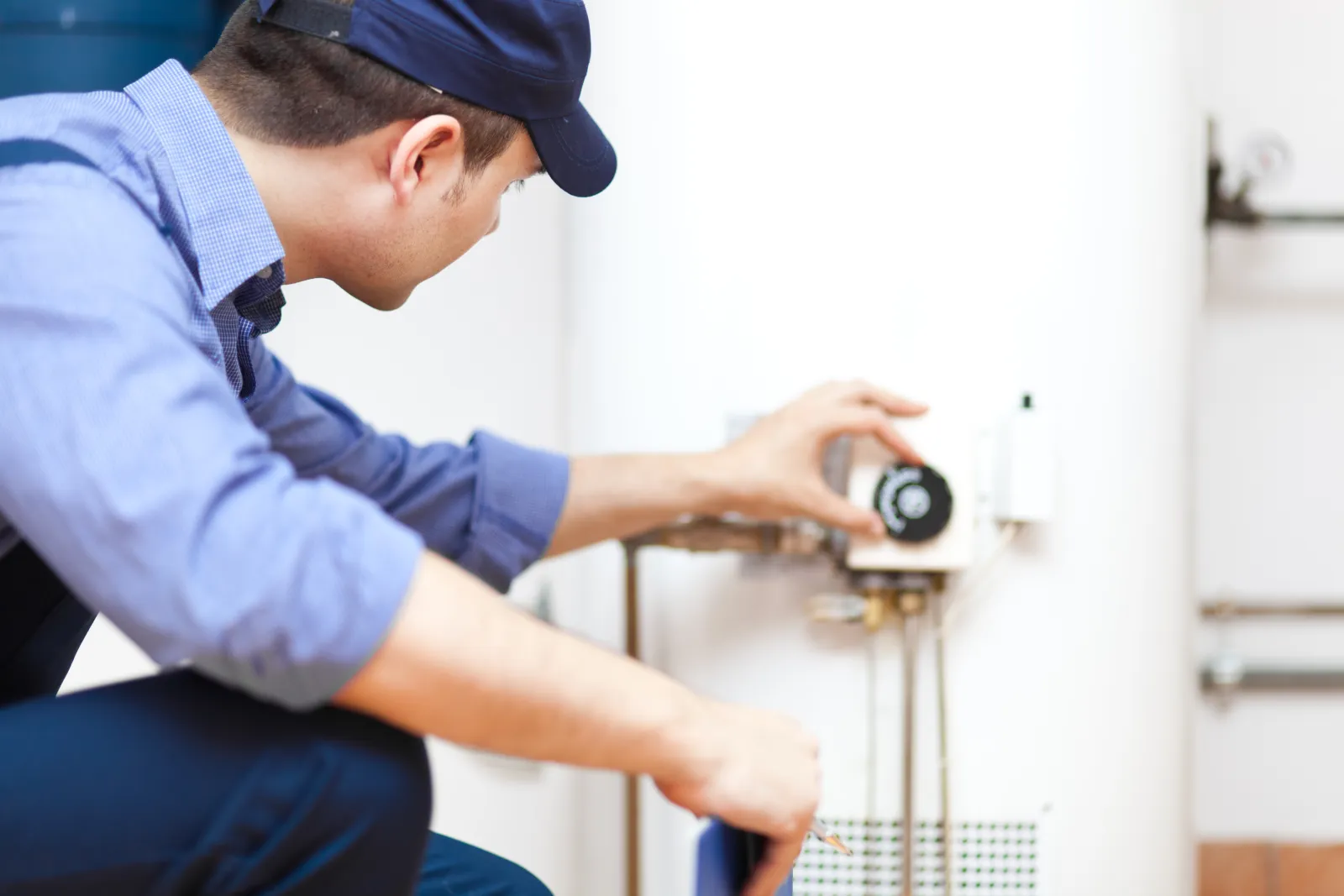 Wi-Fi thermostats are a favorite because they aren't limited by geography. Homeowners can access these thermostats anywhere with an internet connection. They can also be great for optimizing heating and cooling with real-time data and savings reports. Smart thermostats are similar, but they can adjust the temperature in the home automatically, ensuring efficient operation and a lower electric bill.
Stay on Top of Air Filter Changes
The next tip to help homeowners save on the electric bill is air filter changes. The air filter in an HVAC system is an essential component that's often neglected. And when air filters are left in for too long, they get clogged up with dirt, dust, and hair. When this happens, the system has to work harder to cycle air, which can reduce efficiency and increase energy costs.
Having the appropriate filter is also a big part of HVAC system efficiency. The wrong type of air filter for the system can cause the components to drag, increasing the electric bill. Most homeowners will need to replace their air filters at least once every three months. Homes with several pets may want to replace the filters more frequently, such as once every two months.
Remember Maintenance
Lastly, homeowners can look to their maintenance schedule for HVAC savings. Regular maintenance is an essential part of reducing the electric bill. This is mainly because it's the only time a professional HVAC technician can look at the system and identify issues. They do everything from checking electrical connections and refrigerant levels to running diagnostics to check efficiency.
Regular maintenance is also a big part of eliminating minor problems before they become big, expensive ones. Maintenance also includes cleaning the components, which contributes to a longer-lasting, more efficient HVAC system. When taken all together, these tips make it easy for homeowners to reduce their electric bills with minimal hassle. That money can then be used to make the holidays the best they can be!
About Snappy Electric, Plumbing, Heating, & Air
Snappy Electric, Plumbing, Heating, & Air is a locally owned and operated business serving Marietta, GA, and the surrounding neighborhoods. They provide affordable rates, personalized solutions, and emergency response. Call them today for heater maintenance or more home energy solutions in Marietta, GA.