4 Super Summer Safety Tips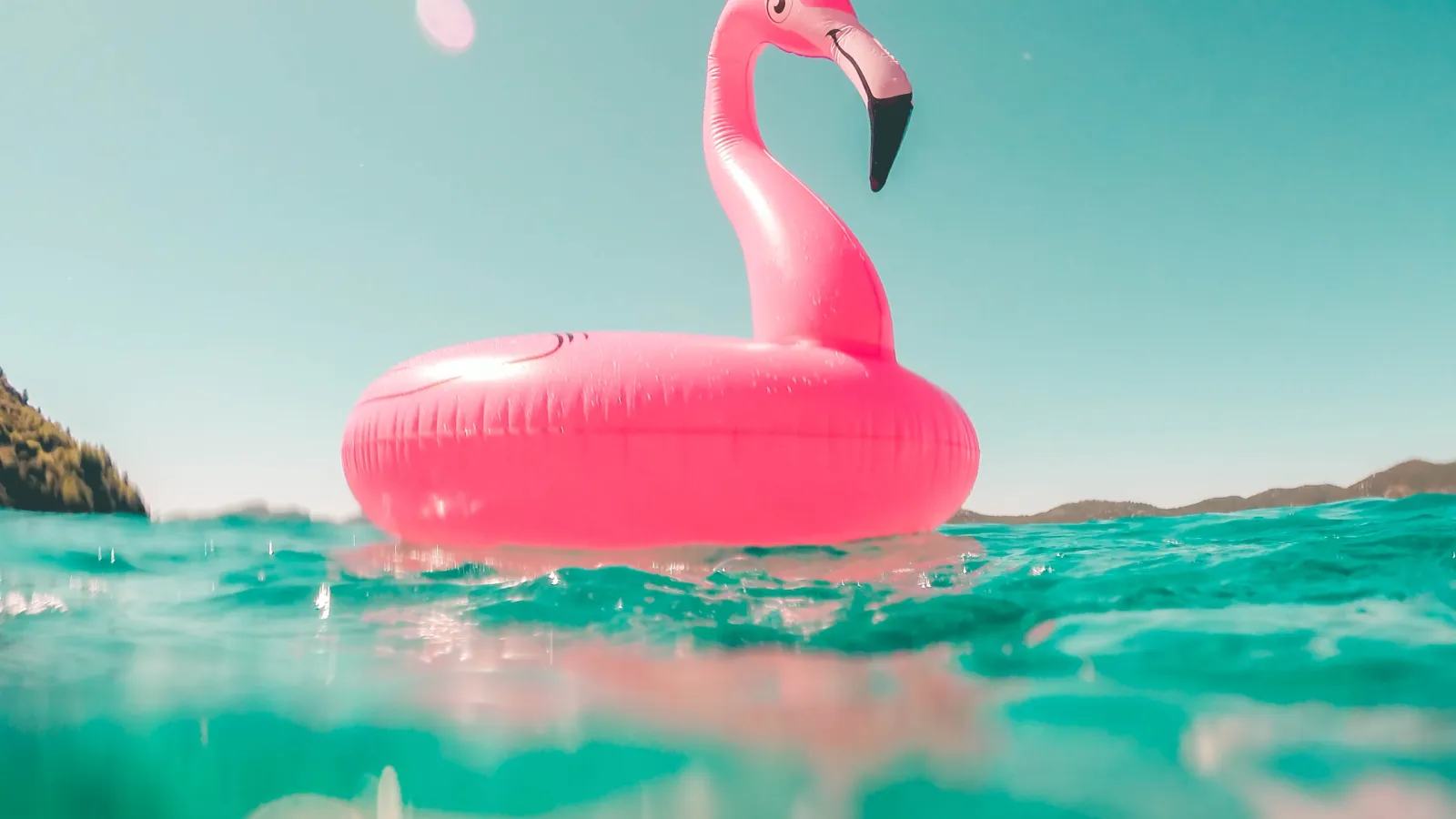 We all want to stay healthy during the summer, which means safety is also important. During the spring and summer, we look to take advantage of many different activities, including sports and family vacations. The summer is different. The summer is about fun and family. And yes, there are some summer safety tips to help make sure we can enjoy fall as well!
The sun is part of summer safety because it strikes all the time, especially in the Atlanta area, so sun safety is one of the biggest dangers.
In fact, June is National Safety Month and the National Safety Council provides some basic summer safety tips to help us outsmart the sun and beat the heat to avoid sun and heat-related sickness.
Wear appropriate clothing, including a wide-brimmed hat.
Take frequent water breaks.
Apply sunscreen with an SPF of at least 15.
Never leave kids or pets unattended in a vehicle.
In addition to sun safety, there are other common-sense approaches to stay safe on vacation and around the house. Here are some basic summer safety tips to help.
Summer Vacation Safety Tips
According to some home security experts, roughly half the families in the US go away from home during the summer.
Why?
We all love summer vacation. In fact, it is one of the all time classic family movies.
If you're one of the 50% heading out of town this summer, then here are some some summer vacation safety tips to help keep your home safe while you travel:
Stop delivery of your mail and newspapers—or have a friend or neighbor pick them up for you.
Keep bushes and shrubs well-trimmed. Use timers on lights, televisions and radios to provide sound and lights the inside of your home.
Keep the outside of your home well lit. Would-be thieves prefer not to be seen.
Have your lawn maintained if you will be gone for more than a few days.
Leave the air conditioner on. A silent compressor on a hot day is a good indication you aren't home.
Unplug everything but the refrigerator, freezer, and the lights and radios you have set on timers.
Also, nix the spare key because intruders will find it.
"If your home is being targeted, the first thing a criminal will look for is a spare key. He will look in the standard places: a conspicuous plastic rock, under the mat, or above the door. Putting a spare key in an easy-to-spot location is like handing your keys over to an intruder. If you're going on vacation, think about removing the spare key all together until you are home, or leave a key with a neighbor."
Summer Safety Tips Around the Yard
One of the best things about summer is spending time outside...when we can! Many of us choose homes with a nice yard, so our kids can run and play. However, many home injuries occur around playground equipment, so ensure that the play area is safe and there is sufficient amounts of shock-absorbing materials (depending on the age of the kids playing).
Water Safety
Many homeowners have a pool, which means water safety is incredibly important. From parents and home safety experts:
"If you have a built-in or above-ground pool or hot tub, make certain that the child can't get to it. Install safety fences between the home and the water feature. Install locks on doors and windows high enough so that a child can't disable them. If you have a wading pool, drain it promptly after each use. Don't leave utility buckets outdoors as water accumulates in these. All it takes is 1 inch of water for a child to drown. Make certain that everyone has been trained in CPR and that there is a cordless phone always available."
Children should always swim with supervision and even adults should let others in the house know they are going for a swim because an accident can happen anywhere.
Grill Safety
In Atlanta, we can probably use the grill all year long because vast amount of snow doesn't ruin our parade in the winter. Keep in mind that careless grilling can cause injuries, house fires, and even explosions.
Remember these safety tips to stay safe this summer (or any season!):
Check your gas grill for hose leaks, blockages, and holes.
Never step away from the grill while it's on.
Grill away from your house, deck, and any flammable objects (especially if it is windy).
Don't store a charcoal grill inside if it still has freshly used coals.
For charcoal grills, properly break up the embers with a sturdy stick or long grilling tool, then cover the grill with a lid to deprive the flames of oxygen for half an hour. If this doesn't do the trick, slowly spray the embers with water.
Summer Activities Safety Tips
As many of us can attest, we've had some great memories playing wiffle ball or other games in the backyards of friends and family members homes during the spring and summer.
Like with many of our favorite activities, we should approach some of the standard summer stuff with caution.
According to the U.S. Department of Transportation, 85% of bicyclists killed in 2003 reportedly were not wearing helmets. So young or old, wear a helmet when you or your family bikes this summer!
In addition to helmets when inline skating, skateboarding and scooting, kids should always wear elbow, wrist and knee pads to prevent injuries associated with falls. Plus:
Make sure the safety equipment fits properly and is worn correctly.
Teach your child to stay away from cars and other vehicles, and use the sidewalk and paved off-road paths.
Never allow your child to wear headphones while riding; the music will block traffic sounds.
Home Summer Safety Tips
The summer sun can really heat up a house, so part of ensuring your family is safe and sound is simply checking the AC system!
As the home experts at Houzz advise:
"Take the time before hot weather sets in to dust ceiling fans, install window air-conditioning units, and schedule maintenance for a whole-house cooling system."
In addition to ensuring our AC and other cooling systems are in good working order, there are a couple of other ways to protect your home from damage.
Set up a spot to dry beach towels and bathing suits.
Soggy, sandy beach towels getting dragged through the house is a mess waiting to happen. Choose a dedicated spot, either just outside the door (a covered porch works well) or in the mudroom and hang a row of sturdy hooks for wet towels and bathing suits. Once dry, sand can be easily shaken off outdoors, so it doesn't end up in your washing machine!
Finally, we tend to come and go during the summer. There are varying opinions on leaving blinds and curtains open or close, especially if you are gone for an extended period of time. Travel experts do agree that expensive items, such as jewelry and computers are left out of sight.
---
The summer is a great time of year.
Why?
From vacations to trips to visit with family or cookouts with nearby friends, there is always something new and interesting going on during summer. With some simple precaution and common sense, we can all enjoy the fruits of our labor and relax this summer.
If you have any questions or issues with your AC or cooling needs, then don't stress. Snappy Electric, Plumbing, Heating, & Air is here to help and offers 24/7 service to keep your family cool all summer long!