How to Avoid AC Installation Mistakes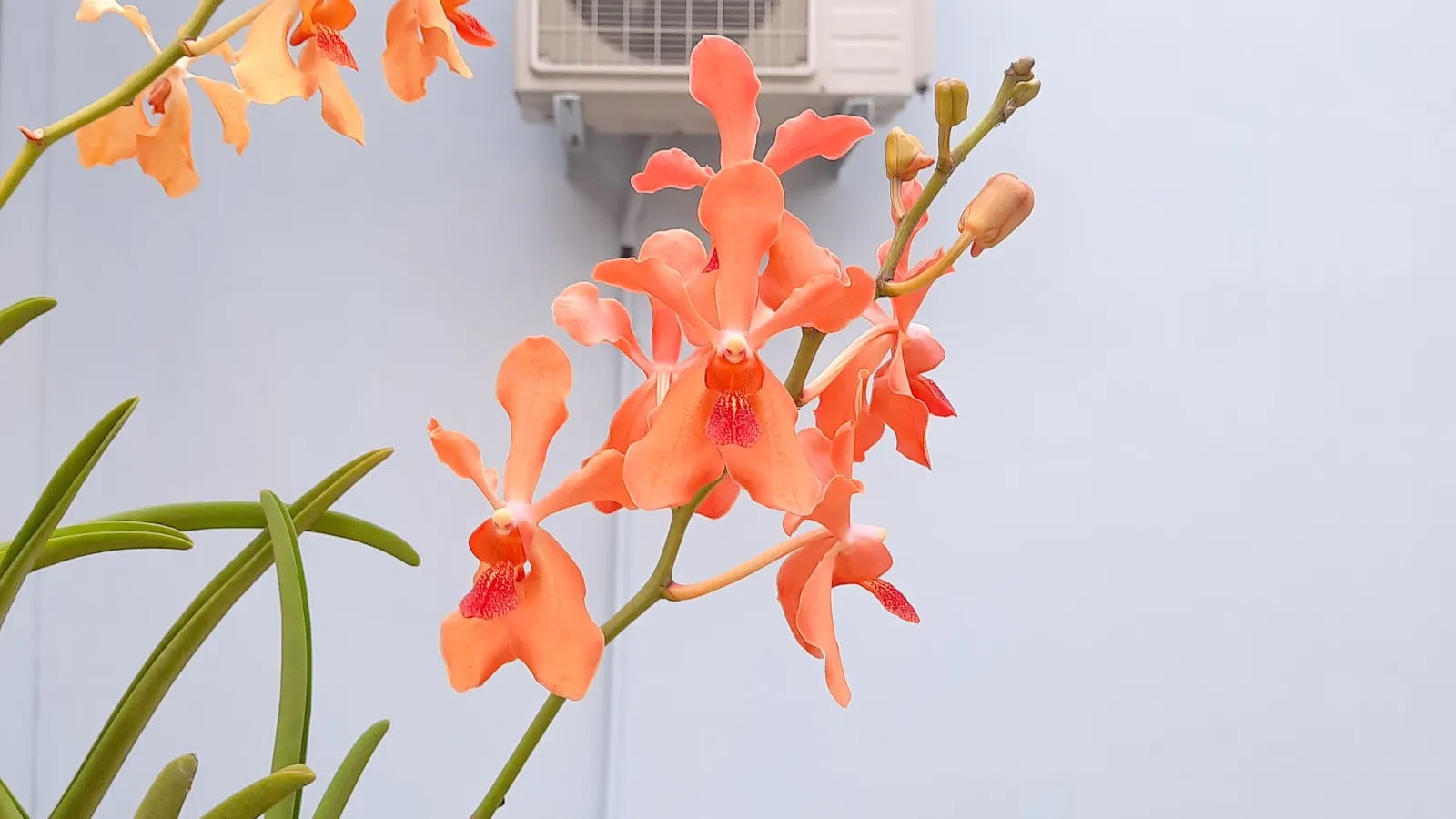 Homeowners, particularly in the greater Atlanta area, understand the importance of a working air conditioner during the summer. However, not every contractor possesses the expertise required for proper AC installation. As a result, homeowners must avoid AC installation mistakes in order to maintain a functioning and effective home cooling system throughout the summer.
Additionally, ensuring proper AC installation provides peace of mind. Therefore, many industry experts share their experiences and help homeowners learn how to avoid AC installation mistakes. For example, many homeowners may underestimate the importance of working with a NATE-certified technician.
"Consumers can rest assured that with a NATE-certified technician, they are getting the best installation and service for maximum comfort and economy in their heating and cooling system. Better installation and service mean longer life for your heating and cooling equipment and increased energy efficiency."
Avoiding AC Installation Mistakes Improves the Efficiency of Your Cooling System
In addition to working with properly trained technicians, proper AC installation improves the efficiency of your home cooling system. And part of installation includes understanding building science!
Understand the Building Envelope
A house is a system. Therefore, creating an efficient AC system starts with insulation and air sealing. Additionally, as some building experts note the best practices of building design include proper framing techniques.
"Advanced framing techniques, continuous air barriers, and high efficiency windows are a few ways to reduce leakage and ensure that cold air stays inside where it belongs."
Rely on ACCA Standards for Sizing Equipment and Ductwork
The Air Conditioning Contractors of America (ACCA) provides industry standards, which includes requirements for the proper sizing of equipment and ductwork. Following ACCA standards is important because accurate calculation of the cooling load is critical to system efficiency and room comfort. For example, an AC that is too large will not adequately remove humidity. Conversely, an AC that is too small will not produce a comfortable temperature on the hottest days. As a result, ensure your AC contractor follows ACCA standards.
"When you're renovating your home, a lot of things are changing: the layout, possibly the square footage, building materials used and the usage of the space. All of these factors need to be considered to determine the correct size of your new unit, and the placement of ventilation and equipment components."
Consider Ductwork Design
Industry experts also recommend focusing on ductwork design to avoid AC installation mistakes. For example, minimizing the length of duct runs, along with placing ductwork in conditioned areas help avoid AC installation mistakes.
"The pipes that connect the indoor and outdoor units of a central AC should be kept short. If an inexperienced installer puts in pipes that are too long, it will make it difficult for the air conditioner to complete the cooling cycle. This will lead to a compressor that runs continually, draining energy and rapidly wearing itself down."
Additionally, as part of the overall ductwork design, ensure your AC installation provides enough supply registers. For example, proper installation includes enough supply registers to deliver cool air throughout the home. Plus, proper installation includes enough return registers that moves warm air from the house back to the air conditioner.
Understand Why Duct Sealing Makes A Difference
According to Energy Star, the average house losses about 20% of air moving through the ductwork due to leaks, holes, and poor connections. Plus, as the home comfort experts at GreenHomes America note, proper duct sealing contributes towards energy efficiency and cost savings.
"Ductwork must be well-sealed, insulated, and balanced to ensure your home's heating and cooling systems work as efficiently as possible. Most homes have leaky ductwork and insufficient air flow, which results in an uncomfortable living environment — regardless of the thermostat setting."
Finally, GreenHomes America provides some duct sealing key measurements and notes for your AC contractor.
R-8 insulation is best; go no lower than R-6.
Ensure there is a 3-step, UL 181 approved duct sealing process.
Anti-microbial lining ensures contaminants don't adhere to the duct lining.
Insist upon dense weave/heat resistant jackets.
Ask about balancing dampers if you have rooms that are far apart.
Locate the Condenser and Air Handler Properly
Proper AC installation typically means locating the condenser unit outside with nothing blocking the airflow. Additionally, place the air handler in a central location, which reduces duct runs and enables easier access for preventative maintenance.
For example, avoiding AC installation mistakes means providing sufficient clearance that allows the right airflow.
"The outside condenser cabinet of an AC needs to have about 2 feet clear on all sides. This allows the fan to properly circulate air to cause condensation and the release of heat. If this unit is placed where it lacks sufficient clearance, the air conditioner will lose energy efficiency."
Snappy Electric, Plumbing, Heating, & Air Helps Avoid AC Installation Mistakes
If your air conditioning system is in need of replacing or is older, you may be able to cut your energy bills and increase the system's efficiency with a new energy-efficient air conditioning installation. Talk to one of our Comfort Specialists to see how you can receive a FREE whole-house air cleaner when you purchase a lifetime warrantied HVAC system from Snappy Electric, Plumbing, Heating, & Air. We also carry and install ductless air conditioner systems for smaller rooms and additions that currently have no cooling or ductwork installed.
Worried about any AC installation mistakes?
Is your air conditioning broken and repair isn't a viable option?
Are your utility bills skyrocketing?
Is your AC system 10+ years old?
These are all great questions to consider when deciding to invest in an air conditioning installation. It might be time to upgrade your current air conditioning system, on top of added energy-efficiency, there are great rebates and incentives available now!
In addition, Snappy Electric, Plumbing, Heating, & Air offers a lifetime warranty on covered parts and labor for the peace of mind that we stand behind our installations and repairs. A new air conditioning installation can be costly, to help minimize the expense we offer many financing options to help fit your budget.
Call Snappy Electric, Plumbing, Heating, & Air and work with an AC technician in your area today!