How To Evaluate Plumbing Services From Your Local Plumber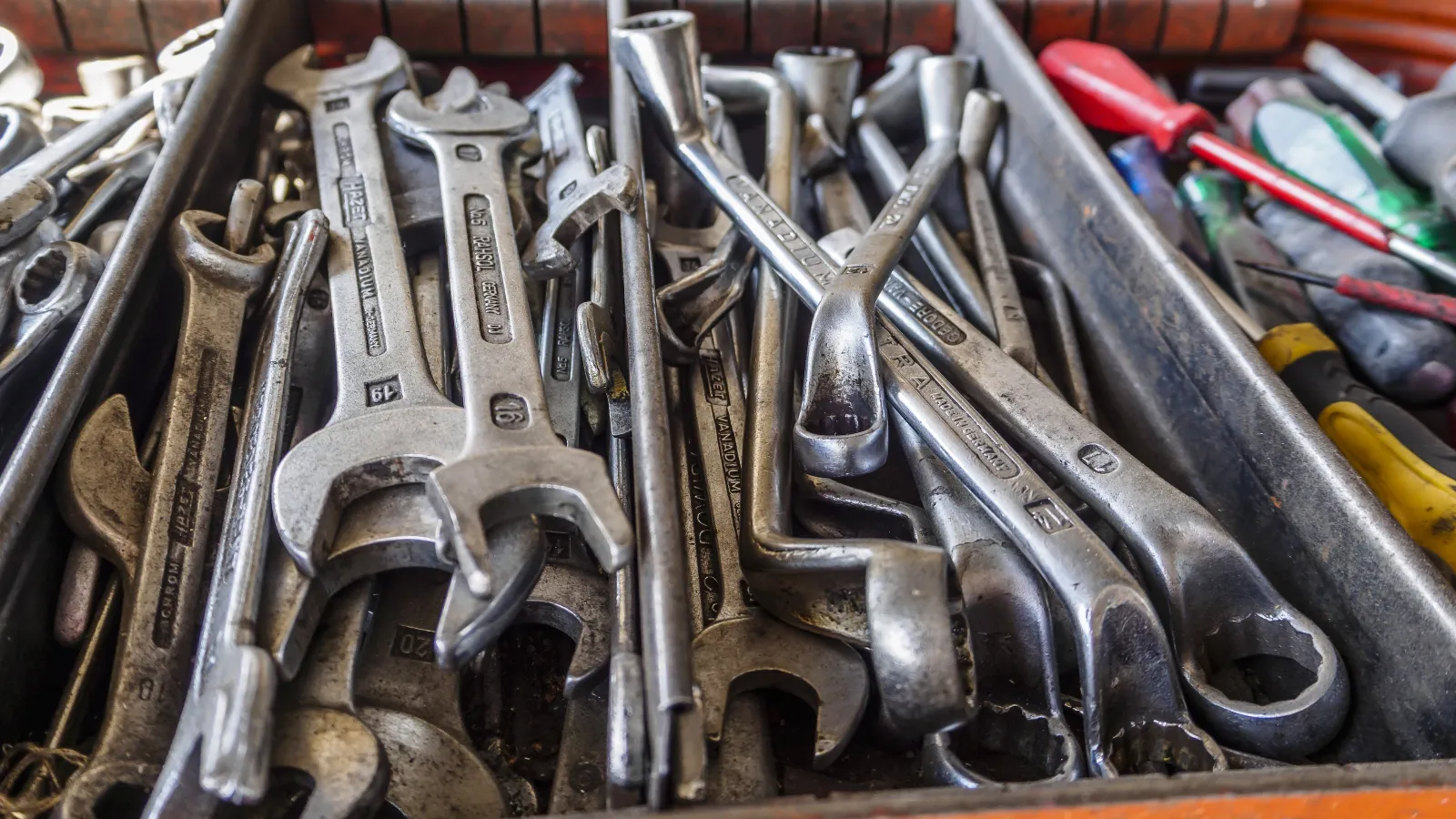 Finding a reputable and trustworthy plumbing company can be difficult. From common plumbing problems to major leaks and drain issues, homeowner faces a challenge in identifying the right company to complete plumbing services for you and your family.
How does a homeowner find an experienced local professional?
What happens if your plumbing crisis is an emergency?
How do you determine who is most qualified to perform the work?
What can you expect as far as costs?
How do I find the best plumber?
Although finding and hiring a plumber to present some challenges, there are plenty of solutions. To help, here are some simple ways to identify the best plumber for your family.
How to Find the Best Plumbing Company?
Whether you're currently facing a plumbing crisis or you're trying to plan ahead and get to know a qualified, local plumbing professional or plumbing company you can count on when an emergency arises (which we strongly advise, by the way). However, don't take our word for it. Here are some experts weighing in on how to hire your next plumber.
"Ask friends and neighbors who they use for their plumbing needs. Referrals are the lifeblood of many businesses, so if your neighbor has faith in a reputable plumber, or if one name or company is recommended several times, that plumber or company has likely worked hard to earn that trust. If you are new to an area, knocking on your neighbors' doors is a good way to introduce yourself while you find out their recommendations. Additionally, look for user-reviewed websites that chronicle recommendations and frustrations of local service providers."
"Many states, but not all, require contractors to be licensed and/or bonded. Check with your local building department or consumer protection agency to find out about licensing requirements in your area. Licensing can range from simple registration to a detailed qualification process. If your state or locality has licensing laws, make sure the contractor's license is current."
"If you are thinking about hiring a new plumbing service company, you should be sure to check out their references and recommendations from the local community. A quality plumber will come highly recommended by other clients in your local area. Once you have done your research and you feel fully informed, you will be ready to schedule plumbing repairs for your home."
Determine Your Needs
"Plumbing companies offer a host of services including installation, repair, and maintenance services. Most companies offer all the services or may specialize in any one or two. It is recommended that you approach the company that deals with the problems you are facing. Call the plumber you are considering and discuss your requirements before you call him home."
What Plumbing Services Should a Comprehensive Company Offer?
At Snappy, we aim to simplify your life. Therefore, once you find a quality plumbing company (we think it's us), then ensure they offer all of the plumbing services you may need (now and in the future). After all, nobody wants to start from scratch because the man in the van can't fix something.
Plumbing Inspections and Annual Maintenance Agreements
One of the primary plumbing services any firm offers remains annual inspections and maintenance agreements. Preventative maintenance continues to rank as the best way to avoid an emergency and crisis in the home. Many people seek annual inspections for heating and cool, however, plumbing is no different.
Annual inspections on all of your drains, supply lines, and emergency shut-off valves help identify any small issues before they become big problems. Small leaks manifest over time, which may cause damage to cabinets, floors, and sheetrock if they go unnoticed. Plus, if left unattended for extended periods of time, the possibility of mold forming and spreading into contaminated areas remains quite high.
For example, at Snappy, we inspect and make minor adjustments to all the toilets in your home. Why? Small toilet leaks, which are overlooked or unseen by the untrained eye, cause your monthly water bill to slowly skyrocket!
Water Heater Maintenance, Repair and Replacement
Most homeowners consider the water heater "out of sight and out of mind" because they are mainly located in a closet or basement. As long as you have hot water when you need it, why would you even need to service or inspect it?
As a local company servicing the Metro Atlanta area, we service thousands of calls per year related to water heater damage. Regretfully, we see homeowners suffer through tens of thousands of dollars worth of damages from faulty water heaters. This remains regretful because many of the damages could have been prevented with proper care.
In fact, the Georgia Insurance Information Service reported that water heater failures are one of the three most preventable sources of water damage in your home. Since the average residential heater contains 40-50 gallons of water and is pressurized when the tanks rupture they can cause massive damage to your home.
Plumbing Leaks
Leaks might be the most common reason homeowners call the plumber. However, not every plumbing company takes the same steps to find, identify, and stop leaks. During your review, then ask about the leak detection and prevention process.
For example, part of our process includes an underground leak detection service. Plus, we perform leak searches, which helps spot issues that are not always in plain site.
Faucet & Toilet Repair & Replacement
Similar to leaks, many homeowners experience issues with their faucets and toilets. After all, these items experience heavy use and eventually break down over time. Understand how a company works with homeowners to determine whether repair or replacement makes the most sense.
At Snappy, kitchen or bathroom faucets repair and replacement are our specialties! It doesn't matter if there are older or hard to find parts or just a new upgrade to jazz up the kitchen, we can handle any repair or replacement.
We may be biased, but we feel the answer to your plumbing needs is Snappy!
No plumbing service is too large or small for the Snappy team. Plus, our plumbers are licensed, extensively trained, and have years of experience. Snappy truly leads the way when it comes to plumbing services for both residential and commercial properties. Whether you need an emergency plumber or you just need routine maintenance our expert staff is here to help.
Give us a call for your next home project and get an installation with a lifetime guarantee!