Fall Foods Your Family Will Love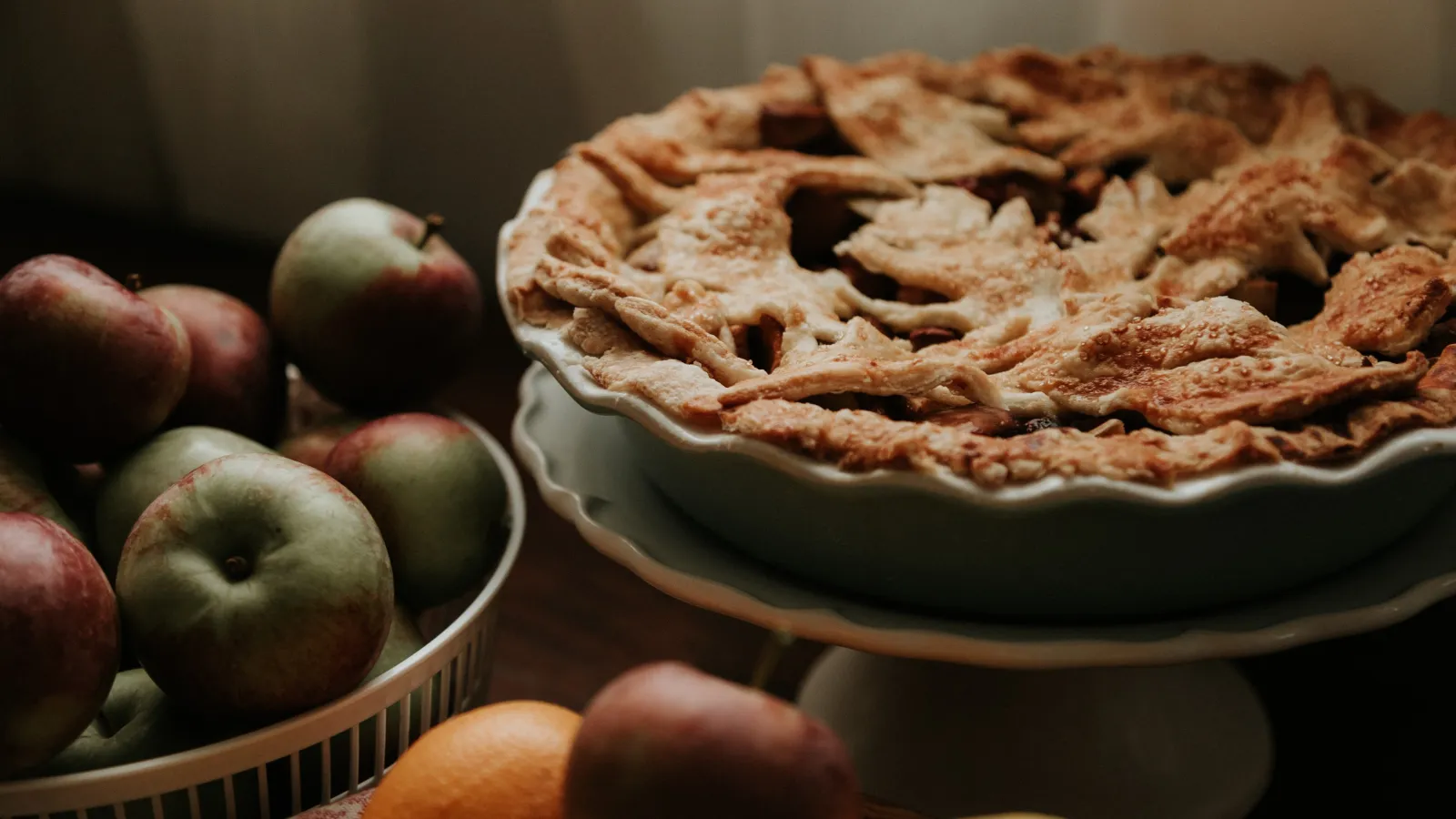 Fall is here and that means crisp, sunny days, colorful leaves, and chilly nights. Plus, special fall foods that every family enjoys while being bundled up in sweaters watching the leaves fall outside our windows.
Here are some of our family favorite fall foods.
Fall Foods Mean Thanksgiving Treats
Brace yourselves… pumpkin season is here. It's true and there are even memes on social media about the season of pumpkin flavor. It seems to have taken over fall the past few years, but it's so good who can complain?
Pumpkin Everything
You've got pumpkin spice coffee, pumpkin roll, pumpkin donuts, pumpkin cheesecake, pumpkin bread, pumpkin cookies--they are even selling pumpkin pie flavored Pop Tarts. Though some products go a little overboard with the pumpkin flavor, there are a few that are classic fall like pumpkin pie, which goes great with a scoop of vanilla ice cream.
Pies
Before pumpkin came along and took over, pie was the king of fall. Apple, blueberry, and pecan. Pudding pie, rhubarb pie, and chicken pot pie. Big pies, mini pies, however you like them, you can't do pie wrong.
Turkey Sandwiches
You can't go wrong with leftovers on Thanksgiving. On their own, the dishes are pretty and delicious, but put them together between two pieces of bread and you have a handful of messy, gooey, sweet goodness. Need some help assembling your turkey sandwich, we got you covered!
Sweet Potatoes
Mashed potatoes are a thing of the past. Set that classic dish aside and introduce your family to the sweet potato! High in vitamins, these potatoes are so good you'll want to have them at every meal! Try them baked into fries, mashed with brown sugar and cinnamon, or fully loaded with mini marshmallows. These are especially great for those picky eaters who won't eat regular potatoes. What kid doesn't want something called "sweet?"
Fall Foods Include Apples!
Apple picking is one of our favorite fall activities for the family. If you go apple picking this year, there is a good chance you are going to need a few recipes. Fall and apples go hand in hand and we're not complaining!
Apple Cider Donuts
Apple cider donuts are the perfect little, hot, sugary treats to cleanse the palate after all of the fresh apple sampling you did while wandering through the trees. These treats have become a staple at apple picking farms. Got a big group with you? Get a couple bags. Get three and hide one for yourself.
Hot Apple Crisp
Another go-to fall treat is apple crisp! Sweet, crunchy, soft, hot, cold, and scrumptious, apple crisp is everything we love about fall. So good and so easy to make, apple crisp is a traditional treat that you can invite the kids to make with you. And it doesn't stop at a bowl-- you can make apple crisp into little bites with crescent rolls, into creamy cheesecakes, or bake it inside fresh apples!
Caramel Apples
It's a fall treat that the dentist dreads. The caramel apple is only slightly better for your teeth than candy apples, but they are so much tastier! And it's no longer good enough to simply dip an apple in gooey caramel and call it a day. Nope, now these yummy goodies are covered with candy and drizzled with chocolates as well!