Hosting a Holiday Party? Holly Jolly Ideas!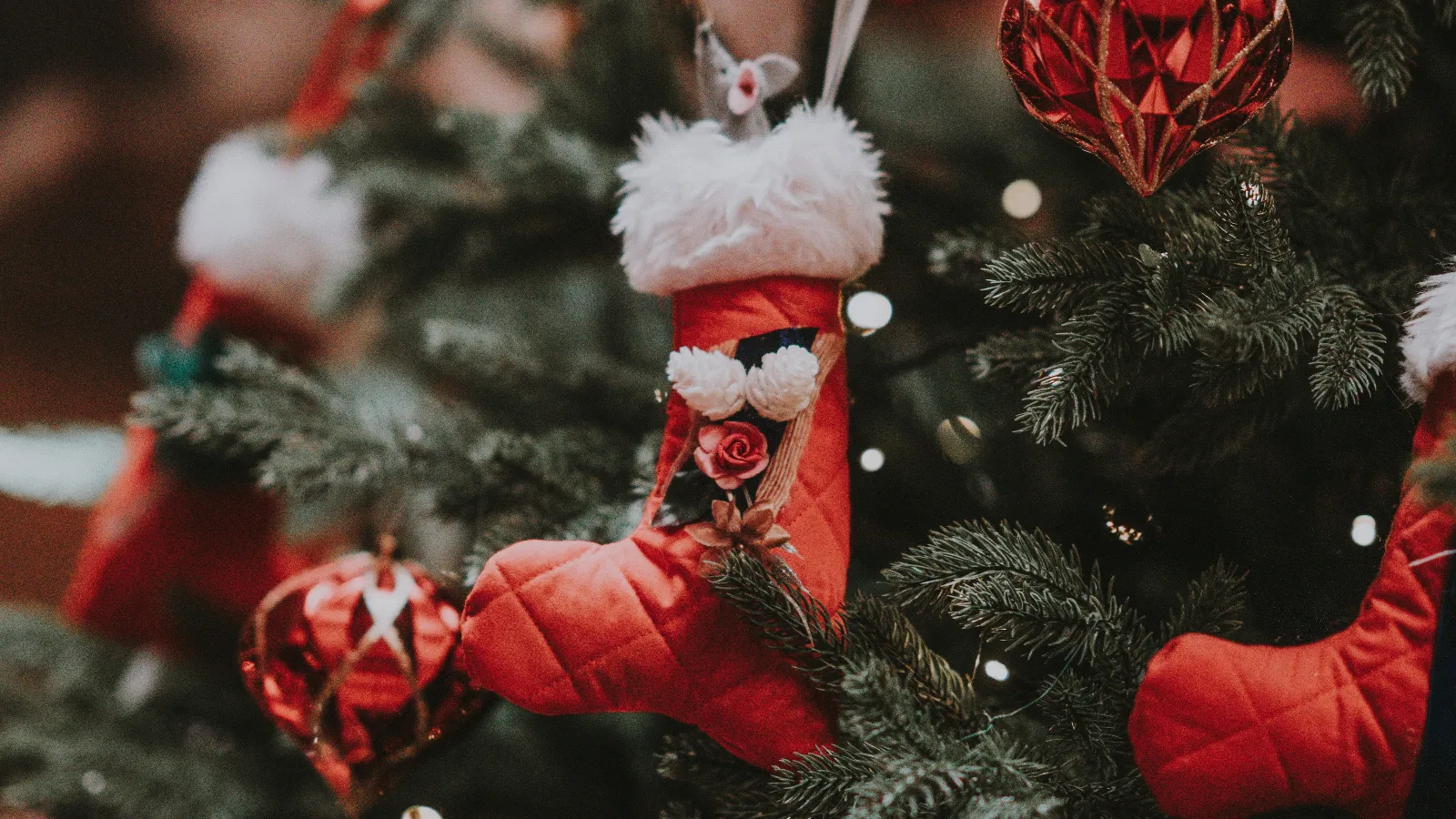 Are you hosting a holiday party this year?
The holidays are in full swing and the main event is just around the corner.
Have you decked the halls?
Hidden the Elf so many times you forget where he's been?
Are you waiting for that long winter's nap to finally arrive?
How about the unforgettable holiday party?
Between shopping, wrapping, last-minute school cupcakes, and office parties, you might not have had time to plan out the ultimate get together for your family.
Don't worry because we have gathered plenty of ideas to help host your holiday party. All you have to do is choose which type of party is best for you and your family!
The Classic Holiday Party
Beside Santa, some milk and a few cookies, is there anything more classic than Charles Dickens's A Christmas Carol?
If you feel that Christmas provides enough holiday spirit and prefer holiday parties the way grandma threw them with pretty decorations, delicious food, and the adults and kids separated, then keep it classic.
The Family Sleepover Holiday Party
Is your family like the McCallisters? Do you spend Christmas Eve at someone's house and do the whole Christmas thing with the entire family under one roof?
When you have your entire family over for the night, (including little ones) themes are a little harder to carry out. Instead keep it easy and call it what it is, a Christmas pajama party!
The most important parts of a holiday sleepover? The movie and snacks.
Here is where you can theme if that's your thing.
The Kid Friendly Holiday Party
Adults are easy to please. Make sure there is wine, and you've got a party.
Children are another story. In order to ensure you get the thumbs up from the little ones, make sure they are sucked in the moment they walk through the door.
How can you do this? Themes!
Do you have lovers of Frozen? Try a Frozen themed party with Frozen decorations, games, and snacks!
Do your little ones love The Grinch? Throw a Grinch themed party.
Do you have really destructive kids in your family? Have them all build snowmen and then unleash the most epic of snowball fights as they try to destroy each other's creations!
Whatever you decide to do for this type of party, if there are children in attendance, make sure they are entertained, or else you and your family will be wishing for more wine!
The Classy Adult Holiday Party
If you're looking for a more formal party, be sure to include what type of dress everyone should wear when you send out the invitations. Skip the beer and go for cocktails. Opt for cheese boards over cheese pizza.
And keep it classy with sophisticated decorations, along with plenty of drinks and snacks!
The Ugly Sweater Sweater Party
The ugly sweater party has gained momentum over the last few years because you can tack on "ugly sweater" to nearly any kind of party, and your guests are sure to enjoy it.
Family party? Get the giggles going and add ugly sweaters.
Classy dinner? Shake it up with ugly sweaters.
Bar crawl with friends? Have the bartenders vote on their favorite ugly sweaters. The person with the most votes at the end of the night wins!
You can always go out and buy an ugly sweater, but if you're going for the win, your best bet is to make an ugly sweater yourself. People can always tell which are homemade and which are store bought. And the uglier or more ridiculous it is, the better chance you have of winning and being remembered as having the best ugly sweater ever!
We hope you find these ideas helpful and we wish everyone a healthy and happy holiday!
And nothing ruins a holiday party more than a home issue. Remember that Snappy is here 24/7 in case any home issues arise during your celebration!