How to Save with Preventative Maintenance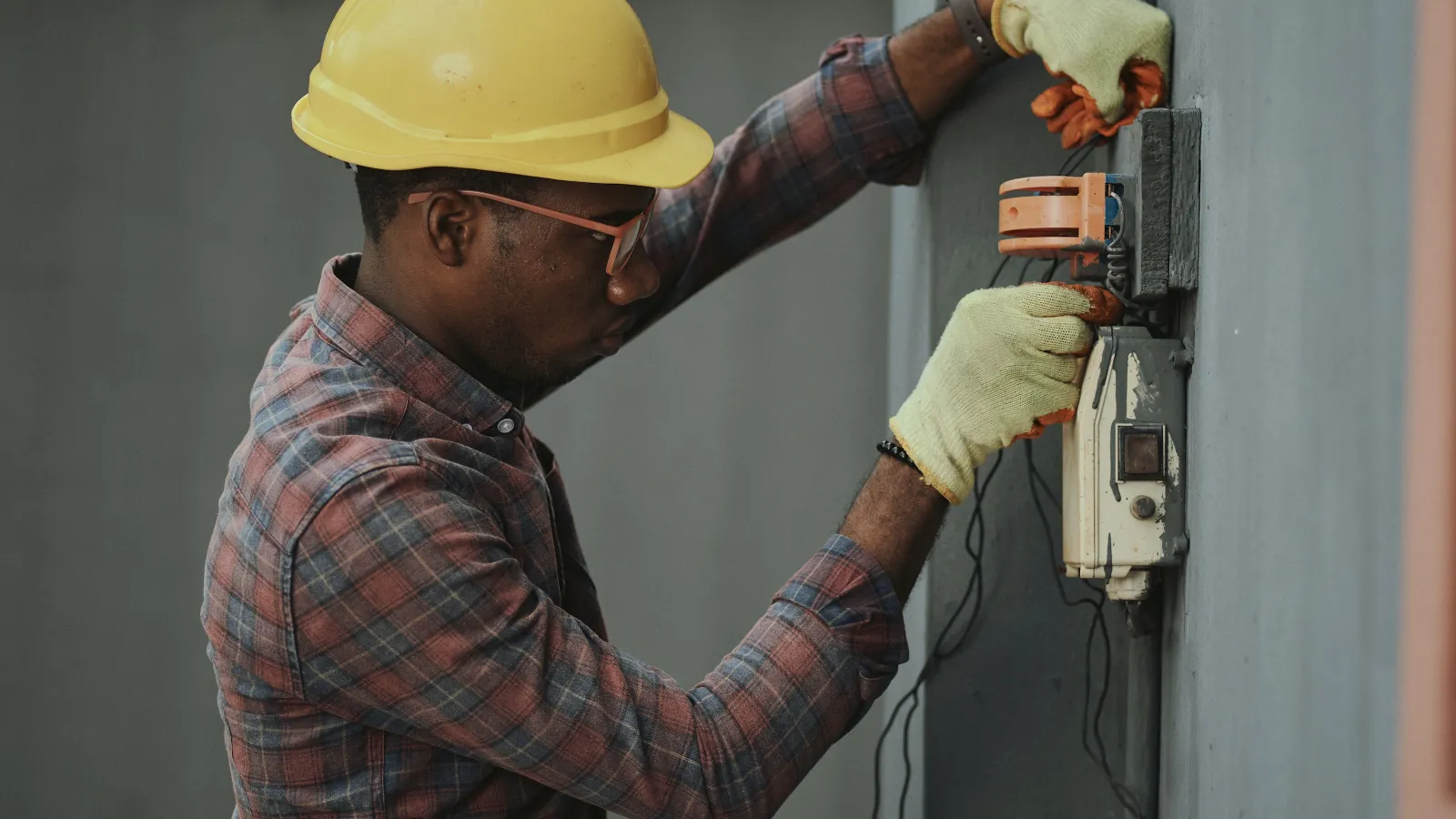 When you purchase a brand new car do you make sure you service it properly? If you have an older or high mileage car do you think it's important to service the vehicle properly?
The same thought process should be used with all of your major home appliances like an outdoor AC condenser, indoor furnace, and water heater. Preventative maintenance helps homeowners manage replacements and keep your major appliances running smoothly throughout the year.
Most homeowners do not perform routine maintenance on large appliances. Often, homeowners take the approach that as long as their appliances are working properly, they don't need regular service. Major appliances don't typically have an easy way to calculate run time. Many lack a temperature gauge to know if the unit is running hot. However, just because you don't constantly see a mileage gauge doesn't mean you shouldn't service your appliances.
A good analogy is general car maintenance. If you consistently saw the temperature gauge in the red, you would immediately service or fix your car. You recognize the temperature gauge as a warning sign that will lead to other repairs, damages, costs, or worse.
Unfortunately your AC, furnace, and water heater do not have gauges. Like most homeowners you may not even do a visual inspection until a problem arises. Out of sight out of mind right?
You should know there are many benefits to annual maintenances. In fact, the Georgia Insurance Information Service identified the water heater as one of the three most preventable sources of water damage in your home. To learn more about preventative maintenance for your home and water heater, then check out this information on the anode rod.
Snappy is here to help!
For example, we listed some of the major perks of annual tune-ups below, which mainly apply to your gas or electric furnace, but may work for your AC unit and water heater.
Equipment Runs More Efficiently
Your heating and cooling equipment can account for up to half of you overall energy bills. If you include heating your water, the total percentage of your energy bills from these three appliances can be well over 60% of your annual expenses. Regular maintenance helps reduce the operating cost of all of these appliances, which saves you big bucks! All you have to do is figure out what you want to do with your extra cash!
Health & Safety
The EPA has ranked indoor air quality among the top five environmental dangers! According to the American Lung Association:
Poor indoor air quality can cause or contribute to the development of chronic respiratory diseases such as asthma and hypersensitivity pneumonitis. In addition, it can cause headaches, dry eyes, nasal congestion, nausea and fatigue. People who already have respiratory diseases are at greater risk.
Many of your HVAC components within the equipment can get extremely dirty which creates poor air quality. Dirty appliances also results in unneeded wear and tear on the motors and other parts of the equipment. If you have a gas furnace, during heating season it burns fossil fuels to heat the air, the byproduct of this process is carbon monoxide. The furnace is designed along with your home's flue system to duct this dangerous gas outside of the home. However over time these parts designed to be the conduit for the gases safe exit from the home can fail. This makes the annual inspections very important, and Snappy performs camera inspections of these parts to ensure safe operation.
Warranties
Just like a car, all of your equipment warranties are predicated on annual service by a licensed professional. With our Home Protection Plan (HPP) we tack on lifetime parts and labor warranties again predicated on annual services. If for whatever reason you need to use your manufactures warranty, be ready to show them regular service records or you may be in trouble!
Reduced Breakdowns
Tune-up's (or preventative maintenance) are not referred to as PM's by the professionals for the sake of using acronyms! PM means finding issues before they cause more issues or leave you with no heat, air, or hot water. Rest assured a breakdown will not happen at the most convenient time, it will happen on a holiday, weekend, or when you have company…Like in-laws, who will ask "why did you not have it serviced???"
Peace of Mind
With all of this listed above why risk it? For $149 we will service all of the major appliances in your home annually, document it for you, recommended any items that need to be addressed, call you to schedule so you don't have to worry, and apply lifetime parts and labor warranties to all qualifying repairs!
---
Give one of Metro Atlanta's most reliable heating and air contractors a call today to schedule a tune-up or find out more about our exclusive Home Protection Plan!