Keep your Home Clean with These Party Planning Tips this St. Patrick's Day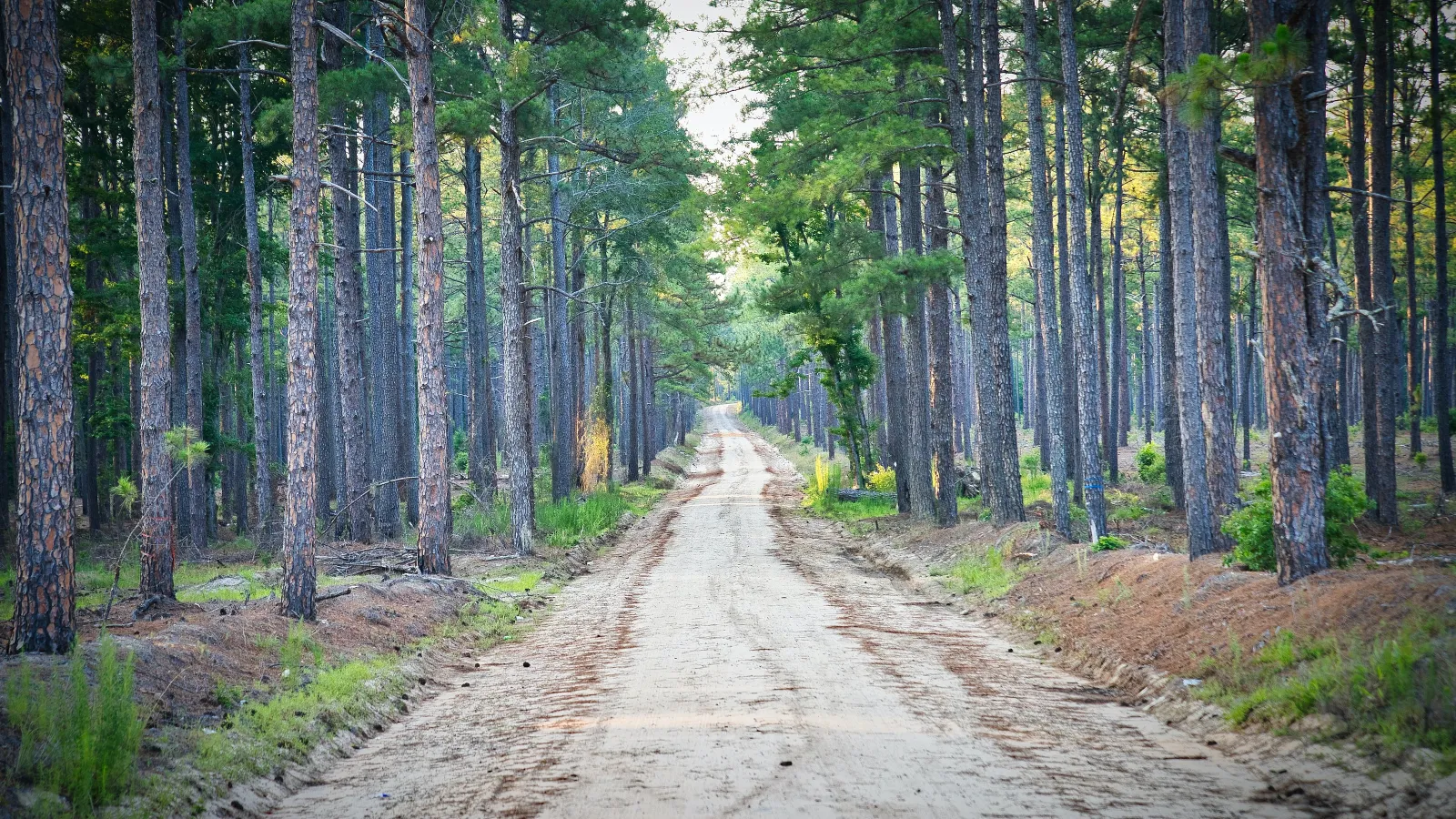 As March rolls on, winter continues to linger, but can't stop March Madness and St. Patrick's Day. Yes, March provides plenty of opportunities to emerge from winter and get together with your friends and family. From folks bringing over corned beef and cabbage with a side of winter cold to nieces and nephews tracking in some mud, here are some party planning tips to help keep your home clean.
Party Planning Tips
1. Provide Places for Dirty Shoes
Parties mean food and drinks, which will inevitably cause some spills, but you can protect your carpets from the mud, dirt, and snow out of your home by having a place to either wipe or leaves boots and shoes before entering the house.
If your have hardwood floors, protect them by laying runners and area rugs in the place in your home with the most traffic.
2. Provide Enough Seats
Before your guests arrive, make sure you have plenty of seating, especially if there will be a number of adults because nobody over the age of forty is going to want to get down on the floor. Create a festive mood by ensuring there are enough couches, chairs, and ottomans so that everyone attending will have a place to sit.
If you need more seating, borrow folding chairs or asks your guests to bring extra chairs with them.
3. Provide Plenty of Kids Activities
Just like adults need a place to sit, kids need a place to play. Set aside a room or table or a small area where the kids can color, play games, or watch a movie. Here is a great list of Irish-themed movies for adults and kids.
Crafts are also a great way to keep kids entertained during parties. Try this paper plate rainbow craft or one of these St. Patty's Day crafts!
Post Party Tips
4. Clean the Counters
It is still cold season, so after the guests have left, break out the hazmat suit and give your home a thorough, sanitizing scrub down.
If you prefer to keep it simple:
get some Lysol wipes to wipe down the main party areas.
make your own sanitizing spray to create a deep clean on kitchen counters.
be sure to clean things like doorknobs, toilet handles, the fridge handle, tables, and the TV remote.
5. Carpet Cleaning
Despite making sure all of the shoes and boots were kept out of the living room, your carpet could probably use a deep clean. If guests tromped into your home with muddy boots, you may want to call a cleaning service or rent a deep clean vacuum from your local hardware store. If your floors are hardwood, they could also use some after-party care. Give them a good sweep and then a refreshing wash with this homemade cleaner.
6. Get Your Plumbing in Order
Proper sanitization is always key to keeping nasty colds out of your home, but remember that parties typically mean constant use of the plumbing. In addition to constant bathroom usage, watch out for your garbage disposal because the festive treats are like to be clogged drain nightmares. If this happens, and you've exhausted your plumbing knowledge in an effort to clear the clog, call a professional to help.
7. Take Out the Trash
Parties create a lot of trash, especially with the leftovers of a St. Patrick's Day feast. Remember to tie up your bag and put them in trash can outside, including the lids because there are animals that would love to get their claws on your leftovers. Don't let that happen or you'll have even more of a mess to clean than after your family left.