Must Know Facts About Your Electrical System & Safety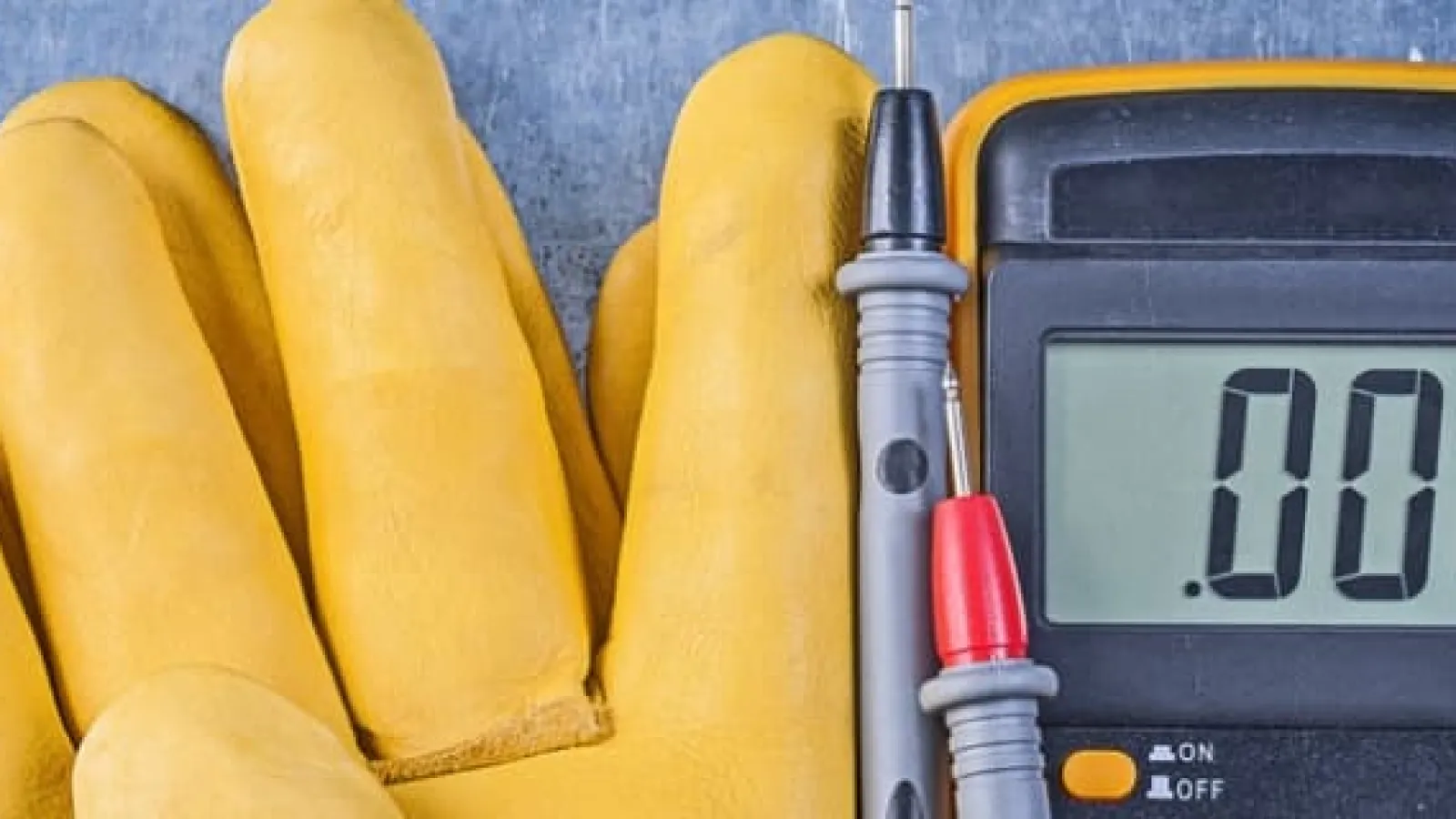 How often do we think about our electrical service running our homes? In general, people do not even think of it until something goes wrong. There is nothing worse than being stuck with an electrical problem, regardless of the time of year, or what is going on. If there is a power failure, the money lost in groceries alone can add up to a hefty amount.
Thankfully, there are some things you can do to prevent issues with your electric service. Certainly, there are conditions (like storms) where power loss cannot be prevented, but there are things to look for that can head off any issues that could be forming with your electric service.
Faulty Wiring
The first thing that you want to keep a lookout for is faulty wiring. Loose or faulty wiring can cause many different issues from power loss to fires. Some things to keep an eye out for are:
Needing too many extension cords.
Odd odors.
Flickering or dimming lights.
Sparking or hot outlets.
Numerous blown fuses.
Buzzing noises.
If you are experiencing any of these things in your home, you need to have your electric service checked by a professional. As mentioned, faulty wiring can cause serious issues and become dangerous if you are not a licensed professional.
Who Fixes Broken Outlets?
Having non-working outlets can not only cause an annoyance, but they can also be a sign of a larger issue. The easiest way to see if it's your outlet that is broken or another electrical service issue is by testing an appliance.If, for example, your top plug is not working, try using the bottom outlet. If that fails, try another outlet in the same room. If still no success, you may have a blown fuse.
A blown fuse can be caused by a power search. The first step is to check your GFCI (Ground Fault Circuit Interrupt) which is the red emergency button in the middle of your outlet. The GFCI will cut power to your outlet in the event of a power surge. You can restore power by pressing the reset button below.
Note; electrical systems can vary- especially in older homes.
If you still do not have power to your outlet, it is time to check your main circuit breaker box. If there was an interruption to your power for that part of your home, the particular switch will be off. Other problems that could exist (if you still have not found a resolution) are loose wiring or burnt-out fuses. Again, a professional is usually needed to determine the problem.
Smoke Detectors
Having working smoke detectors in your home is the most important aspect of your electrical service; and your safety! Even if your smoke detectors are only battery-operated, it is imperative for you and your family's safety, that they are working properly.
The USFA (US Fire Administration) recommends checking your smoke detectors once a month. There is a test button on the face of the detector that should go off if pressed.
This is all done to let you know that the system is indeed working. Besides that, replacing your batteries once a year is also recommended (all electrical smoke detectors have a backup battery just in case of malfunction).
Call Us If You Have Any Electrical Issues
The most important thing to remember with your electrical service is to be safe! If you are having an issue, please call us to help you troubleshoot the issue. At Snappy Electric, Plumbing, Heating, & Air we have the experience to deal with electrical issues of all kinds, and we are ready to be of assistance.
Don't let electrical problems get out of hand, call us today at 770-321-3433!