3 Electrical Hazards and How To Avoid Them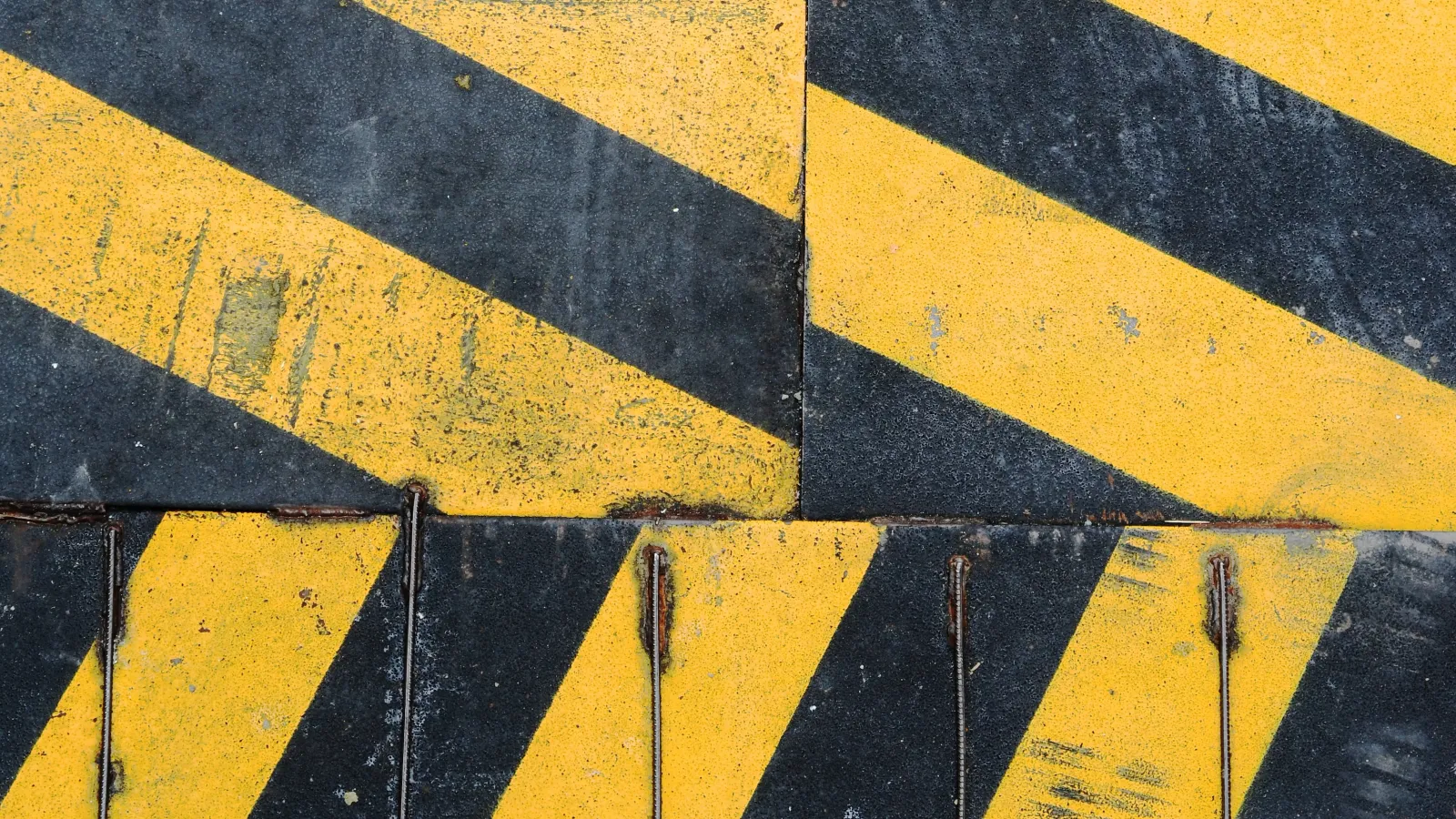 Watch Out for These Common Electrical Hazards
Electricity is all around. For the most part, homeowners can use it safely and without any issues. But there are certain electrical hazards that every homeowner should be aware of. Being prepared for the unexpected is part of being a homeowner, and despite safety protocols, people need to be aware of common electrical hazards. So read on to discover three common electrical hazards and how to avoid them.
Overworked Power Strips
Most homeowners don't know that some power strips are better than others. The fact is that many power strips can be easily overloaded when used with appliances that require more voltage than the power strip can handle. And while it's possible to overload even the best power strips, there can be a big difference when it comes to the risk of an electrical fire.
To avoid electrical hazards with overloaded power strips, homeowners should only purchase strips with the Underwriter's Laboratory seal of approval. Power strips that include a circuit breaker will trip in the event of an overload, which can protect against fire. In addition, never connect more than one power strip on the same circuit to keep things safe.
Old or Failing Wiring
The next electrical hazard homeowners should look out for is failing or old wiring. Sometimes it's easy to tell if the wiring is old. Determining the age of the home - and whether the wiring has been updated - is a great indication. Those homes with wiring over three decades old should have their electrical system inspected yearly or replaced as soon as is feasible.
Some signs that the wiring is failing in a home - even a newer home - are easy to overlook. If lights flicker, outlets or light switches are warm to the touch, or breakers trip constantly, it's time to get the electrical system looked at by a professional.
Light Bulbs With the Wrong Wattage
Something else can cause electrical fires that may surprise many homeowners: using the wrong wattage light bulbs. While it's somewhat rare that this will cause a fire in the home, it can overload the light fixture's wiring, which may need to be replaced afterward. It's also possible that a light bulb with wattage higher than the fixture can melt the insulation and the fixture, increasing the risk of electric shock.
It's fine to use light bulbs with an equal or lower wattage in a lamp or fixture. However, using a higher wattage bulb can cause the problems listed above. So if the room needs more light, it's best to get a lamp that can handle a higher wattage bulb instead of risking an electrical hazard.
About Snappy Electric, Plumbing, Heating, & Air
The folks at Snappy Electric, Plumbing, Heating, & Air have been serving Marietta, GA with pride for over 15 years. They offer upfront pricing and superb workmanship on every job. Call them today for electrical service!