3 Ways Homeowners Can Keep Green in Their House This St. Patrick's Day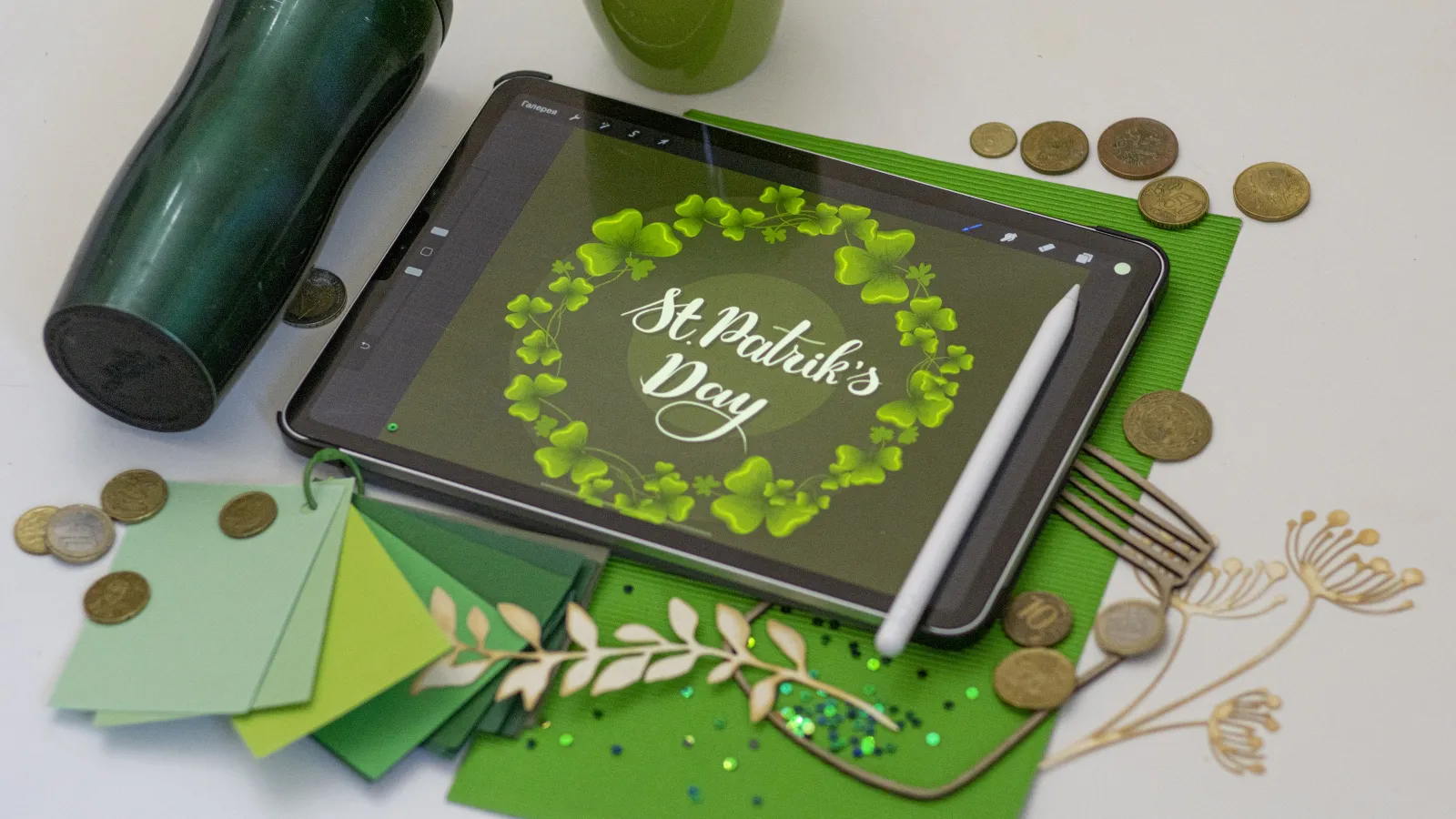 How To Keep a Green Home
2020 was a year for staying safe at home. This meant taking care of air quality to reduce compromised immune systems from impurities in the air. It also meant higher energy bills/usage. Energy usage isn't necessarily good for the environment, but homeowners can do things to reduce their carbon footprint this St. Patrick's Day.
Environmentally friendly and sustainably made products are notorious for being more expensive than their competitors. However, eco-friendly home fixtures and appliances save homeowners money in the long run. Continue reading to learn three expert tips to create a greener home this St. Patrick's Day.
Keep the Lights Off
This suggestion seems quite archaic when one thinks about how technologically advanced modern society is. Most people can't dream of what it's like living without indoor electricity. However, the less time homeowners use their lights and utilize the natural sunlight, the more energy they will conserve for the planet.
Utilizing natural light is also something that needs no investment in eco-friendly appliances. However, in some homes, it is more difficult to find that natural light, so here are a few tips:
Utilize windows on the eastern and western side of the home

Tall ceilings

White painted ceilings and walls

Opened blinds and curtains
Of course, the homeowner can always add new windows to their home. They must be careful not to create a draft problem for themselves, though. Too many windows can be a bad thing.
Have Energy-Efficient Appliances Installed
Energy-efficient appliances are perhaps the easiest way to create a greener home this year. Yes, energy-efficient appliances will cost more than traditional appliances, but homeowners still save money in the end.
A few different appliances include:
Lightbulbs

Dryer

Refrigerator

Dehumidifiers

Furnaces
In this day and age, it's nearly impossible to find an appliance that isn't offered as an energy-efficient option as well as the traditional option. Energy-efficient appliances tend to break down less because they don't have to work as hard as conventional appliances, not to mention the money saved on the energy bill alone.
Unplug Everything!
Another easy habit homeowners can get into is unplugging their appliances when they aren't being used. Even if the appliance isn't on, it takes up energy by being plugged in. That is why the appliance turns on so quickly when the homeowner presses the power button.
Getting into this practice reduces the homeowner's carbon footprint without costing them any money. It doesn't even take a lot of their time or energy! Perhaps the hardest part is remembering to actually do it. However, once homeowners get into this habit, they save themselves money without even realizing it.
Snappy Electric, Plumbing, Heating, & Air Is the Right Company for the Job
Not only does Snappy Electric, Plumbing, Heating, & Air have the certifications to prove their professionalism, but they've won awards as well. Marietta, GA residents know they are getting dependable and efficient professionals every time. Call today to schedule eco-friendly electrical services!