Create the Perfect Atmosphere for Your Backyard This Summer!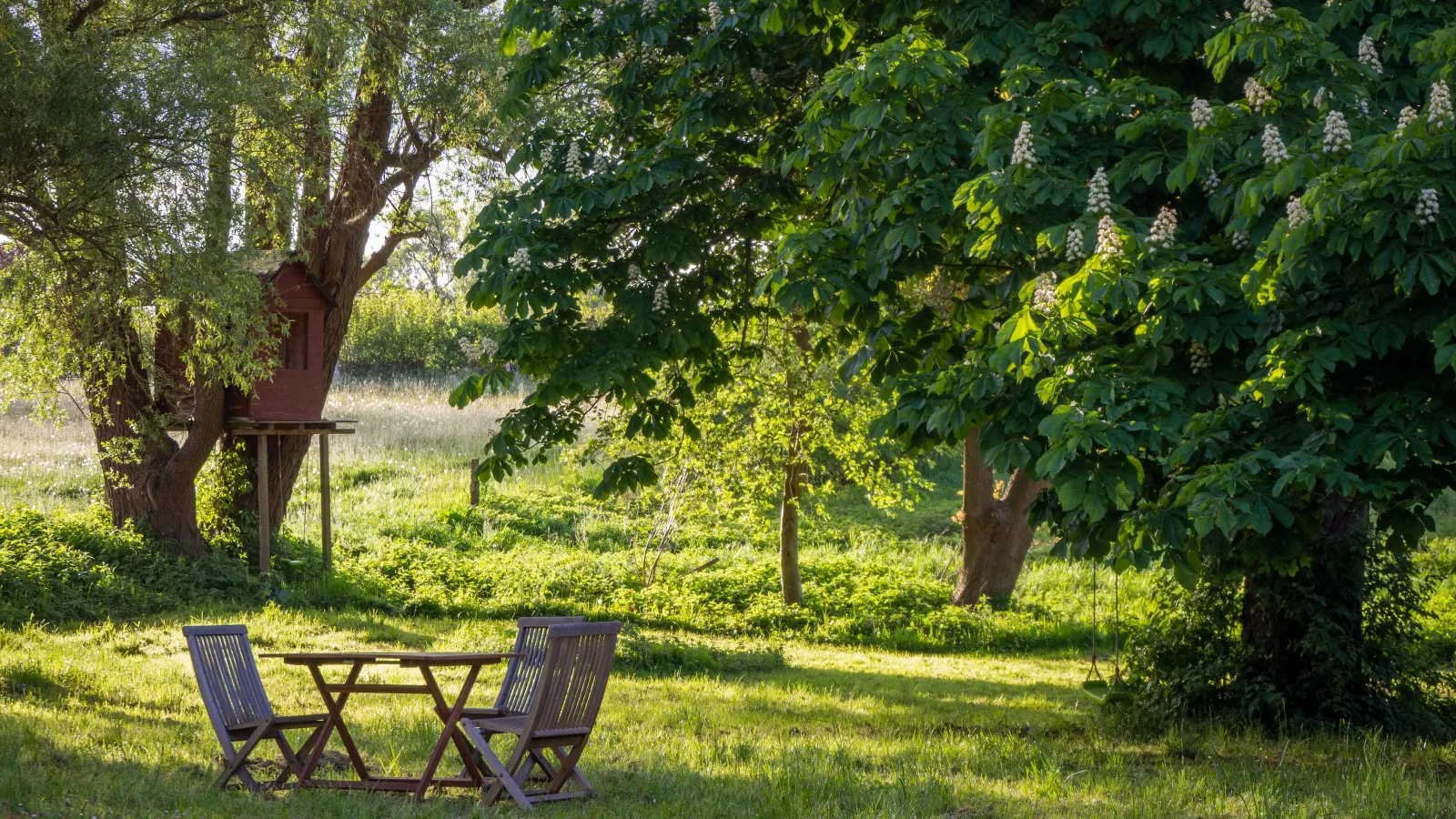 Make Sure Your Yard Is Ready for Summer Cookout Fun!
As summertime rolls in, many homeowners are eager to spend more time in the backyard - hosting barbecues, throwing parties, and relaxing under the stars on warm, blissful evenings. But for those who don't have but one or two little porch lights, the backyard isn't quite as much fun after the sun goes down. After all, no one wants to grill up burgers by flashlight or for their dinner guests to have to stumble around in the dark. Fortunately, one can transform any backyard into a beautiful and well-lit summer paradise with the addition of a few simple light fixtures.
Use Flood Lights To Light Up the Night
Floodlights are a great option for those with big dark patches in their yards. These can be mounted virtually anywhere on the house and spread a tremendous amount of light throughout the yard. They're ideal for illuminating a back gate, large lawn, pool, basketball court, or even the entire yard.
Floodlights often come with motion sensors, which makes them great for home security. This feature is also handy for those who forget to flip the switch on their way outside - they can simply walk into the sensor's field to turn the lights on. Some types can even stay on at a dim setting and brighten when the sensor is activated.
Highlight the Yard's Beauty With Landscape Lighting
Landscape lighting can make just about any yard look like a 5-star resort. Strategically placed well lights and spotlights can showcase flowers, shrubs, and trees to bring out colors and give both the front and back yards a grand, vibrant look. These can also accentuate the texture and design of yard decorations and the home itself.
Pathway lights can further add to the yard's visual appeal while simultaneously providing safety. One can use them to illuminate walkways, driveways, or gardens and help give the yard a pleasant symmetry. These come in a variety of styles, from the understated to the ornate.
Hang String Lights for a Charming Aesthetic
Another easy way to enhance any backyard is to hang up string lights. In the past, string lights were most closely associated with Christmas and the holiday season, but they're becoming increasingly popular for use year-round. Many prefer the warm, vintage look of large filament bulbs, while others opt for whiter LED bulbs.
There's also virtually no limit to how string lights can be utilized. They can be woven through deck rails, draped around the roof of a covered porch, wrapped around tree limbs, or zig-zagged across the yard - just to name a few ideas. String lights tend to produce an even, soft, and diffuse quality of light. This not only makes grilling and socializing easier but also lends the yard a somewhat magical and enchanting aesthetic - so homeowners and their guests can truly bask in the glow of a summer evening!
About Snappy Electric, Plumbing, Heating, & Air
Snappy Electric, Plumbing, Heating, & Air has served the Marietta, GA community for years. As a locally-owned and operated business, they are proud to provide up-front pricing, flexible payment options, and 24/7 emergency service. They also offer a beneficial membership plan and unbeatable parts & labor warranties. Call now for lighting services!