How Homeowners Can Save Money Switching to Energy Efficient Holiday Decorations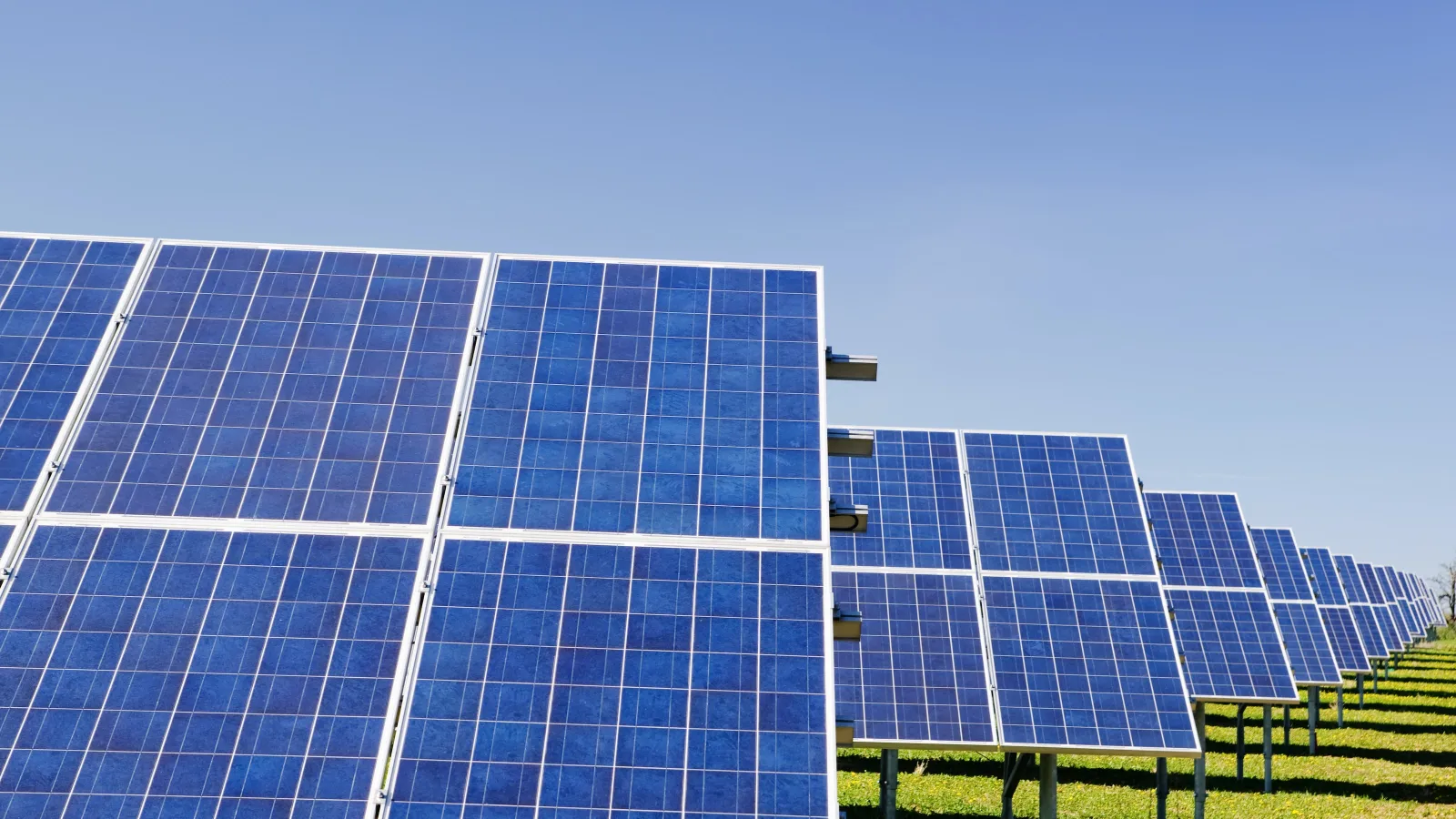 How to Save Money with Holiday Decorations This Holiday Season
Who says that decorations need to be expensive? Although the holidays are filled with gift-giving, cheer, and beautiful lights, homeowners can still save money by making a few changes. There is no need for expensive holiday decorations that use too much energy.
Instead, homeowners can do a few things with the help of an electrical service technician to decorate energy efficiently.
Use LED light bulbs
LED light bulbs are a popular choice amongst homeowners looking to save extra money on their electrical bills. During the holidays, it is likely that homeowners will have guests over and decorations on, which means more energy consumption. Changing something as small as a lightbulb can make all the difference!
The reason that LED light bulbs are so beloved is because of how energy efficient they are! These light bulbs use less energy and electricity to turn on than regular ones. It is easy to find tree and outdoor lights that use LED technology. Homeowners who invest in LED light bulbs for holiday decorations save on their energy bill!
Use Battery Operated Devices as Decorations
Another way to reduce the energy used during the holidays is for homeowners to buy batteries. Instead of spending hundreds of dollars on an electrical bill because of decorations, homeowners can purchase batteries that are rechargeable for their tree lights and indoor and outdoor decorations.
The battery-operated devices are sold everywhere during the holiday season. Although it may not be possible to find all Holiday decorations with batteries, the more important ones are easily accessible. While batteries use energy, they are contained and can be recharged for future use. If homeowners want the batteries to last longer, they can turn them off when no one is home. This way, the energy is conserved, lasting longer in use.
Invest in Fire Burning Candles
Candles not only add a touch of elegant flair to a home, but they also don't use any energy at all! The great thing about candles is that there are so many options! Homeowners who want to spread Holiday cheer with scents can purchase and burn scented candles. Not only do scented candles provide light, but also delicious smells that circulate through a home.
However, one should always supervise candles! They make beautiful decorations and illuminate a home but can cause destruction if not put out. Homeowners should never leave their home or children unsupervised with a flaming candle. An accidental push can cause a large fire.
Also, homeowners need to be mindful of where they place the candles. Since many holiday decorations are made of plastic, keeping the candle away from decorations is important. This way, the toxic fumes of burnt plastic don't harm homeowners and their families.
About Snappy Electric, Plumbing, Heating, & Air
Snappy Electric, Plumbing, Heating, & Air is a plumbing, electric, and HVAC company that offers its services to the Marietta, GA area. They are local and A+ rated by customers and the Better Business Bureau. Contact them today if interested in saving money through electrical changes!