Keep Electrical Safety At the Top of the List This Holiday Season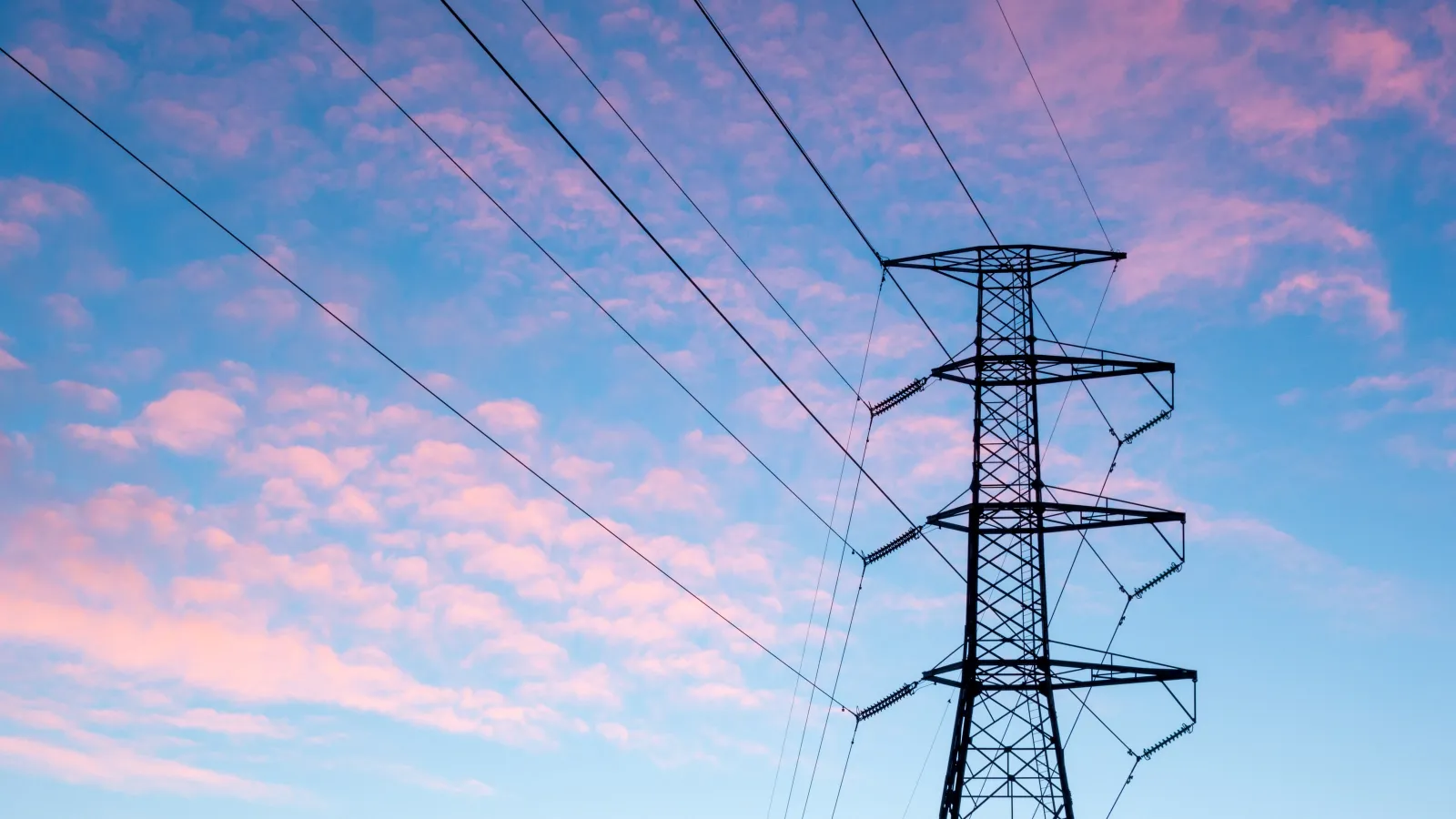 Keep the Home Protected From Electrical Fires This Holiday
Electrical work is one of the most dangerous occupations available, which is why it is highly encouraged for homeowners to ensure their homes are as safe as possible this holiday season. There is a tendency for homeowners to purchase all kinds of different electrical decorations and lights in the coming season. Still, homeowners need to be mindful of a few things in particular.
All Decorations Need To Be Inspected
The holidays are the time of year when homeowners go crazy for their decorations! There are so many different types of holiday decorations on the market today, and a lot of them are electrically powered as well.
If homeowners want to maintain a safe environment this winter, they need to give all of their electrical decorations a good inspection before the holidays ensue. It might not seem very important, but those electrical decorations are often on day and night. If they aren't working properly, they can quickly lead to safety issues, including an electrical fire.
Another great way to be safe is to buy electrical decorations that are equipped with a timer. This ensures the decoration will turn off on its own to help prevent overheating.
Smoke and CO Detector Batteries Need To Be Checked
This is something that should be checked consistently throughout the year, but especially during the holidays. It is a night when families come together, so before homeowners have their houses full of loved ones, they should have all of their smoke and CO detectors checked.
Doing so gives the homeowner peace of mind knowing that they will hear a smoke or gas problem within the home.
Always Unplug Decorations
All decorations should always be turned off before household members leave the home, and when everyone in the house falls asleep at night. As mentioned above, electrical decorations with a timer are the best option to ensure they get turned off. That said, some decorations do not have this feature. It is up to those in the household to remember to turn off decorations at night and upon departure.
Some tips to help homeowners remember to turn off their decorations are:
Set a cellphone daily reminder

Put a note by the main exterior door so it's the last thing the homeowner sees when leaving

Ask for help
When there is more than one person in charge of unplugging the decorations, they will be more likely to get unplugged on time.
Snappy Electric, Plumbing, Heating, & Air Is Always There!
No problem is too big or small for the professionals at Snappy Electric, Plumbing, Heating, & Air. They work hard for their customers because they know how important it is to be safe this holiday season with all the decorations that homeowners use. Contact them today to schedule an electrical safety inspection in Marietta, GA!