Preparing For Black Friday With Heating And Air Conditioning Deals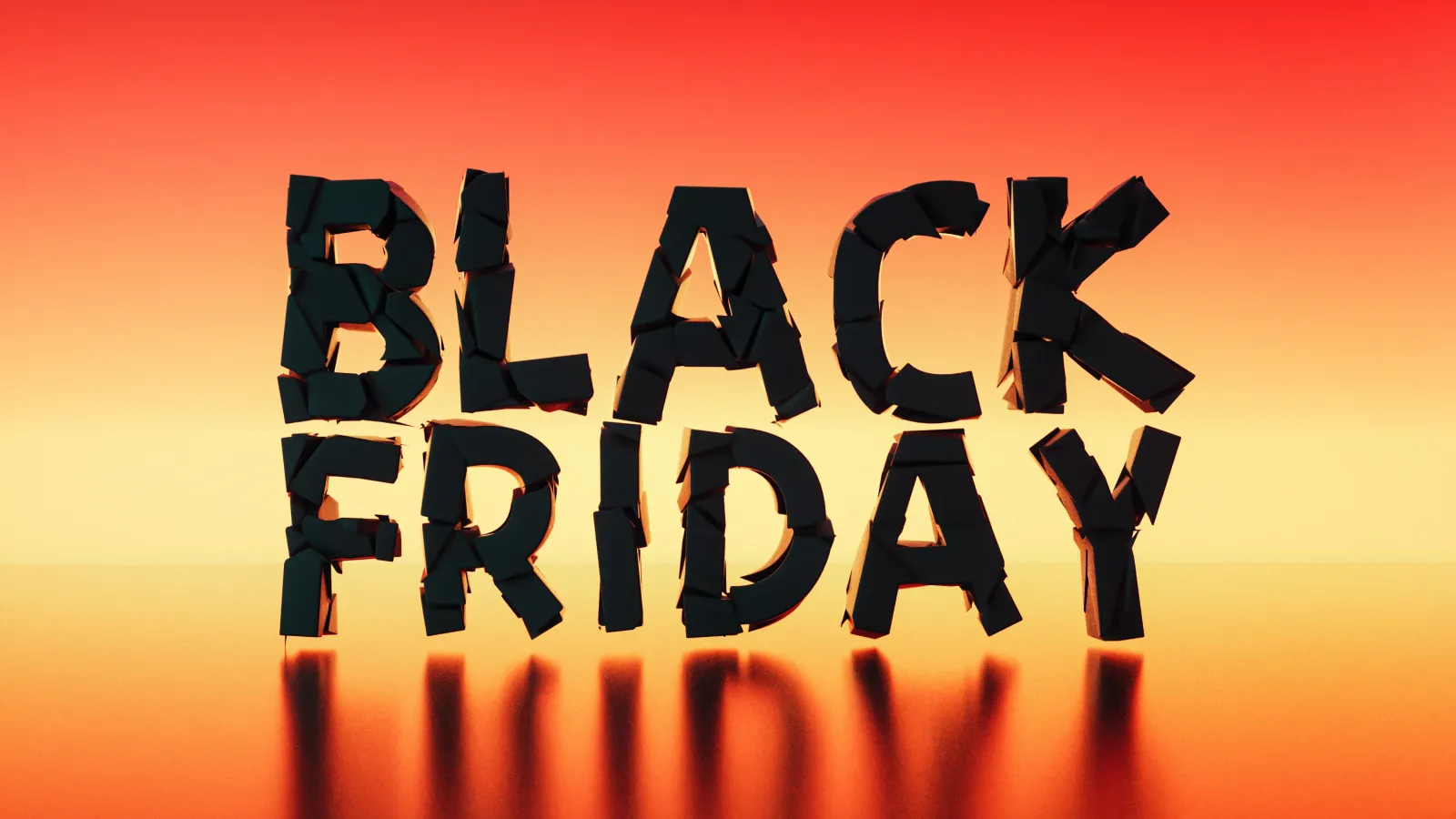 HVAC Deals for Black Friday?
Many times during the holidays, people forget that they can use many of the deals on the market for themselves. Black Friday is a great time to think about some home cooling and heating repairs that you may need to make and take advantage of some of the incredible deals that will come out. Think about all the HVAC deals that you could take advantage of to help your house become more economical, safer, and energy-efficient.
Save Money on HVAC Installation Costs
Some of the best brands of HVACs may offer some incredible deals this holiday season. Brands like
Lennox International
or
Trane
might provide product deals that could upgrade an entire home. Both brands offer top quality products that customers can rely on to take care of all their home needs.
In addition to these brands, it is important to ensure that they are installed properly. Once a brand is selected, customers should turn towards their HVAC technician to make sure the unit is installed properly.
Proper load calculations, blower door tests, ductwork inspected, and step-by-step instructions moving forward should all be discussed with you. It would also be wise to find out about the lifespan of the HVAC system.
What should a maintenance program look like for your unit? If the unit is installed properly, you won't have to worry about any problems for many, many years down the road. Take advantage of their holiday specials!
Upgrade to Ductless HVAC
Not every home needs to have a central unit to ensure that their desired temperature remains intact. There are many pros and cons of a mini-split system and you can be sure that there will be specials during the holidays on these systems.
Pros:
Small in size and flexible for use in all rooms.
Units can be zoned.
Easier to install than central HVAC system. This a great unit for conditioning a basement space.
No ductwork means avoiding energy loss.
Higher-security. These systems only require a small hole in the wall as opposed to the window-mounted units.
Trane products include an "Auto Clean" feature providing triple filtration, a reduction in moisture, and cleaner breathing air.
Cons:
These systems cost about 30% more than traditional forced-air equipment.
Installation calculations are critical. Installers must correctly size each indoor unit and judge the best location of the unit, otherwise, energy will be wasted.
Many people do not like the aesthetics of the systems.
Air Purifiers Can Keep Your Family Healthy
Good air quality is often overlooked, but should not be overlooked this holiday season. Seek out some of the best deals for air purifiers and really help keep your family safe and healthy. There are many reasons why adding an air purifier this holiday season would be one of your best purchases yet.
Removes triggers for asthma attacks.
Eliminate allergens, such as dust and pet odor.
Trap tobacco and cigarette smoke, preventing lung disease.
Extract airborne asbestos particles, reducing chances of mesothelioma development.
Removes outside fumes and pollutants in urban environments.
Reduce carbon dioxide levels in your home.
Eliminate volatile organic compounds.
Remove potentially dangerous insects such as mosquitoes.
When considering your purchase of an air purifier, you want to know what your main objective with the unit will be. Are you looking to remove harmful particles or remove a smell? Are you looking to get rid of mold or the smell of your pets? Do you want a single room purifier or a whole house purifier?
The best air purifiers will have High-Efficiency Particulate Air Filters (HEPA). These trap particles that are very effective in purifying the air. These filers can remove almost 100% of air pollutants. Search for the HEPA filters instead of fancy electronic technology. They do not produce the desired results that they promise.
About Snappy Electric, Plumbing, Heating, & Air
Snappy Electric, Plumbing, Heating & Air has been servicing the Marietta, Georgia area for years. With technicians and installers living in the area, customers can expect prompt and dependable services. They strive to include exceptional customer service, licensed technicians, and unbeatable prices. They offer lifetime warranties that add security and peace of mind to every homeowner.