Romance Is in the Air - But Make Sure It's the Only Thing!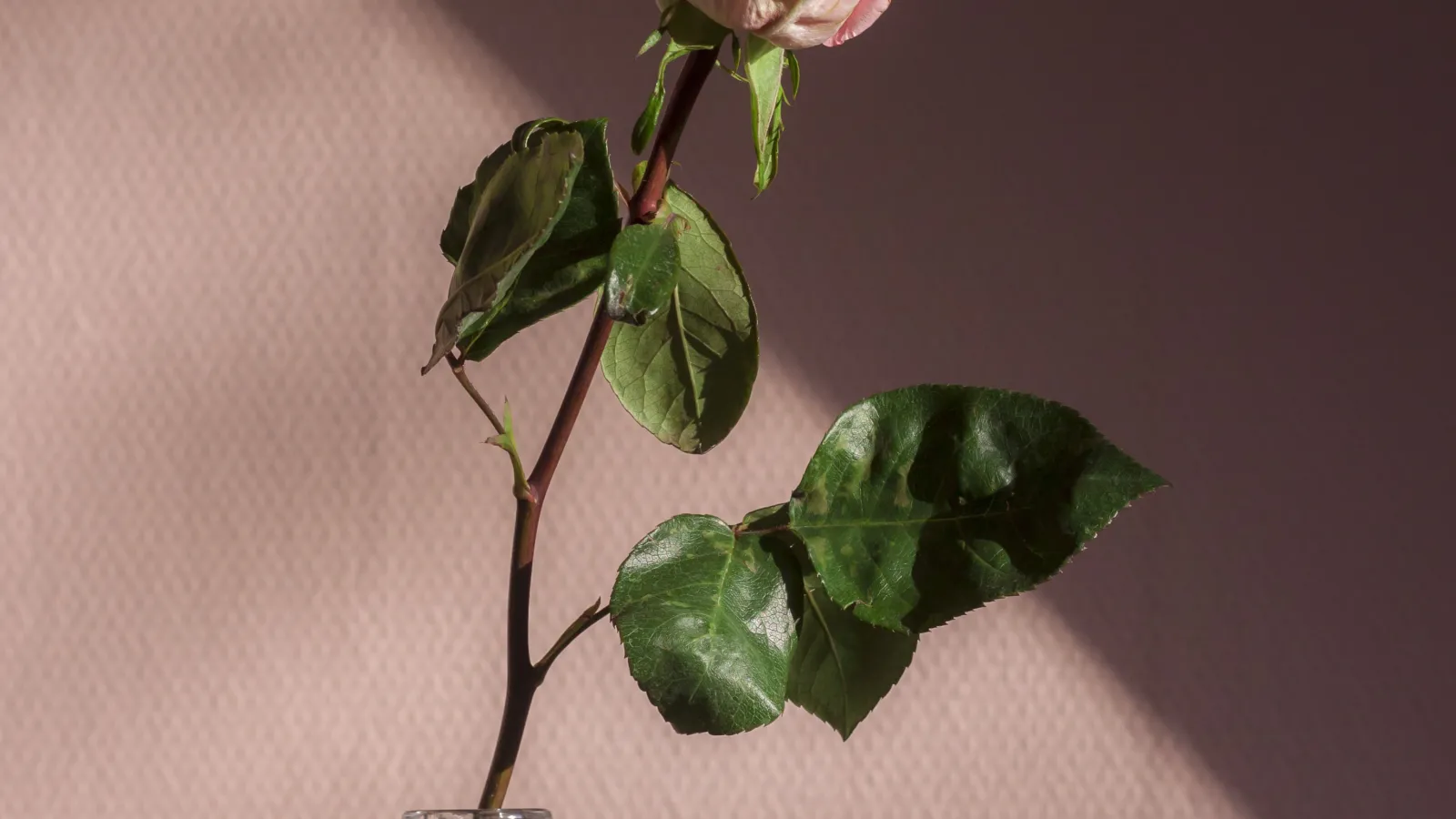 Keep Poor Indoor Air Quality From Ruining the Mood This Valentine's Day
The smell of roses and chocolate. The scented candles and potpourri. The aromas of the romantic dinner for two. There's nothing like smells in the air to complete a romantic evening at home. But when the evening is interrupted by fits of coughing, sneezing, or feeling downright ill, there's something other than romance in the air.
But it's not just Valentine's Day that homeowners need to worry about. Your home's air is one of the most important and often overlooked factors for a comfortable living space. Here are some facts and tips to help homeowners keep their home's air clean and free of pollutants.
Common Indoor Air Pollutants
Indoor air is several times worse for human lungs than that of the air outside. The air outside is constantly circulated and refreshed, whereas the air inside relies almost entirely on air filters and similar systems.
Some of the most common indoor air pollutants include radon, pesticides, asbestos, biological pollutants (insect and plant parts), volatile organic compounds (VOCs), pesticides, and carbon monoxide. Some of these pollutants can quickly cause nasty effects, while others can cause issues after years of exposure. Either way, homeowners can improve their air quality, eliminating most of these dangerous pollutants from their indoor air.
Air Purifiers and Air Sanitizers
Homeowners often turn to air purifiers or sanitizers to help clean the air in their homes. But, which system is best, and what exactly is the difference between the two? Air purifiers clean the air by pulling it through filters that catch the pollutants. Then, the air is sent out of the purifier, cleaner than it entered. It's common to see portable air purifiers that can handle the air in an average room. However, whole-home purifiers are not as common because they're expensive to install.
On the other hand, air sanitizers don't use filters at all. Instead, they use ultraviolet (UV) light to render pollutants inert, effectively eliminating their risk. So, the particles are still in the air, but they no longer pose a threat because the powerful UV lights serve to kill them. Air sanitizers can be installed in an existing HVAC system for relatively low cost, making them an ideal choice for those who want a whole-home system. Either way, homeowners can rest safe with clean indoor air.
Other Tips for Improving Indoor Air Quality
Whether a homeowner invests in an air purifier or air sanitizer, they should still do some things to help keep the air fresh and clean in the home. The first (and most obvious) is to replace the HVAC filter on schedule. Those with pets should replace their filter every two months, and those without can do so every three months. Not only does a fresh filter help keep the air clean, but it also helps to keep the HVAC system running smoothly.
Other tips include opening the windows once in a while to let fresh air circulate through the home, taking common pollutants with it. It's also a good idea to keep plants outside, especially for those with allergies or sensitive respiratory systems. Finally, signing up for regular HVAC maintenance is key to keeping the home's air fresh and the system working well.
About Snappy Electric, Plumbing, Heating, & Air
Snappy Services has been serving Marietta, GA, with pride for 15 years. Their techs are courteous, knowledgeable, and friendly. They offer up-front pricing, superb workmanship, and clear communication for all of their customers. Contact them to learn more about indoor air quality solutions.