Start The New Year with New Plumbing Installations!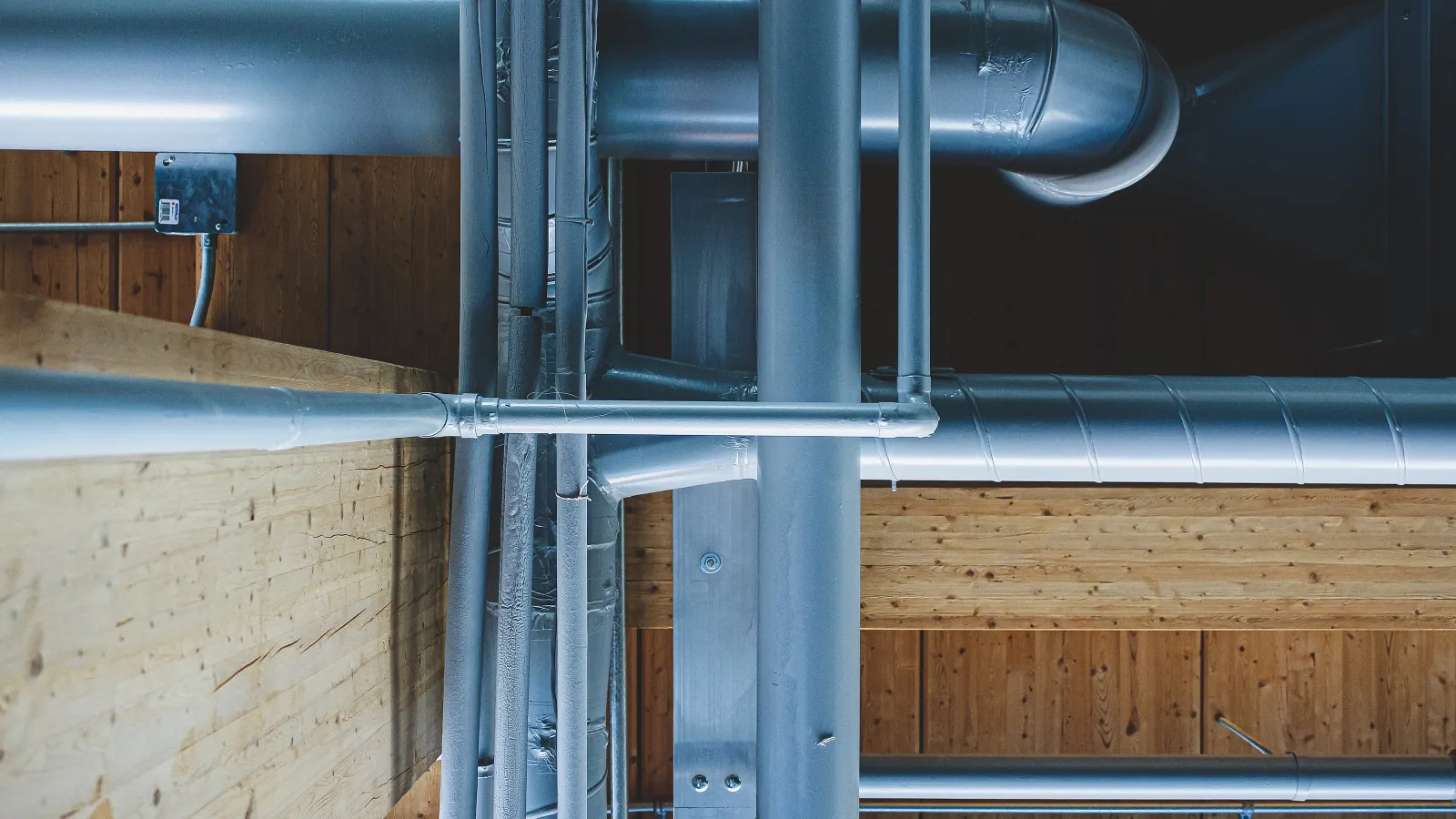 Make the New Year's Resolution to Update Plumbing Fixtures
The plumbing fixtures homeowners pick for their house not only contribute to the overall appearance of the space but may also have a significant influence on its overall function. One of the most apparent and positive benefits of replacing a house's fixtures is that it may significantly raise the property's value. Whether homeowners are planning to sell the house soon or stay in it for many years, taking the effort to maintain its value is always a sensible investment.
Updating Kitchen Plumbing
The sink is, without a doubt, one of the most critical parts of any kitchen! The kitchen is where we prepare our food and work while cleaning and where many of us still wash our dishes. As a result, the top kitchen sinks must be able to meet a wide range of human needs over an extended time.
However, for an increasing number of homeowners, the sink is quickly becoming a crucial focal point when selecting the style and decor for the remainder of the kitchen.
Here are some kitchen sinks trends in 2022:
Sink Workstations:

Side-by-side double sinks are one of the most wanted kitchen features. They are so popular because they allow multi-tasking, like prepping food and washing dishes. They offer endless customization, allowing the homeowner to choose various basin sizes, depths, faucet locations, and mounting styles. These sinks also feature sliding pieces and inserts such as colanders, cutting boards, bins, drying racks, and more.

Integrated Sinks:

They are made of materials that complement the surrounding surfaces. The end effect is a seamless appearance, as if the entire sink was carved out of a single block of material like marble.

Wider Variety of Materials and Colors:

While stainless steel and fireclay have been the go-to materials for kitchen sinks, homeowners are looking into more alternatives. Elkay's Quartz Luxe sink is made of high-performance UV-stable acrylic resins. SInks can be in various colors and can resist temperatures up to 535°F. This material is also smudge and stain-proof.
Self Care Starts With a Bathroom Remodel
If the home requires an upgrade, bathroom trends for 2022 are exactly what homeowners need. Browsing bathroom trends is a great place to start, whether it's a comprehensive makeover or a fast update. Trends may appear fleeting as if they will come and go, but while some of the boulder, more eccentric trends may not last, trends frequently transition to classic, timeless designs.
Many homeowners are leaning towards bolder colors in the bathroom and mixed metal faucets like bronze and gold and overhead rain showers, which have been popular for a while and are a trend that's here to stay. Large and small tiles are becoming more and more colorful, taking over with fun shapes and patterns. After quarantine and being locked up in homes for months, homeowners are looking at self-care and in the bathroom that showcases a shower and a bathtub. Bathtub installations will add value for future buyers with young families who need at least one bathtub.
Always Hire a Professional Remodeler
Remodels may be exciting, but they must be done right the first time so that homeowners don't have to go back and address problems later. While a general contractor may help with cabinetry and flooring, it's a plumber who will make sure the water runs where it should.
Why hire a professional for kitchen and bathroom remodels:
Zero Leaks:

Plumbing is highly complicated since it involves channeling water, gas, and waste into and out of the home. Contact a plumber to ensure that homeowners never have leaks after a gorgeous kitchen or bathroom remodel.

Proper Fixture Installation:

Sinks, showerheads, and other plumbing fixtures are excellent additions to and remodel, as long as they are correctly installed. A poorly placed fixture may cause drips and leaks.

Moving Piping:

A bathtub may be moved from one side of the room to the other during a remodel or relocate sinks. Moving plumbing to guarantee the new arrangement is functioning needs specialized expertise and tools available only to a professional plumber.
About Snappy Electric, Plumbing, Heating, & Air
Snappy Electric, Plumbing, Heating, & Air helps the Marietta, GA community by meeting the needs of their customers for many home maintenance and improvement services all in one company. Locally owned and operated, they strive to provide NATE-certified technicians with the highest service and customer care. Contact them today for reliable plumbing service.