The Most Environmentally Friendly Holiday Lights You Can Imagine!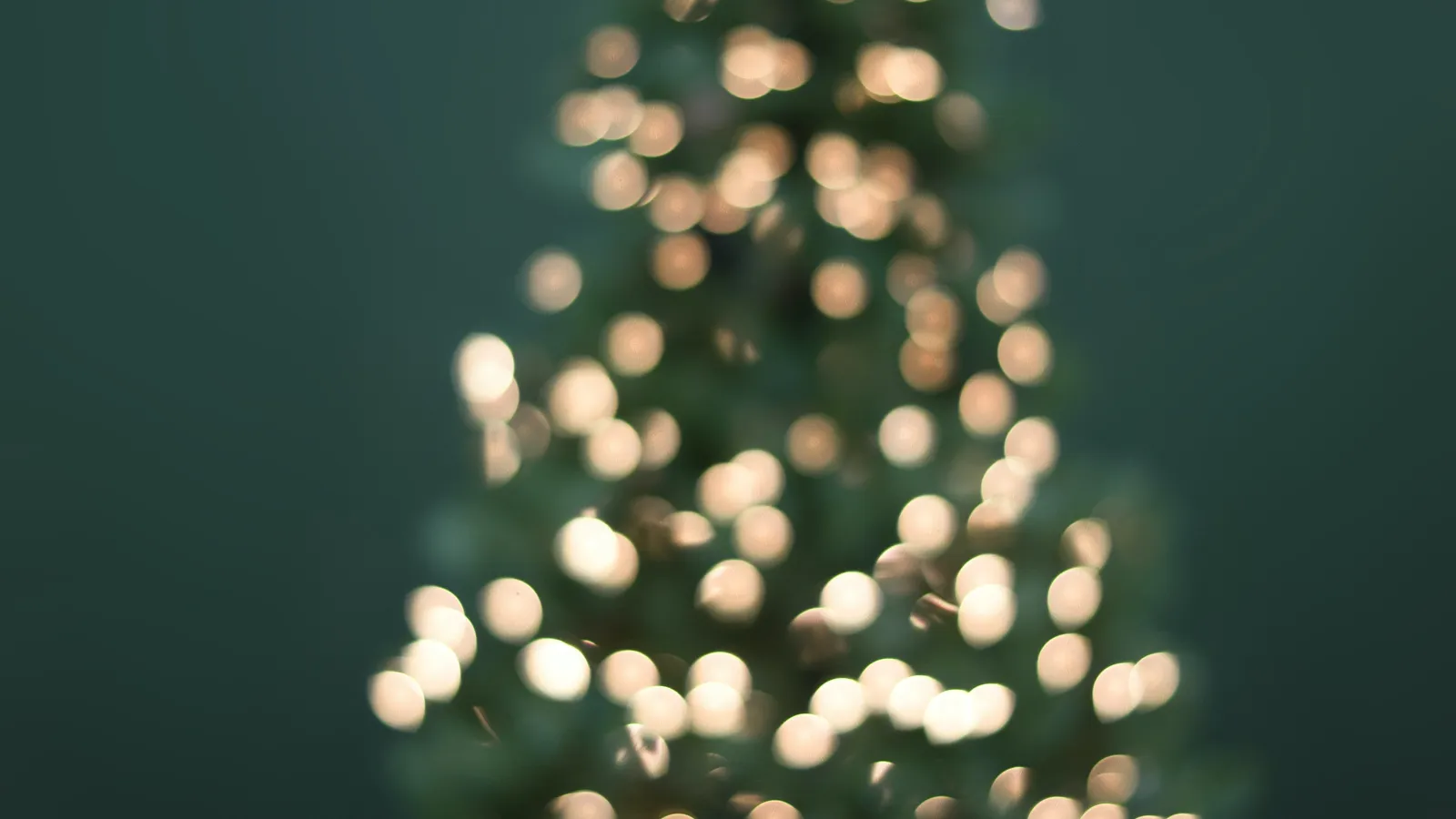 Essential Tips for Making Your Holiday Lights Eco-Friendly
This holiday season, homeowners looking to make sure their homes are as environmentally friendly as possible have a few more options. From indoor LED holiday lights and candles to solar-powered outdoor lights, there is no reason to waste energy and money making the home look festive this year. This article will discuss simple changes you can make to be more eco-friendly, allowing you to showcase that festive spirit without breaking the bank.
Indoor LED Holiday Lights Save Energy
One of the more green holiday lights options this Christmas season are indoor LED lights. LED holiday lights use around 33% less electricity than the more traditional options. In comparison, incandescent
indoor light options
consume about 20 watts versus the 5 needed for LED lights.
With the amount of time that Christmas lights stay on this time of year, the money saved can add up quickly. The energy savings also make LED lights incredibly eco-friendly and reduce the home's carbon footprint during a time of year it can be at its highest.
However, homeowners should be aware that the upfront cost of LED holiday lights can be up to twice as much as the other options. When energy costs are added up over the lifetime of the lights, though, the LED lights more than pay for themselves.
For homeowners looking for additional cost savings, LED holiday lights may be used with an automatic timer. Timers will turn the lights on when it gets dark and off at a preprogrammed time to save money and energy. The Department of Energy recommends using holiday lights less than 8 hours daily.
Harness the Sun for Your Lighting Needs
Another more recent holiday light invention was the invention of solar-power lights and lasers. They have many advantages over traditional lights that have to be plugged into the house. Solar-powered holiday lights are much easier to install since they don't have to be attached to the home for power. They are also much more convenient, as they turn on with the dark without the homeowner needing to remember to do it manually. They also turn back off around dawn.
Solar-powered holiday lights work by using a small solar panel generally attached to a stake that just needs to be stuck into the ground. The sun charges the attached battery pack, then puts that energy to use at night.
Another benefit of these types of lights is that they will continue to perform even with a burnt-out bulb. This is a drastic difference from the other types of holiday lights. They are also safer overall and much less of a potential fire hazard.
Finally, and most importantly, solar-powered holiday lights are environmentally friendly. There are no dangerous emissions from using them and they last longer so they're not clogging up the landfills.
Opt for Atmospheric Lighting with LED Candles
In addition to the previously mentioned LED holiday lights, there are also some newer and more innovative LED light displays. These use the same environmentally-friendly LED lights that were previously discussed above, so they save both time and money.
The traditional Light Emitting Diode candles are meant to look like regular candles and come with a suction cup so they can be placed in the windows of the home. Many need to be plugged into an outlet to work, but some of them are powered by a battery.
There are also other indoor LED holiday light displays that come in a variety of different shapes - Christmas trees, Santa, Rudolph, etc. These can also be placed in the windows of the home for a fun, festive, indoor look.
About Snappy Electric, Plumbing, Heating, & Air
The licensed technicians at Snappy Electric, Plumbing, Heating, & Air promise to provide exceptional customer service and unbeatable products while also striving to make a difference in the local Marietta, Georgia community. They offer services for the whole home and are an A+ rated member of the Better Business Bureau.