What Not to Look For When Finding an "Electrician Near Me"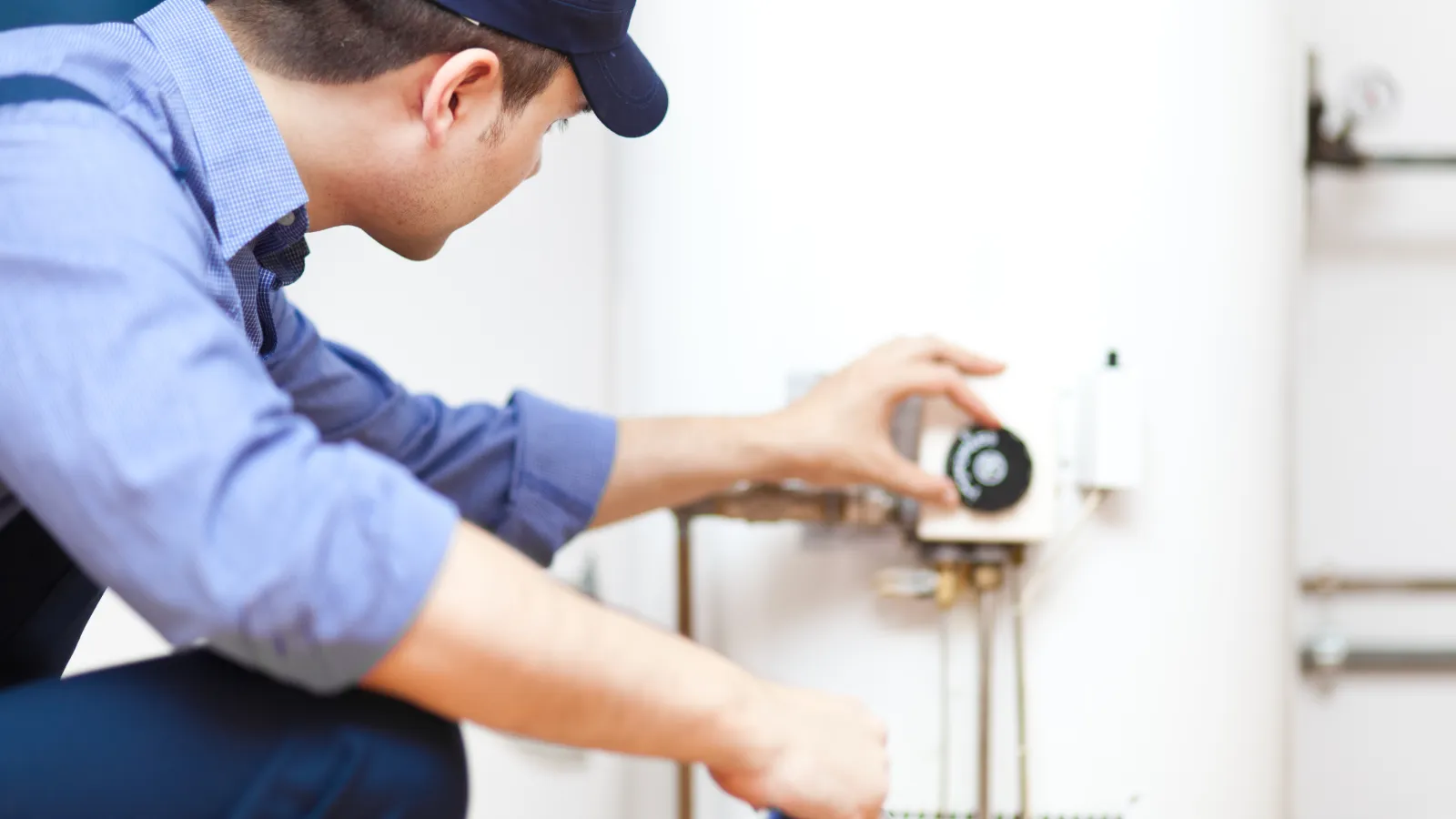 Your "Electrician Near Me" May Be a Complete Joke
Just because a plumber, electrician, or HVAC specialist is the closest one to the home does not mean that it is the best company for the job. With the many electricians available out there it pays to shop around for the best one. In this article, electrician experts share some advice on how to find the best electricians, or rather, how to avoid the worst electricians in the area along with the possibility of an electrical fire!
Here are a few of the warning signs that an electrician is not up to industry standards. If an electrician does any of these things, switch to a reputable electrician with good online reviews and years of experience. Safety is essential and a reputable electrician will have the proper safety gear as well as insurance to back them up.
Send Them Home If They Are Not Safety Equipped
There are dangers associated with working on electrical equipment. One of the main hazards is the chance of being electrocuted, which in turn can lead to burns and even house fires. In the occurrence of a fire or an accident, the company will be liable as long as they are covered by the proper insurance.
However, for the protection of property and human life, the proper electrical safety precautions must be followed. If the electrician is working without any safety gear and they do not seem to be safety-minded, this is a huge red flag.
A knowledgeable electrician is not likely to put themselves at risk by not following the correct protocol. Non-slip shoes, gloves, and goggles are all examples of safety gear that an electrician should be equipped with.
Poor Customer Service Is a Red Flag
When paying for electricians or any other service the homeowner deserves to be respected treated well. How the workers and staff of the company talk to the customers is reflective on who they are as a company and ultimately on the quality of work that can be expected from them.
If the company is rude over the phone, there is a high chance that they will be rude in person too and there is also a chance that they could take the money for the job while not performing an adequate job, and if there is no customer service department in place, it could be hard to dispute. Customer service is so important as everyone deserves to have a good experience when they are in need of home repairs, maintenance, or installation.
Watch Out For Constant Rescheduling
If the electrician is constantly rescheduling this is a huge red flag that the company has poor time management, lacks organization, and is not on top of things. If the electrician is not prepared to complete the job on that date, they should not have agreed to it in the first place.
Of course, things do happen, and everyone has to reschedule every once in a while, but if this is a constant occurrence it may be time to switch to a new electrician.
A reputable company will have a backup in place that is just as high of quality in the case of an emergency where they need to reschedule.
Plumbers, Electricians, and HVAC Specialists You Can Trust
Snappy Electric, Plumbing, Heating, & Air is proud to serve the community with top of the line electrical services, plumbing, heating, and air conditioning services. They are dedicated to serving the Marietta, GA community and beyond, catering to the safety and comfort of the community with outstanding home services.