Snappy Shares Our Story with East Cobber Magazine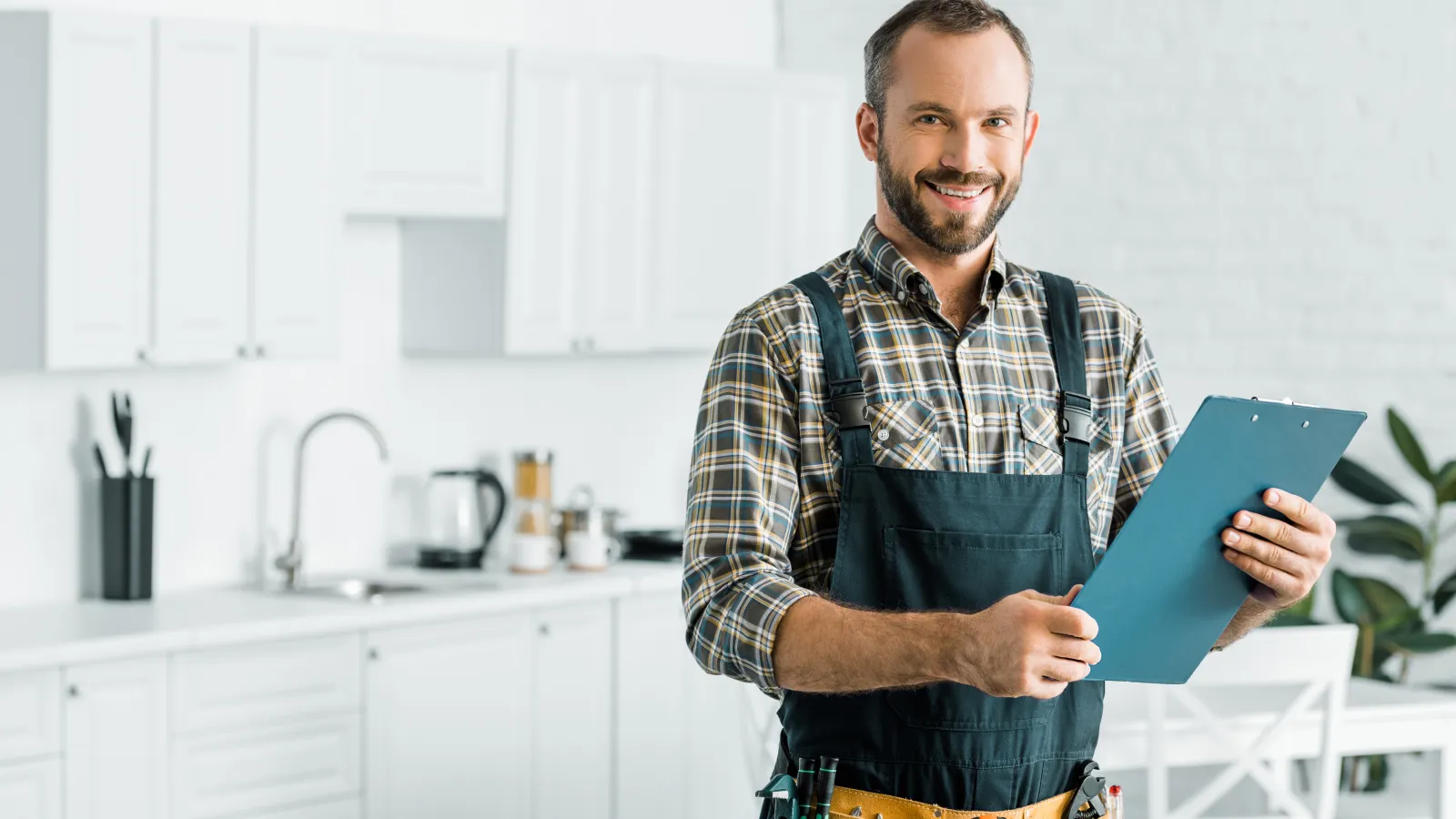 Recently, Snappy sat down with the team at East Cobber Magazine and discussed the philosophy behind our business. We enjoy believe happy customers remain the key to success. And a happy customer means a happy home. As a result, we know that #SnappymakeshomesHappy!
The Snappy Story
Adam Bunyard, the owner of Snappy Electric, Plumbing, Heating & Air learned at an early age that customer satisfaction made him feel good as well. Adam grew up in Cartersville and started working in the family business remodeling homes. It was that experience that stressed the importance and satisfaction of a job done well.
Following his work in the home remodeling business, Adam advanced his training by becoming a certified electrician for commercial and residential projects. In 2005, he joined Snappy Electric as an operations manager. During his tenure, the business grew and expanded into adjacent trades such as plumbing and heating and air conditioning services. Additionally, the company focused on commercial businesses and property management accounts. However, during this period, Snappy drifted away from its focus on homeowners and residential service.
In 2017, Adam and his wife, Heather, jumped at the opportunity to buy Snappy. Adam and Heather wanted to provide a local family-owned home service company to the community. But more importantly, to offer and nurture a superior work culture for their employees. Adam and Heather wanted to return Snappy to its roots and focus on the customer experience. And happy employees remain engaged. And engaged employees provide exceptional customer service.
Additionally, Adam and Heather are passionate about the East Cobb community because they live in the community with their three children. As the new owners, they returned Snappy to its roots working on personal residences and building quality, lasting relationships with their customers. The family lives and works within the neighborhoods where they work, so the personal touch is a big difference from its previous owners or large, national brands. As a result, the shift in focus led to repeat business. Plus, this mindset strengthened Snappy's commitment to providing quality, honest and affordable services to local homeowners.
The Snappy Family
Adam and Heather believe in a strong family. In fact, family is at the core of the operations!
As the East Cobber interview notes:
"Snappy is proud to separate themselves from the other large companies by treating their employees like family, providing exceptional customer service to local homeowners, and giving back to the community that supports them."
Plus, as Adam shares:
"Turning Snappy back into a family-owned and customer satisfaction driven company has been a fantastic and rewarding decision. We love living in East Cobb, and it's been the perfect place to raise our family."
Additionally, Snappy offers a referral program when clients tell their friends and neighbors about our company. For referred clients, we provide gift cards as a thank you and a portion of every gift card is donated to Safehouse, a local non-profit.
The Snappy Employees
As homeowners ourselves, we know our customers invest so much into their homes. As a result, we want to send the most qualified technicians who care about service and value. Working with the best technicians starts with respect and creating a culture that puts our employees first. We believe this ensures our clients receive superior service from everyone on the Snappy team. For example, a typical service call means our service technicians provide 2-3 options, along with educating our customers, so that they make the best decisions for their home based on facts.
Ultimately, we recognizes homeowners have plenty of options that offer home services. To learn more about Snappy, read the full article with East Cobber!