Snappy Gives Back on Bring Your Child to Work Day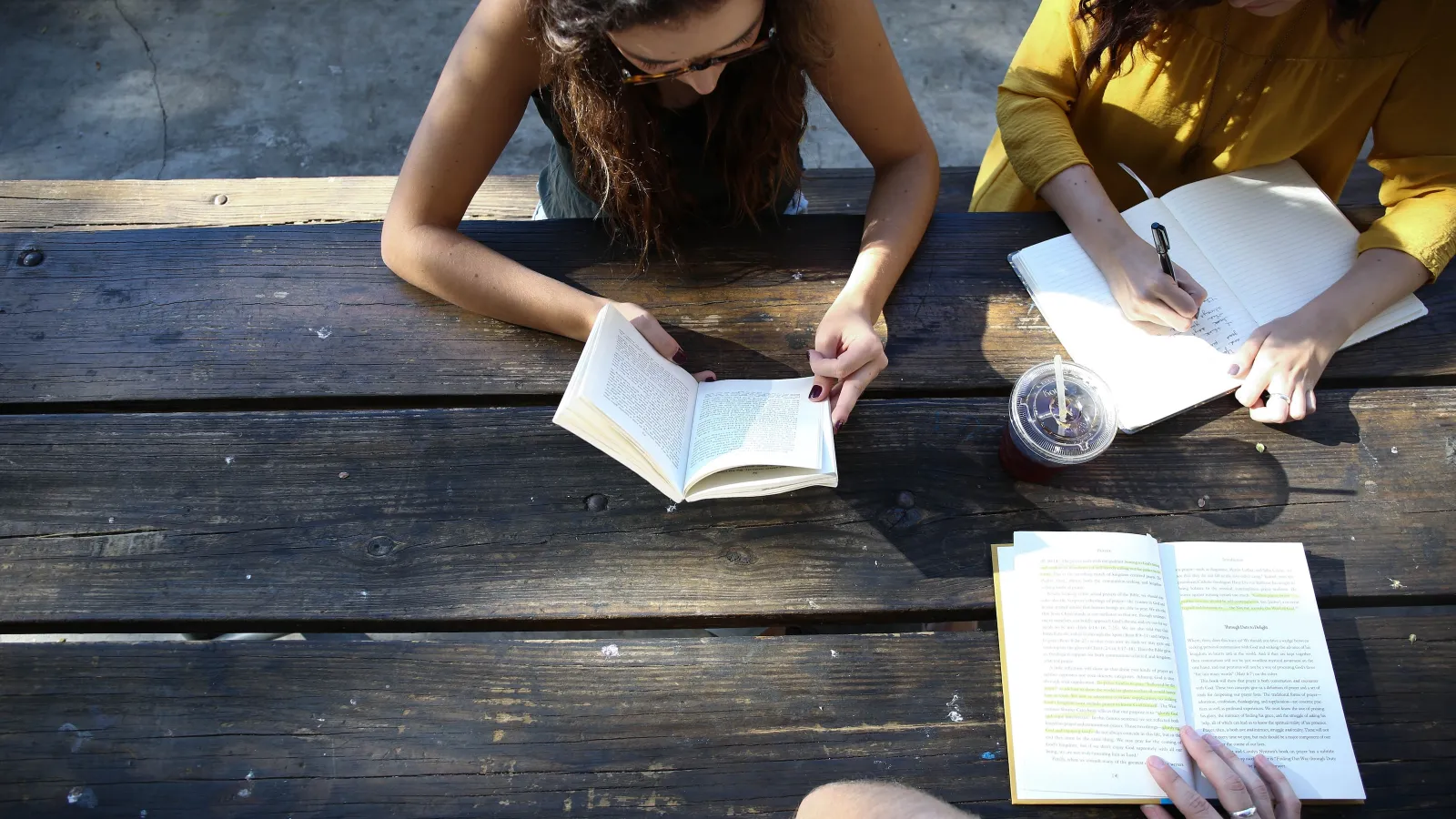 Recently, the Snappy team had a great day!
We were able to participate in a local career day in the Atlanta suburbs. We met some great kids and everyone was able to play (safely) with some cool toys.
Today is Take Our Daughters and Sons to Work Day and as the saying goes the youth is the future. We are very fortunate that our work resonates with kids. For example, they hear when the toilet is running, see the faucet leaking and feel when the house is too hot or cold. Many occupations and careers aren't tangible, but kids know home services. Plus, kids ask the best questions, which we tried to answer to the best of our ability!
As a home services company, we provide heating, plumbing, electrical, HVAC and other services. It may not seem like the most glamorous work, but we know we make a difference every day. From fixing a broken A/C on a sweltering Atlanta summer day to installing a new water heater to ensure everyone has a warm shower, we see the smile on our customer's faces! It actually puts a smile on our face to help and share our experiences working in the trades (after all, everyone has their own career path!).
Benefits of Bring Your Child to Work Day
For any business or parent that is interested in participating in Take Our Daughters and Sons to Work Day, then we encourage you to take action.
We had a blast with the kids and found some additional information to help host your own day. For example, activities should introduce participants to the vast range of potential job opportunities. These activities should spark a curiosity into the future and aim to have children consider how their future work will fit into their overall lives. The major goal for the activities is to encourage children to dream about their future family and work lives, and how to achieve those goals! Regardless of your business, there are some simple icebreaker activities that encourage children to dream.
Dream Big Questions
Engage children by asking open ended questions, like "What do you want to change in the world?"
Imagine the Future
In this problem-solving activity, children build awareness of how they might approach the challenges of managing work and family life.
Ask the Adults
In this activity, the children turn into the reporters and have the chance to interview adults about their experiences in managing work and home life.
Tour the Office
For those that work in an office building, then providing a tour will give your children an appreciation of where you spend your time during the day. It will be a positive experience for them to see your cubicle or office with their pictures or artwork on the walls.
For those that work outside, the typical "office" setting may be quite dangerous (depending on the day and age of the children). However, it is possible that businesses can set up equipment and you can show your children the machinery, the site in which you are working, and, if you have recently completed a job, you can show them the end product of the work that you do!
We participated with some great people and saw some equally cool stuff. Imagine how the kids felt!
Focus on Quality Time
In addition to seeing each other in their own environment, another huge benefit is experiencing quality time together. Our children can see how we spend our time and we can build off that going forward!
How?
We can share our experiences through conversation about our days together. Many parents ask "how was your day?" and get standard shrugs or the stock "ok" as a response. Instead, try some unique questions, such as:
Did anyone do anything silly to make you laugh?
What was the best thing that happened today?
Who did you help anyone today?
Who helped you today?
Did you tell anyone "thank you?"
Now that our children have seen the office, then we can give examples as well. Parents can say, "remember Patty? She helped me so I could get home for dinner on time!"
While it is important that your child understand why you go to work everyday, it is equally, if not more important that you set aside time each day for quality family time.
We hope everyone take the opportunity to share your experiences with the youth in your community. It was a great day in the office and strengthened our family time!