Snappy High School Football Competition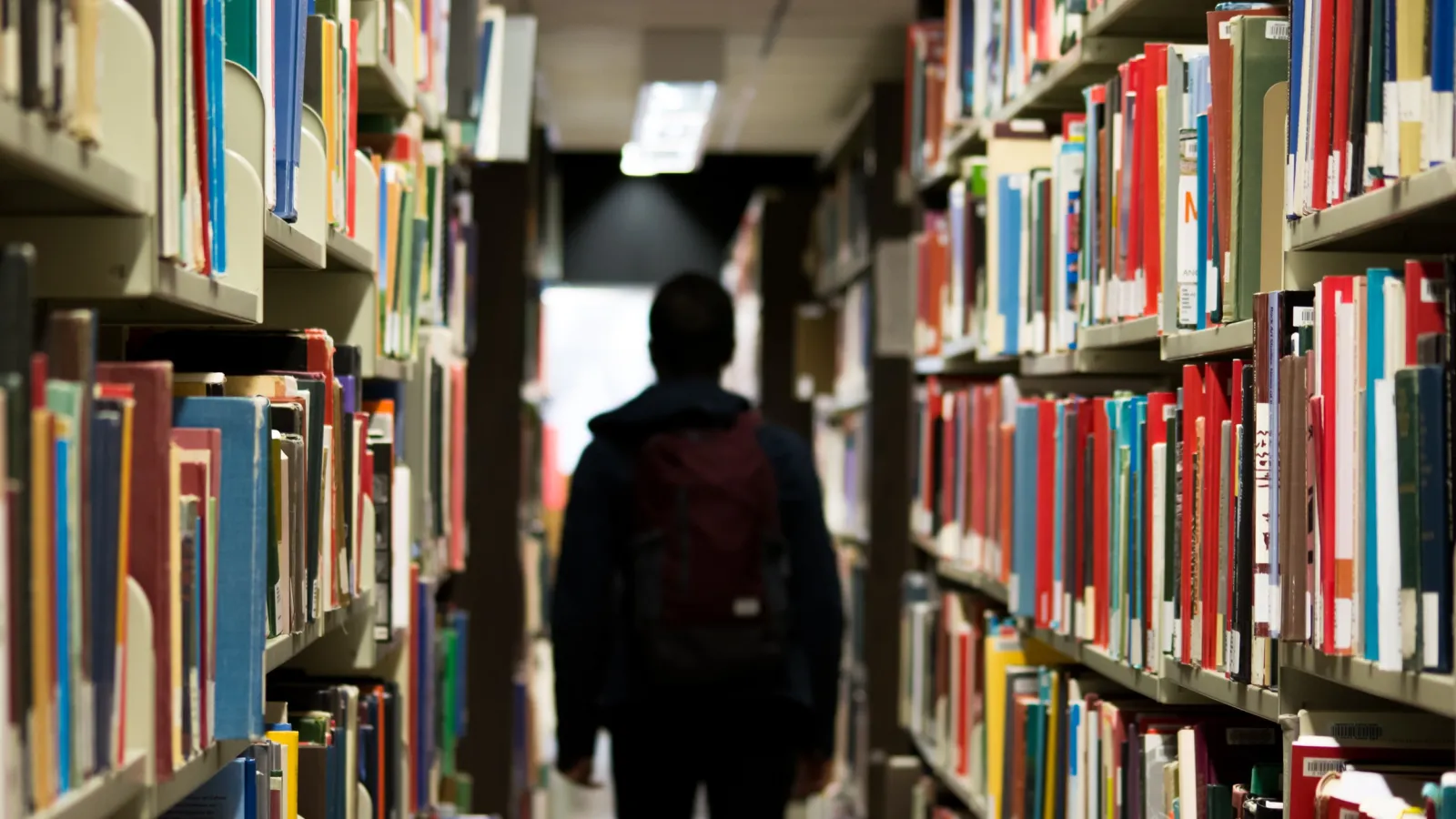 Football is in our blood. The teamwork required on and off the field creates a unique bond for any football team amongst its players and staff.
And high school football lives in all of our communities.
Snappy believes in a family approach to running our business. We think about our company as a tight knit team that works within our communities to help families improve their homes.
Snappy, like a high school football team thrives off community spirit and support.
So, we created a special Snappy High School Football Competition that acknowledges our community spirit.
Being that its football and everyone likes a little friendly competition.
What is the Snappy High School Football Competition?
Every week, we'll share the upcoming games for the schools in our local communities. Simply chime in and pick the winner in your local matchup. Snappy will randomly select one participant weekly who selected the correct winning team and reward them with a $50 Home Depot gift card!
Win or lose, Snappy still wants to make everyone's Homes Happy! All participants will receive a promocode for a $49 winter tune-up. After all, it still feels like summer, but football means fall is around the corner!
We will announce the winners on Monday, so please like our Snappy Facebook page and stay up-to-date with the big games and cheer on your school!
As football season nears, we wish all of the players, coaches, staff and parents good luck on the upcoming season & school year!
Fans of the following schools should be on the lookout for our posts and cheer on your schools this season!
Allatoona
Alpharetta
Centennial
Chattahoochee
Cherokee
Creekview
Dunwoody
Etowah
Harrison
Hillgrove
Johns Creek
Kell
Kennesaw Mountain
Lassiter
Marietta
McEachern
Milton
North Atlanta
North Cobb
North Paulding
Osborne
Pope
River Ridge
Roswell
Sequoyah
South Cobb
Sprayberry
Walton
Woodstock
Wheeler