Sizzling Spring & Summer Home Safety Tips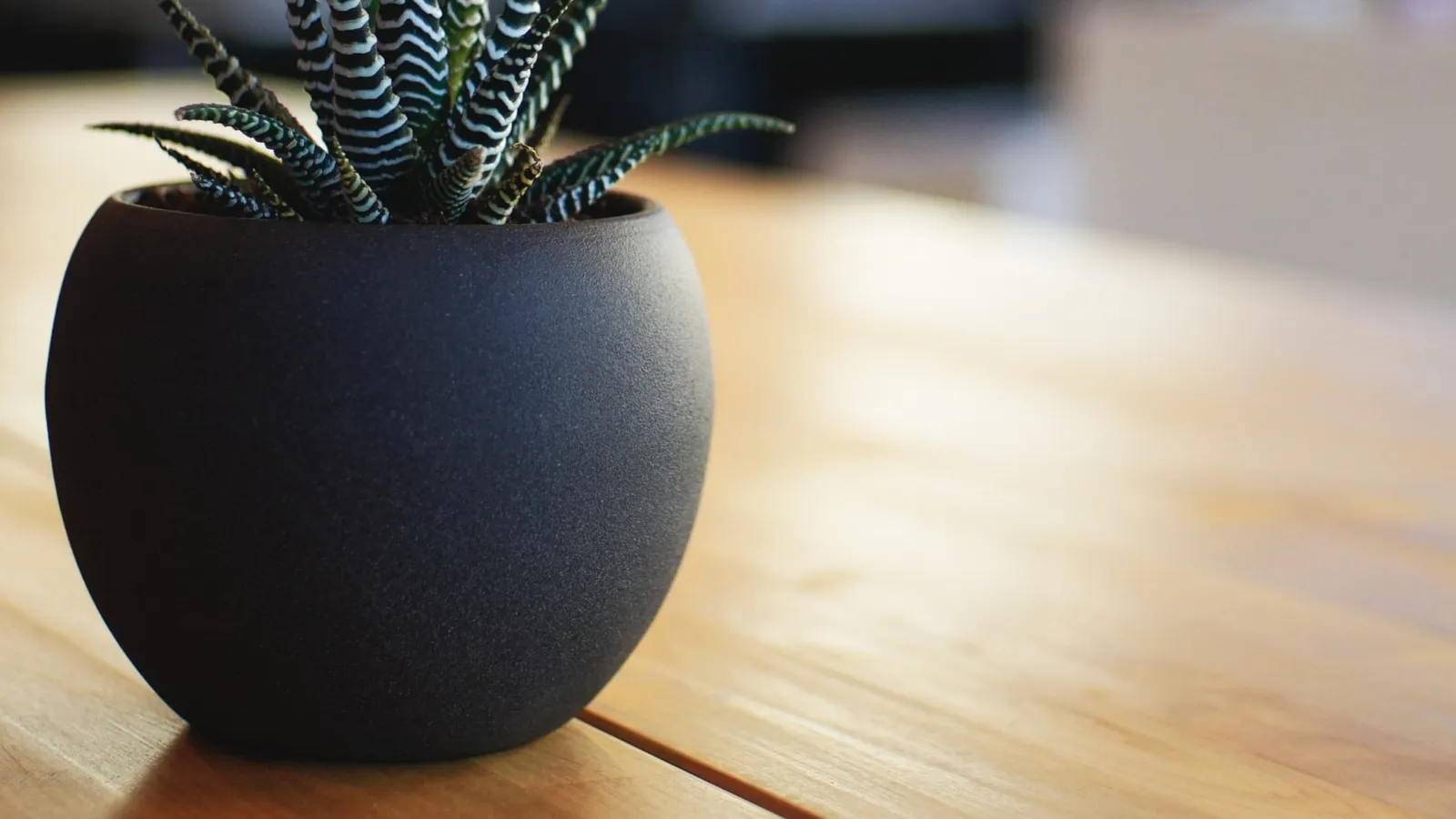 It's starting to feel a lot like summer!
And is there a better feeling than the sun on our face and a little breeze at our back?
Perhaps sitting and relaxing with friends and family?
Yes, summertime means enjoying our homes and entertaining friends and family, or simply relaxing after a hard day at work.
However, as homeowners, we still need to be mindful of our home safety. In particular, as we enjoy the comforts of home and entertain our friends and family, we need to be cognizant of our home and protect our guests. To help, here are some home safety tips to guard against some avoidable potential accidents or Mother Nature.
Sun Safety Tips
There is no avoiding the sun. In particular, the Atlanta summers are hazy, hot, and humid, so take some steps to avoid unnecessary and excessive exposure to the sun.
For example, the National Safety Council provides some basic summer safety tips to outsmart the sun and beat the heat to avoid heat-related sickness, such as:
Wear appropriate clothing, including a wide-brimmed hat.Take frequent water breaks.
Apply sunscreen with an SPF of at least 15.
Never leave kids or pets unattended in a vehicle.
Home Safety Tips While You Entertain
The cookout is the standard spring and summer entertainment. During cookouts, guests are free to roam around your home or the party eventually moves inside. To help, here are a few home safety tips that are useful while entertaining others.
1. Grill Safety
During the grill season, then it is important to follow the basic grill safety tips, such as grilling away from your home and not leaving the grill area (especially with young kids around).
2. Protect Your Guests from Your Home
Guests, whether they are close friends or family to the casual neighbor, might not be that familiar with the inside of our homes. Also, if alcoholic beverages are served, then long hours require additional home safety measures, such as:
Ensure TVs are securely mounted to the walls.
Install window guards (particularly on second story windows) to protect against accidental falls.
3. Add a First Aid Kit
It is always a good idea to have a first aid kit at home because accidents happen.
The kit should include supplies to treat scrapes, burns, bites, and other minor and major mishaps that may occur at home. Either purchase a pre-packaged first aid kit or go to the store and stock one yourself.
4. Keep Guests Cool
We all know that the summer sun can really heat up a house, so part of ensuring your family is safe and sound is simply checking the AC system! This is particularly important to keep your guests comfortable if the sun becomes too much for anyone.
5. Check the Electricity
The home electrical system can be quite dangerous, so take some strides to ensure that there are no exposed wires or other electrical concerns.
Cover the electrical outlets and wires throughout your home.
Throw away the electrical gadgets or repair the electric cords which are damaged.
Insulate the wires or fix them using casing to cover it.
Teach kids about the dangers of electric shock and tell them they must not touch any of these with wet hands.
For any electrical questions or routine inspection in advance of any large parties, then contact a reliable and trustworthy electrician to conduct a home review.
Home Safety Tips While You Go on Vacation
For homeowners, the annual summer vacation does place a little extra burden on the family because criminals know it's vacation time as well. To help provide peace of mind, then some home security experts provide some tips.
Burglar-proof your home by locking away all ladders, garden tools, trash cans, patio furniture or other outdoor items.
Set a pipe or metal in the bottom track of any slide doors to lock the door in place.
Trim vegetation near windows to prevent hiding places for would-be burglars.
Keep drapes and blinds shut.
Turn down the telephone ringtone to avoid tipping off that nobody is home.
If you have a trusted neighbor or friend, ask them to collect newspapers, mail, or flyers that are left near your front door.
Snappy Electric, Plumbing, Heating, & Air helps homeowners protect their family by ensuring your home works for you! Contact us today to improve your home comfort today!
Don't let an A/C, electrical or plumbing issue keep you from enjoying your friends and family this summer.