Three Ways Homeowners Can Save Money on Christmas Decorations
Electricians in Marietta, GA, Share Money-Saving Holiday Decorating Tips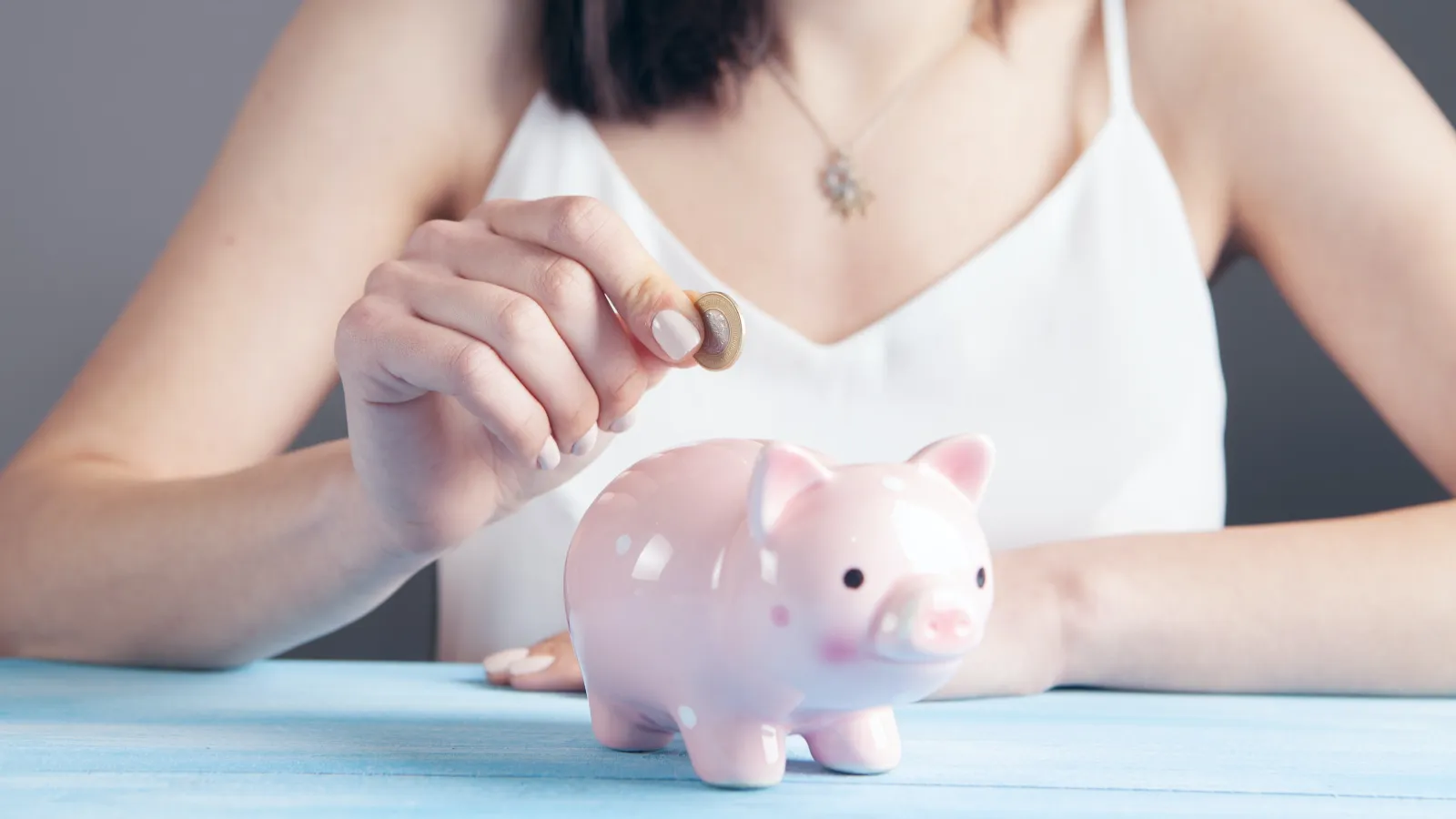 Spend More Money on Presents--Not on Energy Bills!
One of the most enjoyable activities during the holiday season is preparing the home for holiday visitors. From hanging glistening lights outside a house to setting up a cozy indoor nook complete with traditional decorations, it's easy for homeowners to find themselves racking up quite a hefty bill in no time. If someone is looking for ways to decorate this year without going over budget, look no further! This blog post will discuss how homeowners can save money while still creating an enchanting atmosphere for holiday fun.
Switch to LED Lights
The U.S. Department of Energy reports that LED lights use at least 75 percent less energy and can last around 25 times longer than incandescent lights, which are the traditional lights used for Christmas lights. This makes them more energy efficient and saves homeowners money on their energy bills.
Some more benefits of switching to LED lights include the following:
Longer lifespan
More energy efficient
Lower electric bill
Emit very little heat, making them safer than incandescent lights
Made with epoxy lenses, making them less likely to break
Also, come in many holiday lighting options
Get Battery-Operated Decorations
Integrating battery-operated lights and decorations into holiday decor is an excellent way to save energy and money while decorating for the holidays. They also offer a wide range of options that allow homeowners to be creative with their holiday decor.
Battery-operated lights can be used to add strings of light to wreaths or garlands without the need for messy and unsightly cords. Battery-operated candles are also a great way to add warmth and ambiance to any room without the worry of an open flame. Using battery-operated decorations can help homeowners save energy and money and still have beautiful holiday decor.
When using battery-operated decorations, it is important to ensure that the batteries are of good quality and are changed regularly for the best performance. With a bit of planning and creativity, battery-operated decorations can be an excellent way to save energy while still enjoying beautiful holiday decor.
Use Candles!
Many homeowners try to capture the vintage, classic Christmas look. That aesthetic doesn't just involve festive lights. It also involves candles and lots of them. They come in many colors, styles, and holiday scents, so homeowners can find the perfect ones to fit their decor needs. Yet, there are some important things to keep in mind about using candles as decorations.
Per the National Candle Association, some fire safety considerations include:
Keeping candles away from flammable objects, like holiday cards or curtains
Never leave a candle unattended
Keeping pets and children away from lit candles
Not letting a candle's wick burn all the way down
Putting out candles before the household goes to sleep or leaves the residence
Homeowners should also be sure that they have smoke detectors and that all their smoke detectors in the house are working correctly to keep their homes and families safe in case of an emergency.
About Snappy Electric, Plumbing, Heating, & Air
Snappy Electric, Plumbing, Heating, & Air is a family-owned and operated company serving Marietta, GA, and the surrounding areas. They provide upfront prices, 24/7 emergency service, and payment flexibility. Call them today for smoke detector services in Marietta, GA.