Top 10 Gardeners in the Kennesaw, GA Area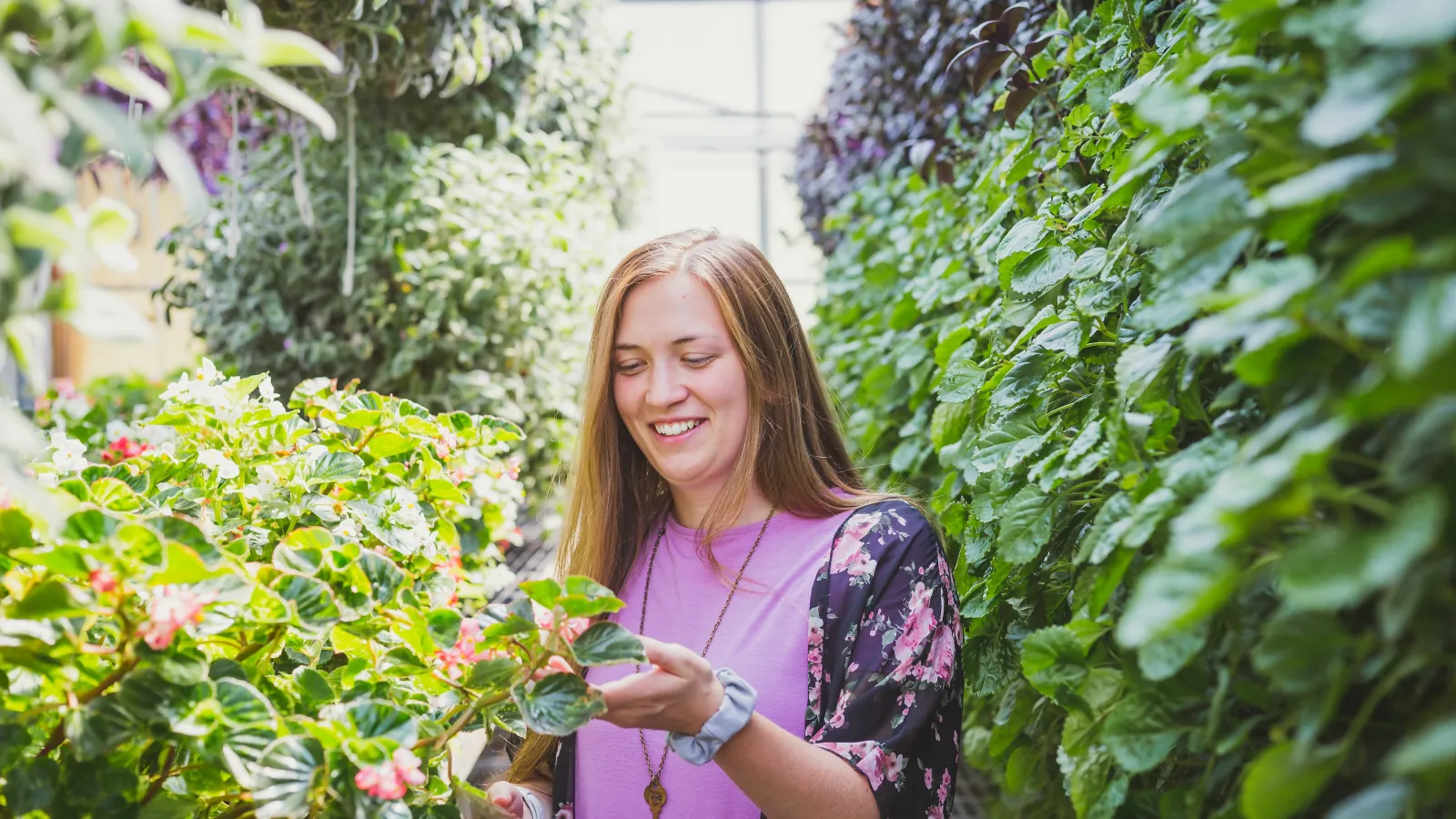 Kennesaw, Georgia, residents know that you can count on Snappy for all of your home service needs. Our licensed professionals are available for all of your plumbing, electrical, and HVAC maintenance, repair, replacement, and installation needs. Better yet, we are available 24/7 if you need emergency service for one of your home's systems. We are proud of our A+ accreditation with the Better Business Bureau, and we attribute it to our fast, reliable home service and our exemplary customer service.
One thing Snappy Home Services will not help Kennesaw residents with is your garden. We leave your garden and landscaping needs to the professionals, and we have rounded up 10 of the top gardeners in the area who have the know-how and design experience to help you make your property look stunning and inviting. Each of our top 10 gardeners in the Kennesaw area has earned high ratings from customers on sites such as Houzz, Kudzu, Yelp, Google, Facebook, and/or the Better Business Bureau; in fact, the gardeners that have made our list have an average rating of 4/5 or higher. Please note, we have listed our top 10 gardeners in the Kennesaw area here, in no particular order.
Did you make the list? Grab the code here to embed an award badge on your website.
1. Artistic Landscapes
@ArtisticLands
Average rating: 4.8/5
Artistic Landscapes has been creating some of the finest landscapes and gardens for homeowners and businesses near Kennesaw for nearly 20 years. Artistic Landscapes offers free design consultation and has the knowledge and experience to provide your garden with seasonal color year round.
2. Charles Hodges LTD Gardens
Average rating: 5/5
Charles Hodges LTD Gardens puts Charles' ornamental horticulture degree and 20 years of experience to work to create the opulent, functional garden of your dreams. Charles Hodges LTD Gardens utilizes indigenous plants and materials combined with architectural designs to create a unique garden for your home.
3. Marcia Weber Gardens to Love
Average rating: 4/5
Marcia Weber Gardens to Love designs gardens for residents of the Kennesaw area that reflect the homeowner and your vision of a perfect garden. They have been providing landscape and garden design ideas for 35 years and have been seen in Southern Living, Atlanta Homes & Lifestyles, and The Atlantan.
4. DreamScapes Design Build and Maintenance Company
Average rating: 4.45/5
DreamScapes offers digital designs and sketches for onsite free estimates. From a 90-day warranty on all seasonal color, to a lifetime warranty with their maintenance program, DreamScapes offers plantings, irrigation, seasonal color, mulching, water features, retaining walls, and more to help you create the garden you've always wanted for your Kennesaw home.
5. The Inspired Garden
Average rating: 5/5
Karen Faulkner and the Inspired Garden team provide custom landscaping and gardens that put Karen's expertise and experience to work. As a Georgia Certified Landscape Professional, The Inspired Garden offers a quality design, installation, and project management experience for your garden.
6. Outside Landscape Group
@OutsideLandscap
Average rating: 4.6/5
Outside Landscape Group provides creative, well-crafted residential landscape projects from a simple courtyard garden to a resort-style backyard. Every Outside Landscape Group project begins with a professional design completed by a landscape architect who considers your property's unique conditions while designing your garden.
7. Pike Nurseries
@PikeNurseries
Average rating: 4.5/5
Pike Nurseries designs and installs gradens for Kennesaw area residents. Pike Nurseries' professional designers and installation crews optimize your yard and garden space to provide your family with year-round enjoyment of your outdoor living area.
8. Heather Moll-Dunn Landscape and Garden Designer
Average rating: 4/5
Heather Moll-Dunn Landscape and Garden Designer features the knowledge of Heather Moll-Dunn, who has degrees in landscape architecture and horticulture. Heather takes clients' ideas and visions into account when designing a garden that is specifically tailored to your needs, style, and budget.
9. Planters Garden
Average rating: 4.75/5
Planters is an award-winning landscape architecture and garden design firm that is known for creating distinct environments for homeowners throughout the southeastern United States. Planters offers site analysis and garden design, installation, and maintenance to give Kennesaw residents the garden you've always wanted.
10. Ann Johnson Design
Average rating: 5/5
Ann Johnson Design was established in 1993 and offers one-of-a-kind garden experiences using sustainable practices, extensive horticulture knowledge, and artistic principles. All of Ann Johnson Design's projects being with a design consultation to solidify a vision for your Kennesaw home's garden.
Did you make the list? Use the code below to embed the badge on your website to show off your recognition.
Share this Image On Your Site