Top 10 Gardeners in the Smyrna, GA Area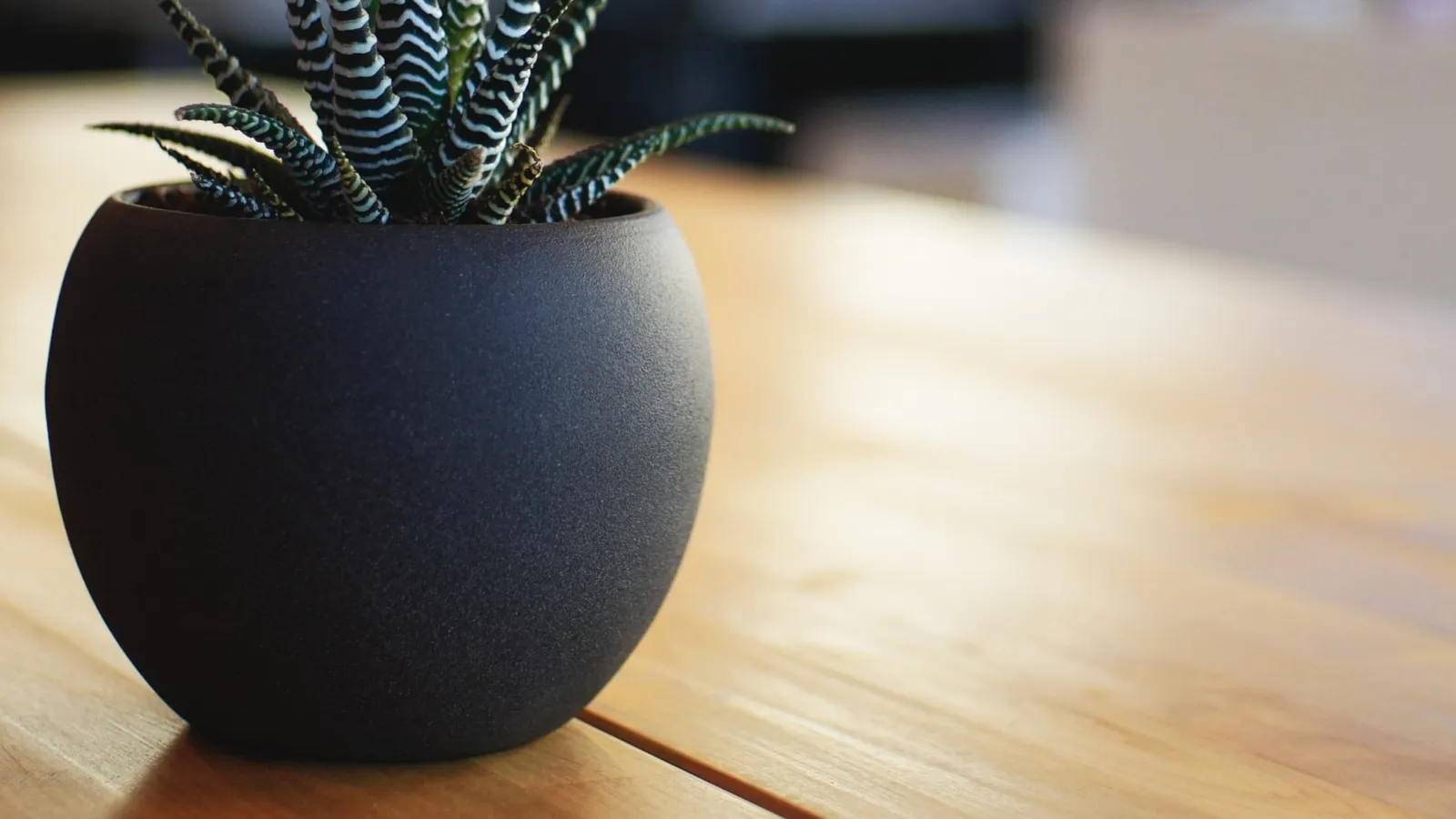 Snappy Electric, Plumbing, Heating, & Air provides prompt, reliable home service to residents of Smyrna and its surrounding communities. Our licensed plumbers, electricians, and HVAC technicians have extensive training and experience so they can tackle all of your maintenance, repair, replacement, and installation needs. We also are available 24/7 for all of your emergency needs, including hot water heater, heating, air conditioning, and electrical. We value our place in the Smyrna community, and we are proud to offer our exemplary customer service to our fellow residents.
One service we do not provide is gardening. We leave your planting and landscaping needs to the pros, and that is why we have selected 10 of the top gardeners in the Smyrna area that we know will deliver the customer service and expertise that you and your property deserve. In fact, each of our top Smyrna-area gardeners has earned high ratings from clients on sites such as Houzz, Yelp, Kudzu, Google, Facebook, and/or the Better Business Bureau, and each has an average rating of 4.3/5 or higher. When you are ready to spruce up your yard or plant a garden at new construction, any of these gardeners would be a great choice. Please note, we have listed our top 10 gardeners in the Smyrna area here, in no particular order.
Made the list? Grab the embed code here to display your award badge on your website.
@BotanicaAtlanta
Average rating: 5/5
Botanica Atlanta Landscape Design tailors it's garden and landscape services to meet the needs, visions, and budgets of their clients in Smyrna and the surrounding Metro Atlanta area. They offer patio and small gardens, edible landscape, and organic garden design, historic garden renovation, and much more.
@KingLandscaping
Average rating: 4.75/5
King Landscaping is under the direction of Eric King, who created and teaches the Landscape Design Certification program at Emory University CLL. King has been creating beautiful home gardens and landscapes for years, and they approach each project with the goal of creating a garden that will be beautiful and enjoyable for many years.
Average rating: 5/5
Steve Brewer Landscapes has been creating gardens for homeowners across the south for years. His designs have been featured in several shows, magazines, and newspapers, and his services include garden design, garden architecture, garden lighting, historic garden restoration, garden structure design and construction, and many others.
@Gardenatl
Average rating: 4.8/5
GARDEN features the work of top landscape and garden designer Matthew Klyn. A boutique landscape and garden design firm, GARDEN offers a full range of services, including design, consultation, and full-scale installation.
@HowardDesignATL
Average rating: 5/5
Howard Design Studio, LLC is a landscape architecture firm that is known for its classic garden designs. John Howard and his associates create designs that reflect your personality and lifestyle, and their site design and planting design centers on architectural style and site considerations.
6. Ruach Ecad
@RuachEcad
Average rating: 4.85/5
Ruach Ecad offers garden design and landscape design in and around Smyrna. Ruach Ecad educates clients on the benefits of raised bed gardens, develops the best plan for your plot, and discusses your best planting options with you. They also offer many services to improve your overall landscape and garden design, including patio design options for those with limited space.
@plants13
Average rating: 4.375/5
Plants Creative Landscapes is a premier full-service landscaping firm that blends landscapes with lifestyles. They specialize in designing and installing beautiful, functional gardens and landscapes to improve your curb appeal and create outdoor living spaces that reflect your style.
@bloomngardens
Average rating: 5/5
Bloom'n Gardens Landscape creates and maintains gardens and landscapes for people who love the outdoors. Bloom'n Gardens is fully licensed and insured and offers sustainable landscape solutions, including rain gardens, consultation, design, installation, and more to make your dream garden a reality for your Smyrna-area home.
Average rating: 4.85/5
Enviro-Tech Landscapes, LLC was established in 1995 to serve homeowners in the northern suburbs of Atlanta. They provide free consultations and estimates and apply their more than 20 years' worth of experience in landscape and garden design and installation to create the ideal garden for your home.
@gibbslandscape
Average rating: 4.3/5
Gibbs Landscape Co. has won more than 275 awards, and they have a proven track record of creative, quality landscape design and maintenance in the Smyrna area. Their landscape architects will work with you from the initial design through project completion to ensure that your garden and landscape meet your expectations.
Did you make the list? Use the code below to embed the badge on your website to show off your recognition.