Top 10 Restaurants in Decatur, GA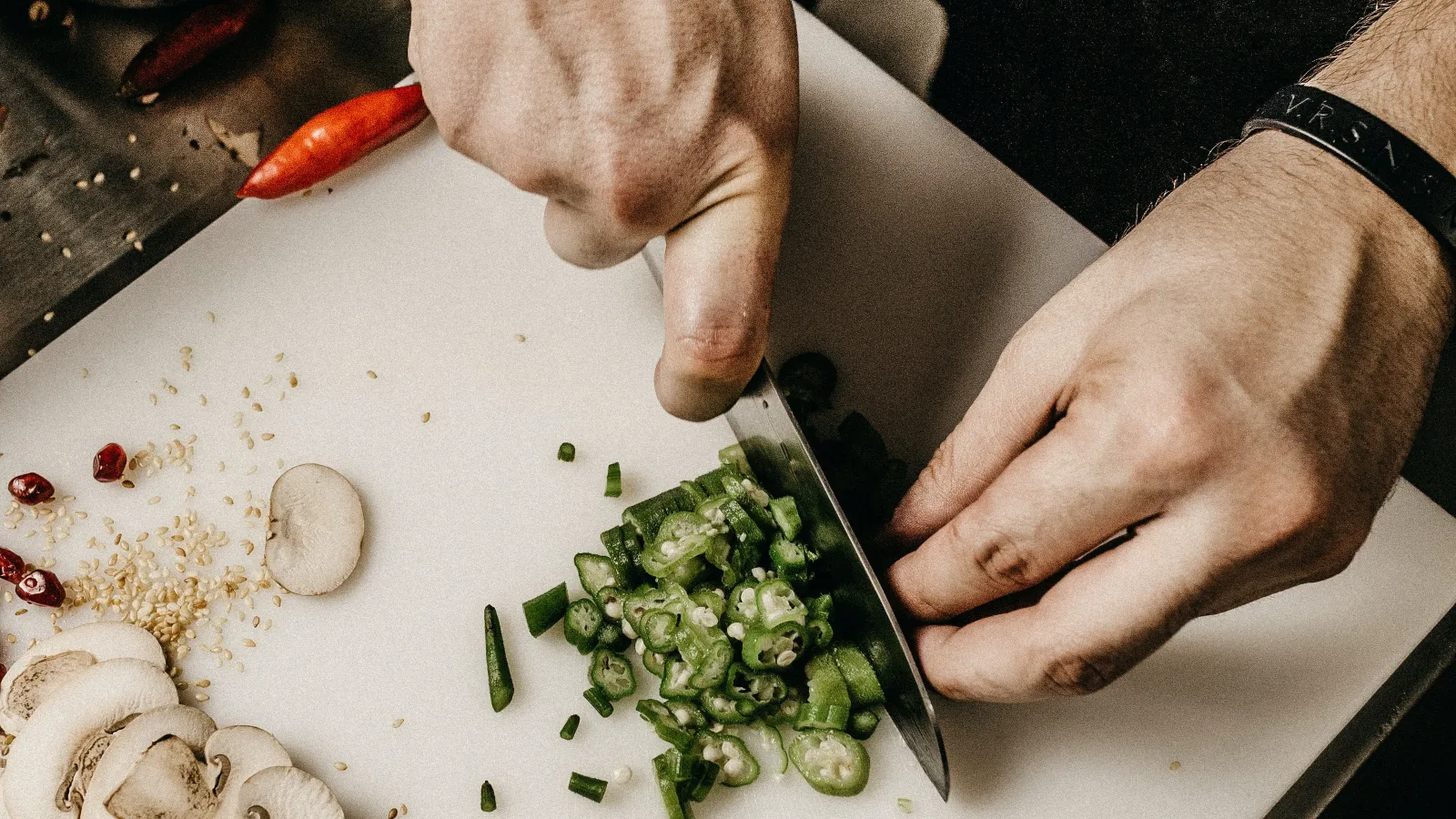 Decatur, Georgia, is a neighborly community just minutes east of downtown Atlanta. Decatur is unique in that it combines a small-town atmosphere with the activity of a college town, all in the greater Atlanta area. Visitors and residents enjoy the tree-lined streets, beautiful parks, libraries, colleges, and shops that give Decatur its character. They also have the pleasure of dining in some of the greatest restaurants in Georgia. To help you decide where to feast on some of the best eats in Decatur, we have rounded up 10 of the top restaurants in town. Our top restaurant picks have received rave reviews from locals and visitors on sites like TripAdvisor and Yelp; we have averaged their scores out of five possible points and listed them here, in no particular order.
Made the list? Grab the embed code here to display your award badge on your website.
@CafeLily
Average rating: 4/5
Café Lily, a restaurant and wine bar, is a popular destination for lunch, dinner, and brunch. Chef and owner Anthony Pitillo offer cheese plates, cold and hot appetizers, bistro plates, pasta, and entrees that are sure to please any palate. Diners also have the option of outdoor seating when they visit Café Lily.
2.The Iberian Pig
@iberianpig
Average rating: 4.5/5
The Iberian Pig is a modern Spanish restaurant that combines the tastes of Spain with an American social atmosphere. The menu centers on traditional cured meats, Spanish cheese, tapas, salads, and flatbreads. The Iberian Pig's wine list is second to none and features selections from Spain, Chile, and Argentina.
3. The Brick Store Pub
@brickstorepub
Average rating: 4.57/5
The Brick Store Pub is a beloved Decatur neighborhood pub that gives patrons the ability to enjoy pints and food made from scratch without obtrusive televisions or obnoxious music. The main bar offers local, regional, and national American craft beers, German and English specialty beers, and vintage and reserve bottled beer. The Brick Store Pub also features its Belgian Room and the Belgian Beer Bar, which offers eight rotating draughts and more than 120 Belgian and Belgian-style bottled beers.
@communityqbbq
Average rating: 4.5/5
Community Q BBQ offers some of the best BBQ in Georgia because it is cooked fresh daily, and they use the leftovers to make their stews and baked beans even more delicious. From pulled pork and ribs to smoked sausage and brisket, Community Q BBQ is "always a cut above the rest."
5. The Pinewood
@pinewoodtr
Average rating: 4.4/5
The Pinewood offers extraordinary cocktails, inventive regional fare, and gracious service in downtown Decatur. American cuisine for brunch, lunch, and dinner in a casual dining atmosphere makes The Pinewood a popular restaurant for private parties and special events. It also is a fantastic neighborhood bar that features old-school southern comfort foods made from local ingredients.
@leonsdecatur
Average rating: 4.3/5
Leon's Full Service is a community-driven restaurant and bar that is known for its service, hospitality, and goes satisfaction. Their great food, drinks, and atmosphere make everyone who dines here feel welcome.
@FBDecatur
Average rating: 4.3/5
Farm Burger Decatur features grass-fed, locally sourced, dry-aged, and fresh-ground burgers that do not include antibiotics or hormones. Their chef-driven menu is seasonal and includes offerings from local farms so guests know they are eating the best ingredients possible.
8. Café Alsace
Average rating: 4.37/5
Café Alsace is a French restaurant owned by Bénédicte Cooper, a native of Alsace. This Decatur restaurant offers typical Germanic/Alsacian food such as sauerkraut, pork dishes, spaetzle, and onion pie, and seasonal, classic French fare like Cassoulet, Bouillabaise, Boeuf Bourguignon, and Coq au Vin. A comfortable and friendly sidewalk restaurant, Café Alsace serves lunch, dinner, and Sunday brunch.
Average rating: 4.27/5
Wahoo! Grill features American cuisine and seafood dishes for lunch and dinner. Their eclectic menu features a southern twist, and guests enjoy the open kitchen that creates a casual, interactive dining experience. The Wahoo! Grill's garden patio is a favorite spot with a glass-walled garden room.
@kimballhousebar
Average rating: 4.6/5
Serving food and drinks that mirror the seasons, farms, and personalities that combine to create them, Kimball House Restaurant and Bar is known for its hospitality and welcoming atmosphere. Kimball House accepts reservations and walk-ins and now features a new private dining room and lounge to accommodate all of its guests as they enjoy their American cuisine and seafood.
Did you make the list? Use the code below to embed the badge on your website to show off your recognition.