Top 10 Roswell Concrete and Masonry Companies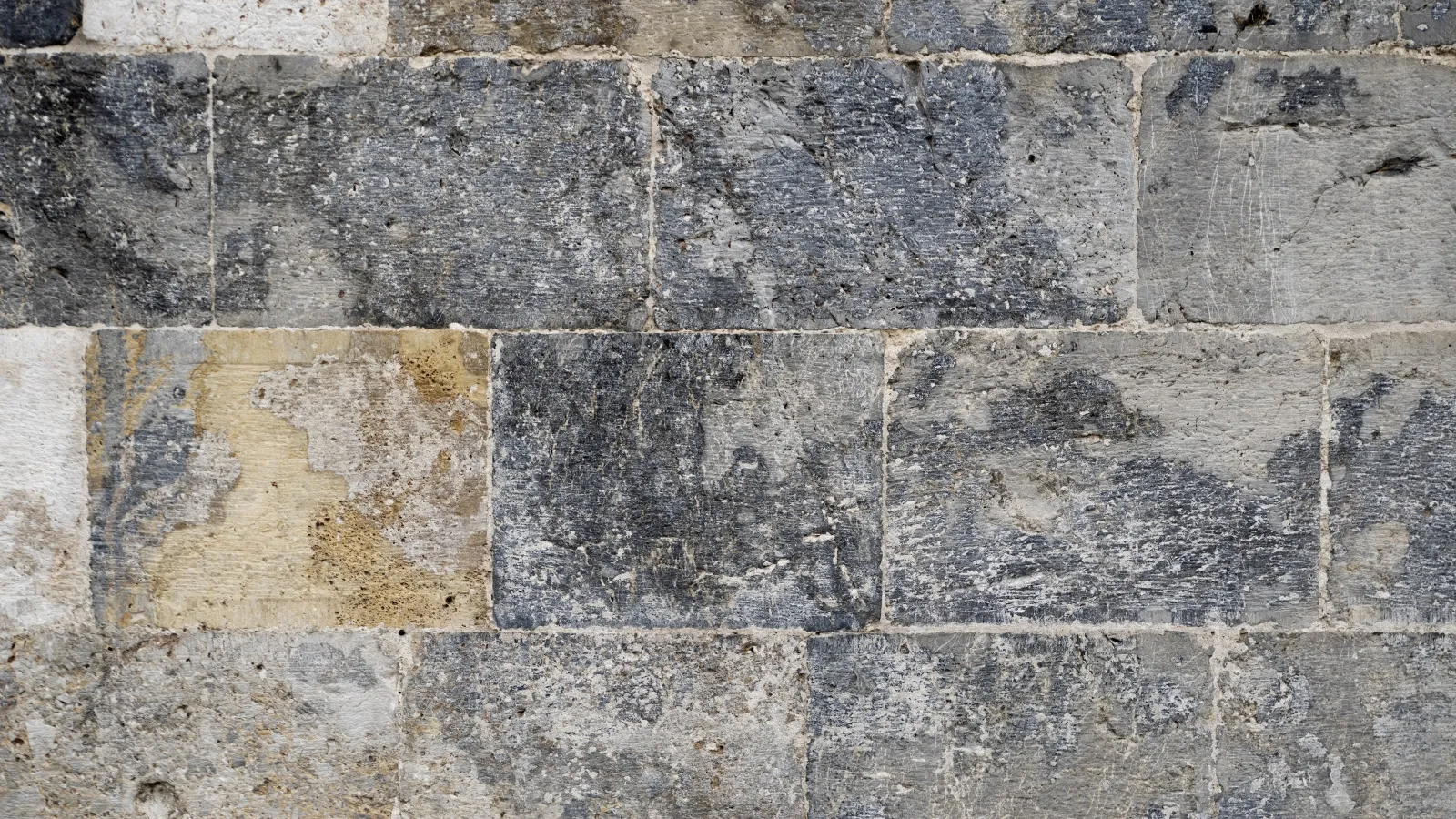 Snappy Electric, Plumbing, Heating, & Air strives to deliver exceptional customer service in the Roswell, Georgia area. We are available around the clock for your plumbing, electrical, heating, and air conditioning needs. We also know that you want to make the most of the outside of your home, too. That is why we have taken the time to find the top 10 concrete and masonry companies that serve Roswell and its surrounding communities.
Whether you are looking for a concrete company that can create beautiful hardscapes, patio areas, concrete driveways, or outdoor living areas, or a masonry company that can add elegance to your home with stone or brick, you are sure to find just the right fit with one of our recommended companies. We have searched for the top concrete and masonry companies in the Roswell area, and to make the cut they must have a 4.5+ rating from a combination of the Better Business Bureau, Houzz, Yelp, and/or Kudzu. We take customer service and satisfaction very seriously at Snappy Electric, Plumbing, Heating, & Air, and we want you to be just as satisfied with your concrete and masonry company. Please note, we have listed our top 10 Roswell concrete and masonry companies here, in no particular order.
Made the list? Grab the embed code here to display your award badge on your website.
@merbesfield
Average rating: 5/5
PaverStone Construction is a premier hardscape construction firm in the Roswell, Georgia area that is an Interlocking Concrete Pavement Institute (ICPI), Belgard, and PaverStone certified contractor. PaverStone Construction's professionally-trained installers are stonemasons who have hours of on-site and classroom training. PaverStone Construction offers driveways, patios, pools, decks, and outdoor living space solutions.
@SudlowConcrete
Average rating: 4.7/5
Sudlow Concrete strives to continually meet Roswell residents' needs and exceed their expectations. Since 2000, Sudlow Concrete has been offering exceptional customer service and workmanship to homeowners, real estate agents, and builders. Licensed and insured, Sudlow Concrete offers decorative stamped concrete, concrete driveway repair, concrete patios and walkways, and much more.
@ARNOLDMasonry
Average rating: 5/5
Arnold Masonry & Landscape is a premier hardscape and landscape provider in the Roswell, Georgia area. Owned and operated by a Master Mason, Arnold Masonry & Landscape has been meeting clients' needs with superior craftsmanship for nearly 30 years. Arnold Masonry & Landscape offers landscape, hardscape, and indoor services such as masonry accent walls, custom masonry bars, fireplace facades, and more.
Average rating: 5/5
Concrete Craft is a top Roswell concrete company that provides stamped concrete, resurfaced concrete, stained concrete, commercial flooring, and more for your home or business. From basement and garage floors to patios, driveways, and walkways, Concrete Craft brings artistry to the concrete industry.
@DacoStone1
Average rating: 4.6/5
For more than 30 years, Daco Stone has been installing stone and brick in the Roswell, Georgia region. Daco Stone offers natural and manufactured stone, brick, thin brick, and DIY kits for outdoor fireplaces, fire pits, and waterfalls. Daco Stone also offers financing to help Roswell residents make their outdoor living area dreams come true.
Average rating: 4.7/5
Upon This Rock Hardscapes covers all of your stone, concrete, and brick needs in the Roswell area. Upon This Rock Hardscapes is bonded and insured and handles brick pavers, concrete slabs, steps, stone mailboxes, pathways, outdoor kitchens, water features, and much more.
@hemmaconcrete
Average rating: 4.6/5
Hemma Concrete is a full-service concrete contractor offering a wide range of commercial and residential services in and around Roswell, Georgia. Hemma Concrete prides itself on offering high-quality work and seamless experiences for their customers. Hemma Concrete handles hardscape services, concrete foundations, commercial masonry, and residential services that include driveways, sidewalks, retaining walls, and outdoor living solutions.
Average rating: 4.7/5
Creative Concrete Solutions is a family-owned and operated concrete company serving the Roswell, Georgia region. Creative Concrete Solutions offers foundations and decorative concrete solutions for projects that are aesthetically pleasing and structurally sound. Creative Concrete Solutions also offers decorative and architectural concrete, as well as stamped, colored, stained, scored and engraved concrete.
@Gphardscape
Average rating: 5/5
GP Hardscape offers landscape and hardscape services to add value to your Roswell-area home and maximize your yard space. GP Hardscape handles pavers, concrete, retaining walls, natural stone, outdoor fireplaces, and kitchens, plus demolition and hauling. GP Hardscape is accredited by the Better Business Bureau with an A+ rating.
@McowenTU
Average rating: 5/5
Tim U. McOwen & Associates, Inc., is a turn-key landscaping and hardscaping company with nearly 30 years of experience in the Roswell, Georgia region. Tim U. McOwen & Associates offers landscaping and design, retaining walls, driveways, sidewalks, patios, pool decks, concrete replacement, and much more.
Did you make the list? Use the code below to embed the badge on your website to show off your recognition.